We've all seen it. Two co-workers, like cars skidding toward a low-speed collision, are increasingly at odds with each other. Disagreements and miscommunications pile up, and the next thing you know they can barely speak to each other, let alone work well together.
Workplace conflict isn't just a headache for managers and team members. It can also undermine the values your organization has worked so hard to instill, while squeezing productivity and discretionary effort.
To efficiently resolve workplace conflict, leadership needs to:
Have a conflict resolution blueprint for managers.

Make sure people know when to lean on human resources.

Align conflict management practices with core values.
Finding common ground hinges on your ability to get everyone on the same page. Let's dive into three steps for making conflict resolution a learning experience, rather than a permanent wedge.
Have a conflict resolution blueprint for managers.
When you and your team spend hours, days, or weeks trying to repair employee relations, you're losing momentum with your quarterly initiatives or broader business goals. But you can't leave issues unaddressed. So having a sound conflict management playbook is essential to the harmony of your work environment.
Managers play a critical role in overseeing employee relations and fostering that harmony. It's inevitable they'll be caught in the middle of workplace conflict at some point. So whether they're a first-time manager or they've been in the role for years, they need clear steps guiding their resolution process. Generally speaking, managers should:
Address the matter quickly so tensions don't linger.

Listen to all parties involved to understand all perspectives.

Focus on facts rather than personal opinions.

Tie the resolution to the company's value proposition.

Follow up with all involved to confirm what was discussed and steps to be taken.
Much of this guidance is about ensuring accountability. Depending on the situation, managers may need to take disciplinary action. But what's most important is that people learn from the situation. By focusing on the root cause, as opposed to any punitive measures, people will be more likely to feel heard and move forward.
As a skilled HR leader, you can help managers feel more comfortable in what can be a highly uncomfortable situation. If they understand their team members' behavioral drives, they'll be better equipped to handle these conversations with care. But the consistency of a process helps to reassure everyone. They can defuse tension by asking simple, open-ended questions that focus on facts, such as:
How has your job become more difficult?

How have other people's jobs been complicated?

What steps have been taken to resolve this situation?
Remind managers to remain diplomatic, and try not to invoke any sort of hearsay. Rather than mentioning what "X said," managers should focus on how the person they're speaking to in that moment feels. Once a manager has collected both perspectives, they can piece together facts to form an opinion.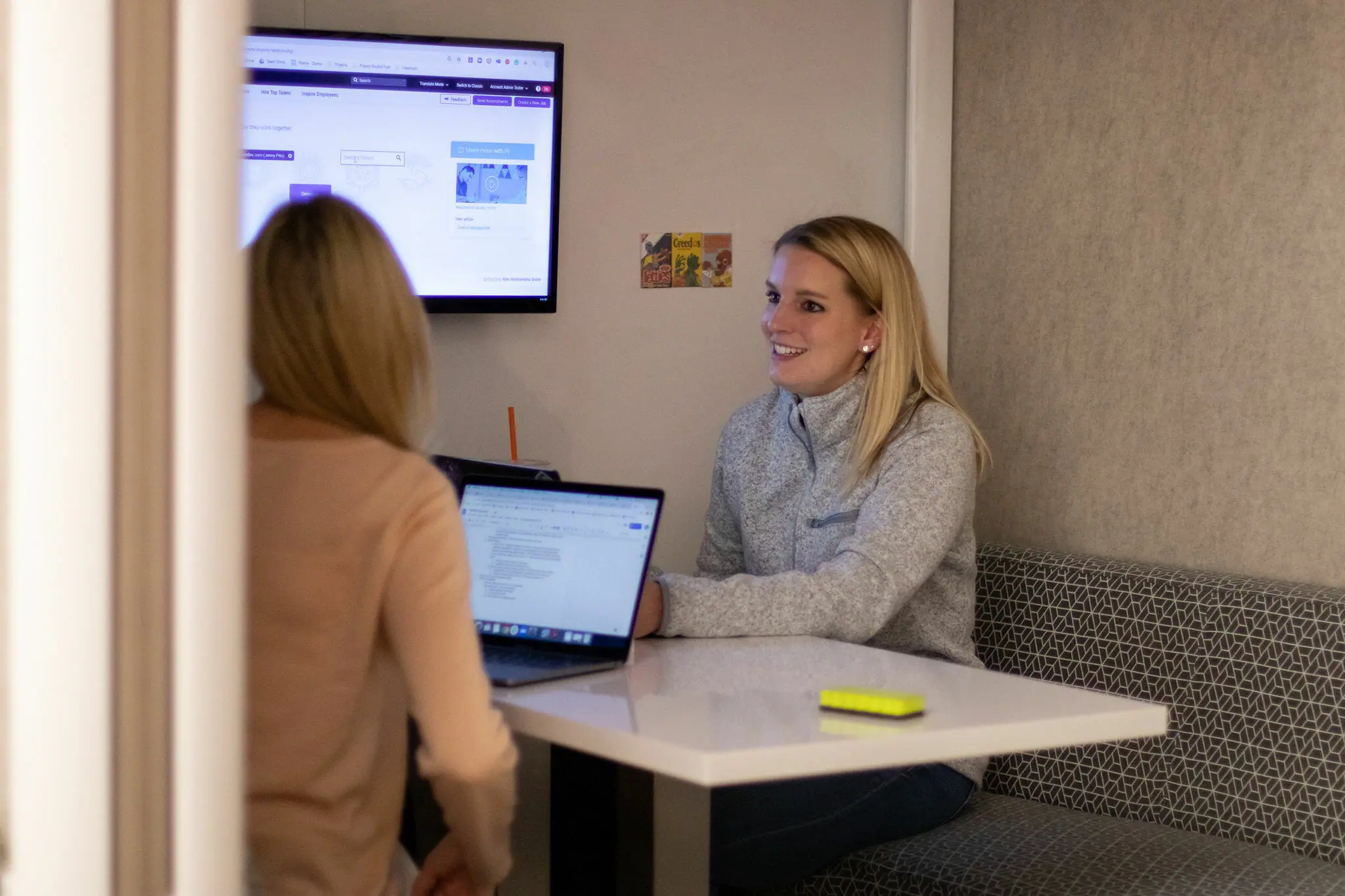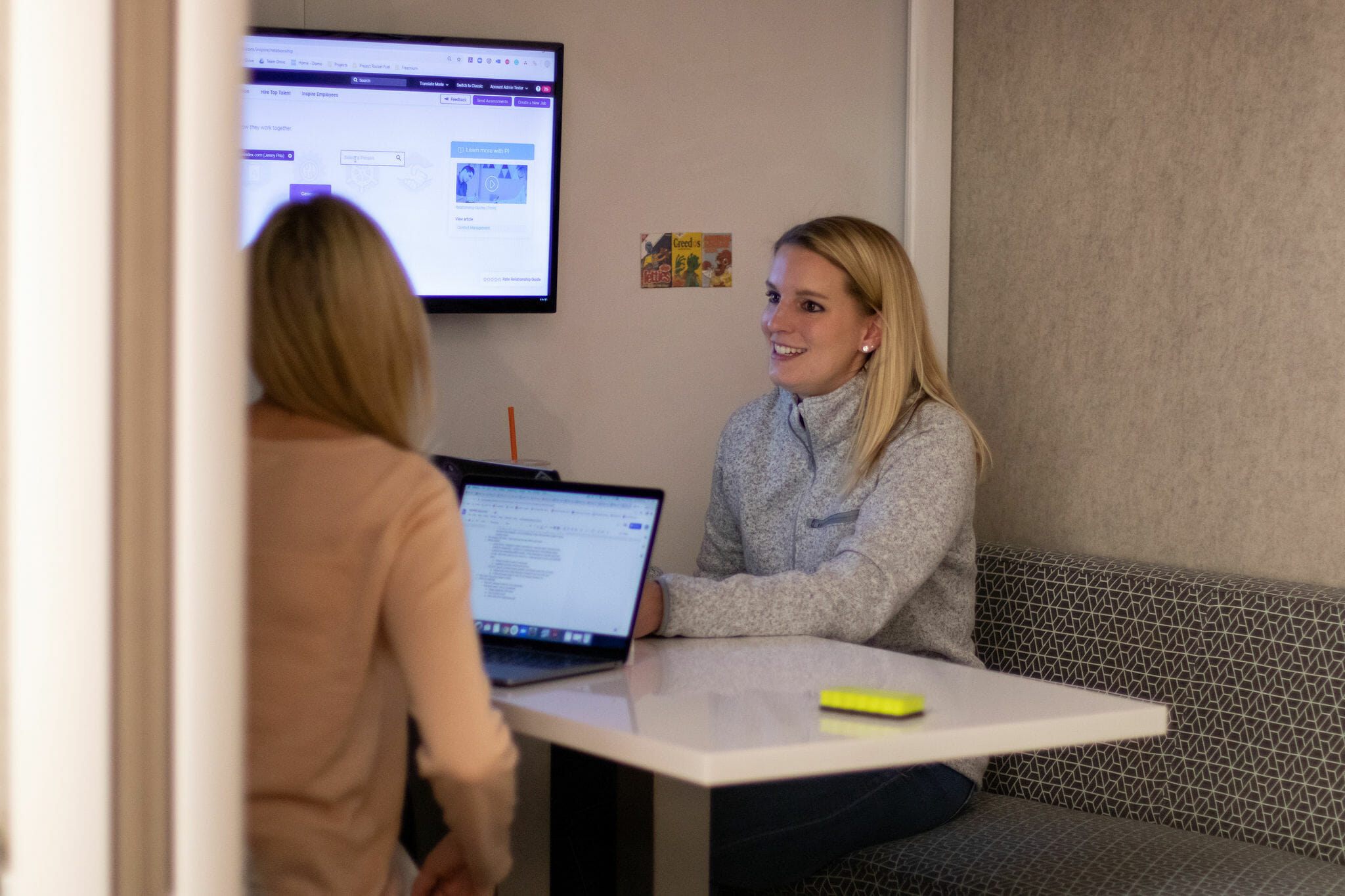 Make sure people know when to lean on human resources.
While managers should be equipped with the tools and training to address workplace conflict, there will be situations that call for additional support. There will also be times that employee relations with a manager are so strained, a neutral party must get involved in conflict management. Make sure all managers in your organization know that human resources is there to help in these sort of situations.
HR's involvement is called for in circumstances that include:
Harassment

Bullying

Threats to any employee's physical or mental well being

Any other form of illegal activity
These sorts of delicate matters require the careful and more certified hand of HR personnel. Even the best managers—those who know their people and what drives them—have to defer if the conflict sprawls beyond their ability to manage people's drives and behaviors. But that doesn't mean their insights aren't still valuable. By providing human resources with context, facts, and a sense of their team members' tendencies, they can play a critical role in problem solving.
Conflict management between a manager and their direct report does not automatically require HR involvement. An organization that prioritizes a sound culture and a talent optimization approach will have the mechanisms in place for employees and managers to understand one another's behavioral styles and preferences. For the most part, this empowers them to resolve workplace conflict stemming from communication styles on their own.
So while HR is an invaluable resource in conflict resolution, the best-functioning organizations teach managers when and why to involve them.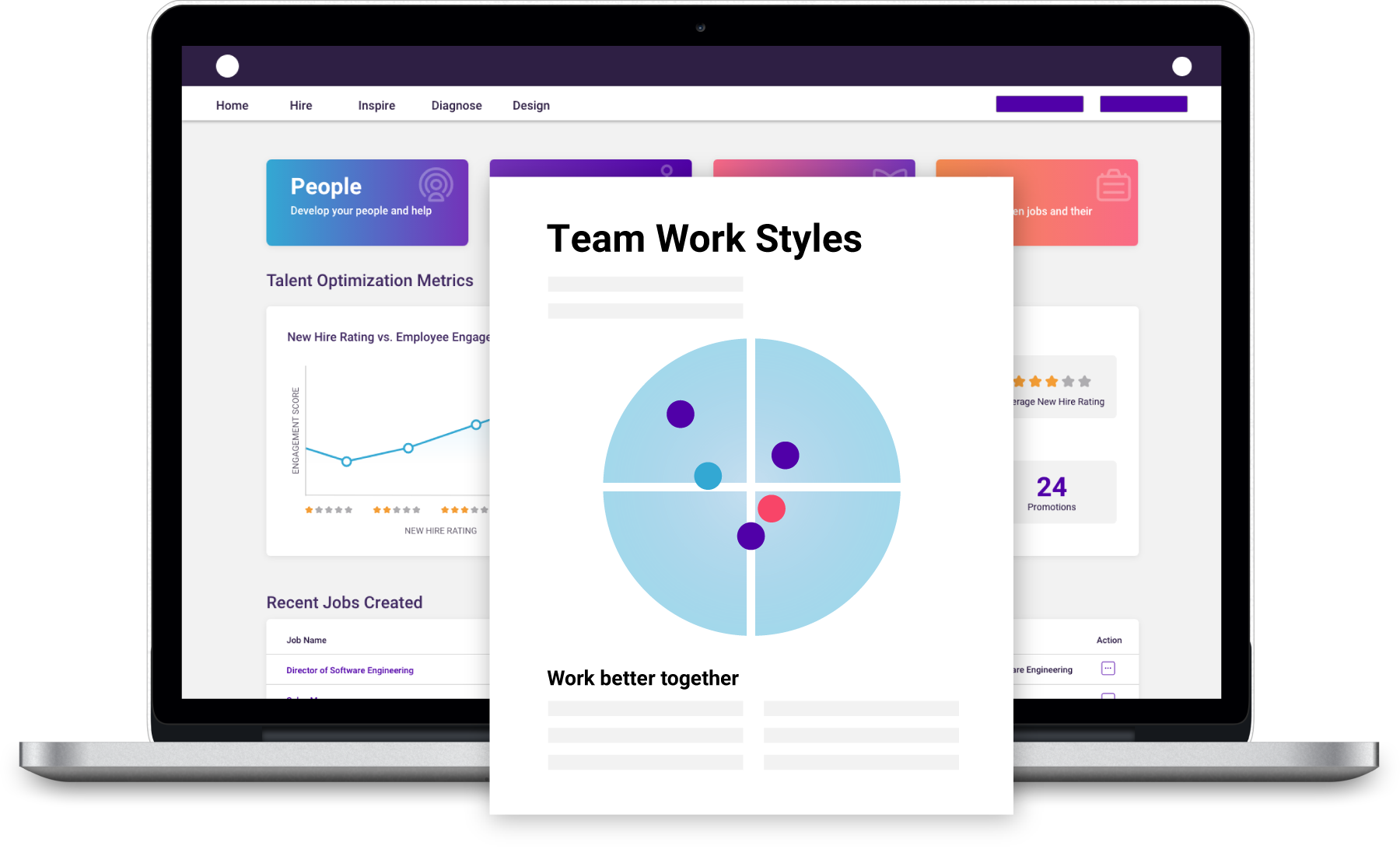 Align conflict management with your core values.
Companies that don't have clear organizational values are more likely to feel the effects of unresolved conflict. Establishing clear expectations for your people begins with establishing these values—and continually reinforcing them.
What matters most to your organization? Maybe it's transparency, even if that means proactively providing people with news they're not going to like. Or perhaps it's team harmony. In that case, job descriptions, communication preferences, and team goals need to be clearly outlined. People need to understand that everyone else within the team is moving toward the same finish line, without ulterior motives. As we say often at PI, "always assume good intent."
Both HR and management are essential in fostering company culture through talking about values often and recognizing individuals who exhibit core values. This also sends a certain message, which is: We put a premium on people matters.
Harmonized teams can engage in healthy conflict, then move forward, because they have well-defined expectations around:
Communication styles

Employee relations

Respect for team members

The work to be done
The final point might change, but in the event it does, employees at companies that practice talent optimization, understand the "why" behind any changes and are equipped to handle new work.
Conflict management should sustain culture, not impede it.
If your conflict resolution approach is clear and consistent—both with your values and in how it's implemented across the organization—then it can actually be a boon to your business. Without a defined approach, conflict will linger and take longer to address, having a more detrimental impact. But by focusing on common ground and improving employee relations, you foster teamwork and build trust.
Everyone should feel heard. But no one person's perspective is more important than another's. If everyone understands that conflict resolution is all about progressing toward shared goals, you set your teams up to learn and grow from the experience.