It's a question consultants ask again and again: What do CEOs really want?
The 2019 CEO Benchmarking Report revealed what CEOs value in consulting services. It also identified several areas in which consulting has failed them.
At OPTIMA 2019, consultant and executive coach Michele Barry explored some of the consulting pain points that plague today's senior leaders. During the "What CEOs really want from consultants" panel, Barry gathered key insight from three executives:
Lisa Brothers (Chairman & CEO, Nitsch Engineering)

Susan Hunt (Founder & CEO, WeSpire)

Amar Panchal (Co-founder & CEO, Akraya, Inc.)
Here are five of the biggest takeaways:
Come prepared.
It may seem obvious, but it bears repeating: Be ready to work with your client. Too often, the panelists went into an initial meeting and felt good about a consultant's proposal—only for that same consultant to spin their wheels during the second meeting.
A good consultant comes to that first meaning with a clear vision—and then follows up with a strong action plan on how to tackle the challenges ahead. What's more? That plan must communicate real value from the get-go.
Panchal recalled the punchline to a known consulting joke—one that drove home the importance of demonstrating your expertise. In slightly paraphrased terms: "Want to know how I know you're a consultant? You told me what I already know—and you charged me for it!"
Though said in jest, the point remains: When advising senior leadership, bring that skill set only you can provide.
Be transparent.
Another thing CEOs value in consultants? Transparency.
Each panelist recalled a time when a lack of clarity caused communication to break down between parties. For Brothers, it was a poorly communicated strategy. In Panchal's case, it was disagreement on scope. For Hunt, it was lack of foresight regarding the difficulty of the project.
It's important to be candid with your clients. Have an open dialogue about potential challenges of a project. Provide as accurate a projection as possible regarding timeline, hours needed, and pricing. And, once a project begins, keep your clients in the loop—don't let any kinks in the plan catch them by surprise.
Join 10,000 companies solving the most complex people problems with PI.
Hire the right people, inspire their best work, design dream teams, and sustain engagement for the long haul.
Follow through.
You'd be surprised how many CEOs are disappointed by consultants after initial engagement. According to the same benchmarking report, more than 40% of CEOs feel consultants fall short of expectations with regard to ongoing support.
Executives don't want consultants who assess what's wrong and propose solutions. As Brothers put it, "I get what we [as a company] need to do. What I need [from consultants] is a process to see that through."
A huge part of delivering on that process is being there for the long haul. Hunt—previously a consultant herself—admitted that businesses often squeeze pennies when it comes time to implement consultants' proposals. The other panelists agreed.
According to Brothers, consultants shouldn't treat long-term implementation like an optional part of their services. On the contrary, they should make it mandatory. Be that guiding force for your clients—in basketball terms, don't be afraid to apply that "full-court press."
At the very least, be proactive. Check in with clients even after you've delivered your services. Keep a pulse on the organization. All three panelists agreed they prefer—and are likely to refer fellow executives to—consultants who are already familiar with their business.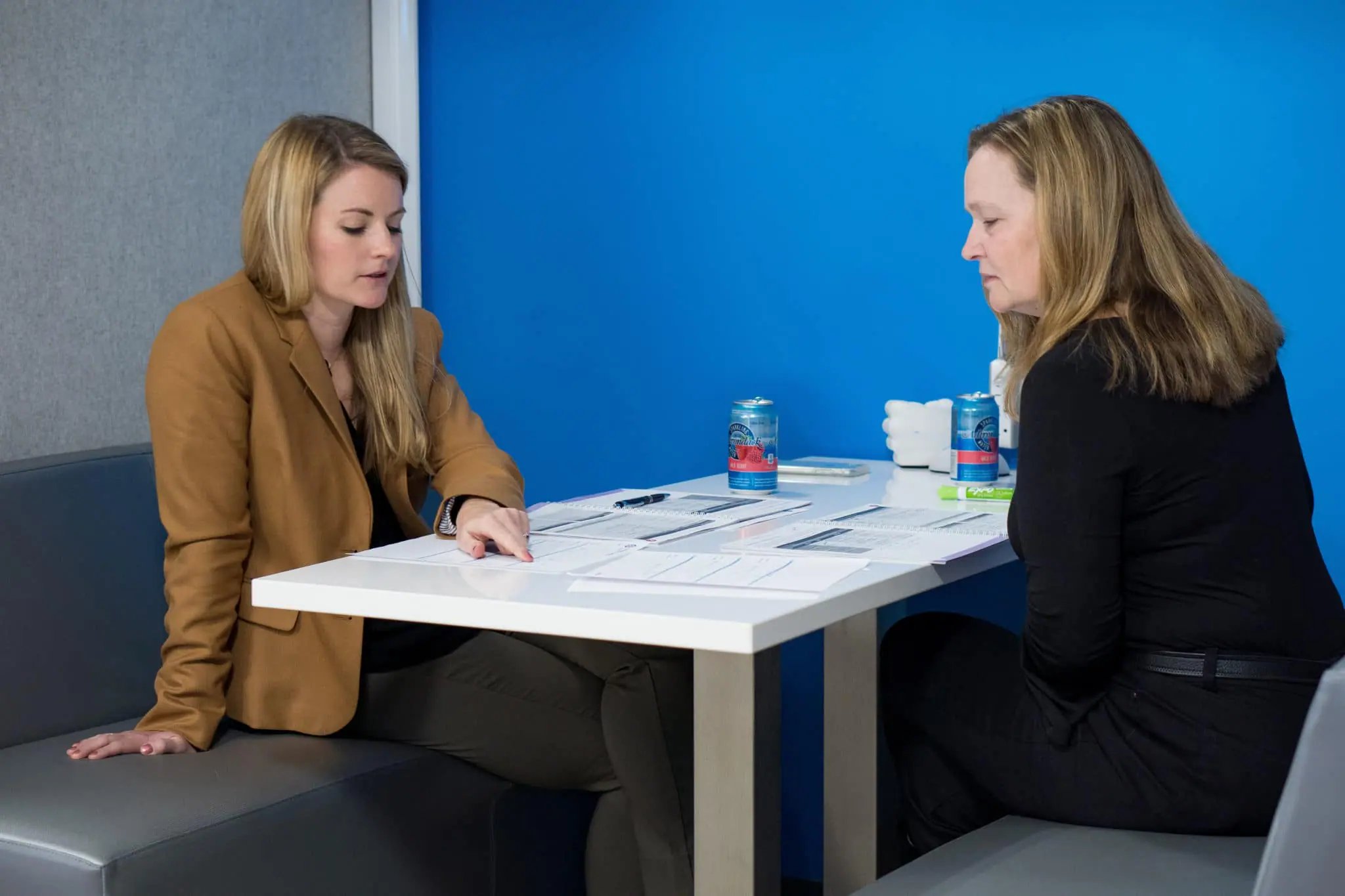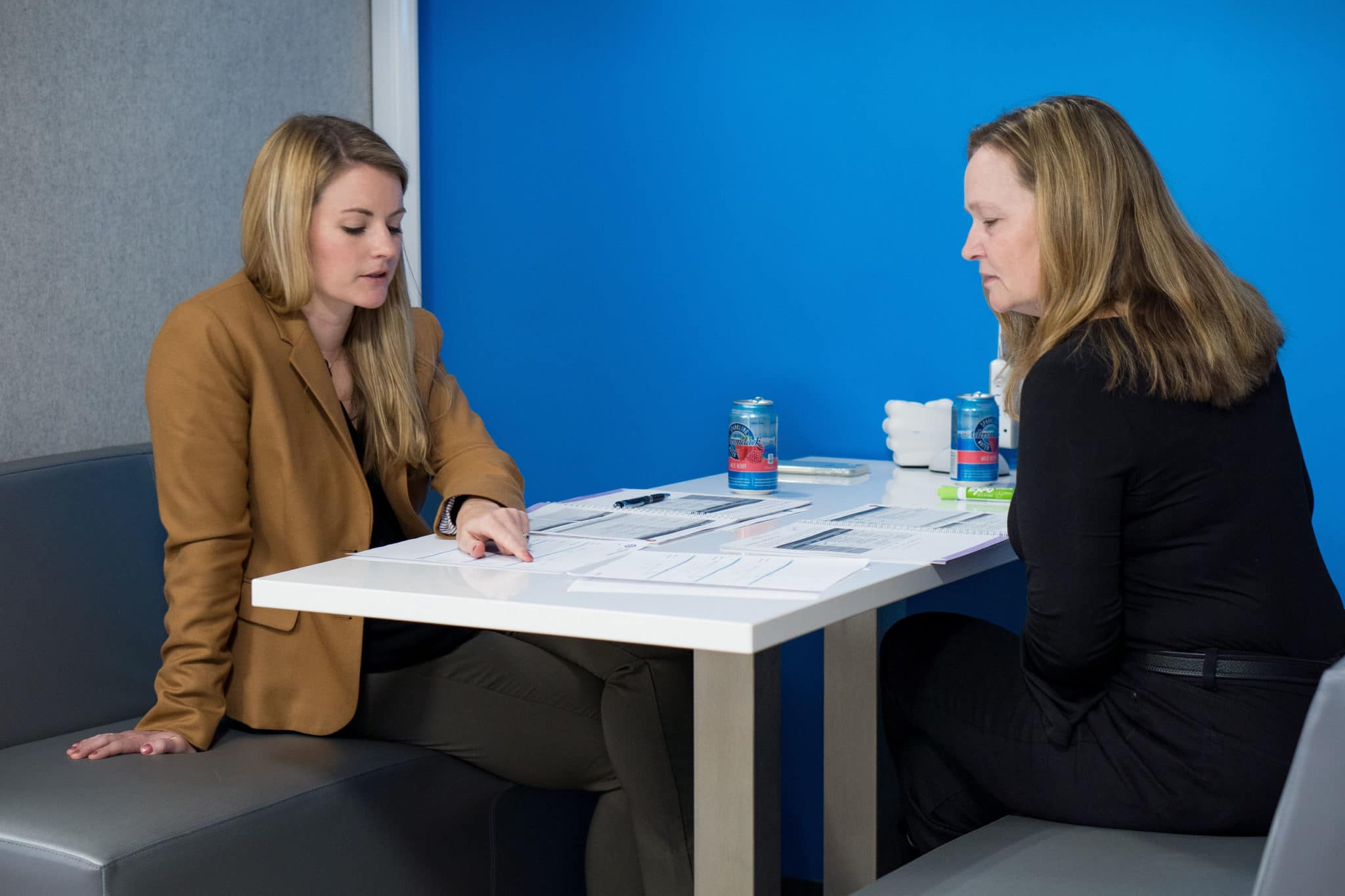 Be flexible.
Flexibility is another key trait CEOs value in their consultants. Businesses—especially innovative, fast-moving ones—are constantly changing. Back in the day, it might have flown for consultants to propose a static plan with a definitive beginning, middle, and end. Nowadays, that rigidity just doesn't make sense.
By adapting a more agile methodology with clients, you allow CEOs to prioritize areas of focus for their business. Not only does this let senior leadership feel their needs are being met, but it makes a daunting long-term consulting plan seem far more manageable.
Being flexible positions your services not as a one-time transaction, but as an ongoing partnership. For you, that means longer, more sustainable relationships—and a critical source of recurring revenue.
Understand fit.
Just as an executive needs to decide whether a consultant's services are right for them, a consultant needs to know whether that job is a fit on their end.
Understand how you operate. Be self-aware of—and comfortable with—your own behavioral drives. Most importantly, know if your behavior aligns with that of your client.
If you're a highly dominant individual who believes the solution to a CEO's problems is telling them what they don't want to hear, are they going to be receptive to that feedback? Or would they rather dictate what needs to be done, then expect you to do just that?
There isn't necessarily a right or wrong type of relationship to pursue. The important part is being willing and able to recognize when a job fits your needs and provides value for your client—versus when you're setting yourself up for an impossible task.
Be your client's biggest asset.
Follow these tips during your next proposal meeting, and take your consulting services to the next level.
Join 10,000 companies solving the most complex people problems with PI.
Hire the right people, inspire their best work, design dream teams, and sustain engagement for the long haul.