In an evolving digital age, human connection is more important than ever. As convenient as it is to keep communication to emails and phone calls, in-person interaction remains the most powerful way to leave a lasting impression.
When it comes to experiences that can't be replicated through a device, consider a local consulting event or national conference. Not only are they an engaging way to expand your skill set—they're also an opportunity to gain new business and grow your firm.
Here are five reasons why you shouldn't skip out on the next consulting conference in your area:
1. Build meaningful relationships—and gain new clients.
Consulting conferences are a terrific place to network. From local small business owners to national companies, people of all walks congregate at events to build meaningful connections—and form long-term partnerships.
Whether you're exchanging industry knowledge or swapping business cards, take advantage of that attendee list. In doing so, you'll expand your circle—and even net some new business opportunities.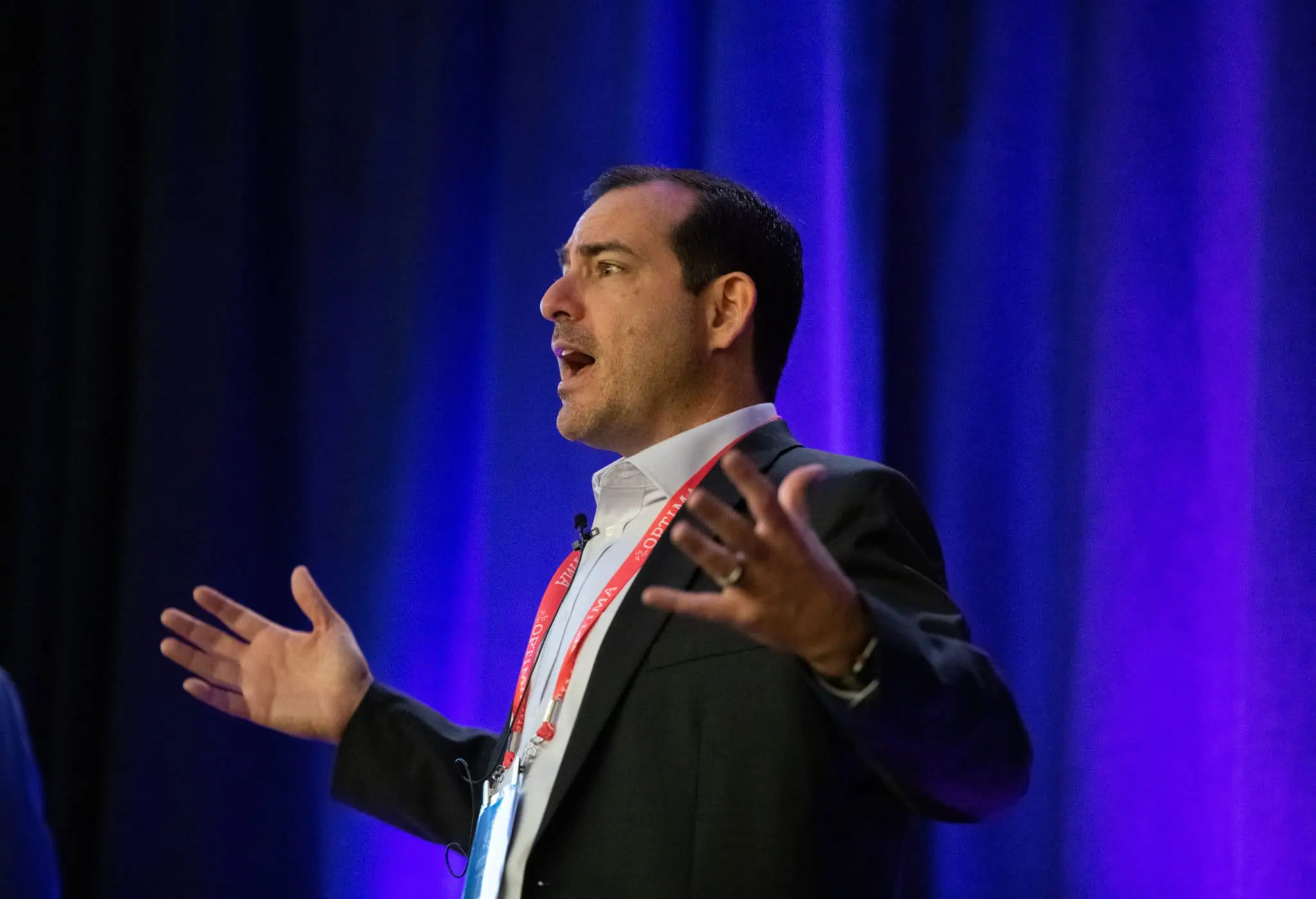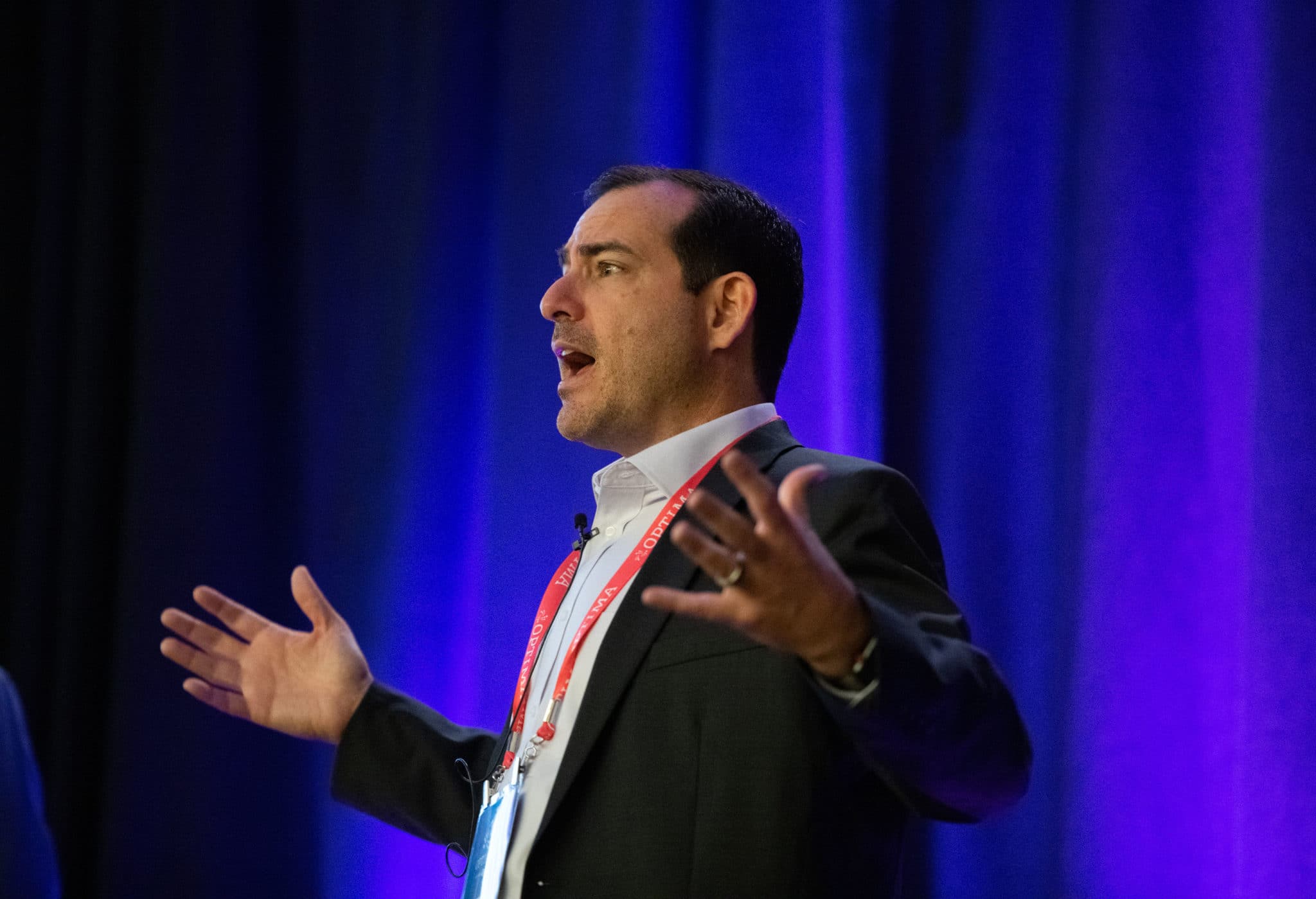 2. Sharpen your skill set by learning from industry leaders.
Consulting events aren't just about meet-and-greets and cocktail hours. They also feature talented speakers and a variety of panel discussions.
When navigating a conference hall for the first time, read up on the event's itinerary. Note the major keynote addresses—these are often delivered by big names and offer crucial high-level industry knowledge. At the same time, identify smaller panels that speak to your firm's area of expertise.
Seek out discussions of both types—and get real takeaways you can integrate into your practice.
3. Discover new tools that will elevate your consultancy.
Information is powerful, but actual tools are indispensable. By attending consulting events, you'll have access to a bevy of resources—from consulting software to profit calculators and email templates—you won't find elsewhere.
Better yet, many modern conferences will provide video recordings, slide decks, and mailing lists. This ensures you don't miss a beat of the action—and can put everything learned on stage into practice.
Join 10,000 companies solving the most complex people problems with PI.
Hire the right people, inspire their best work, design dream teams, and sustain engagement for the long haul.
4. Develop a reputation as an expert in your field.
Conferences and events can add a layer of legitimacy to any consulting practice.
The act of attending is important in its own right; it communicates that you and your firm are in tune with the industry. Treat your attendance like a badge of honor: Post highlights on LinkedIn. Celebrate strong speakers and inspiring peers.
There's also the event-creation side to consider. Reach out to events in your area about co-marketing opportunities. Get involved with planning and logistics. You can even give your own panel or keynote speech—something bound to garner respect in the industry and attract new clients.
5. Leave better prepared to meet your clients' needs.
At the end of the day, attending a consulting conference means investing time and money. Like anything else in the consulting world, if it doesn't demonstrate ROI, it isn't worth the hassle.
When events are worth the hassle, you should leave feeling better equipped to handle your clients' needs. With new tools and knowledge at your disposal, you're set to deliver stronger action plans—and see improved results.
---
Any event can be a significant investment, from registration fees to travel costs. Prior to attending any event, make sure to do your research and set clear goals for what you are planning to achieve.
Don't miss out on the opportunity to attend OPTIMA 2021—the world's annual talent optimization conference. Register now at Super Early Bird Pricing.