Before building an all-star sales team, these PI behavioral patterns will identify who your top-performing salespeople are.
While nothing trumps a Job Assessment, or setting a Job Target, to determine the perfect fit for your sales organization, I am often asked by prospective and current clients which patterns we typically see in different sales positions.
One of the greatest differentiators of The Predictive Index (PI), and perhaps my favorite attribute of our assessments, is the fact that we do not subscribe to "buckets," or a finite number of different behavioral types. We do, however, have a number of Reference Profiles that help guide us to use PI as a common language.
Need to hire a business development representative or a sales account executive?
I have found the following Reference Profiles, and modified versions, to be some of the most effective sales patterns.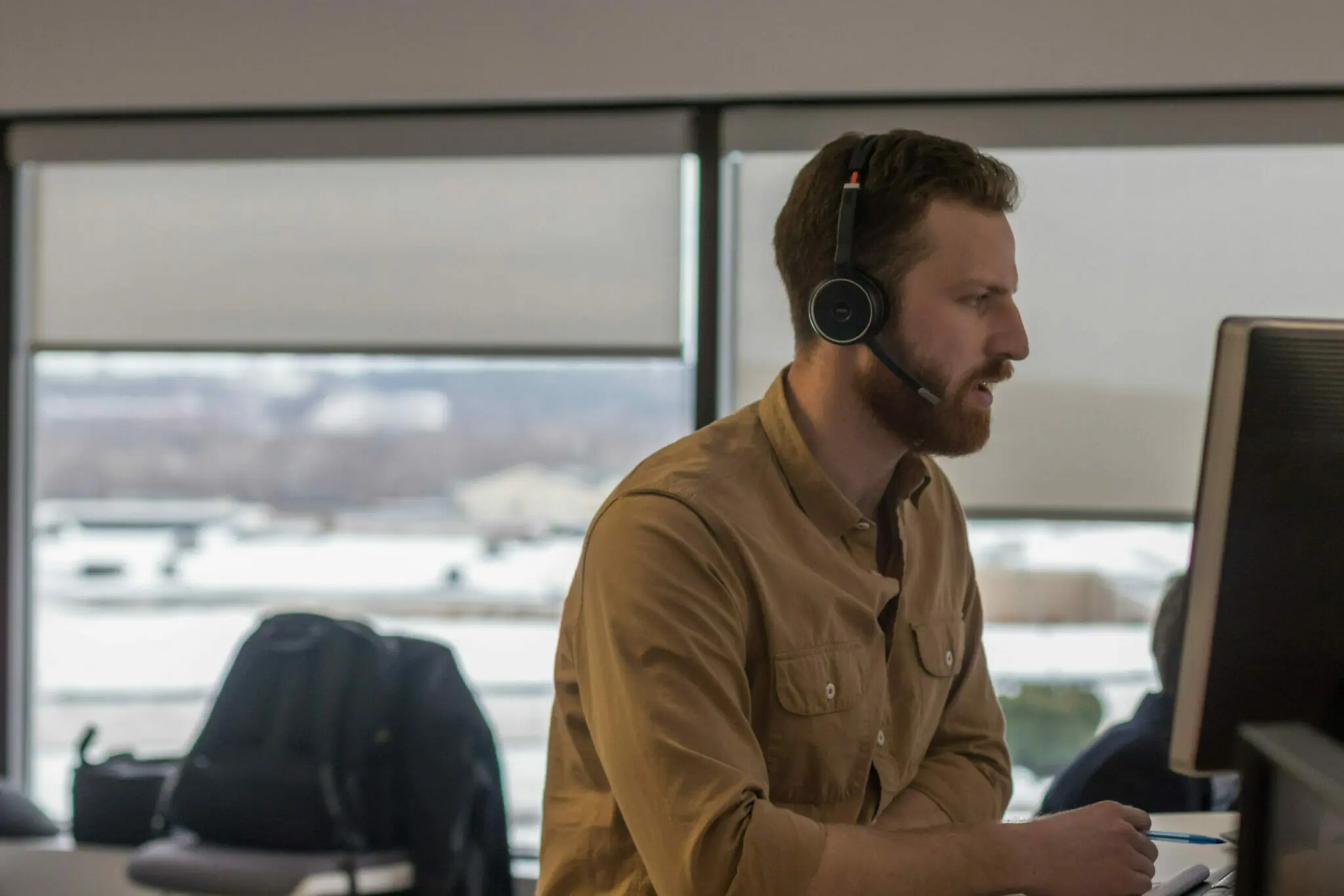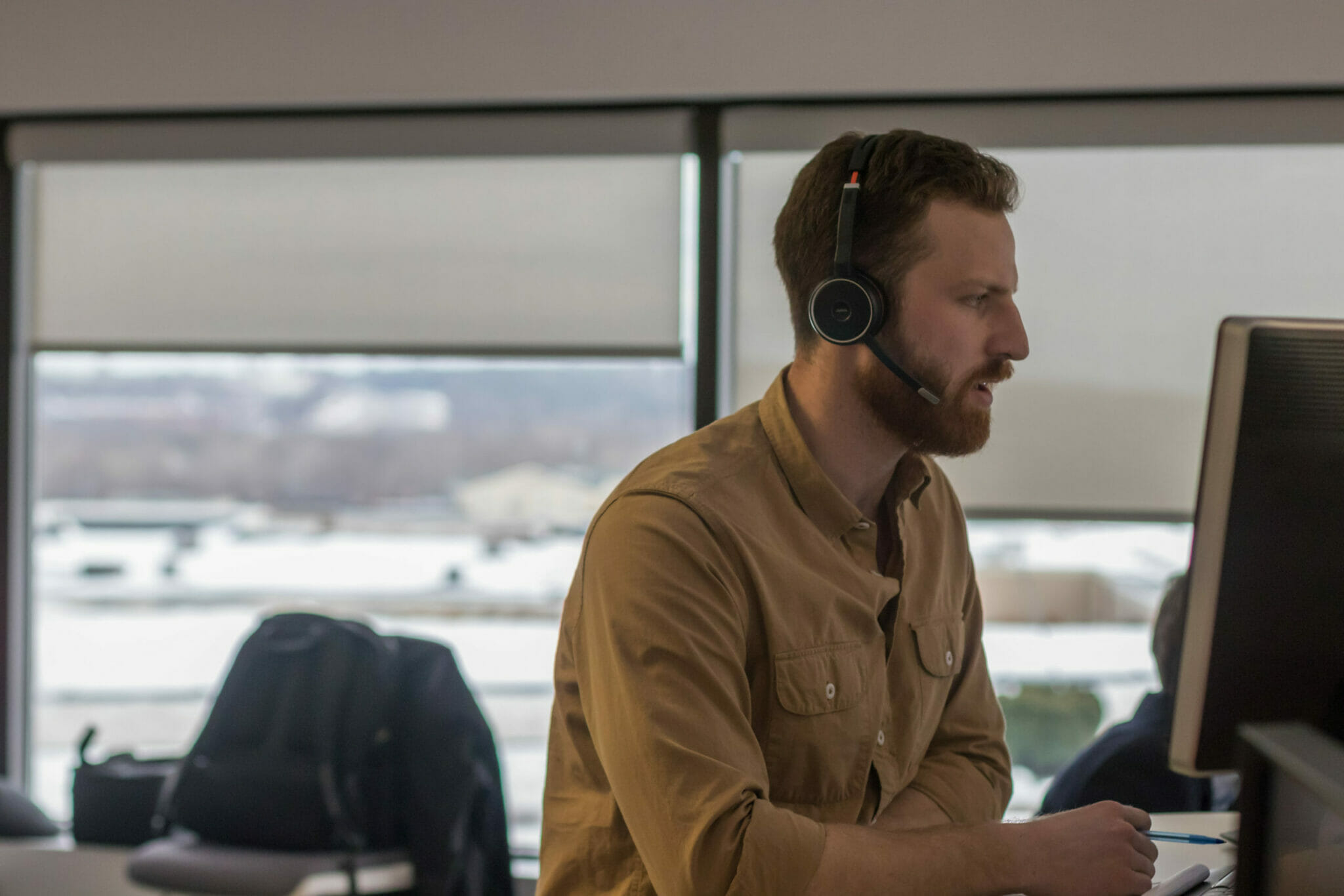 Persuader
This is the quintessential sales pattern that we typically associate with sales hunter positions. Persuaders are confident, competitive, proactive, and work well under pressure. These types connect to others quickly and communicate enthusiastically, so they tend to work best in highly consultative roles. This pattern is great for outside sales positions and commission-oriented payment plans.
Captain
Like Persuaders, Captains flourish in roles in which they are cultivating new business. These types work quickly, independently, and are very goal-oriented. Captains can be successful in outside and inside sales and, as great strategists, graduate easily into sales manager roles. Being big-picture focused, these types are motivated by opportunities for vertical growth and closing for a commission.
Promoter
Promoters are persuasive and persistent closers who do not easily take "no" for an answer. They are very people-focused, connect easily to others, and are flexible to client needs. Promoters look to close quickly, and often find ways to do so creatively; they are particularly adept at selling intangibles. These types can be stifled by detail-oriented work, but perform well under commission structures.
Strategist
Strategists are often your "silent killers." These types are the least common in sales, but often the most efficient. They are laser-focused on their quotas, individualistic in style, and work best in fast-paced, inside sales environments. These types are thoughtful in approach, often painstakingly so, and take time to overcome objections. Strategists are competitive and work confidently for commission.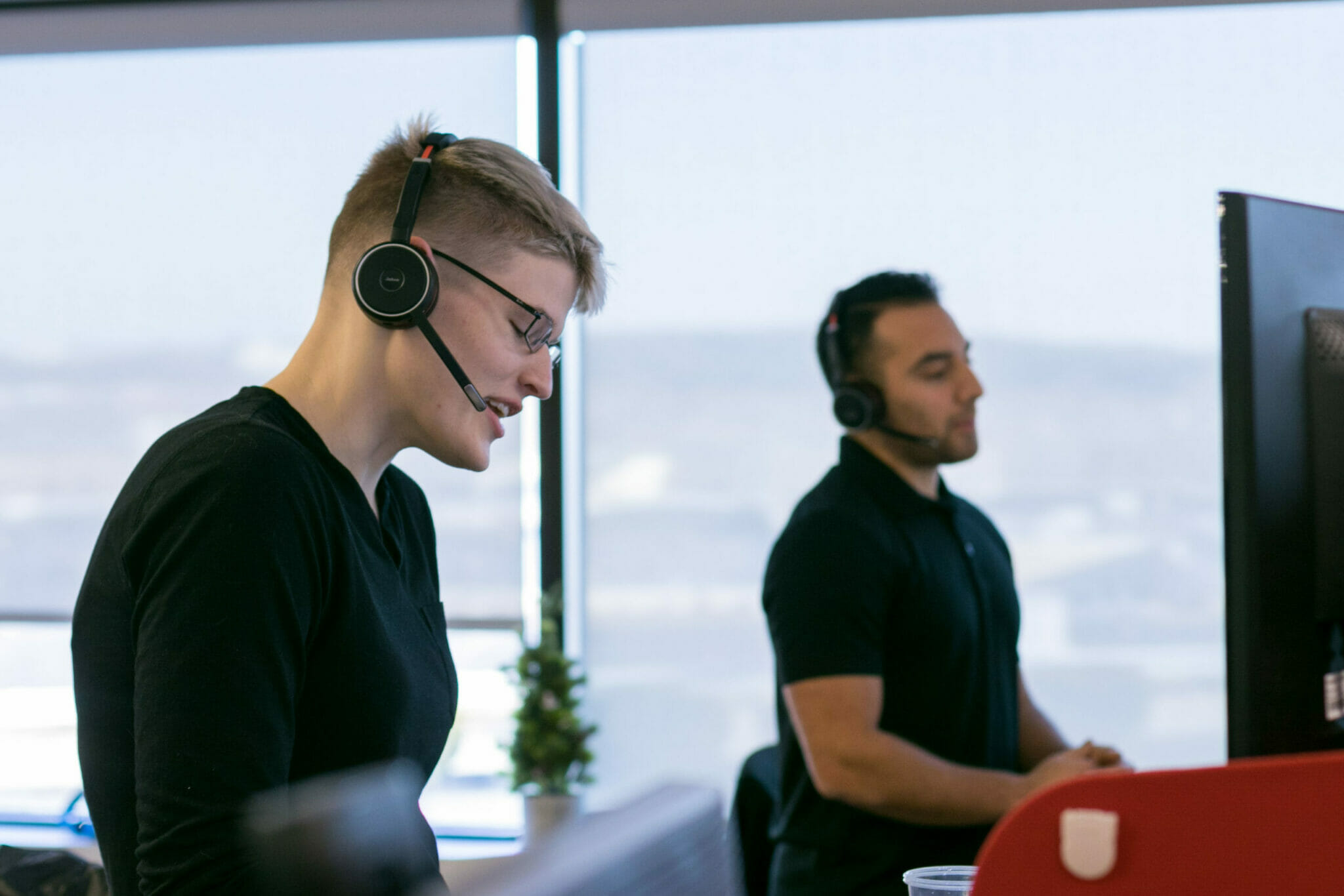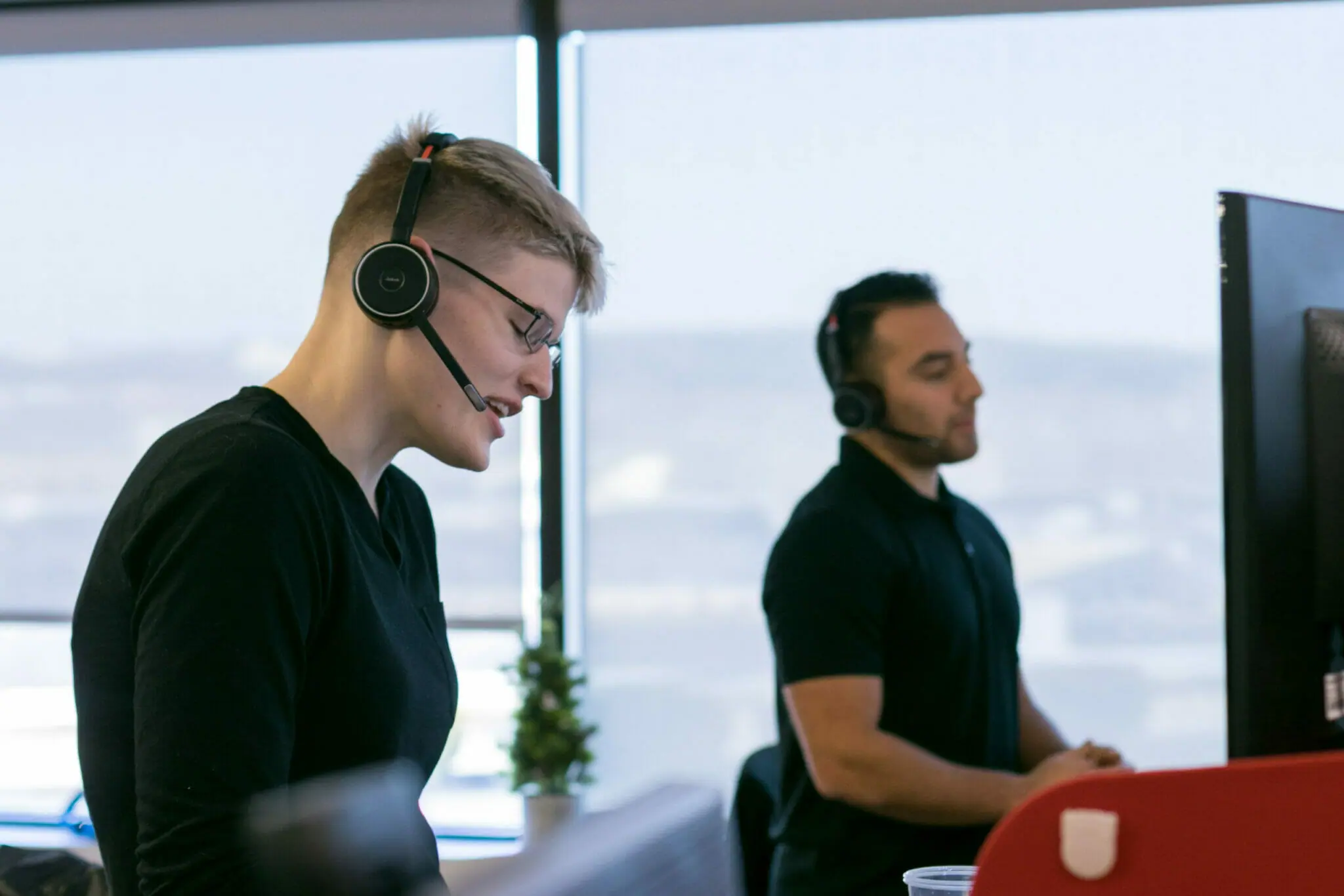 Collaborator
Collaborators do best in telemarketing or "dialing for dollars" in inside sales. They are friendly, laid-back, and comfortable with repetition. Collaborators are relationship-focused, enjoy speaking to an array of people, and are stimulated by connecting to others. These types do well in tight-knit teams with base + commission payment structures.
Understanding the natural drives and needs of your people will allow you to identify the behavioral style, and eventually patterns, that will ultimately lead to the success of your people, teams, and organization.
Join 10,000 companies solving the most complex people problems with PI.
Hire the right people, inspire their best work, design dream teams, and sustain engagement for the long haul.