Employee turnover rates in the hospitality industry are significantly higher than the national average: 28.6% of employees leaving, as compared to 17.8% across all industries.
The culprit? It could be low engagement. Employee engagement is measured by an affirmative response to the following four statements:

I am proud to say I work for this organization.

I would recommend my organization to others as a great place to work.

Overall, I am very happy to be working at my organization.

It would take a lot to get me to leave my organization.
Our recent survey on employee engagement showed that a mere 17% of hospitality employees are actively engaged at work. While these numbers may not sound promising, there is hope for hospitality leaders.
Several hospitality companies are defying the odds—not only engaging and retaining employees, but even emerging as best places to work. We dug into their employee experience to identify what these companies are doing differently and how you can apply those same practices to your own hospitality business.
Reduce turnover by shifting your perspective.
The hospitality companies who top the "best hospitality companies to work for" list all have one thing in common: They care about the employee experience.
Whether it's Hilton's motto that "every employee counts," Hyatt's decision to treat employees like customers, or In-N-Out's family-centric approach, hospitality companies boasting the highest employee retention and engagement rates are those that care about their employees.
Companies striving for a great employee experience end up outperforming competitors, better retaining top talent, and boosting productivity—ultimately leading to increased profits.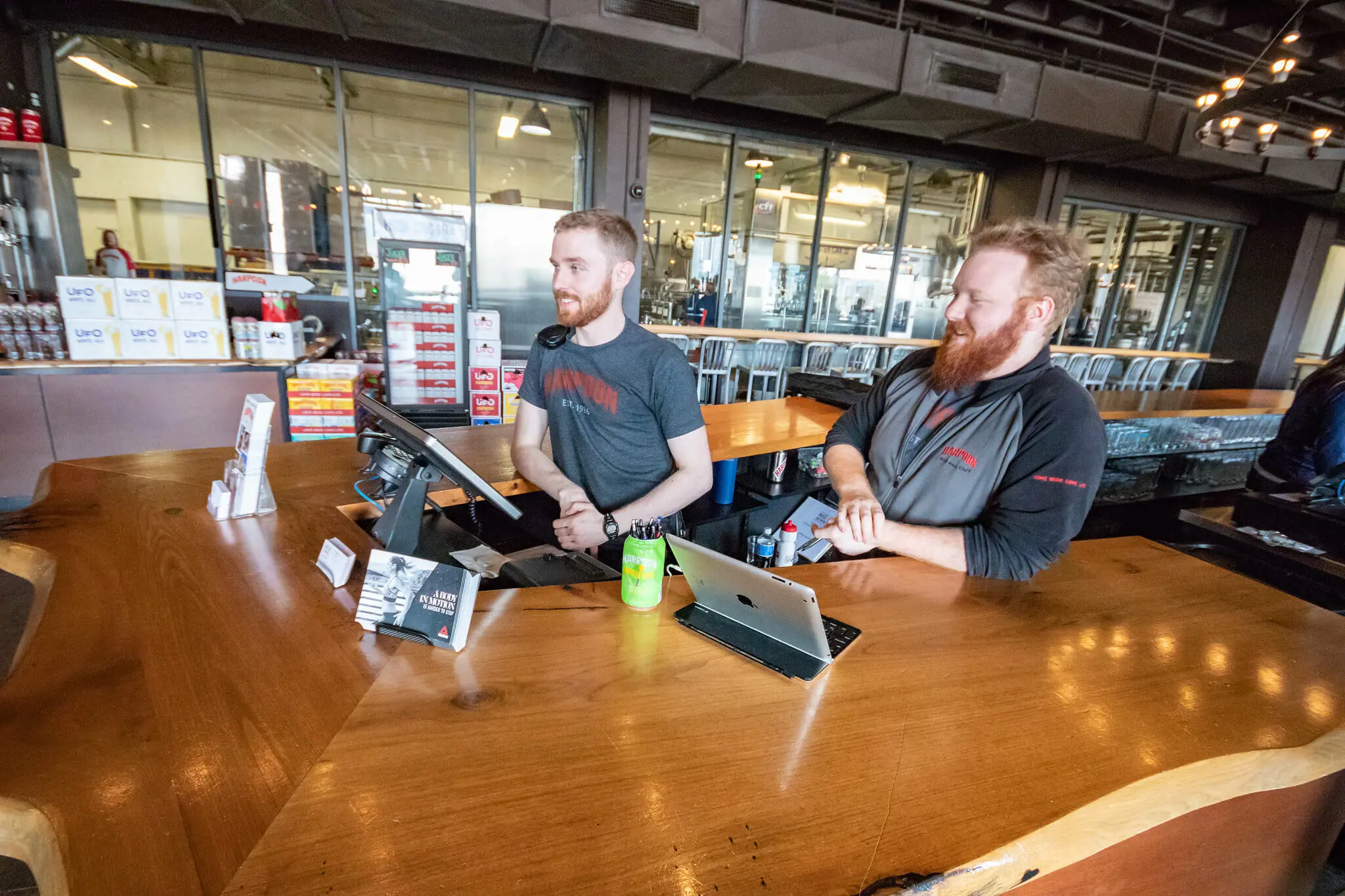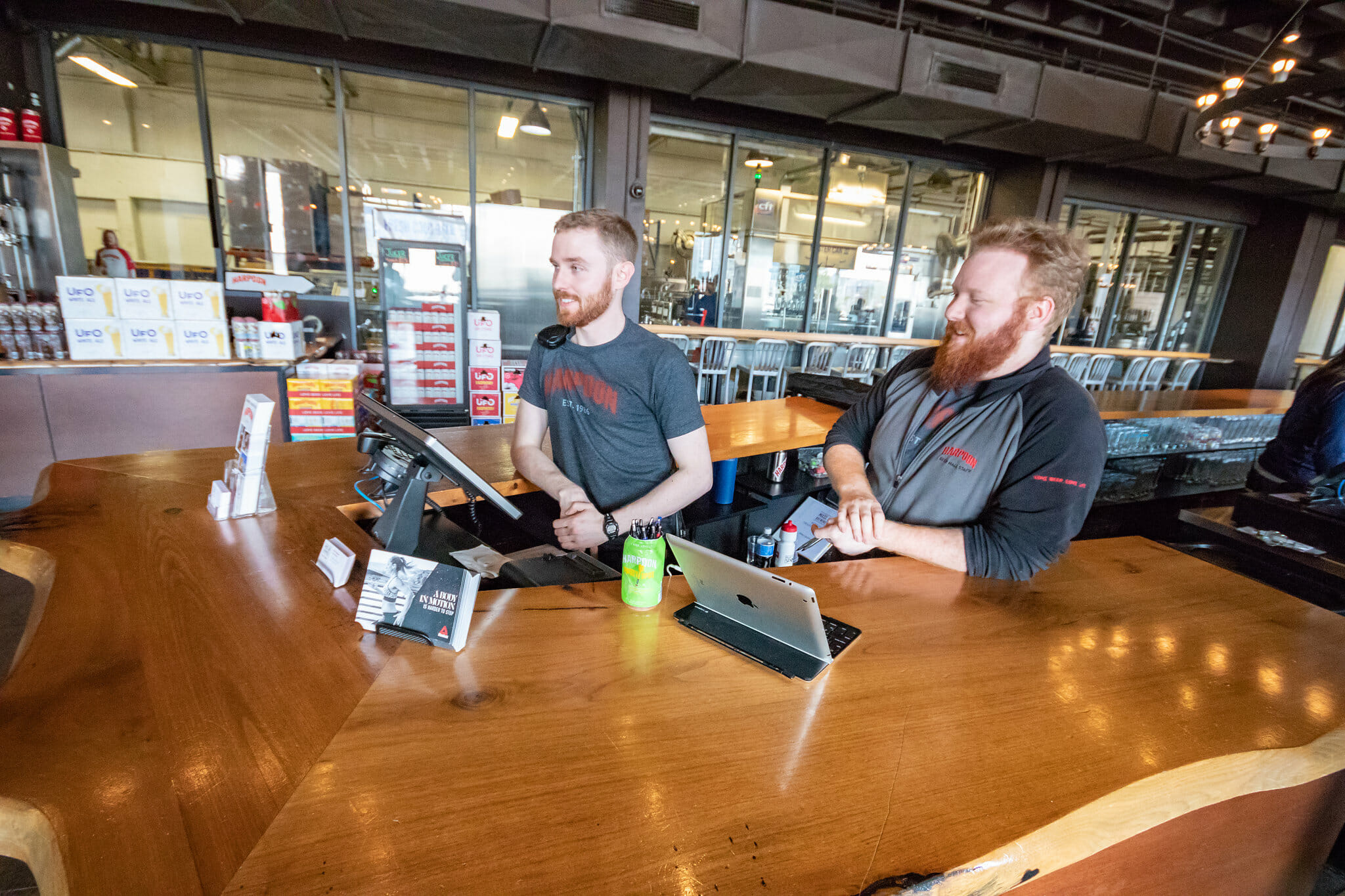 Reduce turnover with fair compensation.
Research indicates that 95% of employees consider compensation important to their job satisfaction. When employees don't feel they're paid well for the work they perform, engagement suffers. They may even begin looking for another job where they can earn more.
In-N-Out Burger—a fast food chain ranked fourth on Glassdoor's Best Places to Work—found this to be true with their own employees. The company compensates entry-level workers 12% higher than the national average. Their reasoning? "Quality service requires quality employees with quality pay," said In-N-Out's Vice President of Operations, Denny Warnick. The result: low turnover rates and high employee engagement.
Reduce turnover with work-life balance.
Not able to offer higher compensation? Increasingly, companies are turning to other benefits as a way to attract and retain talent. This includes perks like remote work, flex-time, unlimited paid time off, education or tuition reimbursement, and paid family leave.
Take Chick-fil-A, for example. They recently announced they're increasing funding to their tuition assistance program. A survey of scholarship recipients found that 90% intend to stay with Chick-fil-A—even after they earn their degree. When your employees feel supported in their personal life—not just at work—their loyalty to your organization is more likely to increase.
Reduce turnover with personal and professional development.
Starbucks has long been making an appearance on Best Places to Work charts—and for good reason. They put serious effort into their culture and employee experience.
In addition to offering extensive learning and development about coffee, culture, and leadership on-site, they also invest in ongoing learning for their employees, including personalized development plans and professional networks. Starbucks found that partners—their term for employees—who took advantage of these opportunities were twice as likely to stay with the company and four times more likely to receive a promotion.
Reduce turnover with team building.
Poor team fit is one reason why employees quit. Research shows that teamwork drives workplace performance. And while team-building activities can bring to mind trust falls and other eye-roll worthy forced fun, it's been shown to foster connection and collaboration amongst co-workers.
Kimpton Hotels certainly takes team building seriously, offering impromptu dance parties, yoga breaks, ball games, and the occasional obstacle course to promote team bonding. Not for nothing, they've also spent the last ten years on Fortune's 100 Best Companies to Work for list—breaking the top five in 2019.
Join 10,000 companies solving the most complex people problems with PI.
Hire the right people, inspire their best work, design dream teams, and sustain engagement for the long haul.
While these are large companies, don't let that stop you from thinking you can't do something similar. There are simple and cost-effective ways to implement engagement initiatives in your own organization. While it might be tempting to cut back on perks, benefits, or compensation to save money, you're ultimately losing money with the high cost of turnover and lost opportunity cost.