If you hire people, you're instrumental to your business's success. Making the right hire can boost performance and results—and making the wrong hire is a mistake that costs your organization time and money. The good news is, you aren't alone. In fact, generations of business leaders have dealt with the very hiring challenges you'll grapple with as your company grows. Below are a few quotes about hiring the right person to inspire you as you gear up to hire your next team member.
Join 10,000 companies solving the most complex people problems with PI.
Hire the right people, inspire their best work, design dream teams, and sustain engagement for the long haul.
1. "When I find an employee who turns out to be wrong for the job, I feel it's my fault because I made the decision to hire him." ­­– Akio Morita
Sony's co-founder knows something about business strategy. The company has long adjusted its strategy based on the market—and hiring is a big part of that. Organizations that leverage talent optimization take a data-driven approach to ensure their talent is aligned with their business strategy.
Data-driven hiring starts by getting to know your own team. What are their strengths and weaknesses? Who could you add to the team who could complement your existing team? From there, you can make a hire that adds to your team—and meshes well with teammates.
2. "If you exclude 50% of the talent pool, it's no wonder you find yourself in a war for talent." – Theresa J. Whitmarsh
The executive director of the Washington State Investment Board regularly advocates for diverse hiring practices for a reason. For the first time in U.S. history, the majority of those entering the workforce aren't white—and many of those applicants are women of color. Excluding these talented professionals limits your options, especially in a job seeker's market.
But diverse hiring goes beyond expanding your options. Diverse backgrounds bring diverse opinions, which helps broaden perspectives so you aren't making decisions in a vacuum.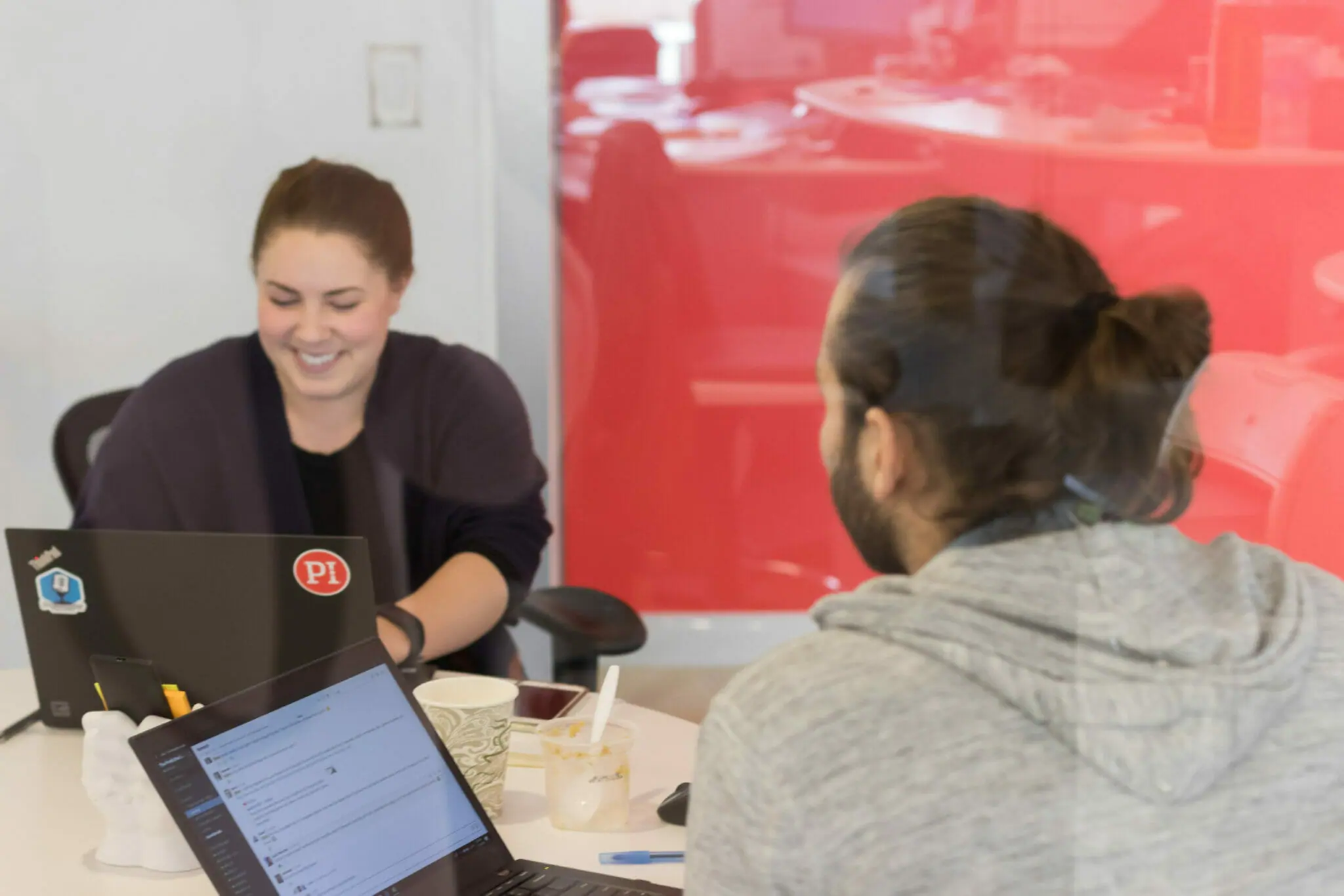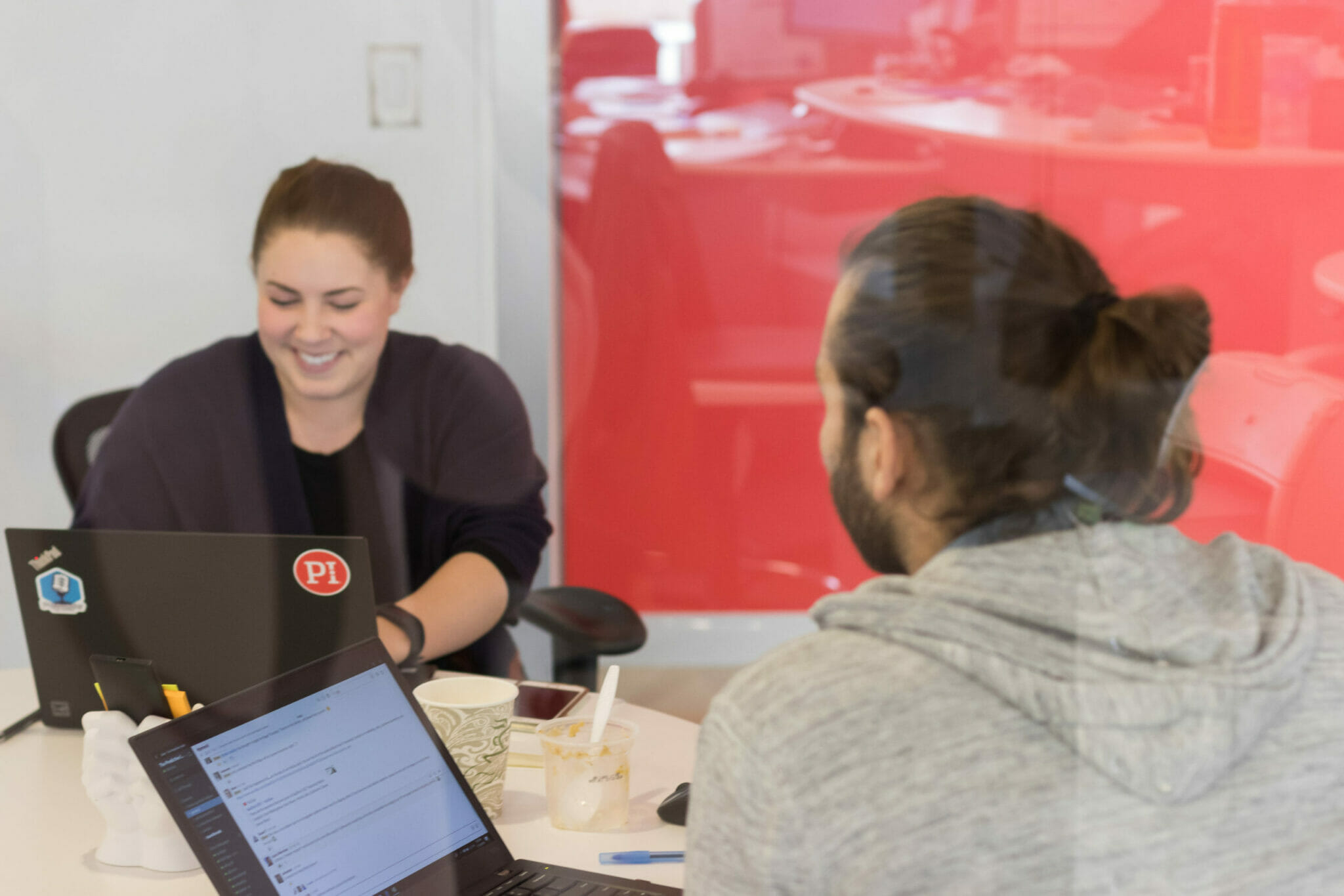 3. "First, what I try to assess is integrity. For me, integrity is the consistency of words and actions." – Kenneth Chenault
As the former chairman and CEO of American Express points out, the right hire starts by choosing those who have the traits you most admire in an employee. But how do you know someone's personality based solely on an interview?
Talent optimized companies leverage data as part of the hiring process. This data can be collected through workplace behavioral assessments or through activities like talent audits, where multiple leaders rate the performance of employees they've worked with directly to identify top and bottom performers.
4. "Recruiting talent is no different than any other challenge a start-up faces. It's all about selling." – Vivek Wadhwa
In the 2019 CEO Benchmarking Report, CEOs named finding the right talent as one of the top challenges they face. Without the right team in place, you'll have a hard time meeting your business goals year after year.
The advice of this technology entrepreneur provides a great solution. Businesses should move recruitment and retention up in priority, building their brand to attract employees in the same way they build it to attract clients. And the onus shouldn't lie with human resources; hiring managers and senior leaders also have an important role to play.
Join 10,000 companies solving the most complex people problems with PI.
Hire the right people, inspire their best work, design dream teams, and sustain engagement for the long haul.
5. "I'm convinced that nothing we do is more important than hiring and developing people. At the end of the day you bet on people, not on strategies." – Lawrence Bossidy
This author and CEO knows that a strong team comes not only from choosing the right people, but also nurturing them after they're on board. And that focus on the employee experience has to start at the top. The 2019 Employee Engagement Report revealed that the top drivers of engagement—and, consequently, disengagement—stem from senior leadership.
According to the report, the decisions that leadership teams make have a direct impact on employee engagement. Taking an interest in individual team members and investing in strengthening your own leadership skills can pay big rewards in the long run.
6. "Success isn't about how much money you make; it's about the difference you make in people's lives." – Michelle Obama
At one time, businesses put customers first, issuing edicts like, "The customer is always right." But in recent years, studies have shown a direct correlation between employee happiness and customer satisfaction.
For best results, take a page from the former First Lady's book and work to enrich your employees' lives. To effectively do this, it's necessary to create psychological safety—a belief that it's safe to speak up and take risks.
Join 10,000 companies solving the most complex people problems with PI.
Hire the right people, inspire their best work, design dream teams, and sustain engagement for the long haul.
Did these quotes about hiring the right person inspire you?
Talent optimized companies put time and energy into designing and developing productive, engaged teams. And that starts with hiring people who are the right behavioral and cognitive fit.
We hope these quotes about hiring the right person will inspire you to take your hiring to the next level. Add rigor to your hiring process with PI. When you can predict candidate success, you can make better hiring decisions.