By Elsbeth McSorley
HR Technology Conference is the world's leading conference and expo on technology for Human Resource executives and professionals.
Matt Poepsel, PhD, is the Vice President of Product Management at The Predictive Index. Matt is responsible for overseeing the company's product solution portfolio and roadmap. Prior to joining The Predictive Index, Matt co-founded Covocative, a web-based coaching software company. He previously served as the Vice President of Professional Services at Gomez, Inc. Matt spent six years in the US Marine Corps serving as an Arabic Linguist and a Reconnaissance Marine. He holds a BA in Psychology from Excelsior College and earned his MBA and a second MA in Management Information Systems from Boston University. He earned his PhD in Psychology from Capella University where he researched the effectiveness of technology-enabled coaching.
What activities is PI involved in at this year's HR Technology Conference?
PI is a first-time exhibitor at HR Tech and to celebrate this, we've got a very exciting booth planned. If you're attending the show, stop by The Predictive Index booth #1136. Everyone who stops by will have the opportunity to:
What are you hoping to learn at HR Tech this year?
I'm really interested to learn more about what HR practitioners are up against. There has been an explosion of providers and available solutions in the HR space, and the feedback I hear from clients is that it has all become very overwhelming. It's true that no single-vendor solution is going to work, so I'm hoping to find out how a variety of HR technology solutions can work better together for the benefit of mutual clients. The technical architecture exists for this to happen, but we'll see if the mindset and the investment are taking advantage of that.
What trends do you expect to see?
I expect there to be a great deal of excitement and enthusiasm about what's possible. We collectively have so much to do to make our talent functions easier, more convenient, more powerful, and more engaging. I very much expect to see consumer-oriented trends spilling over into the HR space including mobile-first, social, analytics and intelligence, and a supreme focus on User Experience (UX). We're very much expecting to lead our category of workforce assessments in the future, and we'll be on the lookout for like-minded partners in other HR Tech spaces.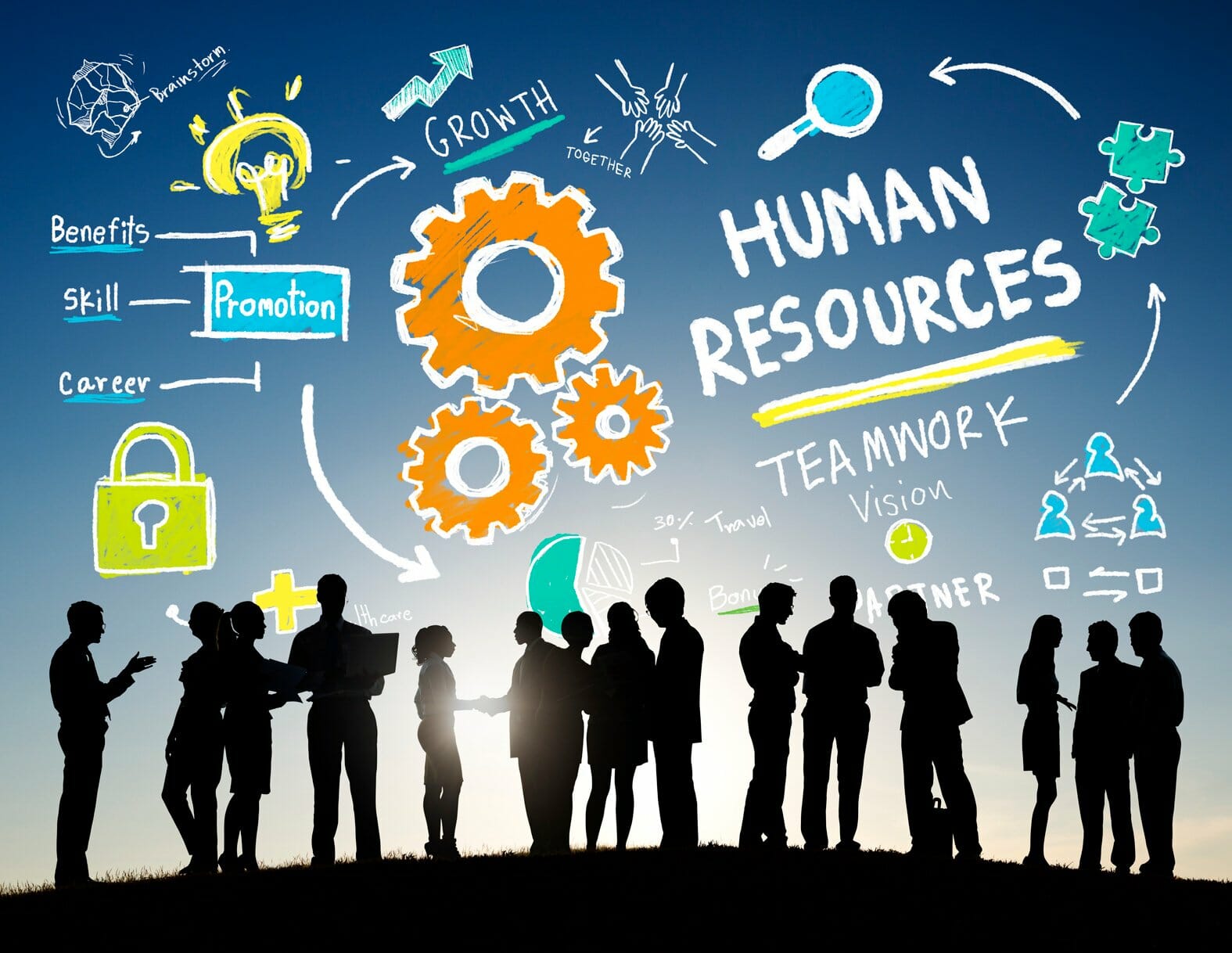 What is PI excited to show off at HR Tech?
We're very excited to demonstrate our new integration capabilities – Open Invitation and a robust set of APIs. These new developments give our clients, HR system providers, and integration partners the ability to work much more closely with The Predictive Index. For example, our super-flexible Open Invitation provides a customizable link for ease of assessment administration. Clients can create one or more links. A simple click of the link means anybody can quickly and easily complete the assessment. Administrators are notified right away whenever results are available. These Open Invitation links can also be embedded in an Applicant Tracking workflow. Our full set of APIs takes integration possibilities even further by allowing third-party systems to programmatically send and locate assessments, retrieve our newest Placard and Personal Development Charts and much more! With these new options, we're able to bring the best of what PI does directly into the systems and processes that our clients use every day. How easy is that?
What do you anticipate for HR Tech 2017 and future trends?
I think that HR technology providers will increasingly realize that "people management" is a shared responsibility between HR and the Business. Much of the available HR technology is centered on HR-specific workflows that the Business just doesn't care about so much. At the same time, I constantly hear that HR professionals want to "have a seat at the table" and be a "trusted partner" to the Business. I believe that future HR technology needs to help make this happen in a meaningful way. Many providers are putting up slick demos that show how this might happen, but it's debatable whether possibility has become a meaningful reality. I'm equal parts psychologist, technologist, and optimist, so I'm hopeful that we can create meaningful people-oriented business solutions that transform our organizations in the future. When your company's mantra is Better Work, Better World you'd better be prepared to roll up your sleeves because all of us have a lot of work to do to make that happen.
If you want to talk with a member of the PI Team while you're at HR Tech, you can schedule an appointment online.