The term "agile marketing" has become quite the buzzword over the past few years. It seems that everyone is trying to implement some aspect of agile marketing into their project management. Many users of the agile method believe it breaks down silos, increases innovation, improves collaboration, and launches projects faster than other project management techniques.
I can attest to all of that. Since joining Formstack, I've been blown away by how the agile marketing method has transformed the way I work. I had never followed an agile methodology at work before, but I doubt I could ever turn back now.
Agile has roots in agile software development, which began in the 1990s as a way to create, test, and launch computer programming quicker. Teams were weighed down by immense, multi-step processes. Projects took too long to launch and were often a far cry from the original vision. Agile helped fix these issues by allowing teams to work more collaboratively while eliminating confusing timelines and complex processes.
It's important to note that one organization's agile marketing process may not look like others. One nice thing about agile marketing is that you can adapt this project management framework to fit the needs of your organization.
I want to focus on one aspect of agile marketing that has transformed how I work: sprints. Working in sprints has completely changed how I think about projects, plans, and my workweek.
Here are just a few reasons why I think working in sprints is smart for project management:
It easily breaks work up.
You need to get more done in less time, right? This sounds great in theory, but results in overworked, underutilized employees. Walking into work where you have to finish 10 projects, reply to dozens of emails, plan for new initiatives, and attend never-ending meetings sends you down a slippery slope that leads to burnout.
How can you get it all done without working 80+ hours? You need to change your process.
Standard to-do lists can't account for dates or priorities. An uncategorized to-do list with every project needed for the foreseeable future is more than overwhelming, it's a nightmare! Working in sprints avoids this problem by only assigning work that needs to be completed during a designated period of time. For Formstack, sprints take place over a two-week span.
This allows each employee to better manage their work and helps managers better plan out work. Before the beginning of each quarter, our team leads meet to discuss what large projects we want to tackle in the upcoming quarter. From there, it's easy for them to plan projects into sprints, ensuring nothing falls through the cracks and nobody gets overwhelmed.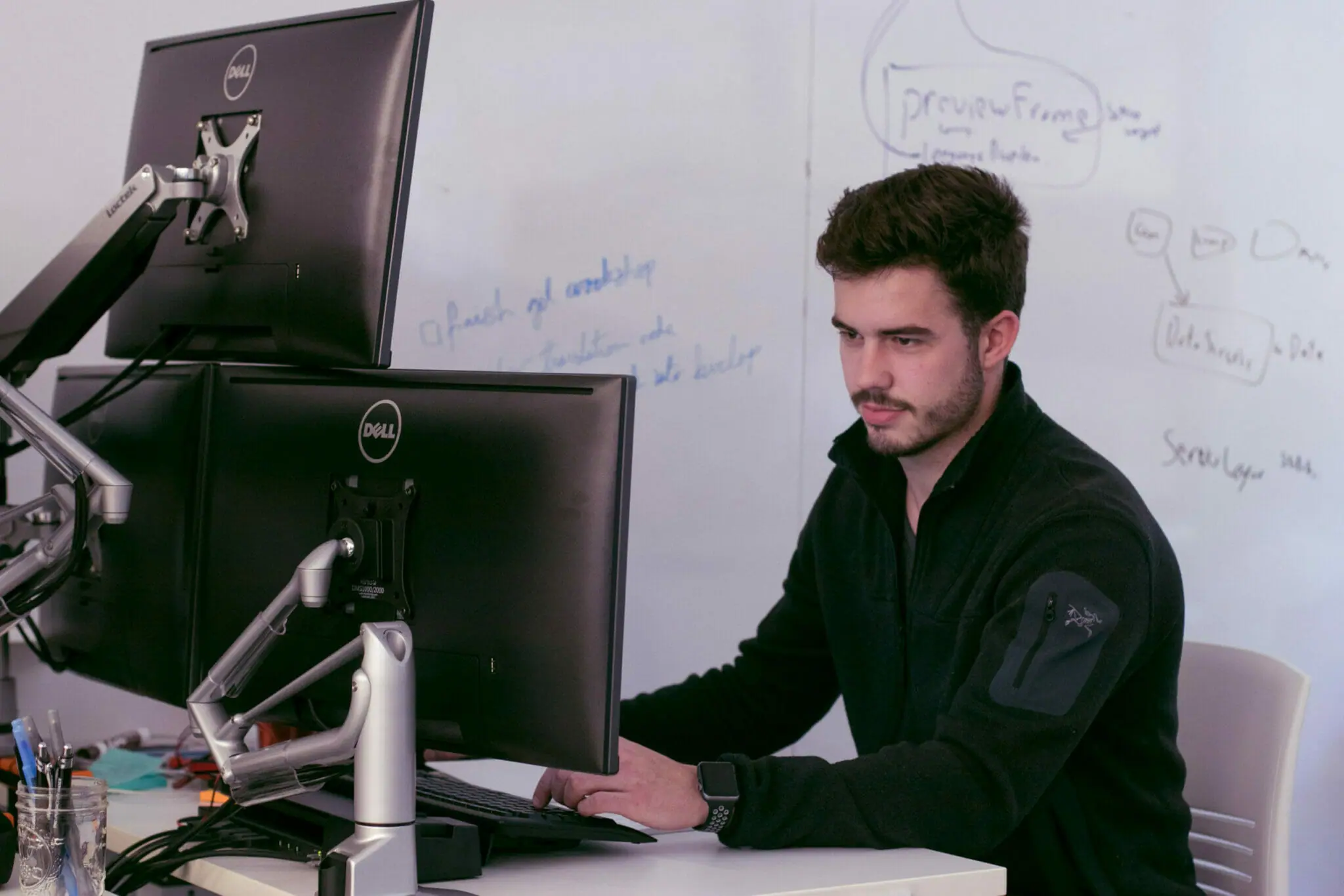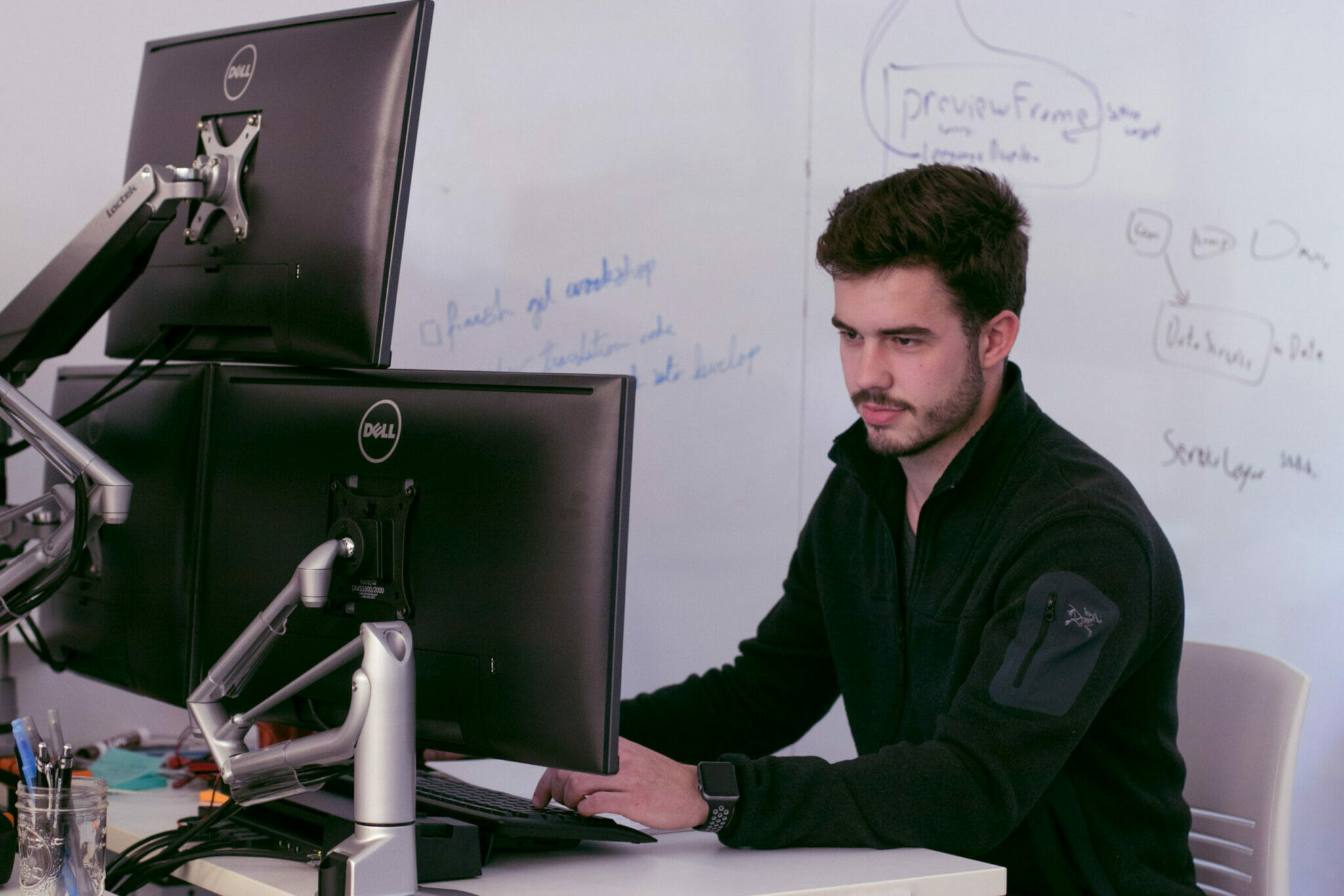 It creates a logical project timeline.
As time goes on, you begin to gain a better understanding of how long certain projects take to develop. My team knows how long it takes to produce a blog post, guide, or webinar, and can easily plan a timeline for these projects. After each sprint finishes, we're able to glean insights into what went well or didn't go well, allowing us to adapt project timelines for future sprints.
Planning all of our projects before the beginning of a quarter ensures we aren't surprised by anything, helps us stick to deadlines, and gives insight into overlapping dates and priorities. All projects, timelines, and assignments are then put into a master sprint document. This helps managers get a very broad overview of the quarter for all team members, and makes it easy to assign tasks for each sprint.
It lessens stress.
You know the feeling of having 20 "top priorities" and not enough time to finish any of them? Sprint planning drastically reduces this problem. With an array of achievable projects, deadlines, and to-dos on your plate each sprint, you can dedicate your focus time to singular projects, achieve goals, and think proactively about future work.
Of course, there are pieces of larger projects that take more than a sprint to accomplish, but generally speaking, you'll usually only need to worry about what must be done in the next two weeks. Not the next month, quarter, or year. This is incredibly empowering and a major stress relief. You can finally stop worrying about things three or six months down the road and have a realistic view of your workload.
It makes it easier to track projects.
Most agile marketing techniques utilize a software "board" to track projects. This could be something like Trello, Monday, or Jira. My team uses Jira. This board gets individual cards tacked to it for each part of a project. For instance, if we're developing a long-form blog post, our SEO specialist would get a card for keyword research, our copywriter a card for writing, and our creative a card for image design. As we work on our part of the project, we move our card between different steps of the process: To Do, In Progress, Under Review, and Done.
This process provides everyone with transparency into where a project currently sits. We all have access to everyone's boards, making it easy to quickly jump into Jira and pull up a person's board. We create "Epics" for larger projects, which pulls all cards into a section for easy review. With Jira, nobody is ever in the dark on the status of a project.
Join 10,000 companies solving the most complex people problems with PI.
Hire the right people, inspire their best work, design dream teams, and sustain engagement for the long haul.
It improves communication.
A big part of agile is communicating as much as possible. Many teams using agile marketing and sprints meet once a day for a standup. As a large team, this didn't work for us. Daily meetings were a major time suck, so we whittled it down to a Monday afternoon "Hype Huddle" meeting. This meeting gives us open time to ask any questions, check up on projects, and provide an update on what our most important project of the week is.
Jira also enables us to communicate more efficiently and effectively. You can drop comments on cards and tag people, which keeps conversations centralized in one location. This minimizes communications being lost or overlooked in email or Slack. The entire team can see all conversations, which makes it easy to find the information you need using a simple search.
Sprinting into project management success
When I was first introduced to sprints, it seemed like a strange concept. Now I can't imagine working any other way. The focus and clarity provided by working in sprints are unparalleled, and I finally feel like I always know what's going on with my teammates and department.
If you're interested in learning more about agile marketing techniques and if it's right for your team, I highly encourage you to check out the resource page of the Agile Marketing Manifesto, one of the original sources for agile marketing techniques and ideas. Happy sprinting!
Lindsay McGuire is the Digital Content SEO Specialist at Formstack, a workplace productivity platform with a mission to transform the way people collect data and put it to work. She is a graduate of the University of Missouri School of Journalism and enjoys all facets of marketing. In her free time, she can be found adventuring with her German Shepherd Panzer, volunteering in Indianapolis, or trying out new restaurants. Twitter: @mcguirewrites