Managers play an important role in the employee experience. So, for the past two years, we've dug into what makes managers great—and what makes for a terrible boss.
In September, we released the 2019 edition of the People Management Report—which dispelled managerial myths and uncovered the subtle ways managers sabotage teams.
While the data speaks for itself, we wanted to get an inside perspective on how the findings play out in businesses every day. So we sat down with Chuck Mollor, executive coach and CEO at MCG Partners—a woman-owned consulting firm specializing in leadership and talent optimization—to pick his brain about what matters most when it comes to people management.
Here are some highlights from our conversation:
On team building and psychological safety
One of the report's top findings was that employees who feel psychologically safe at work are less likely to quit. But employees also said the No. 1 skill their manager lacks is team building—a key component of establishing psychological safety.
"I found it surprising that managers lack team-building skills, as team building has been highly emphasized for so many years," shared Mollor. "We know that team building is critical for organizational performance and engagement, and that it impacts culture."
Join 10,000 companies solving the most complex people problems with PI.
Hire the right people, inspire their best work, design dream teams, and sustain engagement for the long haul.
On core leadership skills
As an executive coach, Mollor works with a lot of leaders. (You may recognize some of his clients—like Bose, Swarovski, Berkshire Bank, Reebok, and Not Your Average Joe's.) We were curious what Mollor has found, in his experience, makes a great leader.
"Leaders require a diverse array of skills," said Mollor. "They need to have self-awareness and an understanding of others on their team. The best leaders leverage people analytics tools, such as the PI Behavioral Assessment™, to better understand their people."
This understanding extends beyond what drives people at work to what motivates them personally. "Great managers demonstrate appreciation for individual values, opinions, and ideas," Mollor asserted. Not coincidentally, this appreciation for personal values and beliefs relates strongly to psychological safety.
"Unfortunately, most managers are short on time and have a lot on their plate," stated Mollor. "Gaining appreciation for individual values, opinions, and ideas requires spending time with direct reports, providing constant feedback and input, and allowing employees to contribute their thoughts, ideas, and views."
Additionally, Mollor shared that leaders need to have strong time management skills so "they're more accessible and approachable." It's hard to effectively lead people when you're too busy to talk or offer help.
In a world that's become more complex—with virtual, global, multigenerational, and project teams—Mollor told us leaders need to be more agile. "Managers need to empower their people [in order] to create teams that can shift quickly and decisively."
On psychological safety
Have you ever been in a meeting where an idea was shared, went unchallenged, but then employees vented about how awful the idea was outside the meeting?
That's just one example of what low psychological safety looks like. When employees don't feel safe to take a risk, healthy conflict can't occur. Elephants in the room aren't addressed, ideas go unchallenged, and the company can suffer as a result.
How can organizations address this? "Managers need to create a transparent, safe, and stable environment where good conflict can occur," shared Mollor. "Sometimes you innovate and fail, but failure needs to be seen as an opportunity to learn and improve. When managers hold mistakes and failures against their people, low psychological safety occurs." The ability to build a psychologically safe work environment could be considered one of the top skills managers need to learn and harness.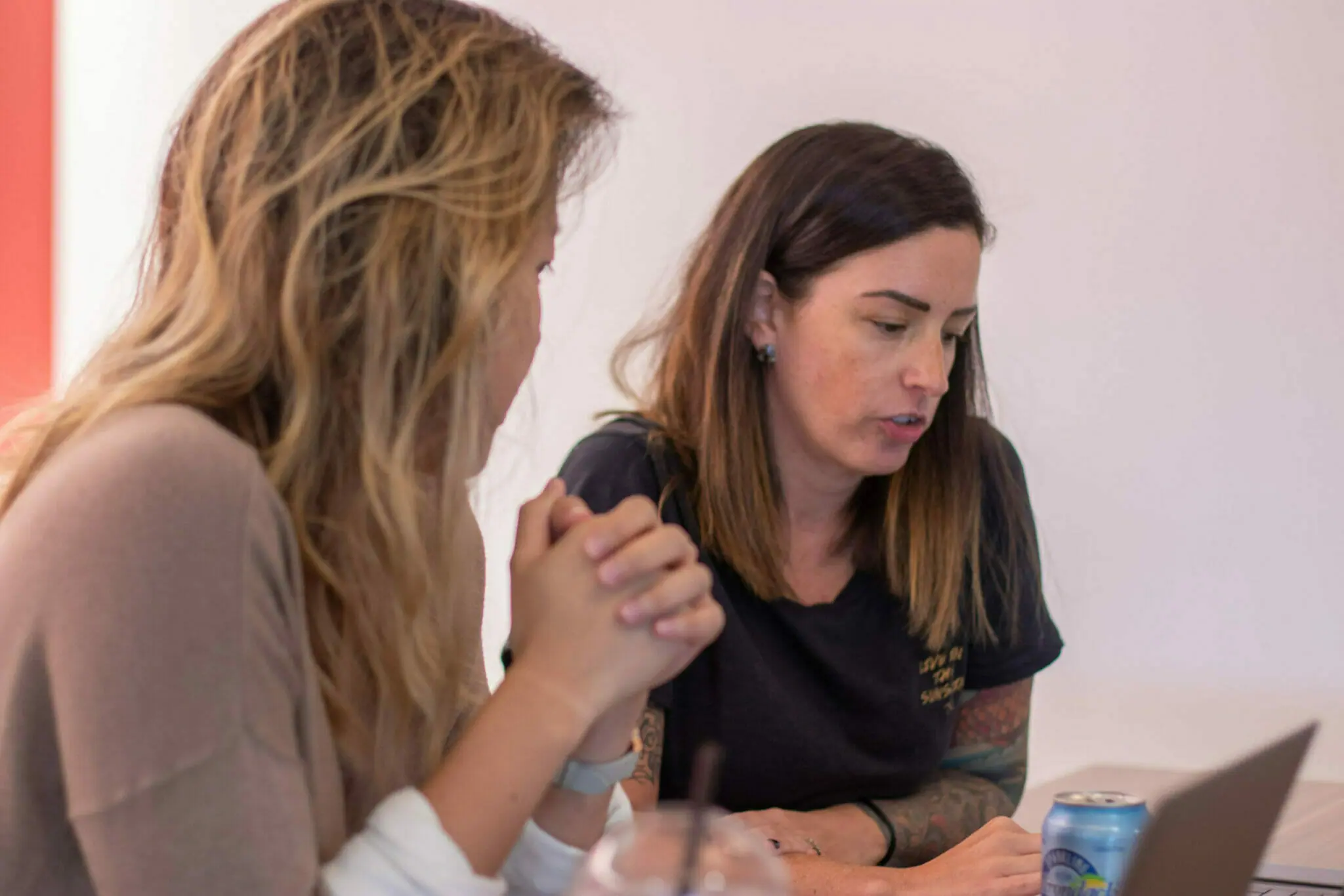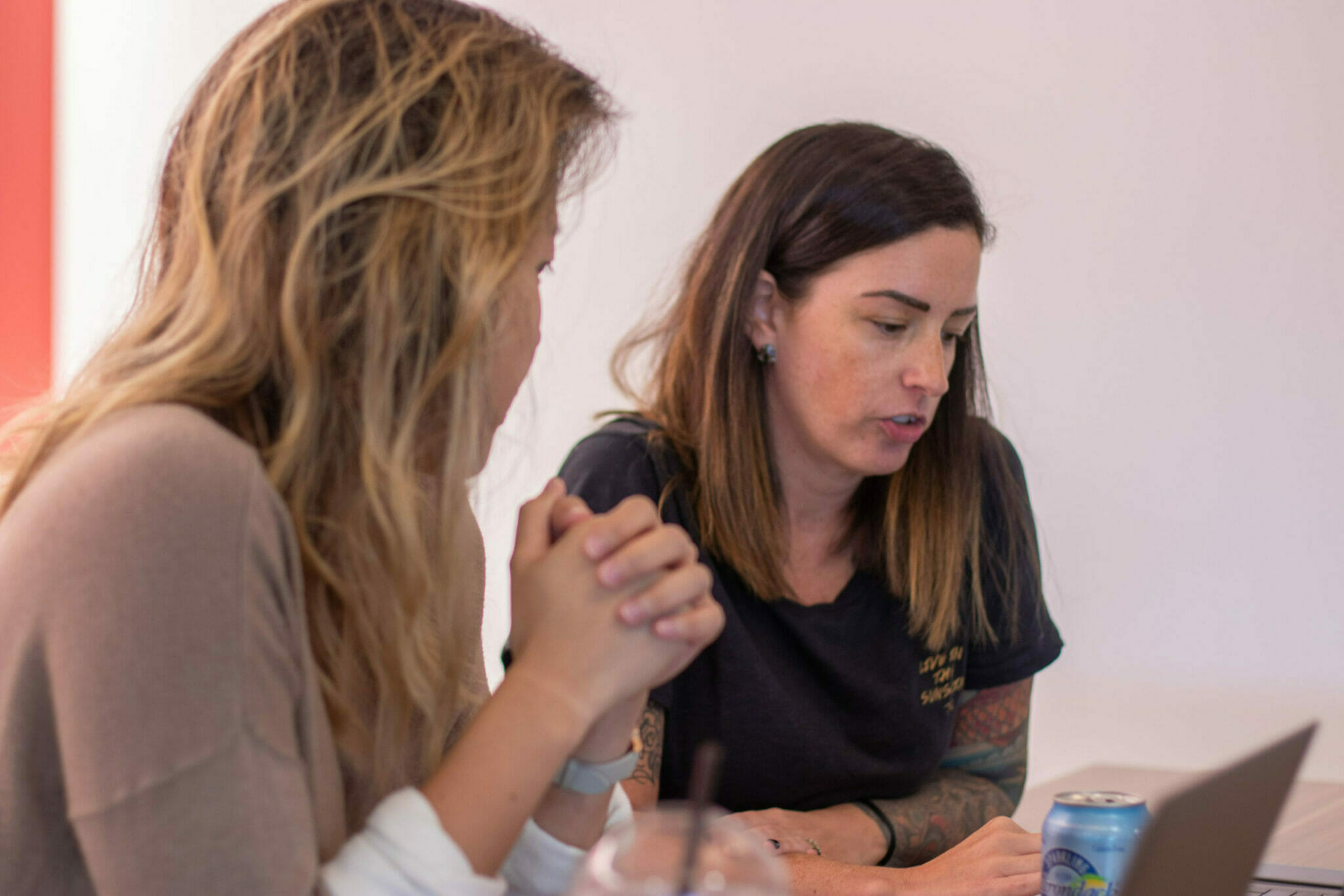 On becoming a better manager
According to Mollor, managers today struggle to find time to think, reflect, plan, and strategize. They're constantly trying to stay current on trends and competition, develop relationships with their key stakeholders, and find and retain talent. On top of all that, they often have deliverables they're responsible for. All of this keeps a manager from doing what's arguably the most important aspect of their job: developing people.
Mollor argued that managers need to put a higher priority on understanding and developing their teams. He offered these questions for reflection:
What are they passionate about?

What's their purpose?

What does success look like to them?

What keeps them awake at night?
When you understand the answers to these questions, you can more effectively manage and motivate employees to perform. "When you really know your people—including their values and beliefs—you have the foundation of building a high-performing individual and team," said Mollor.
On the secret to better management
What's the secret to great management? The answer isn't surprising: understand your people.
The research showed that managers who leverage people data—such as personality or behavioral assessments—were rated more highly by their employees. These insights can help managers tailor their communication and work style to better support each direct report.
Mollor shared that, as an executive coach, understanding how people deal with conflict, risk and change; how they communicate, develop relationships, and make decisions; and how they address details and process is an absolute necessity. "The data provides critical insights on how to coach and develop people and teams to achieve your goals," he noted.
Great management takes time and intention.
Managers have a multitude of responsibilities—from delivering results to developing their people. None of this happens without intention and effort. In the same way managers put time into meeting metrics, they need to focus on building up and empowering employees.
Join 10,000 companies solving the most complex people problems with PI.
Hire the right people, inspire their best work, design dream teams, and sustain engagement for the long haul.