It's no secret that technology is a fast-growing field. With the advent of new technologies in automation, AI, cryptocurrency, and more, tech jobs are opening up in spades around the country.
Unfortunately, this hiring boom has a downside: Recent research shows that tech has the highest turnover rate of any industry (13.2%).
With so many employers out there competing for the same talent, tech companies need to invest time and resources into intentionally designing an organization and culture that stands out. To do this, more tech companies are exploring and implementing talent optimization.
Here are our top tips for tech companies that seek to attract top talent:
Align your organizational structure with your business objectives.
The first step in optimizing talent is designing your organization. This includes your core values, organizational structure, and senior leadership.
Most tech companies depend on rapid innovation as part of their core business strategy. The rest of the organization needs to be intentionally designed around that goal to innovate and bring new products to market.
To accomplish this, you may implement a flatter organizational model, which allows for faster decision making and risk taking. You may then marry this model with core values that allow you to execute quickly, such as energy, errors of action, innovation, ownership, speed, or courage.
With your organizational structure and company core values in place, you'll want to make sure your senior leadership team is aligned on strategic objectives. Use a strategy alignment tool to assess where your execs are in agreement and where there are gaps in understanding.
Alignment is also about embodying your core values. If a critical mass of senior leadership isn't behaviorally aligned with what the organization needs to succeed, your efforts will be hampered. For example, if your tech company relies on rapid decision making and innovation, yet several members of your senior leadership team are highly risk-averse, you might find it hard to bring products to market as quickly as is necessary.
Hire in alignment with the business strategy.
Once your organization has been strategically designed to meet business objectives, turn your attention to creating a people strategy that aligns with your business strategy.
Part of this people strategy is hiring the right people to fill the positions you have open. In the competitive tech market, it's easy to want to move quickly when top talent becomes available. But top talent is more than just hard skills and a resume—top talent is also a behavioral and cognitive match for the role, the team, and the organization.

Join 10,000 companies solving the most complex people problems with PI.
Hire the right people, inspire their best work, design dream teams, and sustain engagement for the long haul.
Let's break that down.
Set your cognitive requirements high.
Tech is a fast-moving industry. The landscape is constantly changing, and there are many moving components to bringing a product to market. As a result, tech positions generally require a higher cognitive ability—the ability to learn and adapt quickly. Our clients in the tech space have found that cognitive ability is one of the top indicators of job success, and they won't move forward with a hire—even one with a golden resume—unless that candidate meets their cognitive requirements.
Look for a behavioral match for the job.
In addition to measuring cognitive ability, ensure you're looking for someone who's a behavioral match for the open position. This means they're naturally wired with the behavioral tendencies that will mean success in the role.
For example, if you're looking for a software engineer, you might look for an individual with high attention to detail, who works heads down in a methodical fashion. Alternatively, if you're hiring for a project manager, you might look for people who are innovative problem solvers, move at a quick clip, and are detail-oriented. While these two roles share some behavioral similarities, there are critical differences.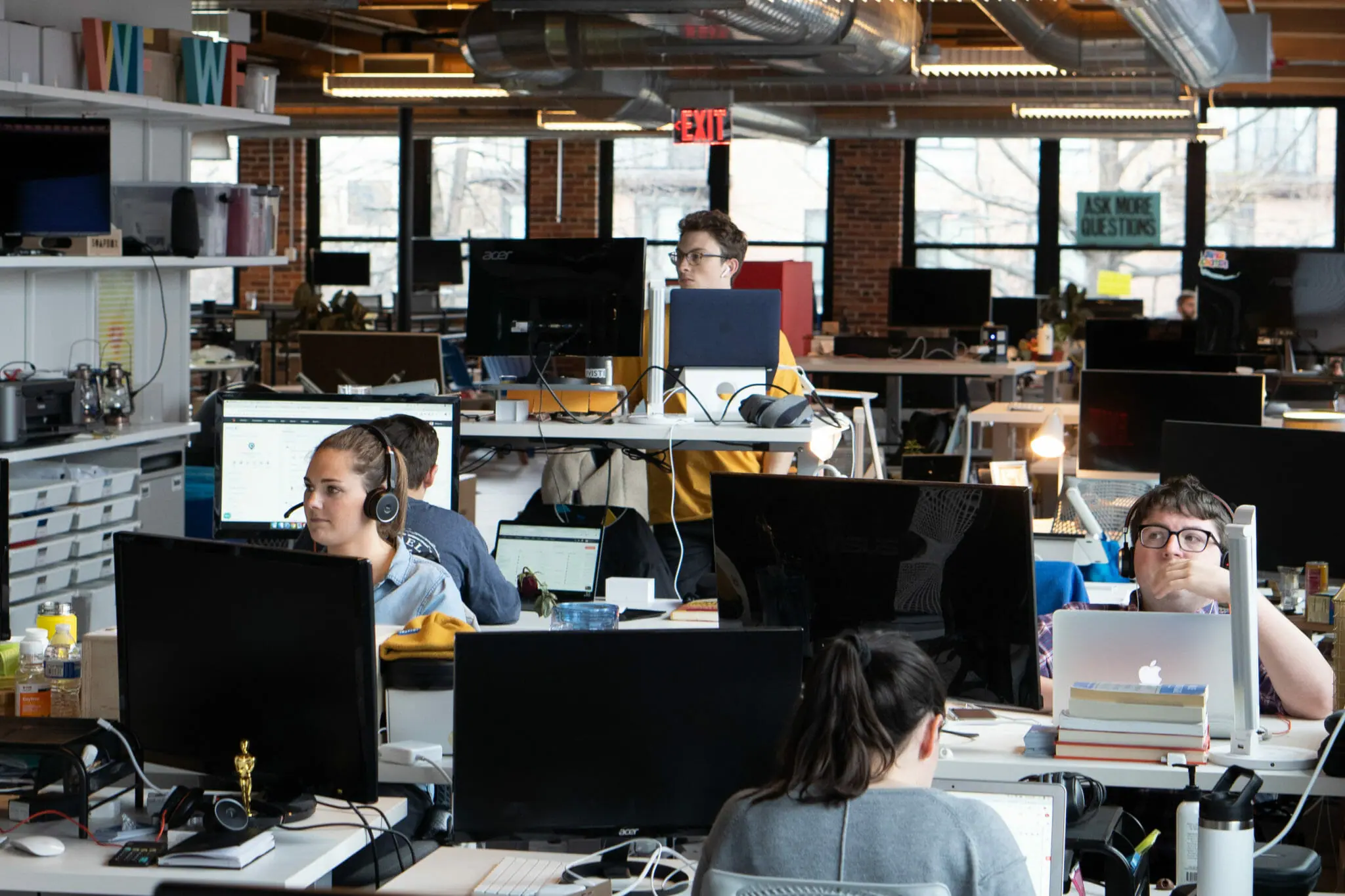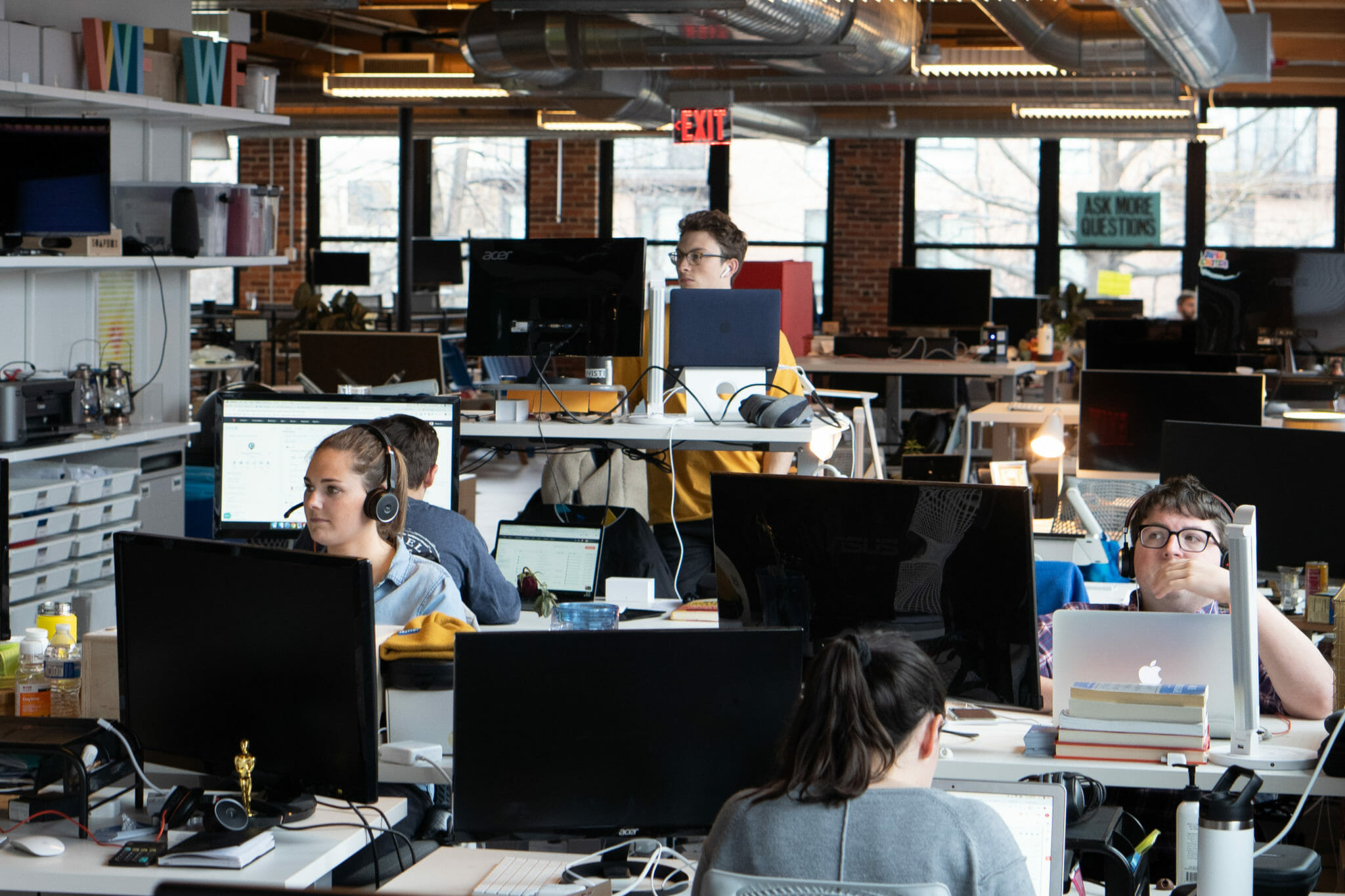 Be mindful of team dynamics.
Being a behavioral and cognitive fit for the role is a great step toward making the right hire. However, consider how that candidate fits in with the existing team. Will they add value to the team by bringing in skills and strengths that bolster current weaknesses? Or are they so similar to your existing team members that they'd augment the existing weaknesses?
Behavioral diversity on a team is key. One of our clients, a tech company focused on rewards and recognition, noticed they were hiring all Individualists. While this pattern wasn't necessarily a bad fit for the role, they found that a team of Individualists had a difficult time working together (this Reference Profile is known for marching to the beat of their own drum). By adding more people with these behavioral tendencies to the team, they were exacerbating an existing problem, rather than hiring to improve the team dynamic.
Once they realized this was happening, they looked to add team members who were behaviorally wired toward collaboration, which dramatically improved the team's productivity.
Take time to build teamwork.
While tech companies are known for relatively flat organizational structures and autonomous decision making, teamwork is still important to success. To effectively work as a team, you have to trust each other and engage in healthy conflict. This healthy conflict allows everyone to flesh out their ideas, disagree, and ultimately commit to a decision, even if it's not one you would've suggested.
By taking the time to understand how you operate and how your colleagues operate—using tools like behavioral assessments—you'll be able to transform your working relationships. Rather than viewing a colleague as someone who is "difficult to work with," you'll understand that the way they work is simply different. With that awareness you can both work to bridge the differences between your work styles. This allows for better collaboration and increased productivity.

Hear from a tech company that used these tips to revolutionize their business:
We recently had the opportunity to sit down with Anna Cork, VP of Employee Experience at Xceleration, to learn how she's successfully implemented talent optimization at the organization to improve employee engagement and hire and retain top talent.

Three takeaways
Finding a top-notch developer is never easy, but you can reduce the burden with three steps:
Use cognitive assessments to find candidates with high potential.
Use behavioral assessments to find candidates that are a good match for your team.
Find out which behavioral profiles will help your team succeed—and use that to guide your hiring process.