Super Sunday is here, and this year PI plays a prominent role. Both the Kansas City Chiefs and the Philadelphia Eagles are software users—exemplifying talent optimization at the highest level.
While these two teams represent the pinnacle of their profession—perennial powers, twin titans of the '20s, with five combined Super Bowl appearances in the past decade—their impact far transcends the gridiron.
Join 10,000 companies solving the most complex people problems with PI.
Hire the right people, inspire their best work, design dream teams, and sustain engagement for the long haul.
Representing and redefining
When Jalen Hurts and Patrick Mahomes take the field Sunday in Arizona, it'll mark a seminal moment, as two Black quarterbacks square off in the Big Game for the FIRST time in league history.
Stigmas about Black QBs still abound. But Hurts and Mahomes represent a far cry from the days of Doug Williams (the first SB-winning Black QB) and Randall "Ultimate Weapon" Cunningham (this author's childhood favorite)—players who, in their respective eras, were among the only visible examples of Black excellence at football's most prominent position.
The Black quarterback is no longer a novelty or cliched archetype. Hurts and Mahomes are very different—from their game to their agents, their faith and their upbringings—and we should celebrate that progress and diversity.
Witnessing more firsts—on the field and behind the scenes
Hurts, 24, is backed by a team of Black women, including Nicole Lynn, a rising name at upstart agency Klutch Sports (we'll leave Rich Paul & Adele out of this). Nicole, Chantal Romain, Shakeemah Simmons-Winter, and Jenna Malphrus form Hurts's PR, media, and client relations team, one rooted in a shared fate and sense of urgency. Some have dismissed them as young and inexperienced, and that doubt is their driver.
We'll witness yet another historical moment, as Eagles assistant coach Autumn Lockwood will be the first Black woman to coach in a Super Bowl. In a mere five years, Autumn rose from the ranks of Arizona's soccer team to become the defensive backs coach at UNLV, and, eventually, the Eagles, joining the team as its strength and conditioning coordinator in 2021.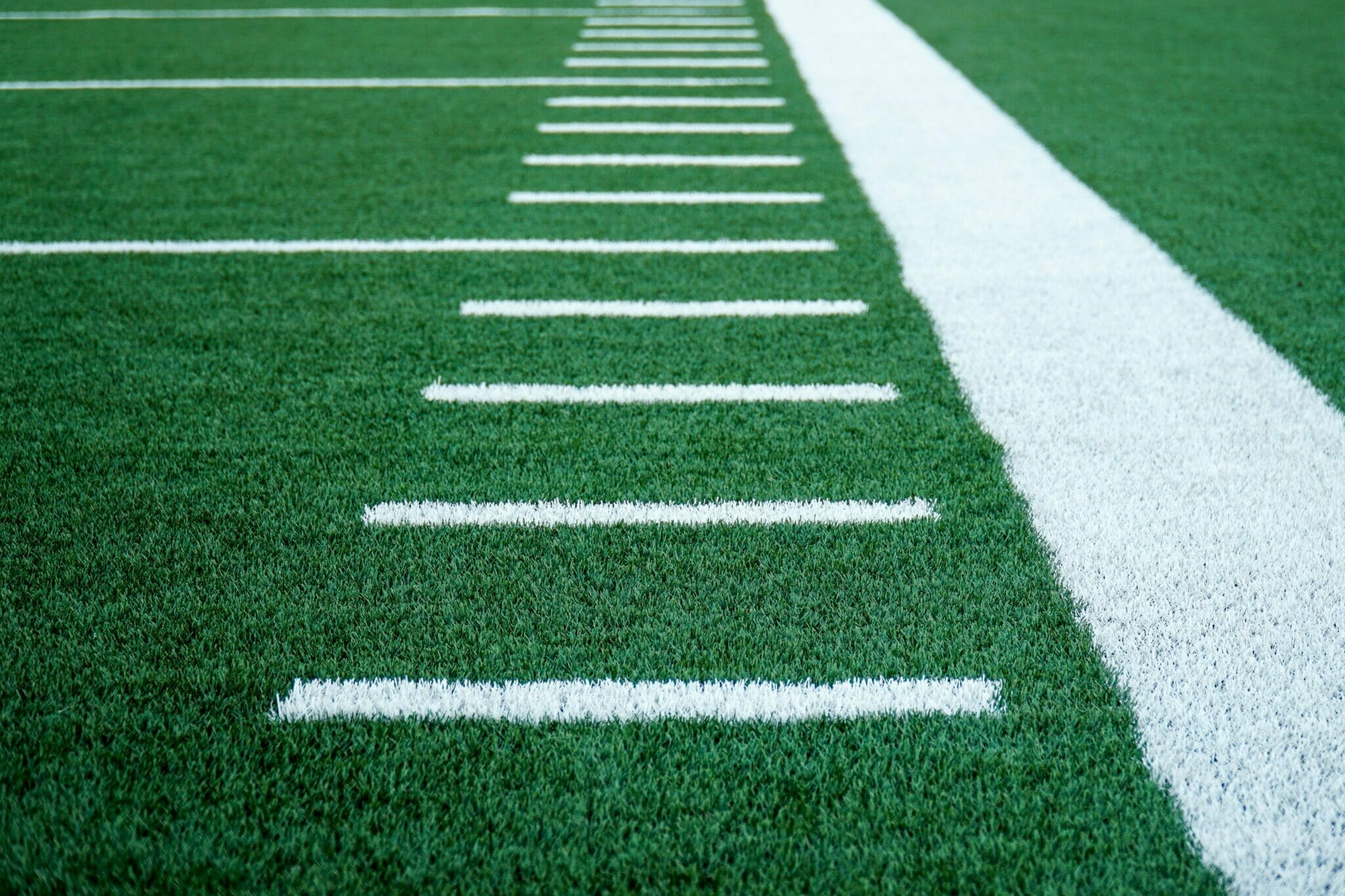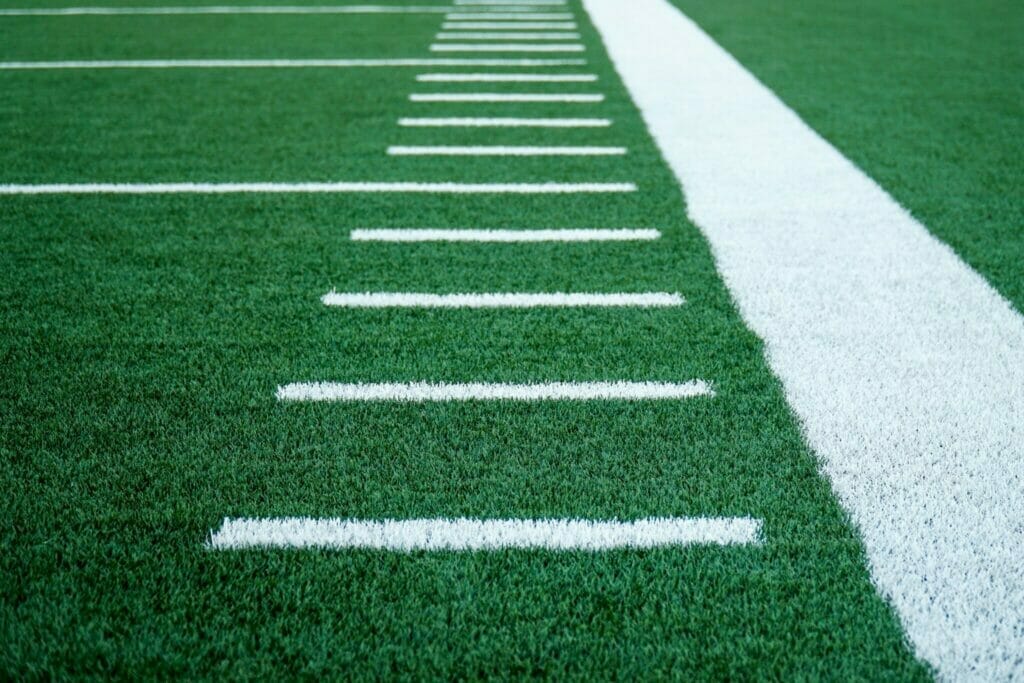 A clear path forward
The NFL was not always a standard bearer for progress, but the league has made recent key strides, with Katie Sowers being the first female—and first openly gay—coach to reach the big game in 2019. Through Lockwood, Hurts, Mahomes, and Lynn, Super Bowl LVII continues to break barriers with new "firsts." For every kid watching this Sunday, no matter their color, creed, or care about football, that matters.
Perhaps this progress is no coincidence, given both these organizations are talent optimization practitioners that recognize the need for a strong talent strategy. When you put people first, you foster inclusion, diversity, and a sense of belonging that helps pave the way for opportunity and progress.
Here's to hoping that progress continues, both on and off the field—to the point that my five-year-old son and two-year-old daughter are as unfazed by Black QBs, female coaches, and sports agencies of color as they are by the prospect of the Birds being back in the Bowl, every year.