In November 2020, I listened to Aiko Bethea on the Brené Brown Dare to Lead podcast, and it completely disrupted my life.
At the time, I was still processing the deaths of George Floyd and Breonna Taylor. I had been reflecting on what those moments signaled about the progress we've made (or not made) since the 1960s civil rights movement.
While I was grateful for the worldwide attention and protests around race relations during the summer of 2020, I struggled to maintain hope that real change would come for Black people… for me. Would these efforts really result in lasting change? How would they impact my experience at work? Would people finally understand how it feels to be labeled an "angry Black woman"?
Then I stumbled upon an article from Aiko, dated June 1, 2020: An Open Letter to Corporate America, Philanthropy, Academia, etc.: What Now? It was powerful and emotionally raw. Above all else, it was disruptive. It challenged my view of the workplace—and my place in it.
I both cherished and envied Aiko's bravery in her choice of words, her directness. The more I followed her work, the more empowered I felt to use my voice at work—to be unfiltered, to not apologize for stating the obvious and uncomfortable reality of being Black in corporate America.
Fast forward to 2022, and I've been reminded of that disruption in an entirely new way.
Join 10,000 companies solving the most complex people problems with PI.
Hire the right people, inspire their best work, design dream teams, and sustain engagement for the long haul.
Disrupting in the face of adversity
As a huge sports fan, I've closely followed the inequities present in our sports leagues, particularly the NFL.
In 2016, I watched how Colin Kaepernick's football career ended after he used his platform to protest police brutality. Now, in February 2022, I can say I witnessed a similar act of disruption, as coach Brian Flores filed a class-action lawsuit against the NFL and three teams for discrimination.
I applaud Flores for his courage and selfless action to effect change. Filing it on the first day of Black History Month wasn't just poignant, or genius: It was disruptive in the best way, calling attention to the inequities that have plagued the league since its founding.
The coverage this lawsuit received, and the resulting dialogue among sportscasters, has been energizing. In the days since, we've seen Lovie Smith take on a head coaching job with the Houston Texans, joining Mike Tomlin as one of just two current Black head coaches in the league. We've even seen Flores accept a job under Tomlin as part of the Pittsburgh Steelers.
These ripples came about, at least in part, through disruption. And yet, the fact remains that disrupting is difficult. It takes energy. It takes courage—especially when the risks are high, and when awareness doesn't always lead to action.
The barriers to disruption
One of my biggest learnings from Aiko Bethea centers around her definition of "action bias." It's the idea that people and organizations often rush to act, without first thinking through what they want to accomplish, or why.
I found myself wondering why people choose to act. What is the motivation? Is it selflessness, or self-interest? Is it philanthropy, or fear of bad press? What kinds of disruptions tip the scales, and shift people from "contemplation" to "action"?
After George Floyd's death, I witnessed companies affirm their commitment to DEIB and "Black Lives Matter" in record numbers. From my viewpoint, that was the easy action to take. The hard work was what came next. Did these organizations understand the reality of the journey toward true equity and inclusion for people of color? Or, were they focused more on protecting their brand and reputation as an anti-racist establishment?
The verdict is likely still out for most of the corporate world. But while it's unclear when lasting change may come, here's the thing: If it didn't happen yesterday, there's still time today.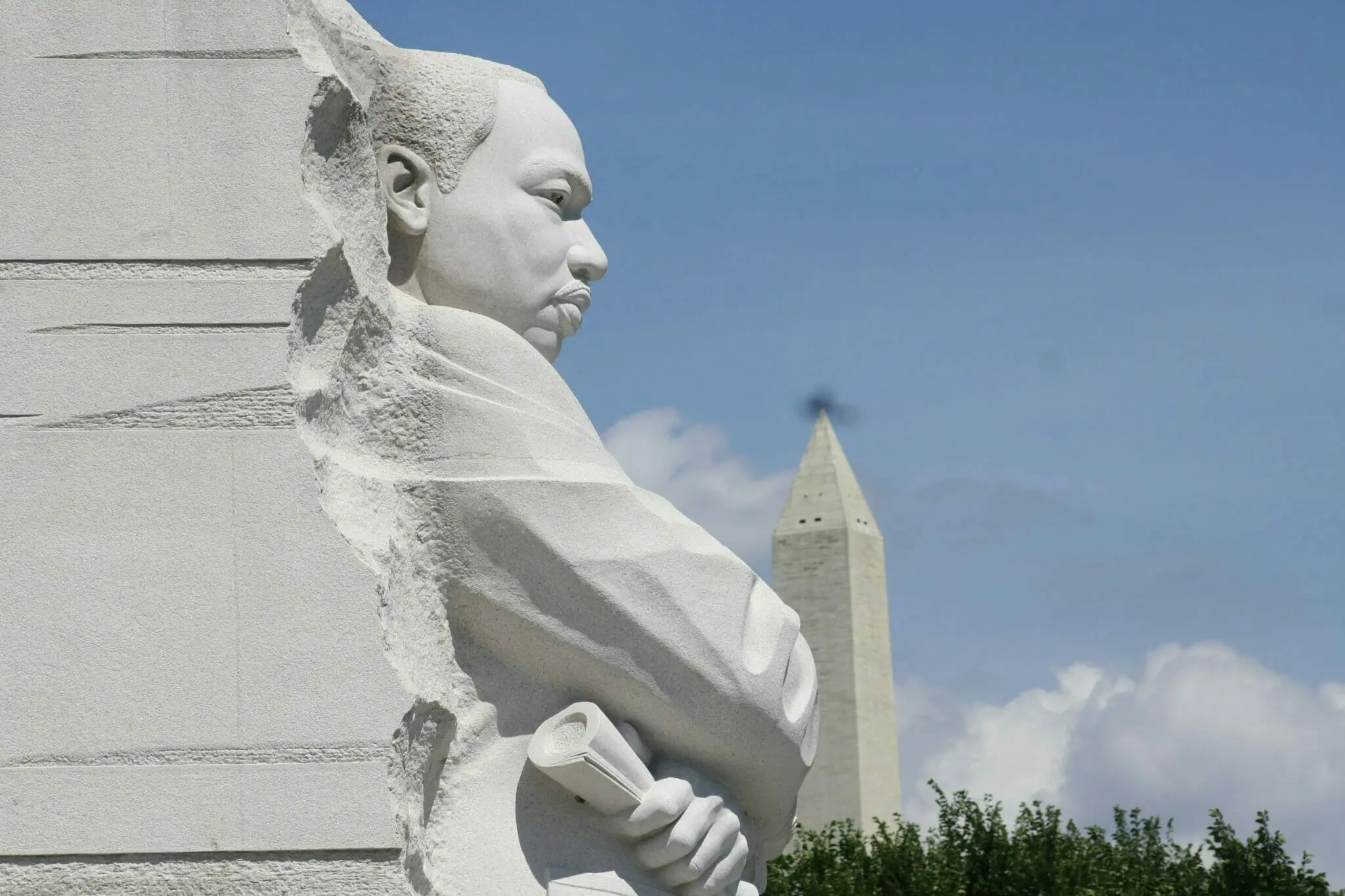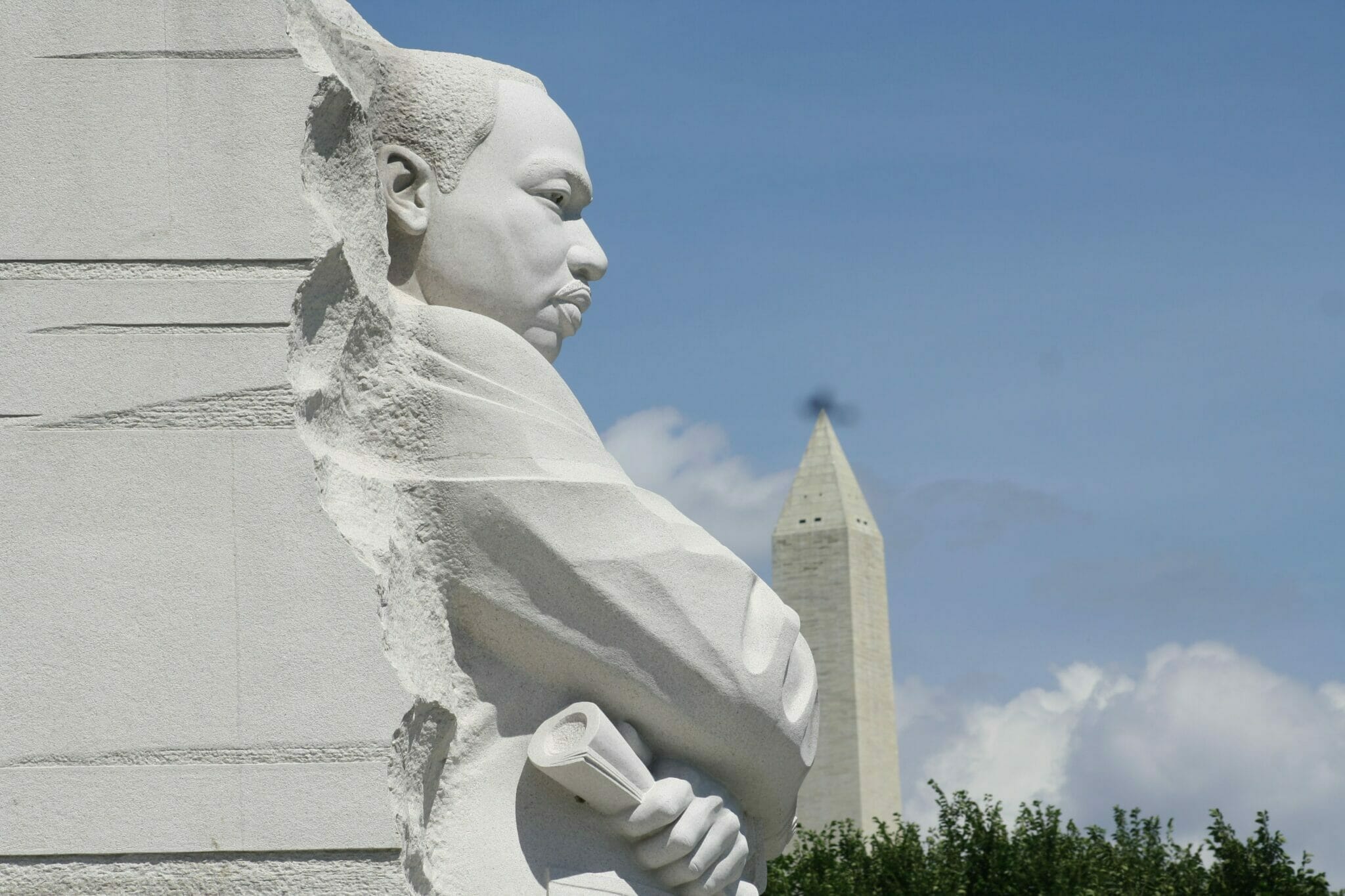 How to take action today
At PI, I'm beyond grateful to lead our organization's approach to DEIB: Change@Work. Bearing tenets of inclusion, transparency, and employee-led action, Change@Work is a transformative program that honors the experiences and perspectives of each of our "PIoneers."
Those who follow PI and talent optimization know our mission: "Better Work, Better World." When we embrace what makes us unique—behaviorally, culturally, and otherwise—we put our teams in positions to thrive. Our workplace gets stronger. And what we model at work carries over to our lives, and our world.
But that all starts with a willingness to be courageous, and a drive to challenge the status quo. So, as for how you can take action today, my answer is simple: Be a disruptor!
This Black History Month, we honor the legacy of Dr. Martin Luther King, Jr., Senator John Lewis, Rosa Parks, and other Black disruptors (aka good troublemakers). Just as important, however, we celebrate the future disruptors of the world—those who will challenge norms and push us forward.
As for who those disruptors may be, that's up to each and every one of us.
Join 10,000 companies solving the most complex people problems with PI.
Hire the right people, inspire their best work, design dream teams, and sustain engagement for the long haul.