We've come to expect that the gig economy, with all its challenges, is an inevitable reality. But as David Jolley, EY Americas Growth Markets Leader, pointed out in Harvard Business Review, "It's growing, but not as much as you think, and in ways that may be very different than you imagine."
The opportunity for human capital consultants to grow their client base without chasing engagements still exists—even for solo and boutique firms with limited bandwidth—and there are tools and methodologies to help. Let's get started.
Ask yourself: What's my goal when working with clients?
Human capital consulting firms come in all shapes, sizes, and areas of expertise. Each of these talent management expertise areas, whether tactical HR or leadership development, address integral aspects of organizational success.
These just-in-time (and often reactive) service offerings are project-based work where the cycle is to:
Provide insights to the client on a specific organizational challenge
Offer one-off solutions based on those insights
Close out the engagement
While these types of project-based services are critical, when they end, you're forced to chase your next engagement. Establishing a goal of achieving talent optimization with clients will enable you to provide a holistic recurring service.
Human capital consultants who function as talent optimizers:

Diagnose companies' people data on an ongoing basis

Design solutions to organizational challenges

Implement scalable best practices
Talent optimizers don't just offer one-off solutions; they empower their clients to realize true organizational success.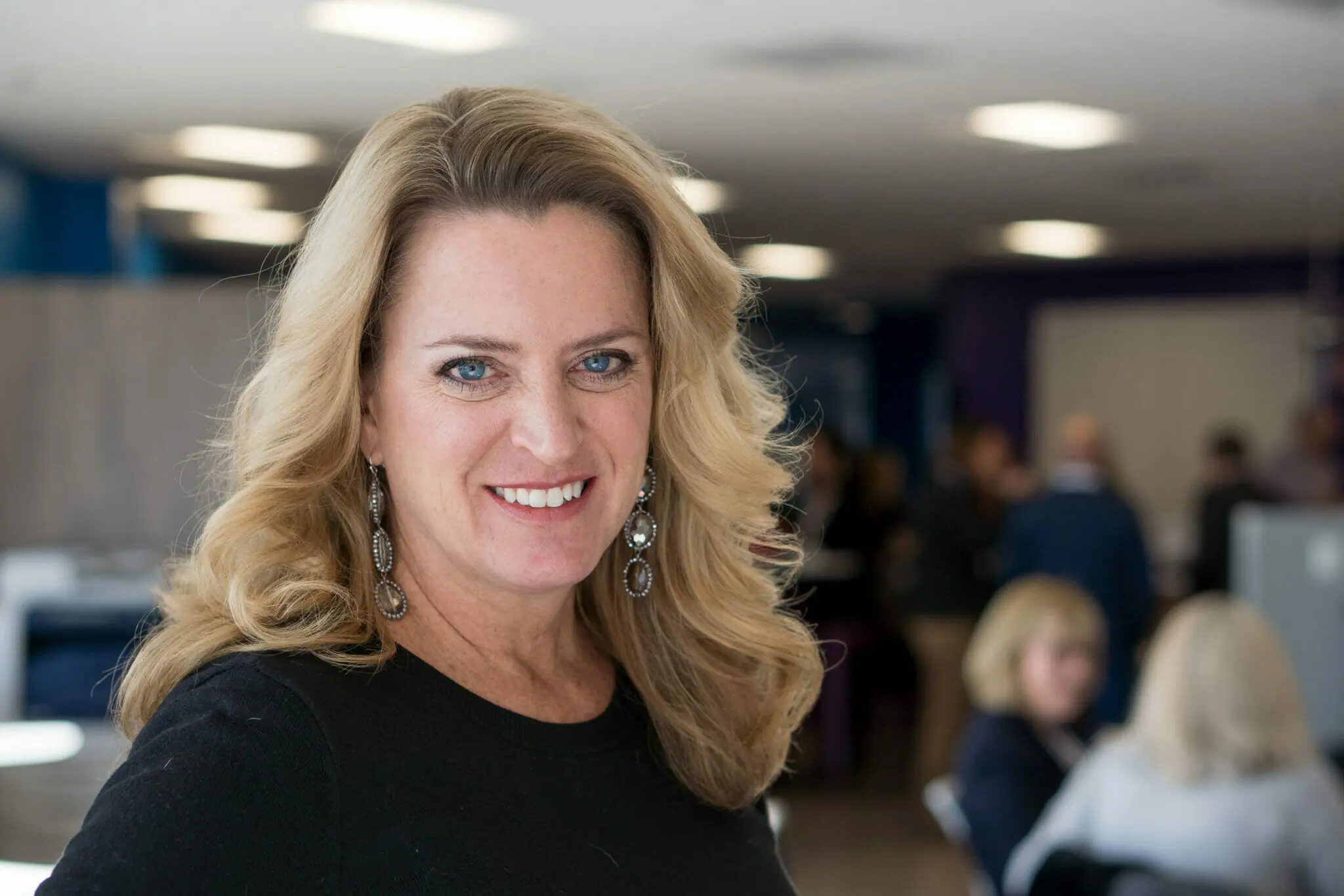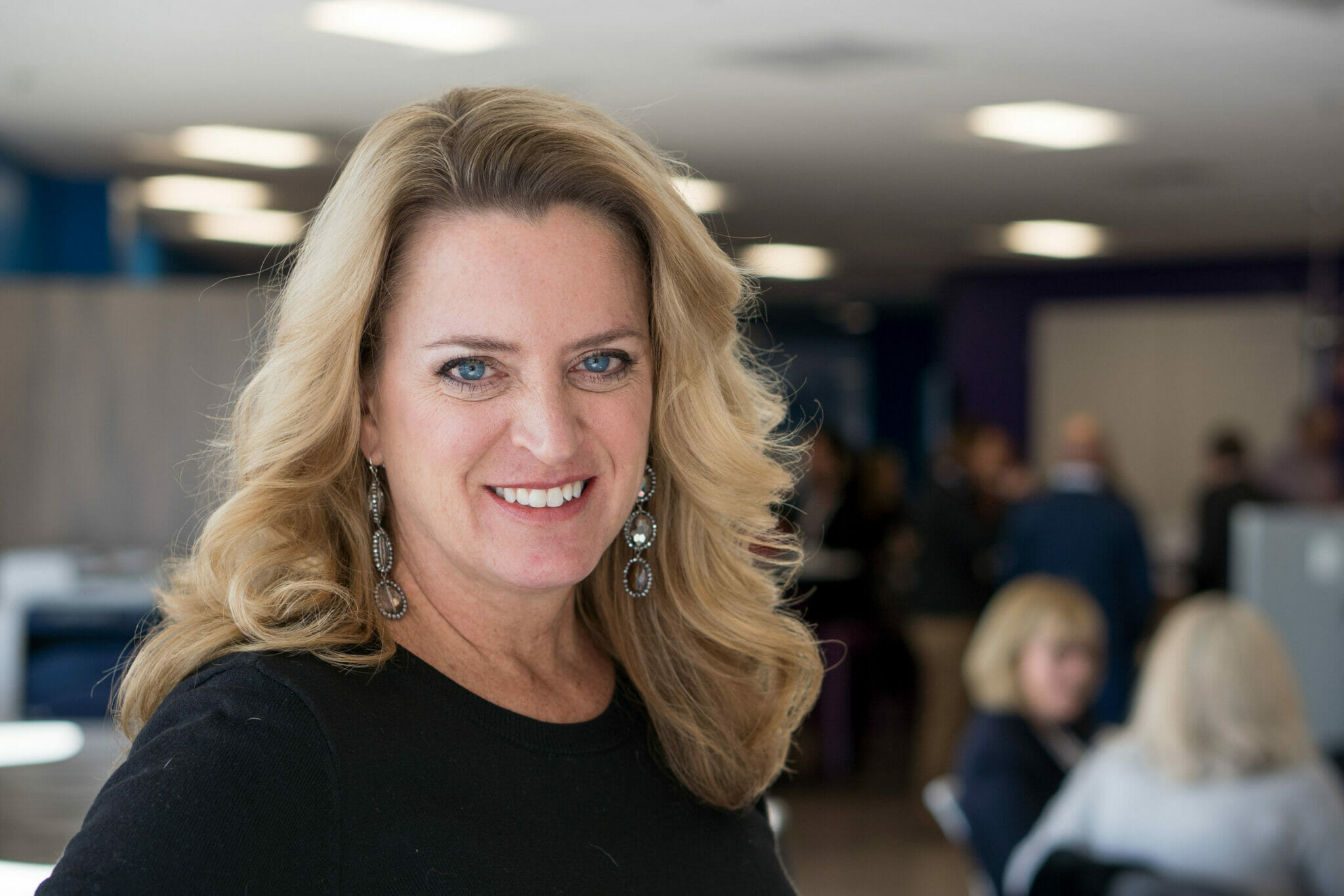 Decide what tools you need to achieve that goal.
Human capital consulting tools, from 360 reviews to personality assessments, are a dime a dozen. Chasing project-based consulting work makes it easy to offer just-in-time solutions to clients based on what they've already expressed interest in or have used in the past.
When thinking about the tools you need to drive your goal for the client, though, consider the long-term value-add. If your goal is to drive organizational success for your clients, remember that objective people data is your best bet for driving success at all stages in the talent optimization process. Deciding what people data to measure and at what stage will make it simple for you to propose a solution to your clients.
[blockquote_text]–Objective people data is your best bet for driving success.–[/blockquote_text]
While you have your own goals as a human capital consultant, clients have their own goals too. If it's hiring they're worried about in the short-term, investigate behavioral and cognitive offerings. If employee engagement is an area they've wanted to tackle but haven't known where to start, think about performance feedback tools. The more data they collect, the more challenges can be uncovered and solved—and the more likely consultants and clients are both able to achieve their goals.
Bring your clients a scalable methodology to apply those tools for success.
When your goal when working with clients is to drive organizational success (rather than to solve a specific organizational challenge), the surest sign of a job well done is client growth.
When a client's people strategy is aligned to its business strategy, a high level of success is inevitable. The hurdles clients face will change as they grow, and human capital consultants who offer a recurring talent optimization solution as opposed to just-in-time project-based work will be there every step of the way.
Part of the beauty of implementing a recurring talent optimization methodology is that clients become less consultant-reliant, allowing you to focus on growing your client base without worrying about securing that next engagement.
Join 10,000 companies solving the most complex people problems with PI.
Hire the right people, inspire their best work, design dream teams, and sustain engagement for the long haul.
Goodbye, growth blocker.
While the option and need for project-based work may never go away, focusing on bringing a holistic long-term solution to clients can bring human capital consultants success without the chase. Shifting your human capital consulting business from a project-based one to a recurring model may seem like an intimidating endeavor; but with the right goal, the right people analytics, and the right methodology, it's all doable.
In the next installment of this blog series, we'll go in-depth into the benefits of this recurring model for both human capital consulting and client businesses, and how it will free up some of your consulting bandwidth so you can focus on growing your client base.