Implementing a customer retention program is an effective way to grow your business.
Loyal customers mean less churn and more contract renewals. Plus, when a customer's experience is positive, they're likely to buy when you roll out your next product or offer. And of course, satisfied customers tell their friends and rave about your brand on social media. Increasing customer retention is a no-brainer.
Despite the many benefits of improved customer retention, some companies ignore it in favor of customer acquisition. Sure, closing new business is the fastest way to reach short-term revenue goals. But if that's your sole focus, you're solving only one side of the equation. Any growth-focused company should dedicate resources to both.
Today we'll explain how to increase customer retention to drive business growth.
But before we dive in, let's touch on two common challenges that prevent companies from retaining their existing customers. It's important for you to have this context.
Why is customer retention so hard?
First, as businesses digitize and more transactional tasks are automated, the nature of customer interactions is changing. Today's customer is able to leverage technology to solve simple everyday problems on their own. They need their customer success manager for resolving complex issues and joint problem solving.
Second, with all eyes on innovation, new products and services launch all the time. (KPMG found that 56% of companies plan to increase their innovation investment in 2020.) This means today's CSMs must enjoy and be adept at cross-selling and upselling because they'll be doing both on a regular basis.
And therein lies the reason so many companies struggle to retain customers:
The behavioral and cognitive demands of the CSM role have evolved, but companies have not changed the way they hire, promote, and develop these employees.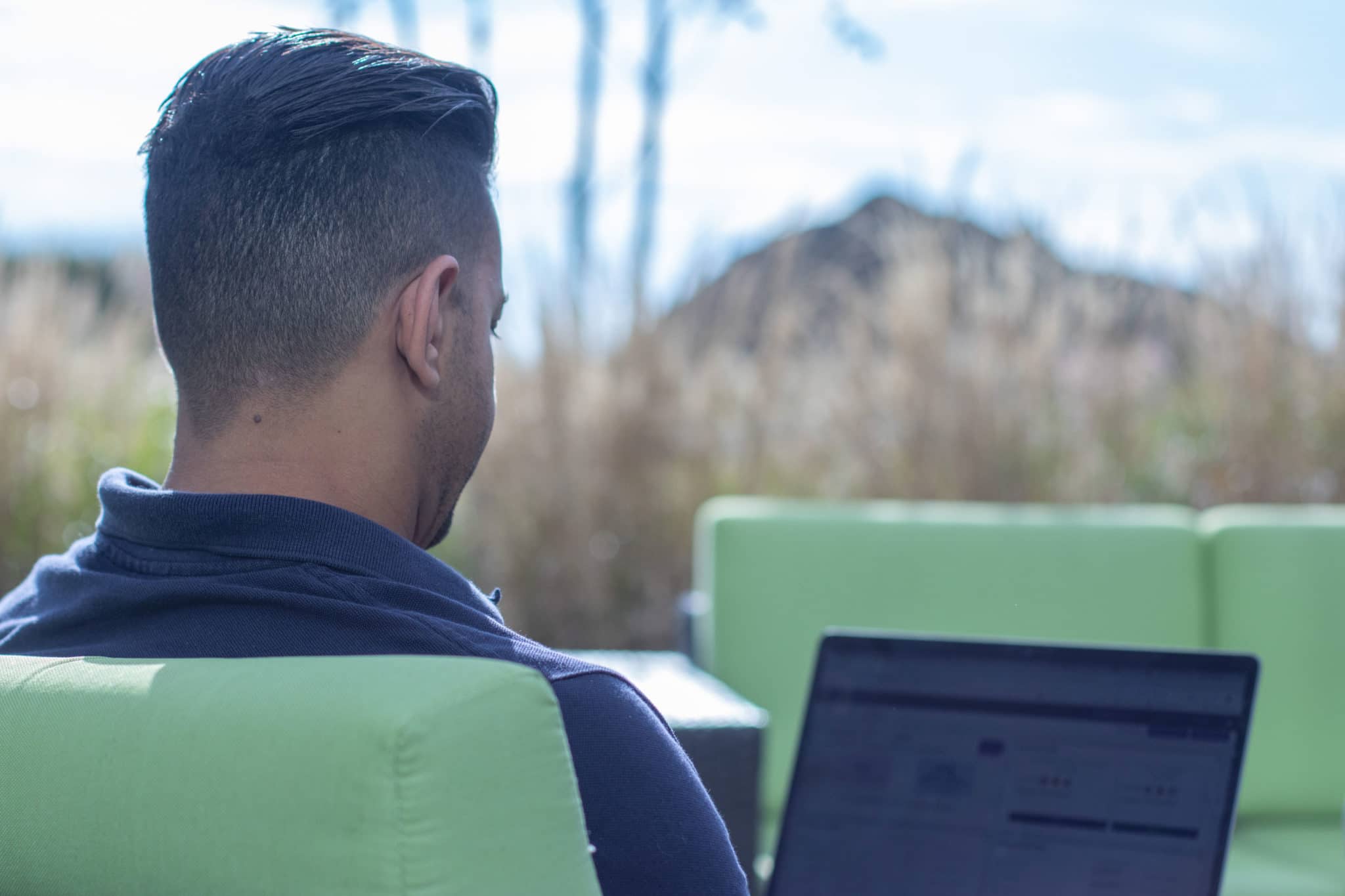 Job titles may remain the same, but the nature of the work and the required behaviors that drive success are different. As a business leader implementing a customer retention strategy, it's your duty to hire, develop, and promote according to today's customer demands.
Ready to learn a step-by-step framework for improving customer retention? Let's go.
Step one: Set a customer retention goal—and communicate it widely.
Set a tangible goal to work toward. Ask yourself: What's our current customer retention rate? What customer retention rate do we hope to achieve?
It's simple to calculate your current CRR. From there, compare yourself against an industry benchmark so you know how your performance stacks up. Then identify a realistic target.
Communicate this target openly—it's important that everyone in the company understands:
Why you seek to improve retention

How you'll measure success

What part each individual plays in helping you reach this goal
Obviously, the people closest to the customers—your customer success team—will play the biggest part in keeping customers happy. But don't forget about your non-customer facing employees and how their actions matter to overall customer engagement. Even the best CSM will struggle to retain customers if the product is poorly designed or the service is poorly executed. That's why everyone—not just frontline employees—must become customer-obsessed.
For example, let's say your customers have complained about email fatigue. Your marketing specialists can help execute your customer retention strategy by reducing the number of email marketing blasts they send to your customer base. This might seem insignificant—but if everyone in the company takes a customer-first approach, it's a force multiplier.
Step two: Hire the right people for the right roles.
The following stat might come as no surprise: According to 61% of executives, employees are terminated because they lack the behavioral fit or intelligence needed for the job. That's why step two in improving customer retention is ensuring you have the right CSMs in place.
Want to increase the number of customers you retain over a given period of time? You do that through hiring well. Customer satisfaction and loyalty will only happen if you pinpoint the behavioral and cognitive demands of today's CSM role—then hire people who are a job fit.
Join 10,000 companies solving the most complex people problems with PI.
Hire the right people, inspire their best work, design dream teams, and sustain engagement for the long haul.
Defining the CSM role
Due to technology and innovation, providing simple customer support has gone by the wayside. To have a chance at achieving desired customer retention rates, today's CSMs must be able to:
Resolve complex issues

Joint problem-solve

Upsell and cross-sell

Build strong customer relationships
To identify additional must-have behaviors, review all of your customer service touchpoints. Read customer feedback. Evaluate the behaviors most conducive to high client satisfaction and retention. Add these to the list.
Now that you have a clear understanding of the behaviors that drive customer retention, equip hiring managers to land top talent by giving them access to the PI Hire solution. They'll use it to pinpoint a behavioral and cognitive Job Target for the CSM role.
Be sure your job ad includes all the must-have behaviors. If someone's friendly and focused on customer satisfaction, that's great. But if they don't have the cognitive ability to solve complex problems, they'll struggle to add value. And if they can't stomach the rejection that comes with sales, they'll end up miserable. With poor job fits, your customer retention rate will suffer.
Hiring for the CSM role
With the Job Target built in the software, it's time to find candidates who match—candidates who have the personality and the smarts to build long-term customer relationships.
Have each person complete the PI Behavioral Assessment™ and the PI Cognitive Assessment™ as part of the application process. The platform does the rest, stack ranking applicants according to behavioral and cognitive fit. Your interview shortlist is filled with people who have a good chance of retaining customers. Next, evaluate other data points such as resumes and references.
Your ability to build strong teams hinges on whether you can predict if candidates fit the job, the team, and the company culture. The PI platform leverages people data to help you predict fit across the different dimensions.
How effective is PI in predicting candidate success?
Marilynn Duker, the CEO of Brightview Senior Living, said, "We hire almost 2,000 people a year … My worst hires ever were when I ignored what the PI said because I liked the person."
Learn more about the four behavioral factors that determine workplace behavior.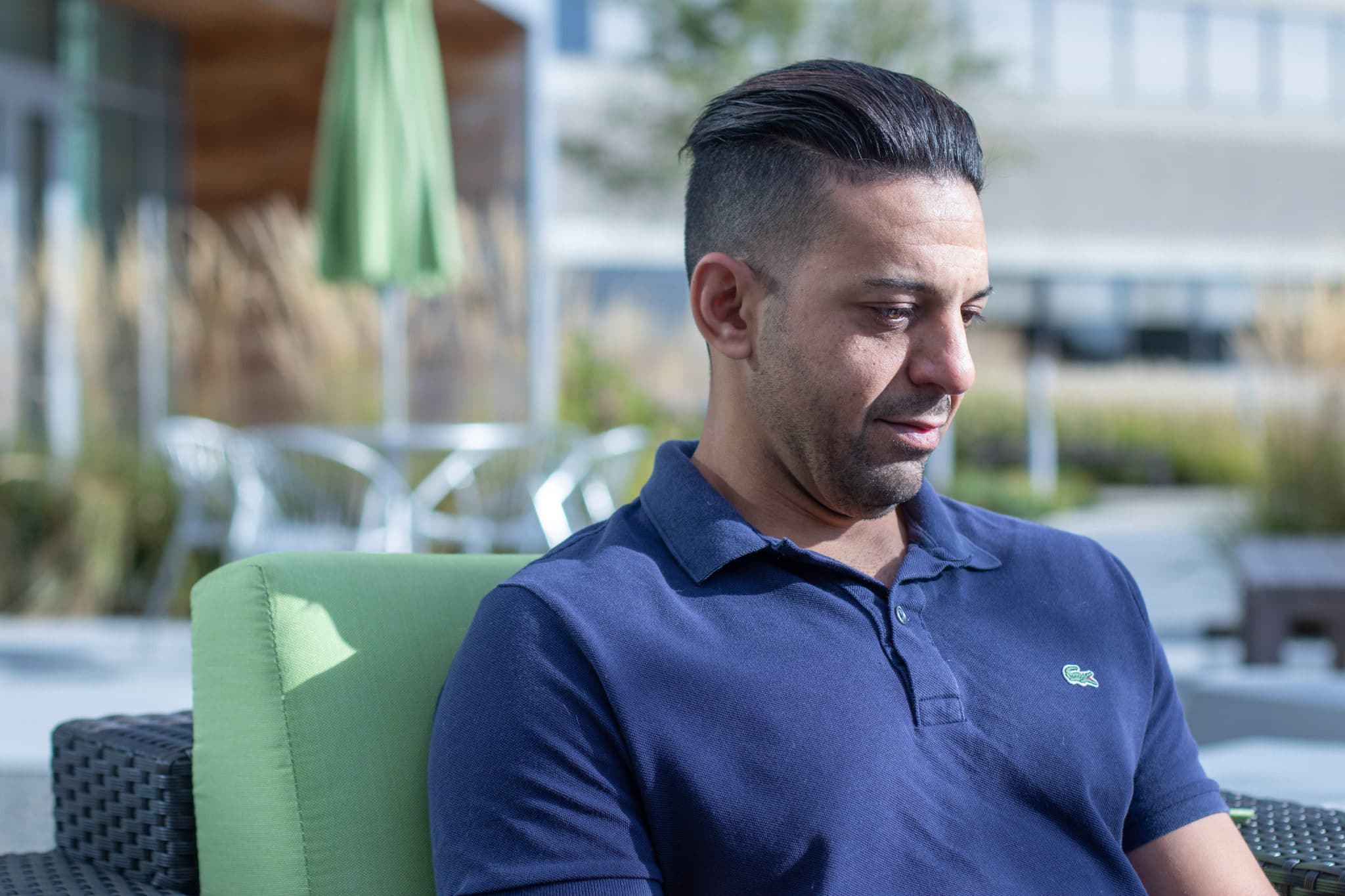 Step three: Develop and promote your CSMs.
In step three of your customer retention strategy, you'll build a plan for how you'll inspire greatness in your CSMs.
Defining career paths
As your company grows (which hopefully it will as you increase customer retention!), creating career paths for current employees will help you execute your business strategy. And doing so is worth the effort because you can use those compelling career paths to land better quality talent.
With future roles defined, it's time to develop your employees so that they're not only performing at their best, but ready to step into a new role when the time comes.
Inspiring greatness
Identify and communicate the core leadership principles you expect every employee to embody. For example, if you seek to drive growth by improving customer retention, results and accountability would be a great fit. With the core principles chosen, identify examples of what each one looks like in practice (e.g. I can build and stick to a project plan).
Use a leadership rubric so managers and employees can level set on current leadership capacity—as well as the level of capacity needed to ascend to a more senior position.
Also, help every employee build self-awareness and awareness of others they work with by giving them access to people data. Both individual contributors and managers can use PI Inspire to understand how they can work best together.
Self-aware employees who think of themselves as leaders have a better chance of meeting customer retention goals. They're always working to be a better version of themselves, a better teammate, and a better strategic partner for the customers they serve.
Finally, you'll want to continuously reinforce your company core values. Doing so reminds employees of the behaviors that drive strategic success.
Improving customer retention is easy with talent optimization.
You want your customers to feel like they're in good hands—that their CSM can competently co-navigate their complex challenges and offer smart solutions.
By implementing talent optimization practices—such as defining the job, collecting objective candidate data, creating compelling career paths, and building leader self-awareness—you can hire the right CSMs and inspire them to greatness. And your effort will pay off in terms of improved customer retention.