Talent optimization is the discipline of aligning a client's business strategy with their people strategy to deliver maximum results. Given how important people are to the equation, it should come as no surprise that diversity and inclusion play an essential role in optimizing talent.
Having a diverse workplace means celebrating the differences in others while valuing their experiences and opinions. It means having an employee base that's demographically—and behaviorally—rich.
Inclusive environments, meanwhile, are workplaces in which people can thrive. They have organizational processes in place to ensure everyone's treated fairly. They value everyone's perspective and provide equal access to resources and opportunities.
Talent optimization is the invisible thread that binds these ideals together. It's driven by people data: the collection, analysis, and application of objective data to drive talent and achieve business results. It's a way to predict workplace behavior, design high-performing teams, build championship cultures, and manage employees effectively.
The changing face of America
At the core of any business challenge are people. Not because they're necessarily unproductive, but because they're misused, disengaged, or not properly valued.
Creating a diverse and inclusive workforce presents its own set of challenges—especially without the right processes, resources, and strategies in place. If not addressed, this can even cost a company productivity—and profit.
There's a growing demand from employees and candidates for diverse and inclusive workplaces. The big reason why? They want companies to better represent the people of today. According to the U.S. Census Bureau, by 2044 all groups currently viewed as "minorities" will reach majority status. Not only that, but per the Pew Research Center, by 2065 the U.S. population won't have any ethnic or racial majorities at all.
For consultants, this begs several questions. How equipped is your client's organization to welcome and accommodate these minorities? Does it have the proper resources in place to ensure their success in the workplace? What about members of the LGBTQ community, or people with disabilities? 50 years ago, these issues were important. Today, they're mission-critical.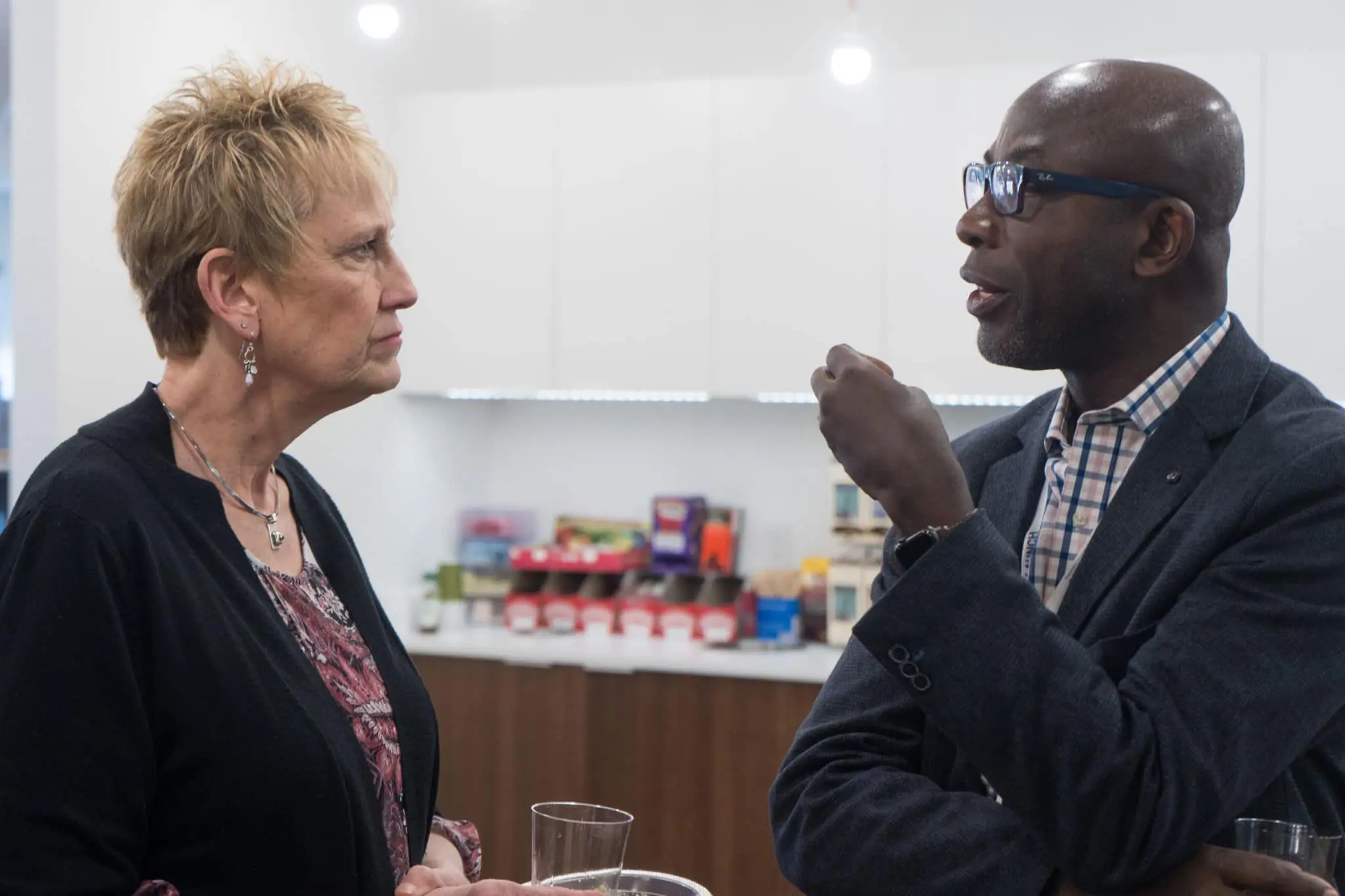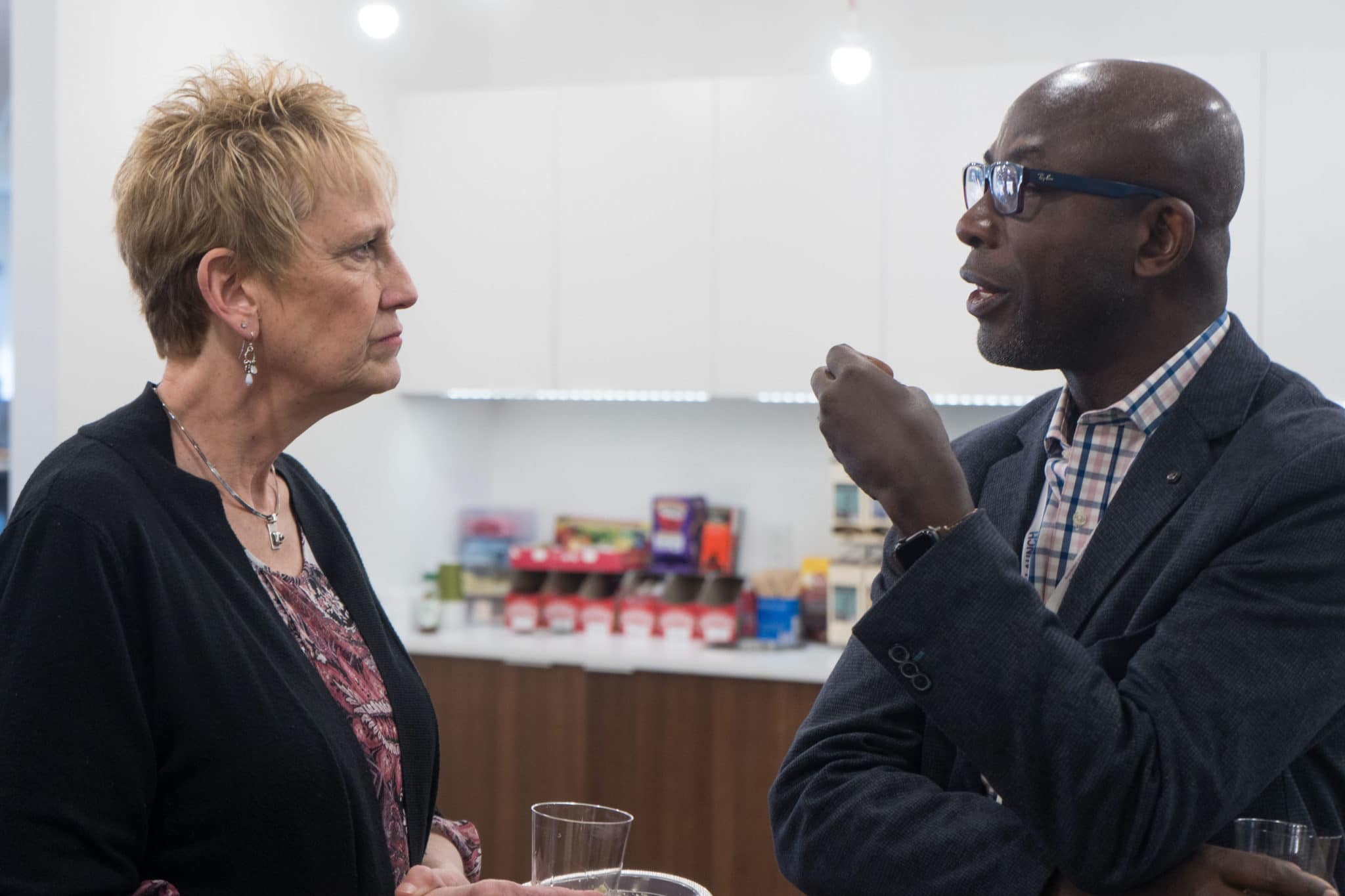 The ROI on investing in D&I
Diversity and inclusion initiatives aren't just important due to the changing face of the workplace—they also have proven business value.
Take team decision-making. According to People Management (UK), teams that have diversity of gender, age, and geography outperform individual decision-makers 87% of the time. By contrast, homogeneous teams comprised solely of males outperform individual decision-makers only 58% of the time.
Diversity is also critical to business success. According to Boston Consulting Group, diverse management teams earn an average of 19% higher revenue than teams lacking diversity. Harvard Business Review echoes these findings, determining that diverse companies are 70% better positioned to capture new markets than homogeneous ones.
The results are clear: Diversity of opinion matters. That means fostering a culture in which employees of all walks are welcome and given their fair share of opportunities.
For talent optimizers, this is second-nature. Using tools such as behavioral and cognitive assessments, organizations can hire talent based on data—not gut or emotion. They can also use this data to determine how best to structure teams and ensure job fit.
These tools don't guarantee diversity, nor do they fully eliminate bias. It's incumbent upon the person using the tools to consider all available data points and avoid adverse impact. But people data ensures a level of fairness to candidates and employees of all backgrounds.
The cost of inaction
As the workforce becomes more and more diverse, the cost of inaction will only rise for today's businesses.
According to Glassdoor, more than 50% of current employees desire increased diversity within their organizations. Likewise, 67% of job seekers consider diversity an important factor when considering employment opportunities.
For companies that fail to invest in D&I initiatives, the risks are great. If left on the back-burner, a lack of inclusivity can result in toxic cultures—ones with high turnover, bad bosses, and low-performing teams.
Businesses also risk losing their competitive advantage in the market. After all, if an organization can't determine how best to foster a culture of inclusivity, it's at a disadvantage compared to companies that can.
Join 10,000 companies solving the most complex people problems with PI.
Hire the right people, inspire their best work, design dream teams, and sustain engagement for the long haul.
People data is the future.
There isn't a one-size-fits-all approach when it comes to making a more inclusive and fair workplace. As the world becomes more diverse, it'll take managers and leaders at all levels to create meaningful change.
Challenge your clients on these issues. What organizational culture do they envision? Is it in line with their current business strategy? Are they actively measuring employees engagement? How well do their employees work together?
Use people data to help facilitate these discussions and identify gaps. From there, use tools to help provide meaningful solutions.
One such tool is The Predictive Index® Talent Optimization Maturity Model. It's a short assessment that helps you measure your client's competency in talent optimization. Based on your results, the tool isolates problem areas—and places for improvement.
With this knowledge in tow, you can develop an action plan to better optimize your client's talent—and foster a more diverse, inclusive workplace.
---
Nicole Smart is a Certified PI Partner and the founder of Smart EDI Solutions. Prior to starting her own business, Smart worked for both the NFL and the NCAA, where she oversaw a variety of diversity and inclusion initiatives.