Your employees have a significant impact on every aspect of your organization; from company culture to productivity and profitability, the people you hire help determine the success of your business.
Investing in the professional development of your team members can result in a wide range of advantages, far beyond the obvious benefit of a more educated workforce. By implementing an effective employee development strategy, you can improve business outcomes, increase customer satisfaction, and create a more positive work environment for all.
What is employee development?
Employee development occurs when employers provide professional training, continuing education, or learning opportunities in an effort to improve the existing skills and competencies of their team.
Although employee development is highly valued, it's often overlooked due to the prioritization of more immediate, short-term objectives. It's easy to fall into the trap of feeling like there's not enough time to create or implement an employee development action plan, or to allow that plan to continually fall to the bottom of the to-do list as something you'll "get around to eventually."
But the reality is this: Viewing the skill set of your employees as a constant work in progress will lead to a culture that values intellectual curiosity, self-improvement, and both individual and organizational success.
Additional reading: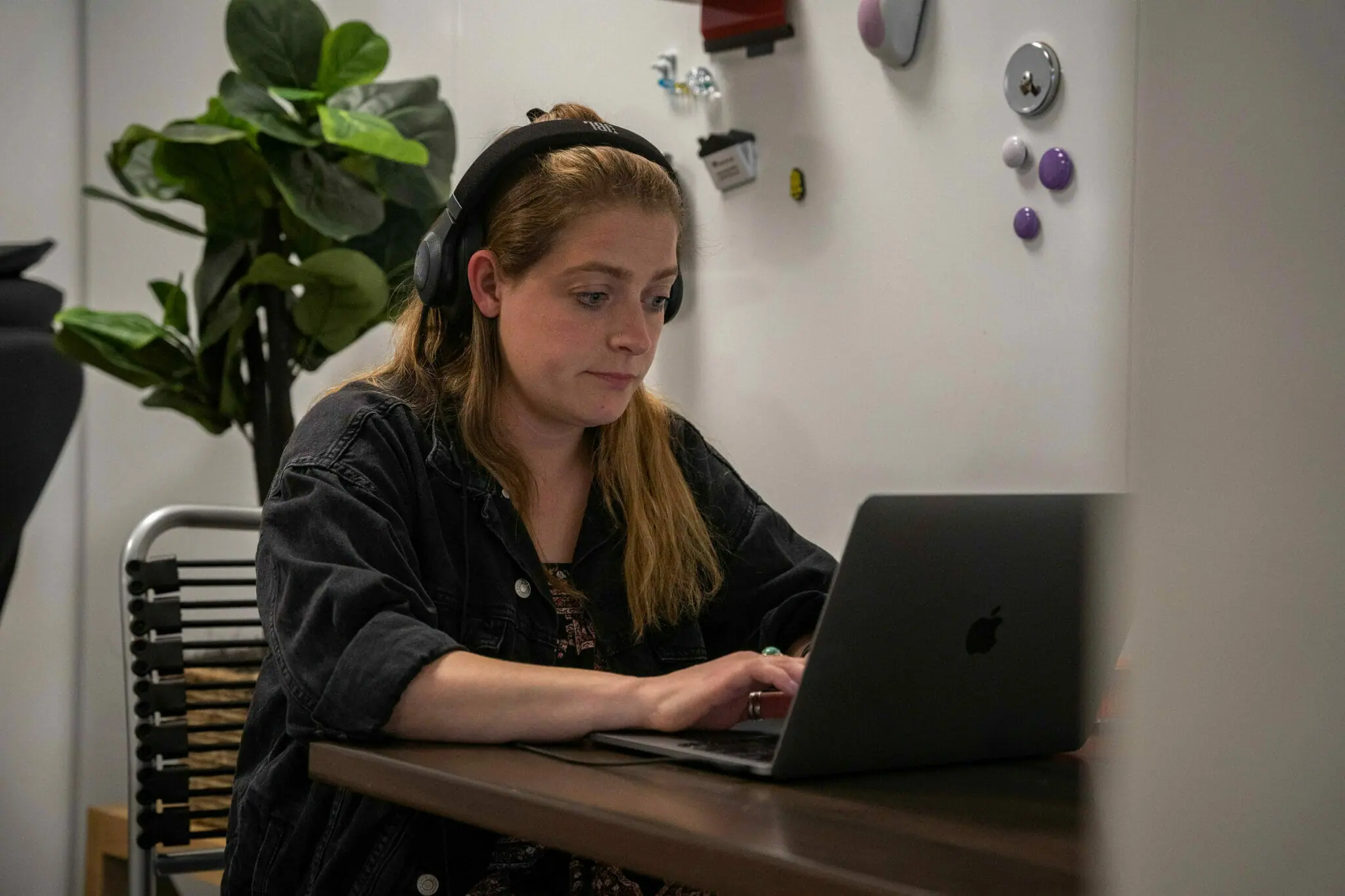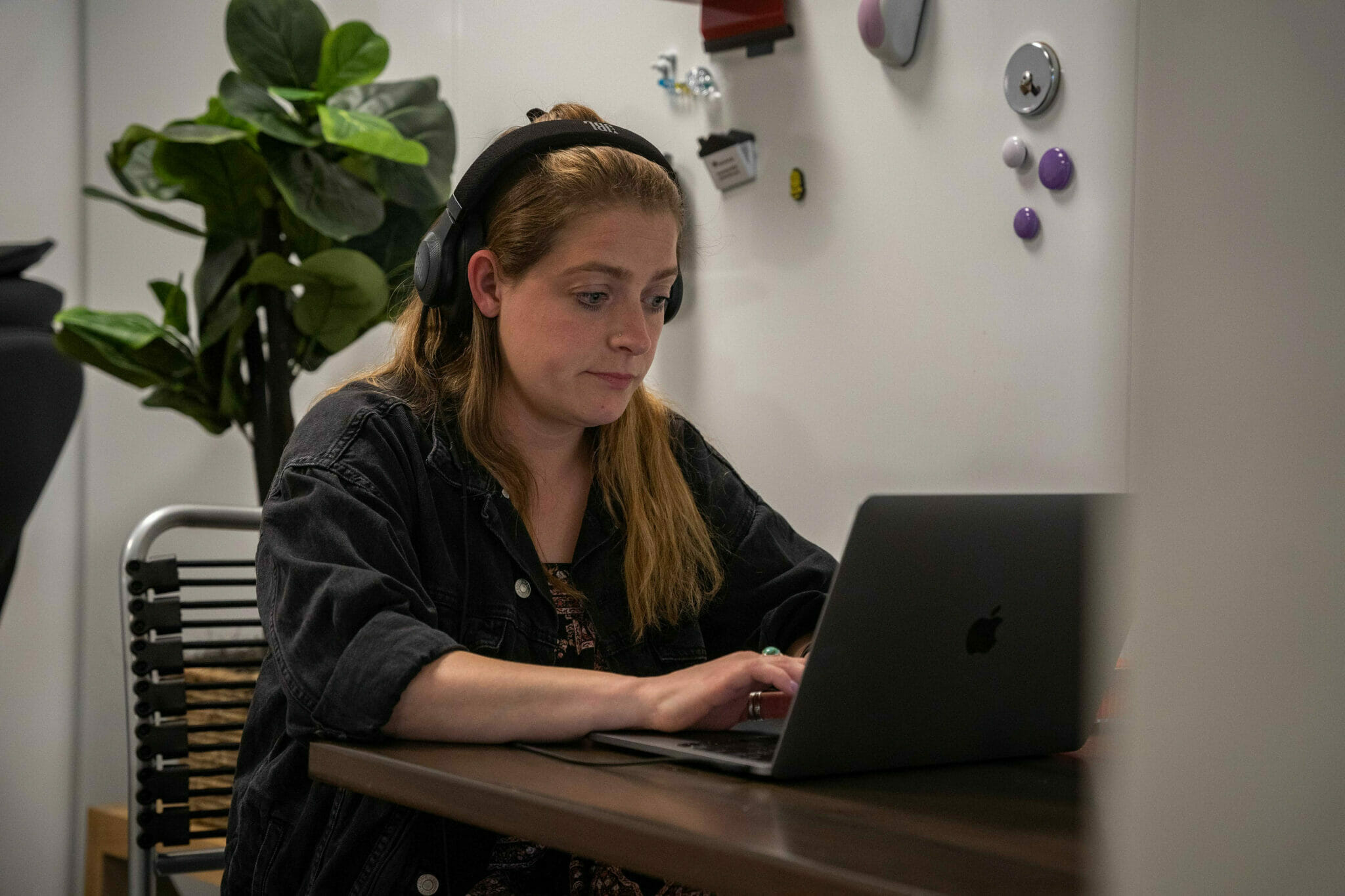 Benefits of employee development
Having more knowledgeable employees is the most obvious benefit of employee development, but there are lesser known advantages as well.
Investing in the personal and professional development of your team helps demonstrate that you're committed to their success. It shows that you value their contributions to the organization—that they weren't chosen to simply perform tasks but, rather, were selected because you believe in their talent and potential. This tends to result in more engaged employees and an increase in employee satisfaction, which can create a ripple effect of advantages, including improved employee performance, more confident employees, and a higher rate of employee retention.
By improving your team's skills and abilities, you increase the likelihood of delivering on your business goals. And when the team meets those goals, it can create massive improvements to your bottom line.
Additional reading:
Effective employee development strategies
The employee development initiatives you choose to undertake may vary depending on industry, position, and organizational objectives. To create an employee development plan, you must first establish the goals of the business, assess current capabilities, and identify growth opportunities.
Consider the following employee development strategies:
Onboarding: The onboarding process is the ideal time to focus on employee development. New hires are eager to fit in and determined to do their best work. Help employees feel confident in their new job with a comprehensive onboarding process that supports professional development through a mentor or job shadowing program.
Educational courses: By providing access to learning materials that help employees develop new skills or gain more knowledge, you can increase employee engagement and/or job satisfaction. Consider having an outside trainer come in to teach new skills, or create or purchase self-directed courses that allow employees to learn at their own pace.
Conferences or workshops: Conferences and workshops are excellent resources for continuing education, and they serve double duty by also acting as a professional networking opportunity, which could help with attracting talent.
Additional reading: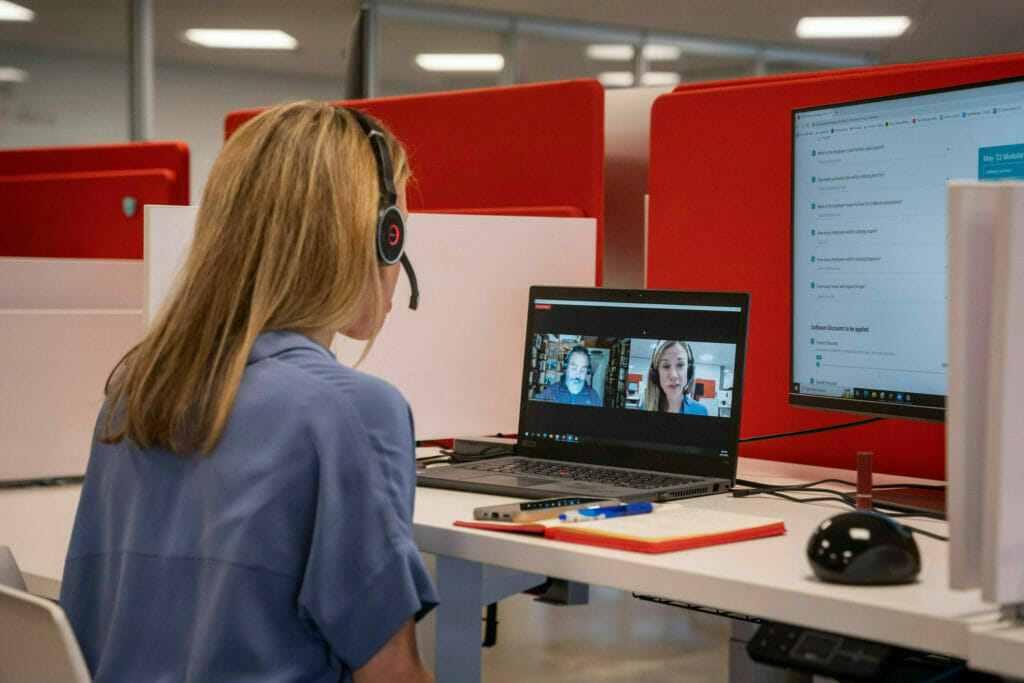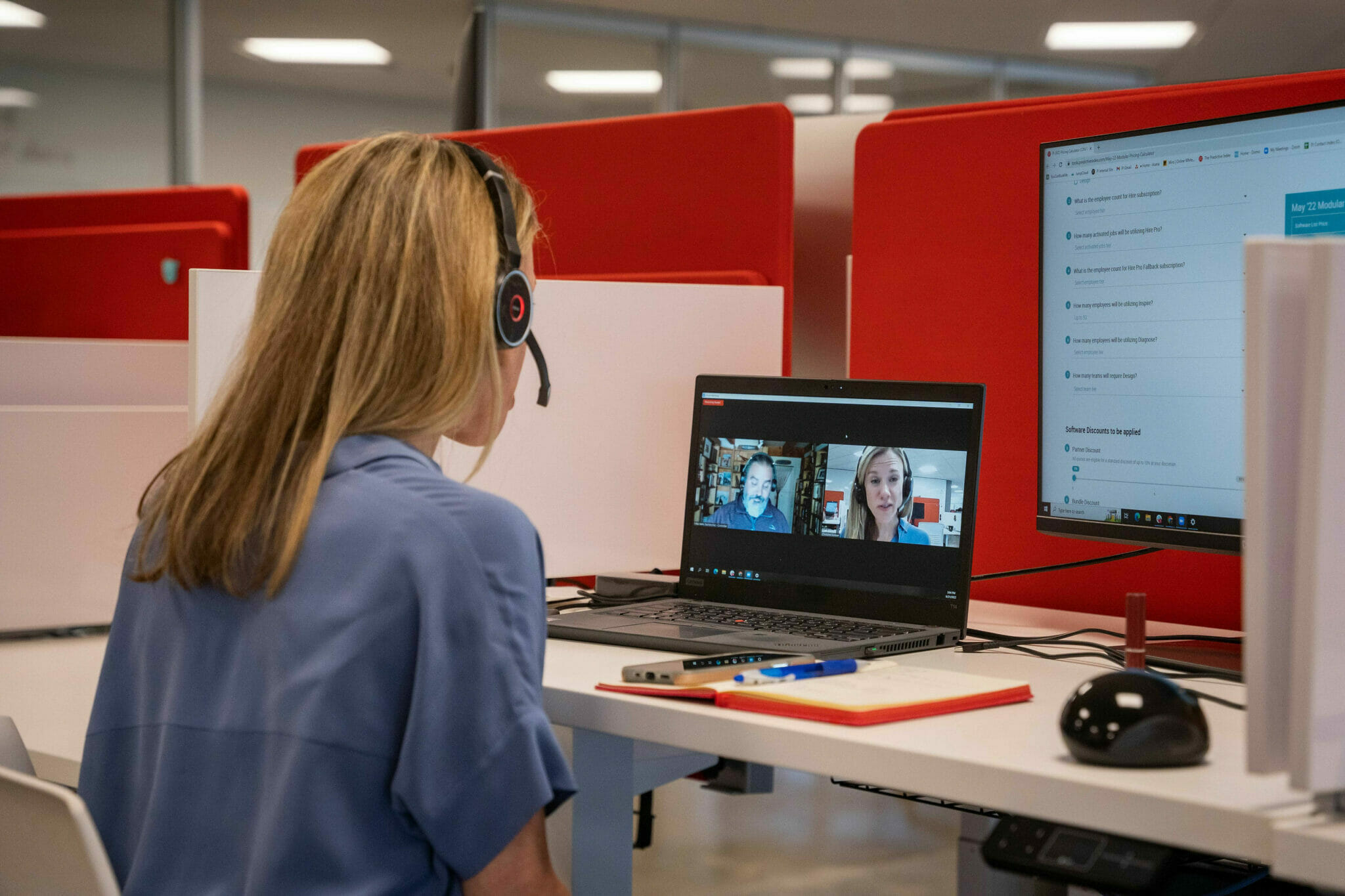 Identifying employee development areas
An essential component of creating an employee development plan is deciding what skills or areas of expertise could be improved upon. First, consider your organization's objectives and your team's current capabilities. What specific knowledge or skills are necessary to help bridge any gaps? Which employees or roles would benefit the most from career development and growth opportunities?
Link employee development opportunities to existing knowledge, traits, and career tracks. Making sure employees and the business are working toward shared goals is the first step in creating an effective employee engagement strategy. An employee is more likely to provide more discretionary effort when they feel like their personal and professional goals are aligned.
Additional reading:
The role of a manager in developing employees
Employee development should happen from the top down. A strong company culture that values learning and leadership should demonstrate those values by encouraging employees to pursue their own professional development and tackle self-improvement opportunities.
Employees should feel supported in their efforts to explore new processes, interests, and opportunities. Managers can help support employee development by embracing a growth mindset, exhibiting emotional intelligence, and focusing on the root cause of issues instead of reacting to surface-level obstacles.
Leadership can improve the overall employee experience by demonstrating the values and behaviors they expect from their team.
Additional reading:
How PI can help with employee development
Employee development is an important element of talent optimization. As a talent optimization platform, The Predictive Index helps organizations hire the right people, inspire their best work, lead winning teams, and boost employee engagement.
Use PI's science-backed behavioral assessment to identify employee development areas. Level up their leadership skills using our specialized development charts, and coach them to fill open roles at your organization using our flagship hiring software.
No matter your employee development needs, PI provides you with the data to power up your people and crush your business goals.