OPTIMA is the world's foremost annual talent optimization conference. Held in Boston, the event welcomes business leaders, HR professionals, and consultants from around the world. The goal: to explore how to design, hire, and inspire high-performing teams.
In the lead up to OPTIMA 2021, event organizers have shared an exciting announcement. Guy Raz, host of the podcast "How I Built This," will emcee.
Need a refresher on Raz's work? Wondering what to expect from him at OPTIMA? Read on for all the details.
Who is Guy Raz?
Guy Raz is an acclaimed reporter and media personality. He's interviewed more than 6,000 people, including Bill Gates, Richard Branson, and Condoleezza Rice. As a news correspondent, Raz was awarded the Edward R. Murrow Award and the Daniel Schorr Journalism Prize.
Raz is the host and co-creator of three podcasts, including "TED Radio Hour" and "How I Built This."
"How I Built This" welcomes more than 14 million listeners monthly. Each episode, Raz interviews an accomplished entrepreneur to learn about their personal journey. One week, audiences will learn how Starbucks' Howard Schultz bought a local coffee chain and turned it into an international business. Another, they'll hear how Slack's Stewart Butterfield built his workplace app from the remains of a failed video game.
Since September 2016, "How I Built This" has captivated audiences and given them real-world tips to take back to their everyday lives. And now, Raz brings his expertise to OPTIMA 2021.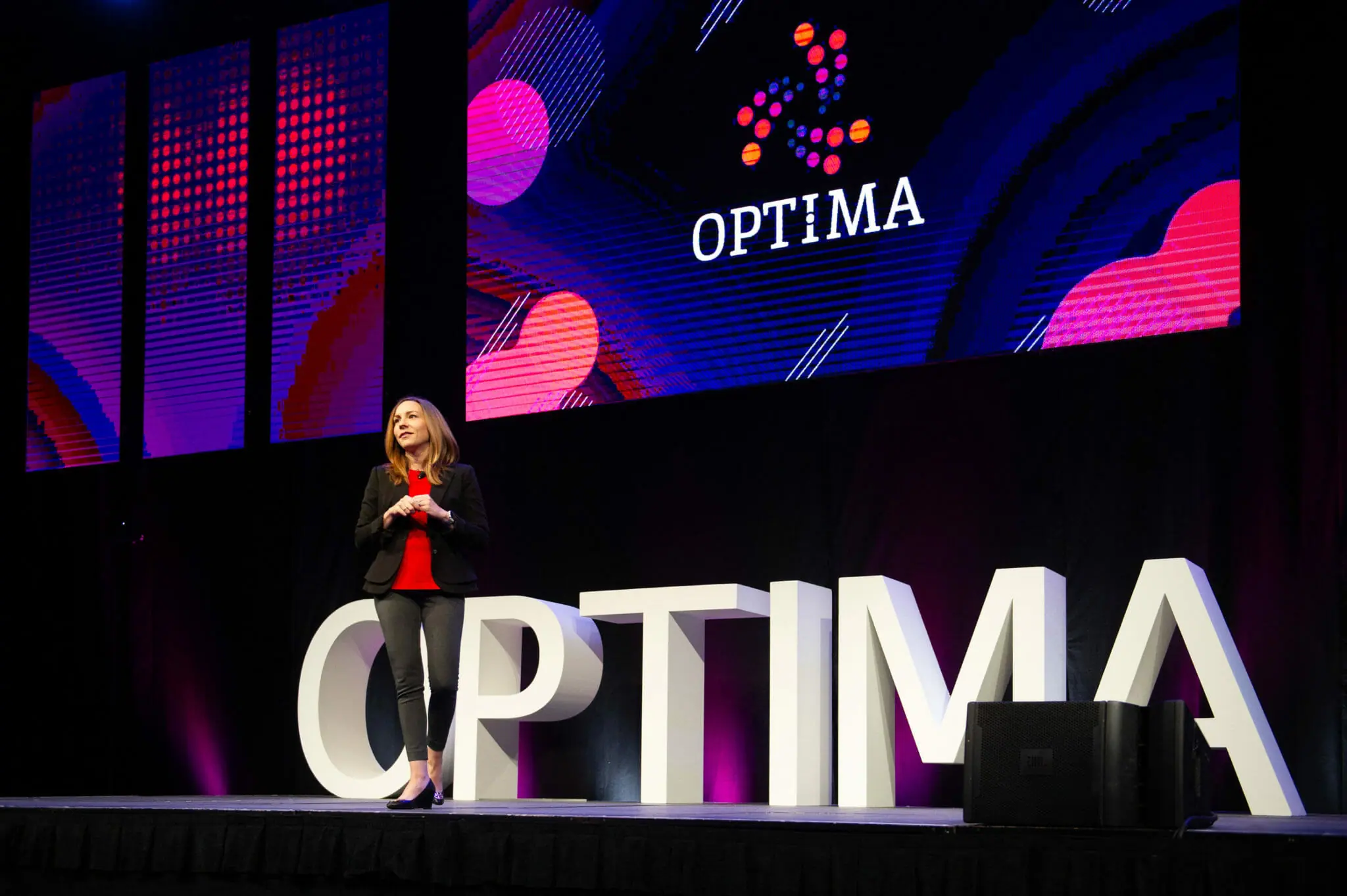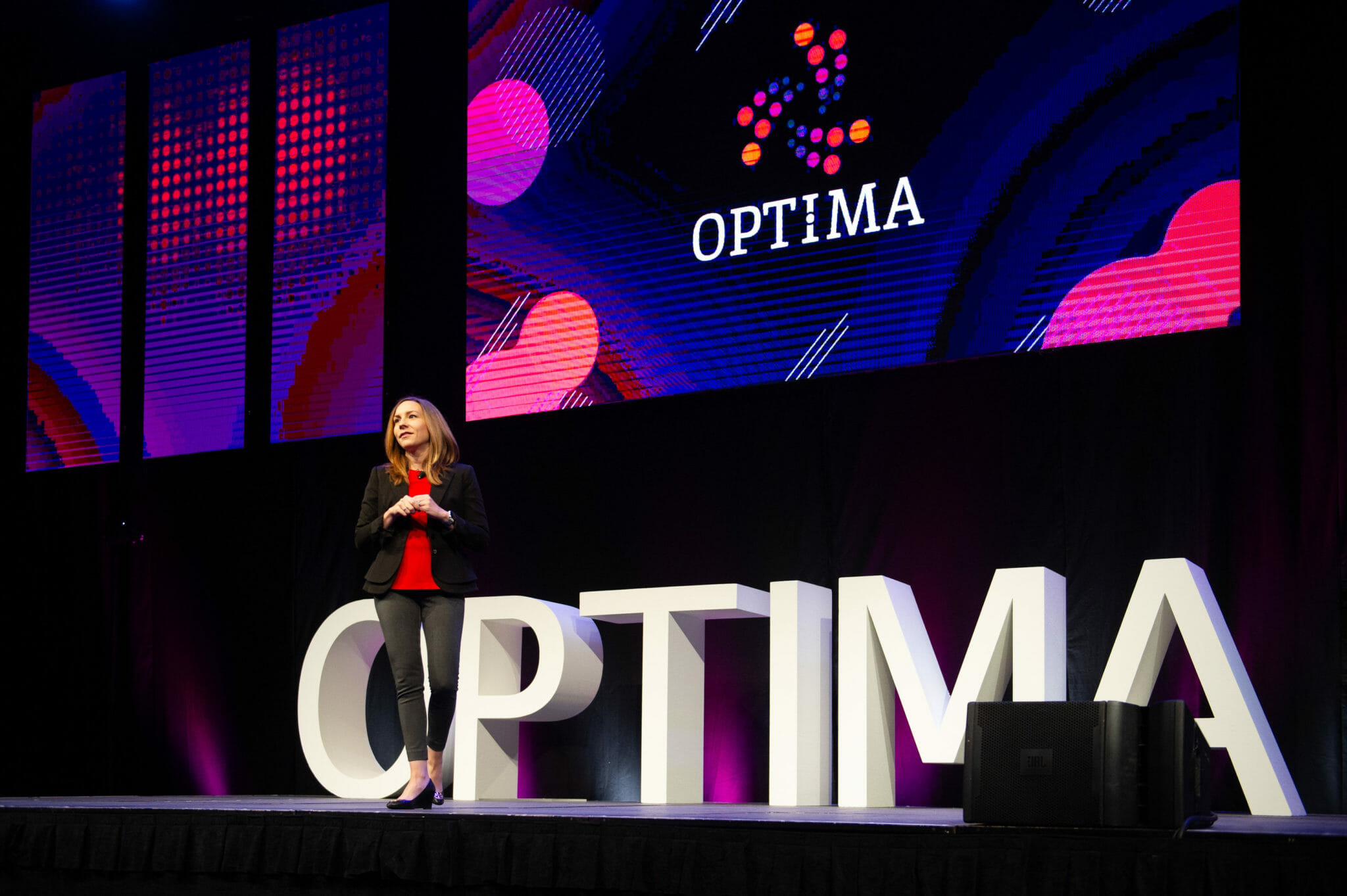 What can you expect from Raz at OPTIMA 2021?
Guy Raz will be joining OPTIMA 2021 as its official emcee. As such, he'll introduce many of the conference's biggest events. These include powerful keynotes and panels—all of which will teach you how to drive business results through talent optimization.
2021 speakers include Dawn Sharifan, Head of People at Slack, with more still to be announced. (Past OPTIMA speakers include Moneyball's Billy Beane, Harvard Business School's Lynda Applegate, and Drift CEO David Cancel. To explore the keynotes and panels from OPTIMA 2019.)
Raz will also provide next-level insight for you to take back to your organization. Learn how leaders build successful organizations—what drives them, what tools they need, and how they measure success. Also learn the common pitfalls leadership faces and how to circumvent them.
With such a rich stockpile of ideas Raz can pull from, there's no shortage of advice to look forward to. Of course, expect the same effortless storytelling and charm listeners have come to expect from his work.
Be sure to bring a pad and a pen. These are some takeaways you don't want to miss.
Ready for Guy Raz? Get your OPTIMA tickets now.
Excited to learn from Guy Raz at OPTIMA 2021? Grab your tickets, and make it official!
Use promo code GUYRAZ at checkout for 25% off your Premium Ticket. Don't wait—this offer expires February 19.
Join 10,000 companies solving the most complex people problems with PI.
Hire the right people, inspire their best work, design dream teams, and sustain engagement for the long haul.