Austin McCurdy is the Sales Director at Sharper Business Solutions. Before working at a consultancy, Austin taught high school mathematics and owned and operated several Papa John's franchises. Now, Austin is using his expertise to help other companies succeed in the face of complex talent challenges.
Q: What business problem are you trying to solve?
A: The most significant problems our clients face are how to decide who to hire, how to onboard new employees, and how to inspire their teams.
Q: Why did you choose PI?
A: We were using some different products with our clients and they just weren't giving us the results we were looking for, so we started looking for something that was better. We came across PI and found the product was easier to use, more accurate, and had a better product design. The Predictive Index was a much better product, and we felt like it was the No. 1 value for their money. Our clients are blown away by the software and what it can do.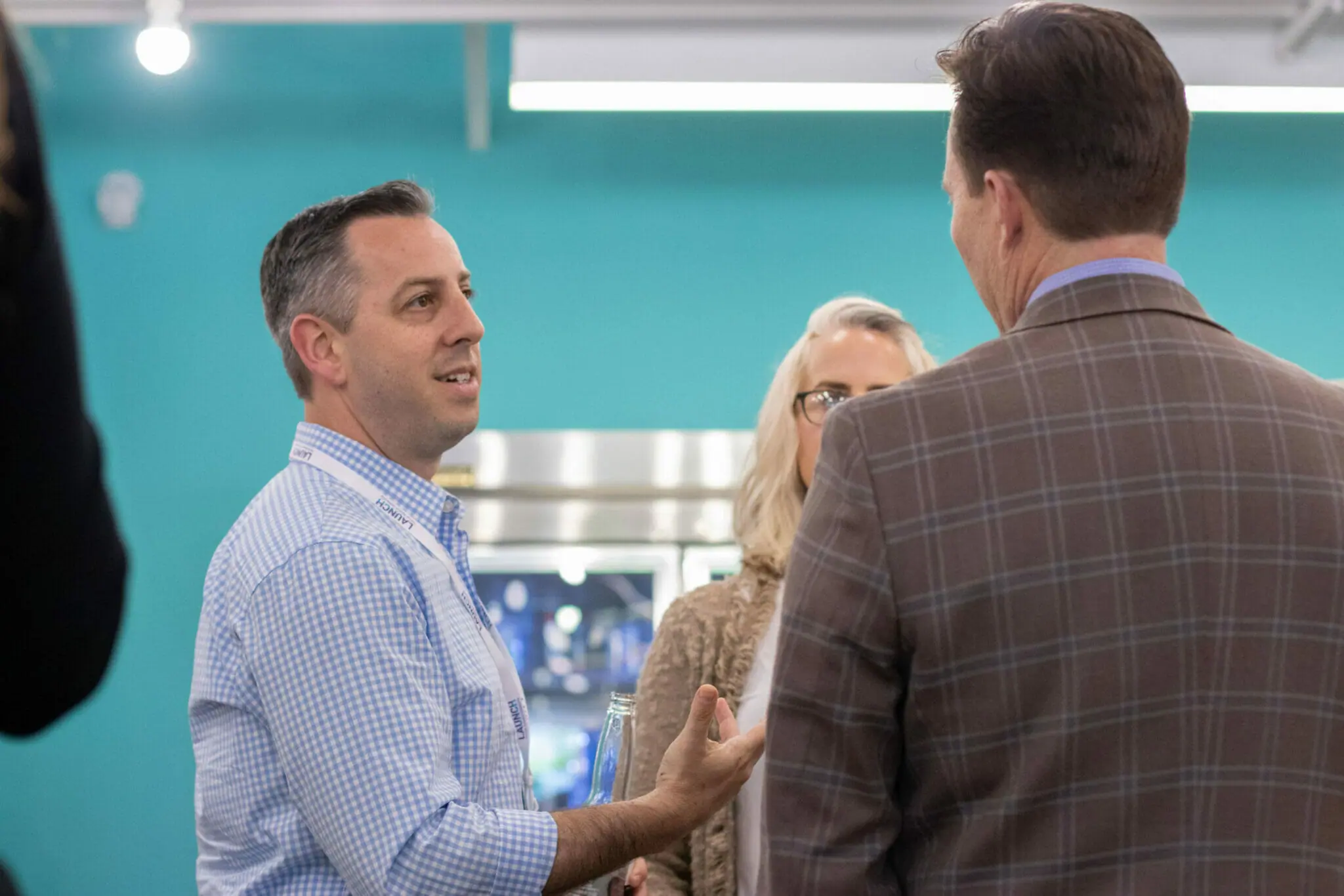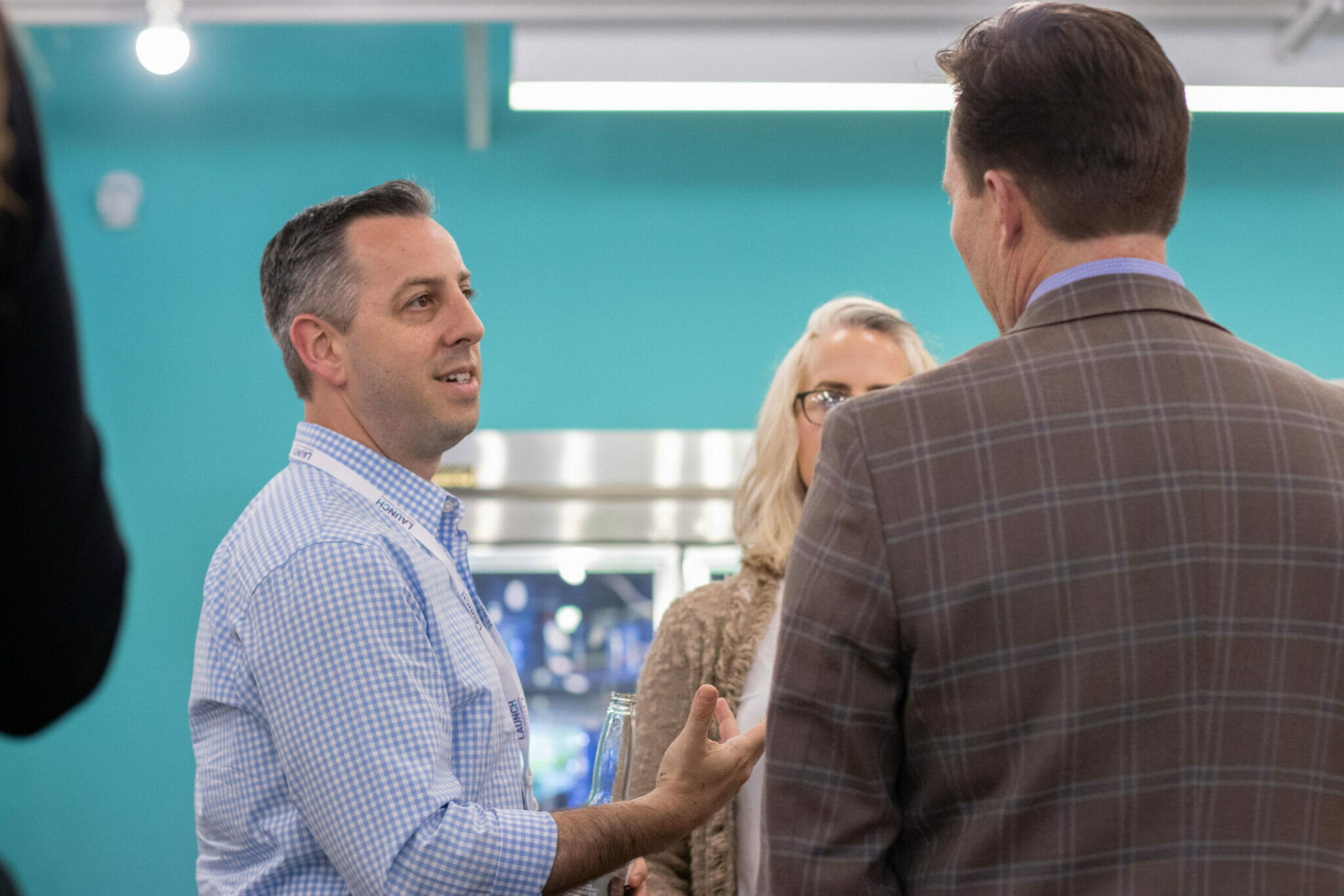 Q: Can you share a success story from one of your clients?
A: About 75% of our clients are real estate investors, and their sales process is a little bit different because they're buying distressed homes. They need to be able to connect quickly with the homeowners—but not so much that they get caught up in what's happening because they have to close the deal.
One of our clients had 100% turnover in that department—they were going through an Acquisition Specialist about every 30 days.
Using the PI platform, I helped them create a Job Target for this role. Then we used the PI Behavioral Assessment™ and Cognitive Assessment in the hiring process to help us narrow down the candidate pool. Right now, they're 90 days in with these new hires, which is a huge win for them because they're actually able to get these employees trained and out in the field.
There's no other tool out there we would've been able to use to achieve that same level of success so quickly.
Q: How has your business grown since becoming a PI Certified Partner?
A: We initially added PI as an add-on item for our clients, but it has become the basis of our consulting work. We increased revenue by 20% since we started using PI.
Join 10,000 companies solving the most complex people problems with PI.
Hire the right people, inspire their best work, design dream teams, and sustain engagement for the long haul.