Throughout International Women's Month, we're sharing a new blog each Monday showcasing the careers and accomplishments of women at PI.
International Women's Day and Month is a time to reflect on and celebrate the advancement of women around the world. It's also a time to question the status quo, be an active ally, and, in keeping with 2021's theme, "choose to challenge."
At PI, our teams are doing some incredible work to challenge norms and advocate for inclusion. From engineering to user operations, we're expanding on-the-job training, making open roles more accessible to underestimated candidates, and creating new talent optimization opportunities for our PIoneers.
Here are some of the ways we're pushing for greater gender inclusion and diversity across the organization:
PIoneer Academy is creating new opportunities for women to thrive as engineers.
Our software engineers are the backbone of the PI platform. Through their code and expertise, we're able to create exciting innovations in talent optimization, like PI Design.
With such detailed work comes a particular skill set and learning curve. At many companies, the high barrier to entry may disqualify applicants who lack the exact credentials for a role. Too often, this applies to women who haven't been afforded the same opportunities as men.
PIoneer Academy represents our commitment to righting that wrong. The program caters to those relatively new to the tech industry, providing candidates with the opportunity to upskill themselves on the job and grow into a junior engineering role at PI.
"We want to hire great people who share our values, but just don't have all the necessary technical knowledge up front," said Jeff Ladino, Director of Engineering.
The Academy consists of a six-month training period, led by an engineering mentor. The program has already produced its first "graduate" class: Dajana Aghiarian and Sara Reidy, two rockstars who are crushing their new roles.
"Many male engineers make the mistake of hiring people who are like them," noted Dajana. "But you can hire a great cultural fit who's very much different than you and brings a fresh perspective."
"Especially in tech, it's common to have impostor syndrome, which doesn't go away easily," said Sara. "But I feel we've both grown into where we're supposed to be as software engineers."
Dajana continued, "I feel like companies are starting to make a change. What PI is doing with this program is a great example."
We're so fortunate to have Dajana and Sara as part of the organization, and are excited to see future PIoneer Academy cohorts thrive.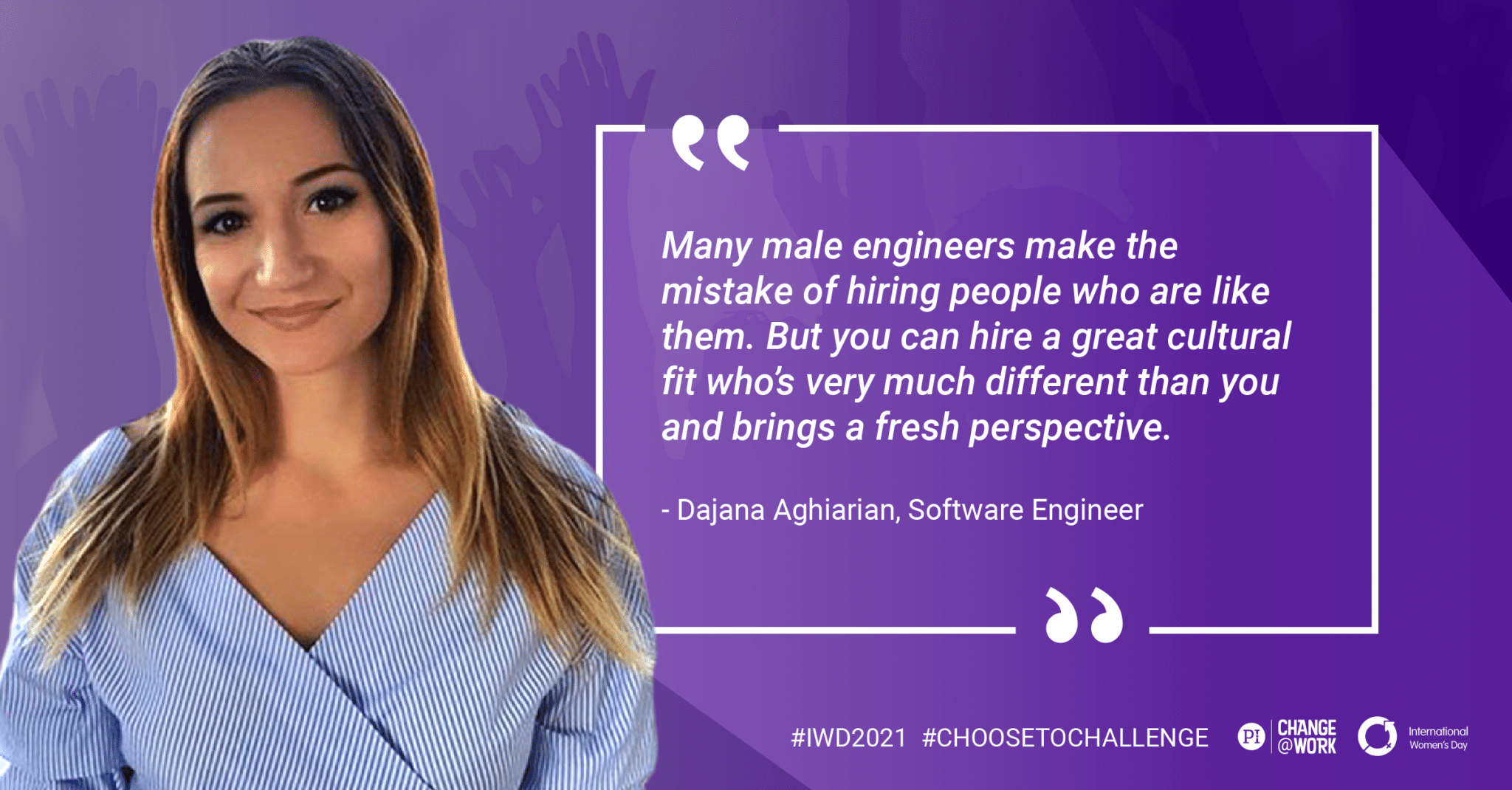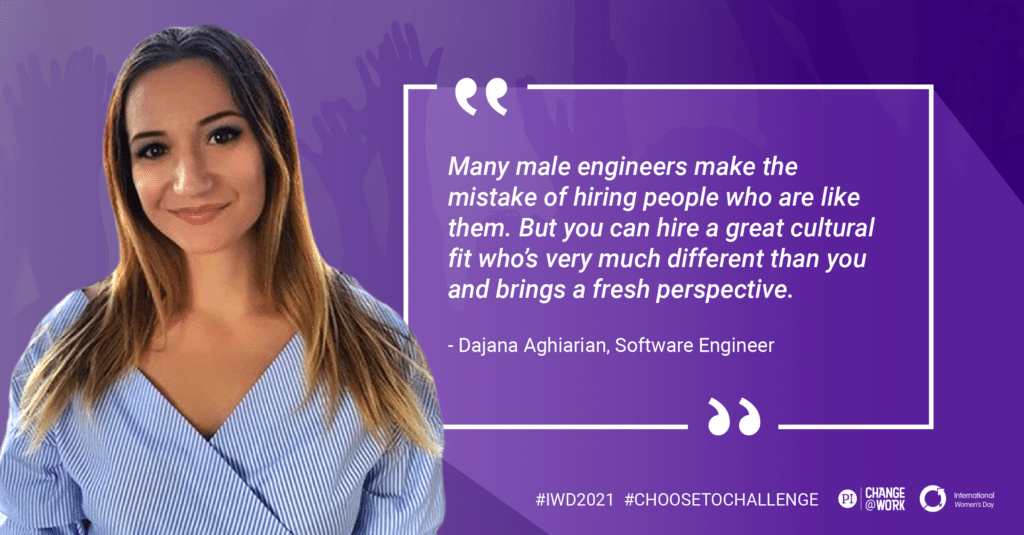 PI Learn is empowering new hires of all backgrounds to chart their own career paths.
At PI, all of our new hires bring some combination of "head, heart, and briefcase." But we place so much more emphasis on the first two—who you are as a person, and what you believe in—than what's on your resume.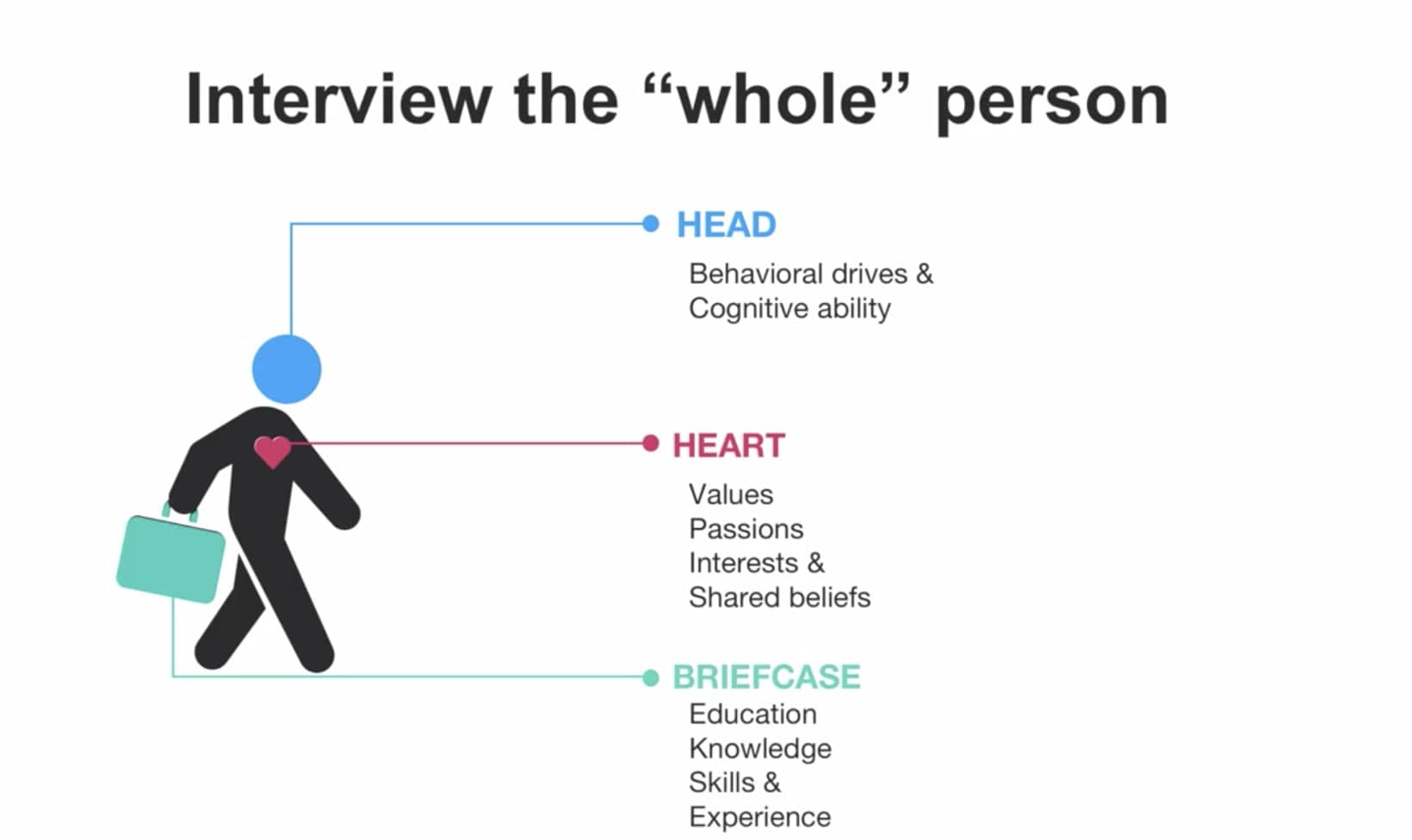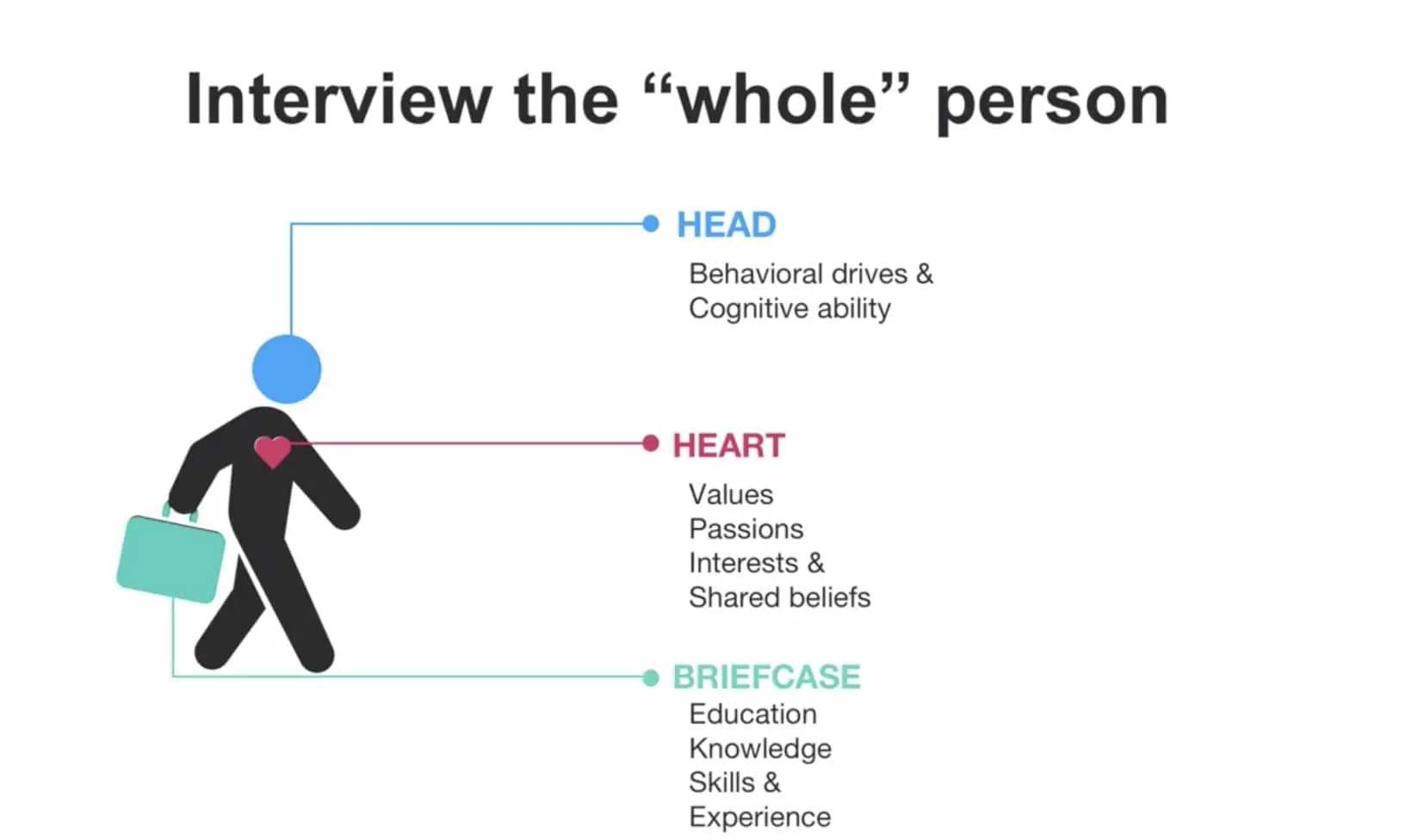 Our user operations team is a great example. Most candidates who join the team absorb a lot in their first few weeks, from customer service to product support. It can make for a challenging onboarding period, requiring a lot of time and mentorship.
Another example is project management at PI. We regularly greenlight "key initiatives," where employees can oversee high-impact, cross-functional projects, such as new product releases. These opportunities are open to anyone at the company, but like user ops, there's a definite learning curve.
PI Learn, our educational hub on all things talent optimization, is helping to bridge those gaps. Tara Wallach, a Senior User Ops Specialist, recently created a digital training series for new hires. Likewise, Tiffany Carter, PI's Organizational Project Manager, created a training series of her own for prospective project managers.
Thanks to Tara and Tiffany's amazing work, those new to user operations or project management can now train online and at their own pace. So regardless of personal background or department at PI, our employees have more resources than ever to help them upskill and grow.
We love celebrating these talent optimization journeys at PI, where new hires can build their briefcase over time and create a career path for themselves that truly plays to their strengths.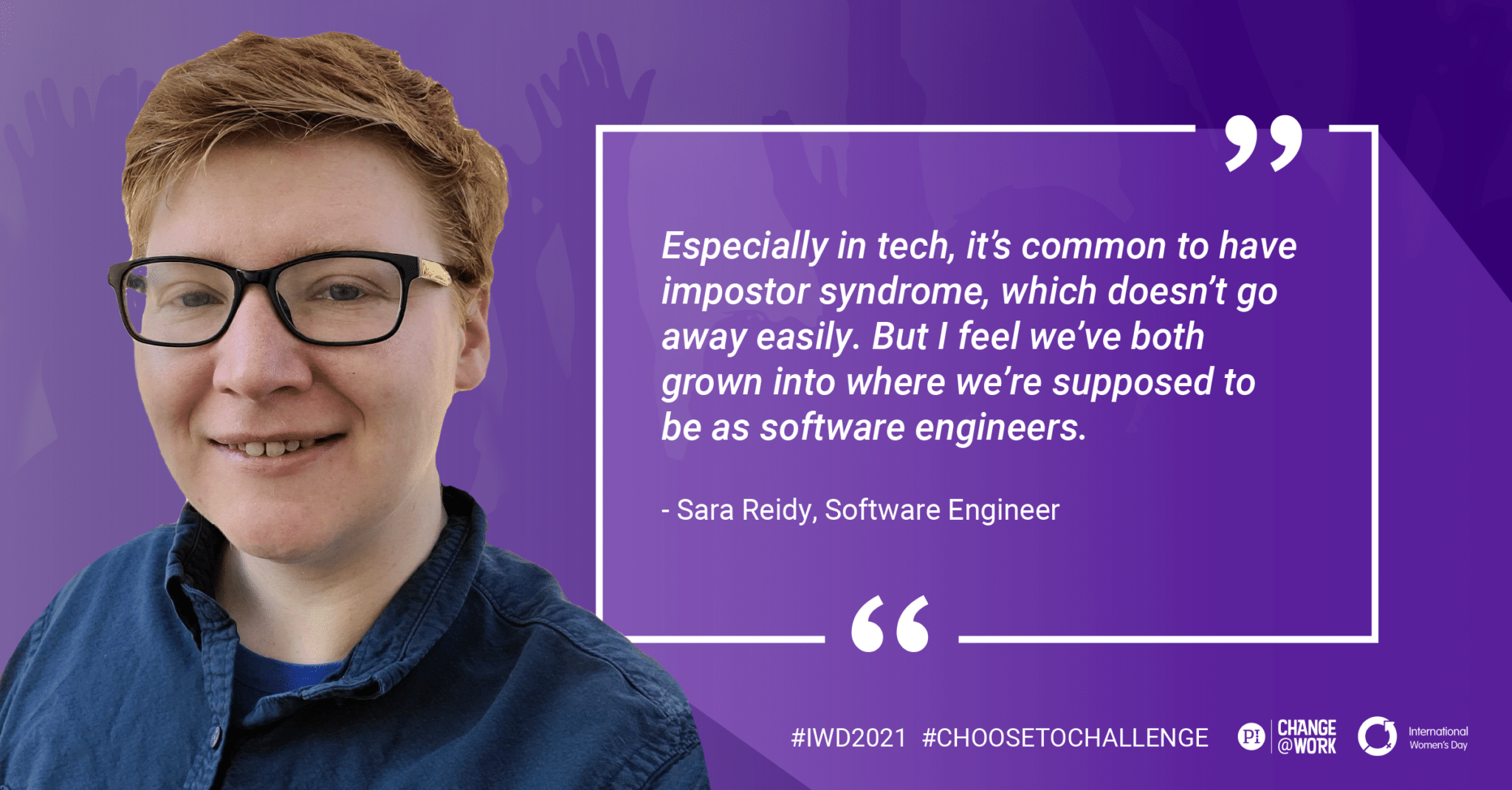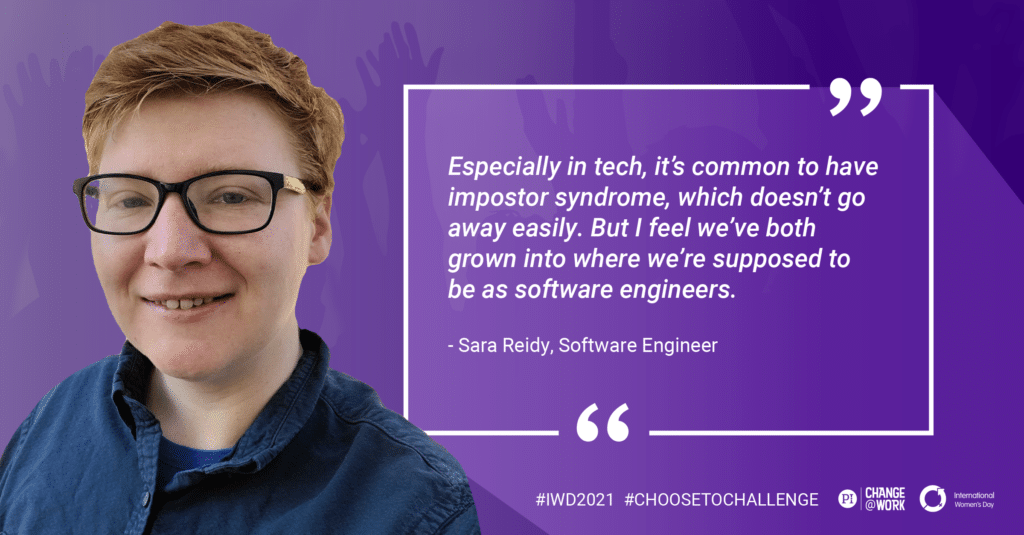 Women in leadership at PI continues to grow.
As the workplace becomes increasingly diverse, so does the makeup of our leadership at PI. We'd be remiss not to celebrate many of our recent promotions, including Sarah Woodbury, Director of Sales; Erin Balsa, Director of Content; Susan Thibeault, Fulfillment Manager; and Fatema Ali Asghar, Associate Channel Development Executive.
Over the past 14 months, we promoted 26 PIoneers, 50% of whom are women/bigender employees. This growth also extends to our senior leadership team. Of the 14 PIoneers at VP level or above, five are women (36%), a 14% increase from 2020.
Our organization's only growing, and we're thrilled so many leadership roles continue to be filled by extraordinary women. From our new Director of Demand Generation, Jaime Parlee, to the amazing Alisa Sheyn, who just joined as SVP of Product, we're committed to a future of equal opportunity for all genders and backgrounds.
Interested in joining The Predictive Index team? View our open roles by visiting our careers page.