I've enjoyed watching my Gen Z kids transition into young adulthood. The other night, the three of them were sitting around the dining room table with some friends. Their group was swapping notes about their respective job searches.
Being the Godfather of Talent Optimization, I'm in the business of making our world of work work better. So I decided to eavesdrop just a bit.
My curiosity quickly turned to disappointment as the group shared a series of painful experiences. One had been duped during the interview process and was now looking for a new opportunity after only six months. Another expressed frustration after being ghosted on multiple occasions. Yet another was fearful that they may have to compromise their values just to land a job that would meet their financial needs.
My heart sank further as I thought about recent conversations I've been having with executive and HR teams. Employers in a variety of industries are finding themselves short-staffed due to an indefinite labor shortage. When hiring teams can't fill their open roles, existing employees have to shoulder the extra work, and customer-facing services are strained.
This is a lose-lose situation.
In an attempt to bridge the gap, I've launched a new research initiative to demystify talent acquisition for today's employers, so they can position themselves optimally in our new world of work.
This isn't just a Gen Z thing; work is on trial across the map. In a post-pandemic world, shifting approaches to work as we know it have affected all generations of job shoppers. What I've discovered is that the disconnect between modern job seekers and would-be workplaces is due, in large part, to poor first impressions and underwhelming employer branding.
Right person. Right role. Every time.
PI Hire gives you the data you need to better predict which candidate will succeed in the role, and stay for the long term.
Essential ingredients of employer branding
There are four key ingredients you must incorporate into your employer brand, and that make-or-break first impression for candidates:
Empathy
The days when employers held all the power are over. The employer-employee dynamic continues to evolve. What's needed today is partnership, which requires employers to develop a sincere and thorough understanding of what modern workers want. Failing to do this ultimately leads to anemic candidate pipelines, at best, and in the worst cases, labor disputes.
Visibility
You need to create awareness about your company, your culture, and your open roles. And you need to do so in places where your job seekers are hanging out. Increasingly, this means tapping into channels beyond your website, including Glassdoor and a variety of social media platforms.
Transparency
The rise of the internet has destroyed information asymmetry, and created an expectation for transparency. If a potential applicant can't satisfy their curiosity about what your company and the role are all about, they won't make it to the application stage.
Honesty
Whatever you put on public display is a promise you're making to your future new hire. Ensure that you're putting out an accurate view of what it's like to work at your organization – from your blog to your mission.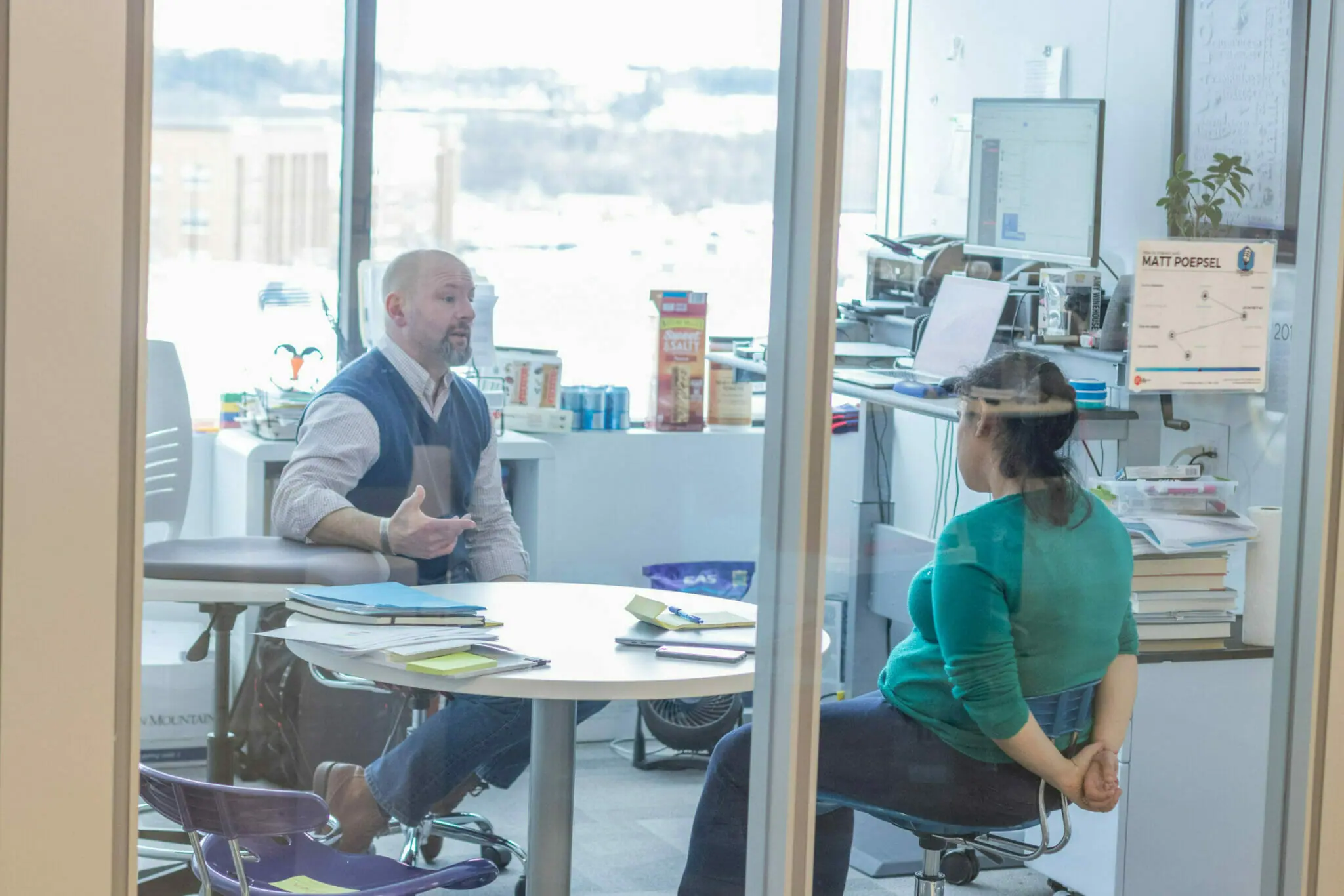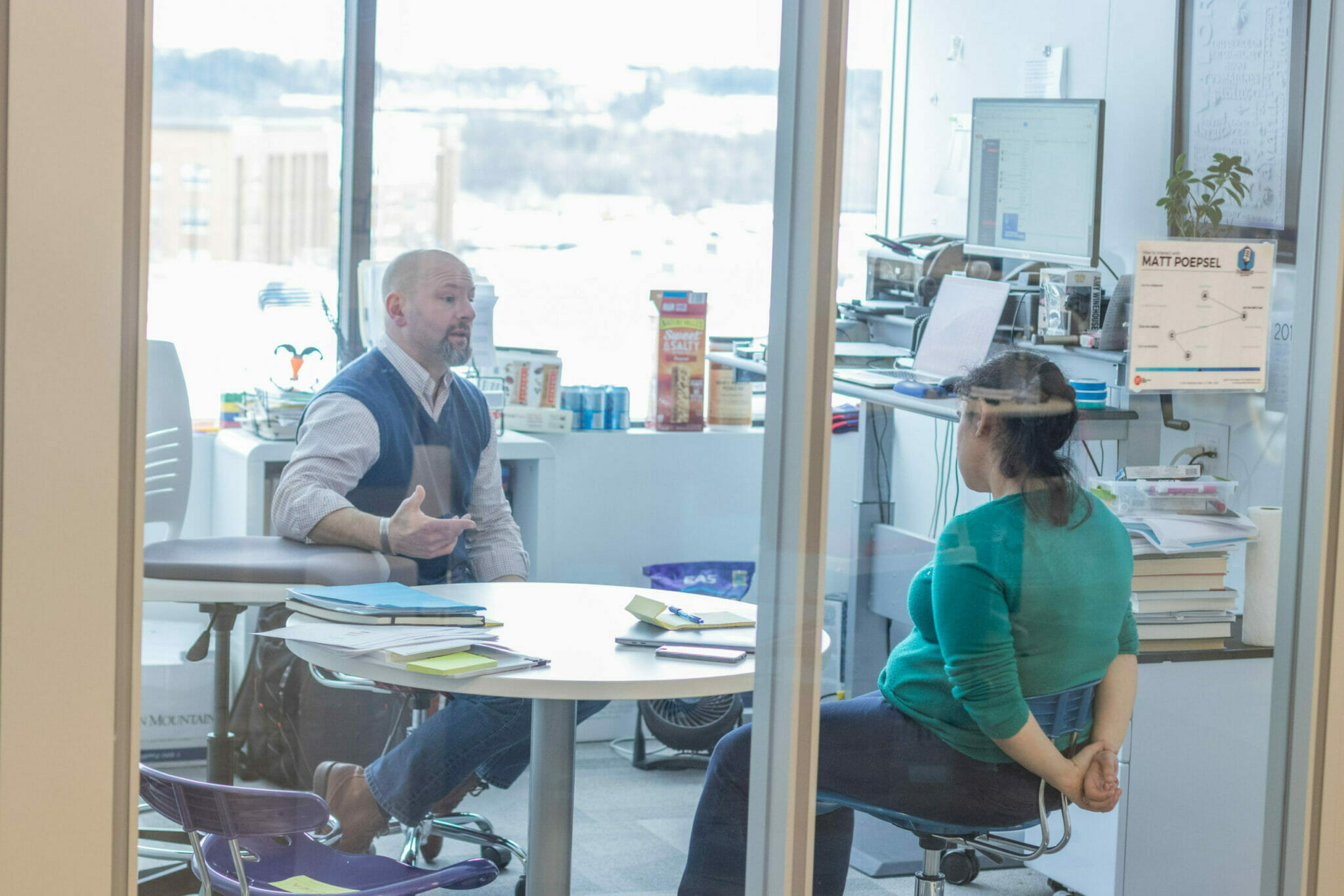 What modern workers want most
Turning our attention to the candidate side of the equation, my research revealed five categories of interest for modern job shoppers:
Organizational transparency
Job seekers want to know what it's like to work at your company. Important checkboxes in this category include your culture and organizational values. The best employers are intentional about the working environment they're creating, and what they stand for.
Transparency also comes in the form of employee testimonials and featured stories. Stock photography won't cut it. Better to feature real quotes from real people with real titles. Top employers also offer FAQs designed to demystify the selection process as well as easily accessible contact information specifically designed for job seekers. Leaders in this category are now offering candidate-specific chat.
Work transparency
Modern workers are a work in progress. They recognize that the world of work is evolving rapidly, and they're hungry to develop new skills and abilities. They're looking to see your commitment to professional development. They also want to see you speak specifically to internal mobility and how you'll help them approach career pathing.
However, modern workers aren't "all work and no play." They also want to see the importance of work-life balance recognized. If you don't mention it, they won't assume they'll get it. Today's workers also have high expectations of agency. They want to see how your employees are shaping the work environment. Employee engagement surveys and examples of employees talking about how they are impacting your organization give candidates confidence they will have a voice.
Finally, amid the ongoing Return to Office (RTO) debate, top candidates want transparency in terms of what types of flexible work arrangements and formats they can expect if they choose to work for you. Baiting and switching candidates when it comes to being on-site can cast employers in a particularly poor light.
Employee advocacy
Employees want to know that you're looking out for their holistic interests. Wellness is important not just in terms of competitive health care benefits, but also mental wellness, paid time off, and financial wellness.
Modern workers are committed to inclusivity, and they want to know about your investments in Diversity, Equity, Inclusion and Belonging initiatives, as well as what types of Employee Resource Groups (ERGs) you sponsor. This is a conscientious group – one that wants to see that you offer reasonable accommodations to candidates who require them. Meaning and purpose are also quickly becoming must-haves, so your perspective here is also up for consideration.
Finally, sustainability has emerged as a core value, and top talent wants to see not only what you're doing in this area, but how they might be afforded an opportunity to participate.
Social engagement and visibility
You won't attract candidates who don't see you. One of the most important properties you have direct control over is the Careers page on your website. Is the link to yours buried in your website footer, or is it part of your top-level navigation?
Job shoppers are impatient, and may not make the effort to dig through your website to find what they're after. So-called "outposts" are just as important. Chief among these is Glassdoor, where they want to see that you have an active presence. Your company's LinkedIn page is also an important outpost, as are your company's Instagram and TikTok profiles.
Don't just talk about industry trends and customer wins on these channels; be sure to highlight your current employee activities as well.
Application experience
Once their primary curiosity has been piqued, candidates will turn their attention to your application process. If it's mysterious or onerous, that's a major barrier.
Today, your website and application-tracking systems need to be mobile-friendly, particularly if you're courting entry-level talent. It's also important to make sure your job descriptions are human-friendly. They should provide the necessary overview of the job, but they should also be inviting and free from jargon.
The steps in your hiring process should be clear, and you should set expectations regarding the timeliness of a response to their application. Finally, the initial application form should be relatively short as this is the first step in your mutual exploration of an employment partnership.
How to become a talent magnet
If you're having trouble filling your candidate pipeline, here's your four-step action plan to optimize your first impression and employer brand:
Take their perspective. Recognize that a one-sided view of the candidate experience is a recipe for disaster. Get to know what modern job shoppers are expecting.
Take a fresh look at your front door. Top talent will pore over your Careers pages, so what will they see? Make a note of where your current experience may fail to fulfill their interests.
Comparison shop. Take a look at a few competitors or alternative employers, including gig-work options. What are they doing that you're not doing yet? Again, try to be as objective and candidate-minded as possible.
Put your best foot forward. Make a commitment to improve your first impression and early candidate experience. This is one area where dramatic improvements cost next to nothing, and can net an outsized payoff in the form of your next shiny new hire.
Top talent is out there. Are you ready to do what it takes to attract them?