Four months ago, Sandra White stepped into the chief marketing officer position at Backoffice Solutions, a 20-year-old back office software and services company. The company has struggled over the last few years as competitors with better technology, more features, and stronger financial backing entered the market.
Backoffice recently acquired a new payroll software company—a defensive move that its CEO thinks will give it a competitive edge. This is the reason Sandra was hired.
Sandra "inherited" a marketing team of 10 people, including John Smith.

John has been a marketing manager at Backoffice for five years. It's his job to run promotional campaigns and generate leads for their sales team. John does good work. He's not quite leadership material, but he gets the job done and seems to be liked by his team members.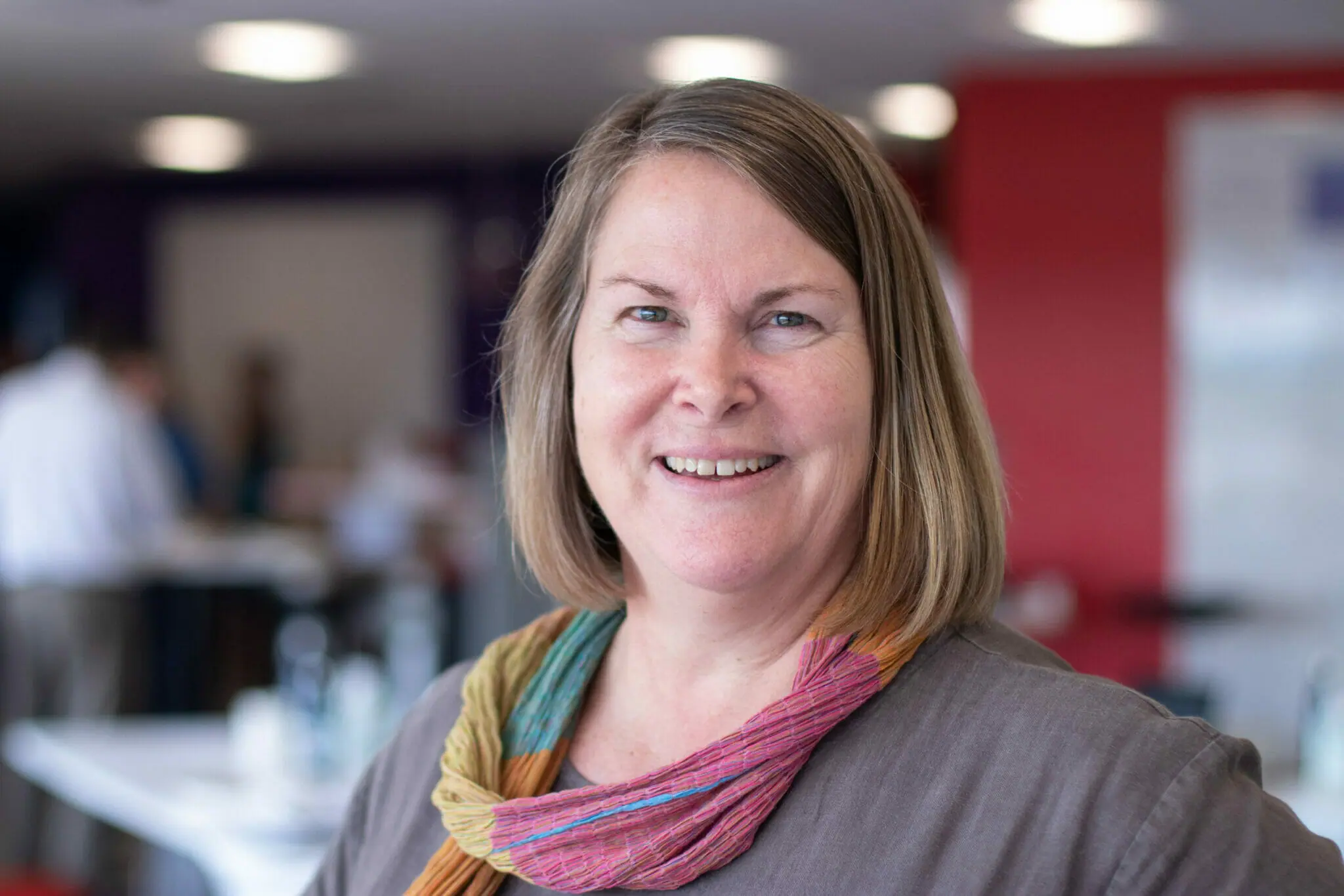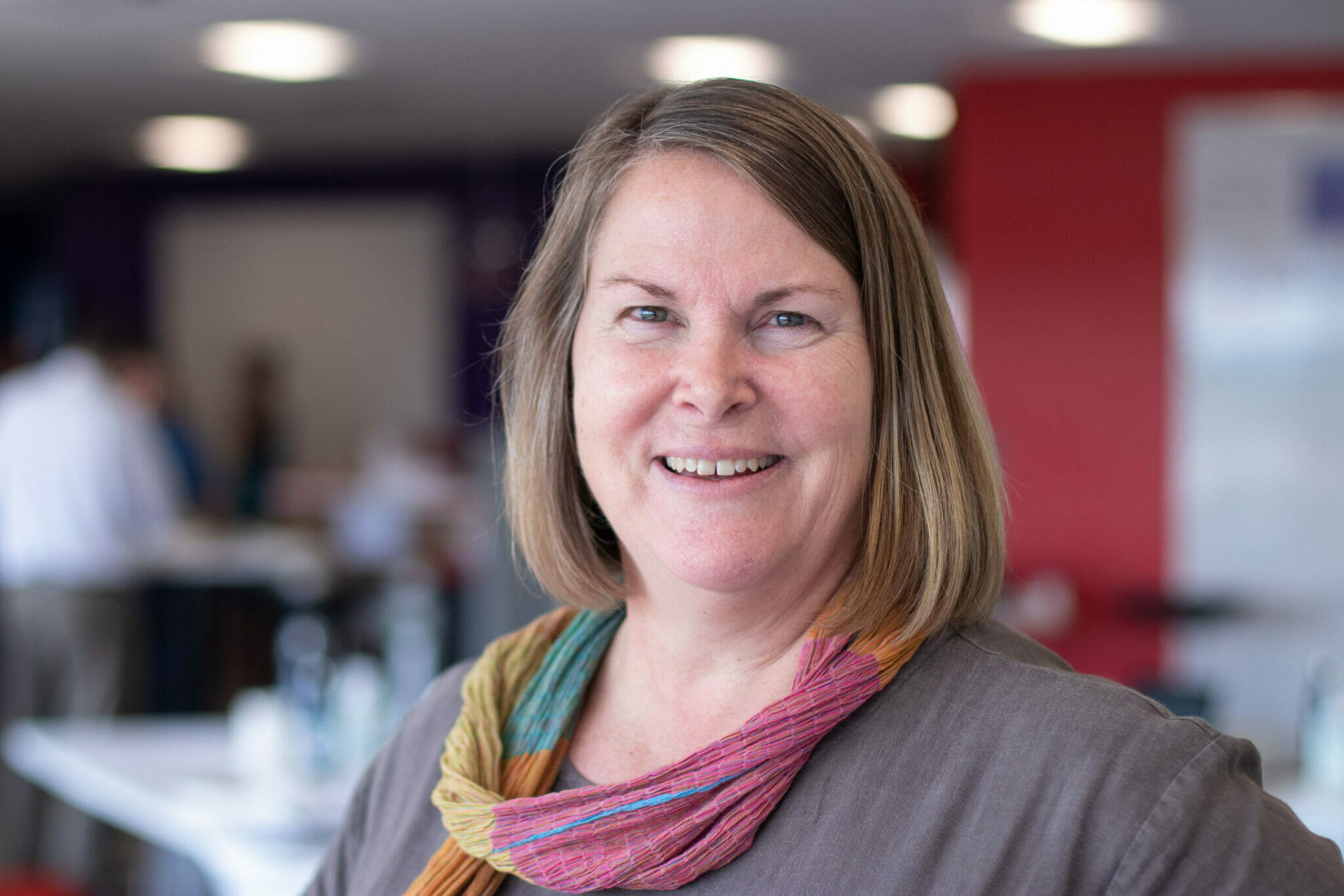 A monster of a marketing promotion went live one afternoon—a day later than expected. It showcased the company's new payroll software integration, which was now available to Backoffice's 10,000 clients. Shortly after it was published, Sandra received an email from a friend in her network who noticed an error in the promotion: it was linking to the wrong website page. She immediately tried to find John.
John's laptop was open at his desk and his screensaver was on. Notes were strewn across his desk, and a jacket hung on the back of his chair. Was John in a meeting? Did he run to the restroom? Sandra asked John's teammates if he left for the day, but no one knew. Everyone simply gave an Eh, that's John shrug. Being unreachable during business hours was typical for John. He's the type of person who arrives to the office around 10 a.m. and ghosts out between 4 and 5 p.m.
Sandra asked her team, "Does anyone know if there's a way to fix the link in the promotion?" John's teammate Amy responded: "I'm not sure. I think John's the only person who knows. Sorry I can't help."
Sandra's typically not a demanding boss. But when it comes to reliability—lack of communication, no follow up or follow-through, unavailable when needed—her blood boils.
End scene.
Why had no one been holding John accountable?
John is the personification of Backoffice's company culture. Years of defensive positioning, a focus on cutting costs, and a revolving door of employees coming and going have created a stagnant culture. Working at Backoffice is just a job. Complacency, lack of ownership, and a "that seems good enough" attitude run rampant.
This episode isn't the first time Sandra got upset by the lack of accountability and unreliability at Backoffice. It's a problem with John—and others up, down, and across the company.
How would you approach the situation if you were in Sandra's shoes?
Senior leaders struggle to hold employees accountable.
"Holding people accountable" and "getting rid of underperformers" were the two biggest weaknesses leaders admit to, according to the 2019 CEO Benchmarking Report.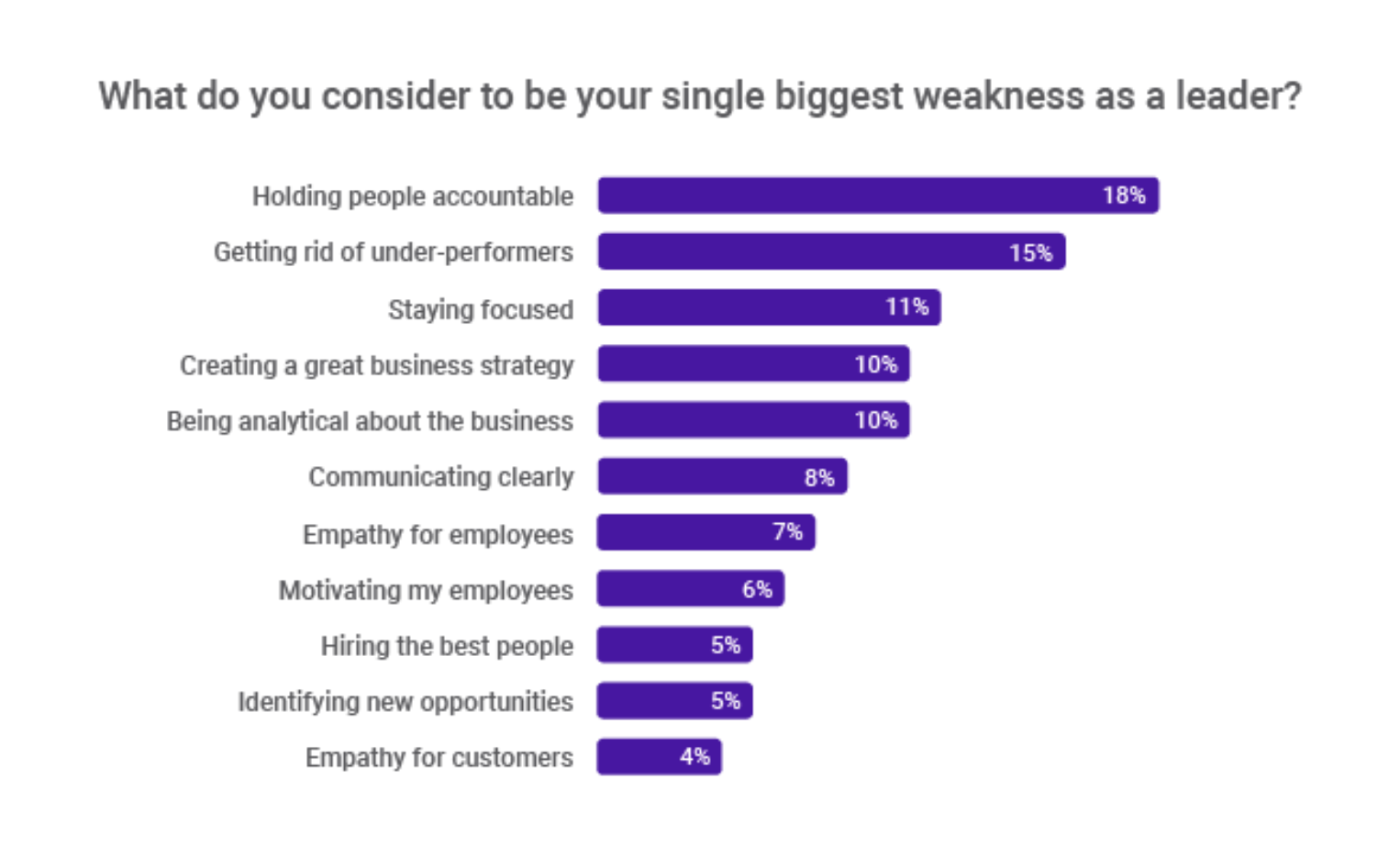 Sandra was actually faced with two issues.
First, she had to figure out how to handle unreliable employees. Second, she had to transform the culture at Backoffice Solutions—or at least on her marketing team—so that it aligned with the company's new business strategy.
Accountability is at the heart of both of these issues.
Sandra is absolutely in control of fostering a team culture that values reliability. And, as a member of the C-Suite, some may argue that she's obligated to enact cultural change all the way at the top.
Only four months into her job, there's no better time for Sandra to be a change agent. Her peers and teammates are expecting her to be different and they will likely be willing to listen to her "outsider" perspective.
How to create a culture of accountability from the C-Suite
So, whose responsibility is it to create a culture of accountability? A lot of workplace cultures grow organically from the bottom up. This is not necessarily bad, but you'll get better business results when you intentionally create a culture that's aligned with your company's strategy. And that has to start at the top.
Join 10,000 companies solving the most complex people problems with PI.
Hire the right people, inspire their best work, design dream teams, and sustain engagement for the long haul.
Here are five rules that will help any leader create, foster, and maintain an accountable culture:
1. Be clear.
If more than one person is accountable, then no one is accountable. Set expectations up front and seize every opportunity to remind your team of them. Simple things like drafting up an accountability chart that shows what functions, processes, or metrics each team member is responsible for can remove ambiguity. Then, sitting down with your team members or teammates to review what they are specifically accountable for, or what behaviors are expected of them, can spur the feeling of ownership and purpose.
2. Be vulnerable.
Be the first to admit when you have made a mistake. In some workplace cultures, admitting failure or apologizing for making a mistake can be considered a weakness. This can be detrimental to an employee's psychological safety and create a culture of secrecy, backstabbing, and politics. Especially if you are a team leader, make an effort to admit when you have failed even before others would have the chance to notice. Apologize, explain why the mistake happened, and promise that it will never happen again. Demonstrating your own accountability can be infectious.
3. Be present.
When you witness someone demonstrating a lack of accountability, or failing to hold someone else accountable, address it in, or close to, the moment you see it. It's important that you address issues when things are fresh and you have specific examples to reference. In Sandra's case, she has to have a tough conversation with John to let him know that his lack of reliability will not be tolerated. She also has to speak with her peers on the Backoffice management team about the imperative to fix the company's culture.
4. Be genuine.
Admitting failure or tactfully addressing the failures of others can be daunting. It's critical that you're honest when you think someone isn't delivering. Always address issues like this in a private setting. The chances are you don't have the full context of the situation so you need to make it absolutely clear to the person on the receiving end that this is how you perceive the situation. Then, share your perception and see how they respond. Using this approach will often lead to more constructive conversations and a path forward.
5. Be diligent.
Addressing an accountability problem and gaining agreement on the next steps is important to do in person. Following up in writing, via email, Slack, or using a project management software to confirm agreement and deadlines will bring a level of objectivity to the situation. This also makes it easier to uphold accountability going forward since you will have something to reference if issues persist.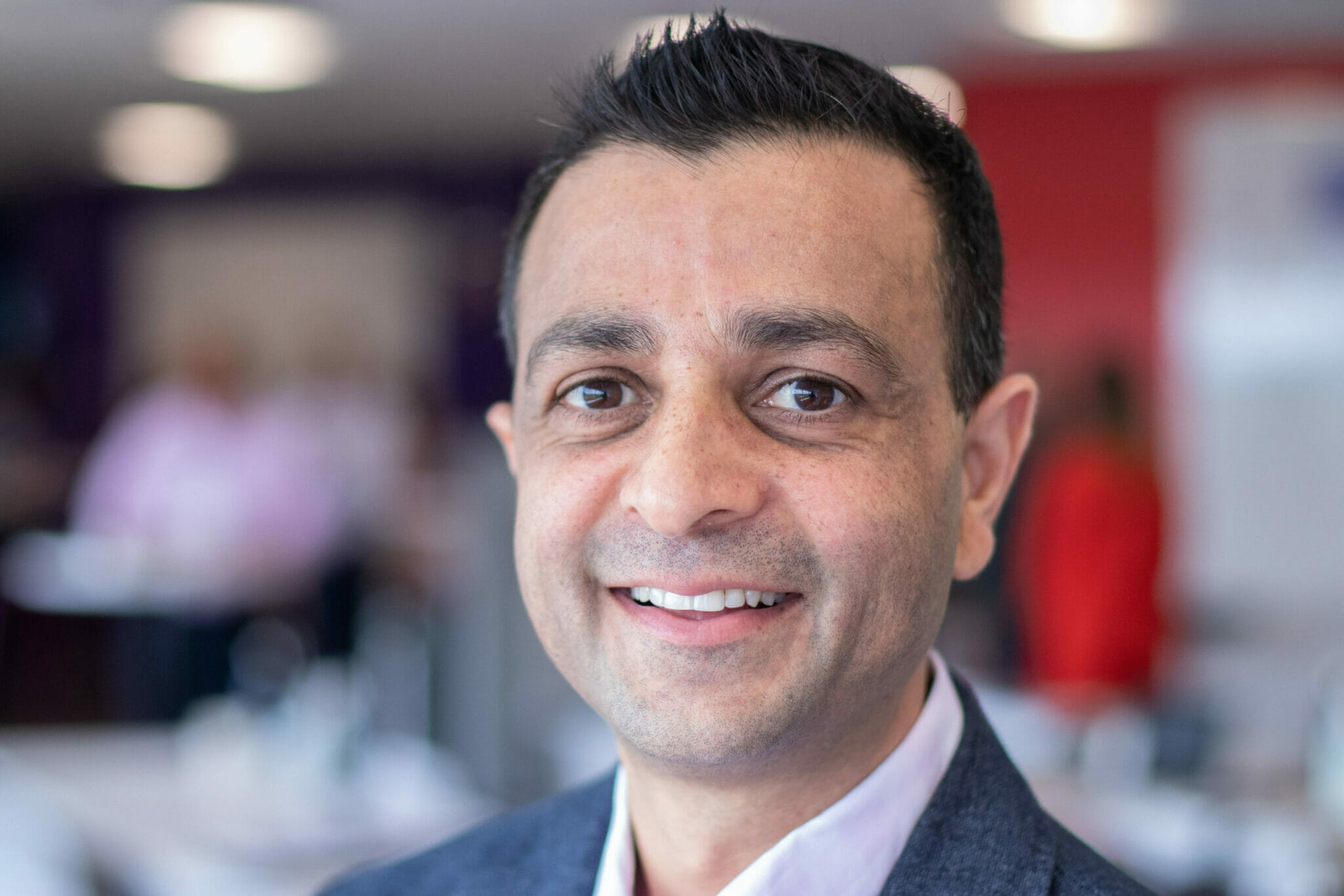 Accountability is a team sport.
Celebrate accountability on your team. Encourage your team members to hold others accountable from the start. Ask questions like:
When do you need that?

Is it okay if I have that to you by x?

Can I count on you to do x?
These are great ways to set the tone and demonstrate accountability in action.