By Drew Fortin
Brand styling and messaging guidelines are the key to keeping your organization's mission on track
As the saying goes, culture eats strategy for breakfast. Having a solid, purpose-driven brand is the cornerstone of your organization's culture. The Predictive Index (PI) offers solutions that help businesses understand their people and ensure alignment so they can get everyone moving in the right direction. We do this by providing workforce assessment software and a curriculum of management workshops that ensures behavioral understanding can be integrated deep within the cultural fabric of any organization. Since our products are used to supercharge the cultures of our client-companies, it's imperative that we drink our own Champagne.
Over the past 18 months, PI has gone from having a brand with an identity crisis to a brand that has a value proposition, vision, and core values that capture the essence of why we do what we do. Our workplace culture is fully bought in and our brand is experienced through our people and our products – collectively our culture.
Join 10,000 companies solving the most complex people problems with PI.
Hire the right people, inspire their best work, design dream teams, and sustain engagement for the long haul.
So what is PI's purpose? Simply, to charge the world's workforce. We help people better know themselves, so they can be more purposeful in their interactions with others. And, only once someone has this understanding can they even begin to know the true meaning of "good fit." Think about it – when you have the right person, in the right role, who is being managed, motivated, and inspired to do what naturally drives them, and you get this right across your organization, nothing can stop you. At this point, your organization is generating more energy than it consumes. Ensuring good fits also means the difference between an employee who leaves work thinking, "I don't get paid enough for this s@#$%!" and someone who uses their ride home to wind down and think about the challenging, but fun, day they had. When you are happy at work, it permeates through every other aspect of your life. As we say at PI, better work, better world. Our clients are leading the charge in their organizations and creating happier employees because of it.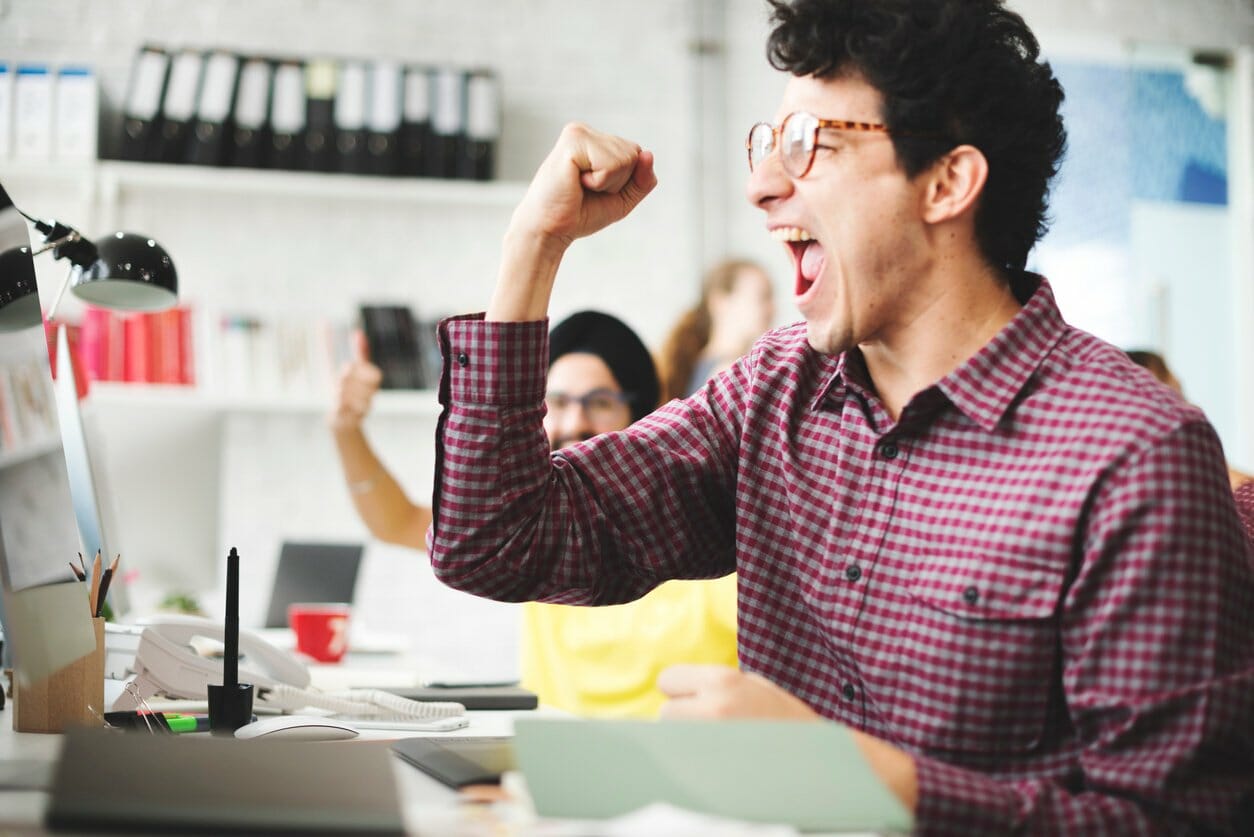 Getting this message and tone to bleed through all external communications requires discipline and coordination always in all ways. The PI Marketing Team has clearly defined brand styling and messaging guidelines that serve as the centerpiece of this initiative and clearly layout how to message all-things-PI across the organization. Upholding the guidelines is a cross-functional effort, but it has the biggest impact on Marketing, as we are responsible for holding everyone accountable. Marketing, therefore, has to be more involved in all aspects of the business to keep things aligned evolving the guidelines as necessary. Our website, office space, software, workshop textbooks, marketing materials, and brand treatment across our network of PI Certified Partners is all critical.
So how is this working out for us after initially relaunching our new brand 18 months ago? Here are some recent accomplishments:
Sure, our work will never be done, but it feels good knowing that we are confidently leading the charge.