If 2020 taught us one thing, it's that change is ever-present. Companies have learned to adapt to an entirely remote landscape. Frontline workers have dealt with the challenges of COVID-19, as have parents, children, friends, and family.
And, workplaces have engaged in critical dialogues about diversity, equity, and inclusion.
Candid discussions are an important part of any DEI initiative. But discussion is only one step toward real change. From recruiting to employee training, there are countless areas of the organization you may seek to improve. Yet, too often, budget constraints get in the way.
Even without proper resources or funding, there are cost-effective ways to take action on DEI. In this blog, we'll share four ideas to further education and effect change within your organization. But first, it's important to get one thing across…
Understand your scope.
When setting out to make DEI progress, it's important to recognize scope. This is true of any initiative, but it's especially true when working with few resources or limited support.
Start by asking yourself—and any collaborators—what you wish to achieve. That's an open-ended question, so it may elicit an open-ended response (e.g., We want to eliminate racism.). However, an example like that is likely too much for any one person or group to tackle.
So, think smaller. Consider the people you have and the dollars at your disposal. What are some essential changes you can make within your organization, here and now?
Each of the following ideas follow these guidelines. They're not going to eliminate racism, injustice, or even workplace inequality. As a leader or manager, it's not your responsibility to solve these huge issues. Rather, start with what's attainable, and grow your efforts from there.
1. Create an education space.
Education is one of the most powerful tools at your disposal. Your resources may be finite, but there's endless value in shared ideas, opinions, and experiences. And when you can empower others to embrace these different perspectives, your whole organization benefits.
A workplace tool like Slack can help you facilitate this learning. Within the app, create a dedicated channel for DEI. Let employees discuss the issues taking place in the world, and provide a safe space to share thoughts and feelings.
This space isn't just for talking; it can also be a place to act. Take the opportunity to address important workplace topics, like equal pay, inclusive hiring, and being an ally. Share resources with one another, exchange best practices, and brainstorm ways to make an impact.
Whenever you're feeling overwhelmed or stymied, don't be afraid to reach out to this group for help. There's power in numbers. Odds are, if an employee contributes regularly to this Slack channel, they're an important advocate for change.
2. Learn from diverse voices.
As you learn and grow, it's critical to embrace and amplify minority voices. If you're concerned about the level of diversity within your org, look outward for perspective and experiences. World-class thought leadership is at your fingertips—provided you invest the time to read or listen.
If you don't already have a learning group like this within your org, start one! Reach out to groups of employees (like, but not limited to, that DEI Slack) who are passionate about workplace issues. Together, determine what you'll read, when you'll meet, and who'll facilitate the conversation.
Need a place to start? Here are some curated resource lists to prioritize:
These lists may seem daunting, and that's OK. Start with one book, podcast, or video that challenges how you think and act at work. As a group, discuss the key takeaways and recognize the calls to action. From there, commit to one (or more) change you can make from each learning, and hold each other accountable to it.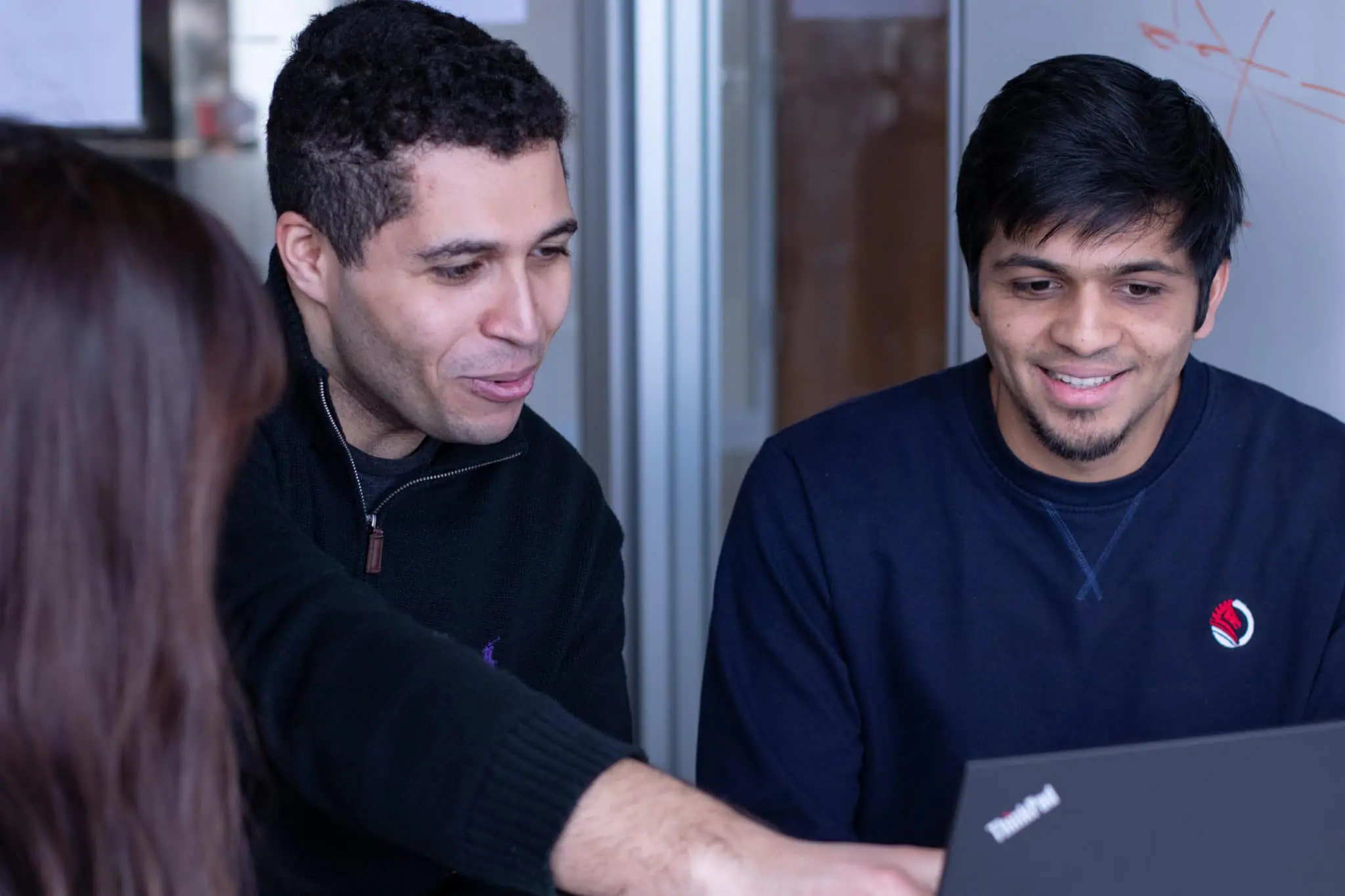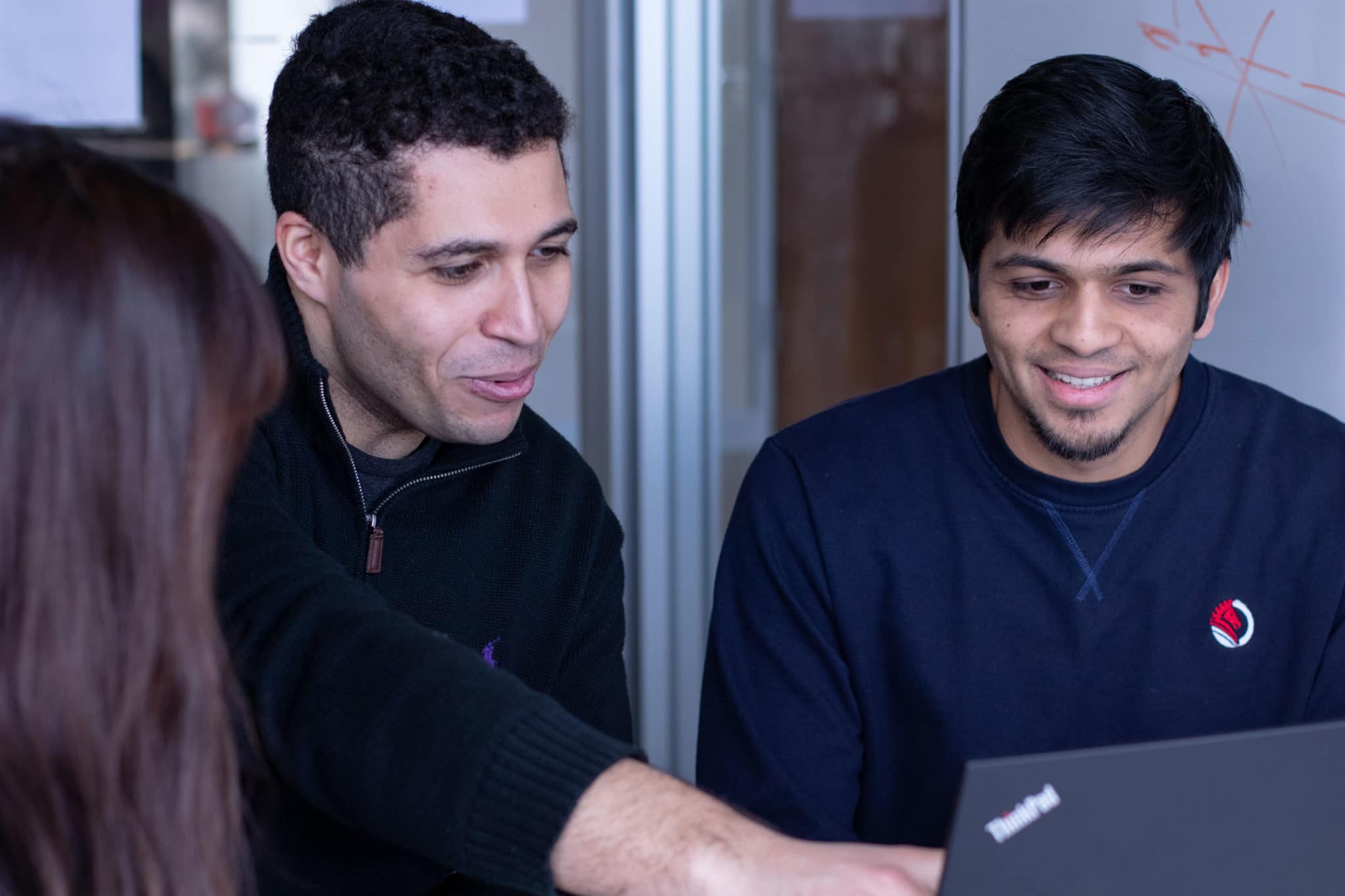 3. Make time for upskilling.
Of course, Slack and book readings can only go so far when it comes to self-education. If you're to truly change the culture of your organization, you'll need to provide these learnings at scale. Enter the team goal of upskilling.
Often considered a buzzword, upskilling simply refers to the development of employee skills. Typically, people associate upskilling with external motivators (e.g., required training). But upskilling also occurs when people feel intrinsically motivated to improve.
DEI isn't a one-time action; it's a continuous movement. And one way to accelerate this movement is to make upskilling—both extrinsic and intrinsic—a priority. Embrace the fact that many employees want to do better, and give them that opportunity.
If you manage employees, let them know it's OK to attend a virtual event on DEI, even if it means moving a team meeting. If you're working with a limited budget, create a small stipend for use toward education materials. In doing so, you'll help the team—and your company—be the best possible version of itself.
4. Promote community outreach.
As you enable employees to upskill, challenge them to act. In addition to taking action internally, you can also focus your efforts outside the organization.
Many companies have existing programs designed to give back. Perhaps you fundraise for local charities, perform volunteer work, or participate in walkathons. Whatever you do, remember that equity and inclusion aren't just work issues—they're community issues, too.
So, with that in mind, find opportunities to help your community. Raise money for local programs that advance social equity. Support businesses owned and operated by marginalized groups. Encourage employees to contribute where they're most passionate, and agree to match them where possible.
In this remote world, the food and clothing drives employees are accustomed to may not be feasible. As an alternative, you can provide several DEI causes where the org can make an impact. In doing so, you'll call attention to critical issues while advocating for greater change.
Learn, reflect, and act.
It takes a village to move a mountain. Yet, when that mountain is years of inequities, change may feel like an impossible task. Trust that it's not, though—especially when you stay within scope.
Even when the budget's tight, you can make forward progress. Learn and reflect; then act. The little changes will add up, until they finally begin to multiply.