With the workforce transitioning more toward freelance and gig work—and millennials putting work-life balance at the top of their job requirements—hiring employees to work part-time or freelance can be a simple solution that works for everyone.
It makes sense: Not every business has the funds to bring on full-time employees, nor is there always enough work for every role to require a full-time presence.
But while there are many benefits to freelance or gig workers, the skeptic in me wondered:
How does this actually work for companies?

Are these workers less

motivated

, since they're not employed full-time and they're not paid benefits?

Does communication become difficult, because freelancers aren't available during all work hours?
To find answers to these questions, I reached out to businesses across industries to learn how they knew they needed to hire ad hoc workers and what their experience has been like.
Here's what they had to say about the pros and cons of hiring gig workers and how they're leveraging that talent pool to help drive business results.
Benefits of hiring freelancers
The respondents chimed in on how hiring freelancers or gig workers can be advantageous for SMBs, project work, and seasonal businesses.
When there's not enough work for a full-time employee:
If you run a small business, hiring part-time support can help you bring a project to completion without bringing on a full-time hire.
Jared Weitz, Founder and CEO of United Capital Source, stated, "When my business was just starting out, I reached a point where I could no longer wear all the hats of my organization, but wasn't ready to hire a full-time staff. I started with a small group of part-time employees that were excited for the opportunity to work when needed. The payroll started out low, and when there wasn't any work to do, I wasn't paying staff to sit around idly."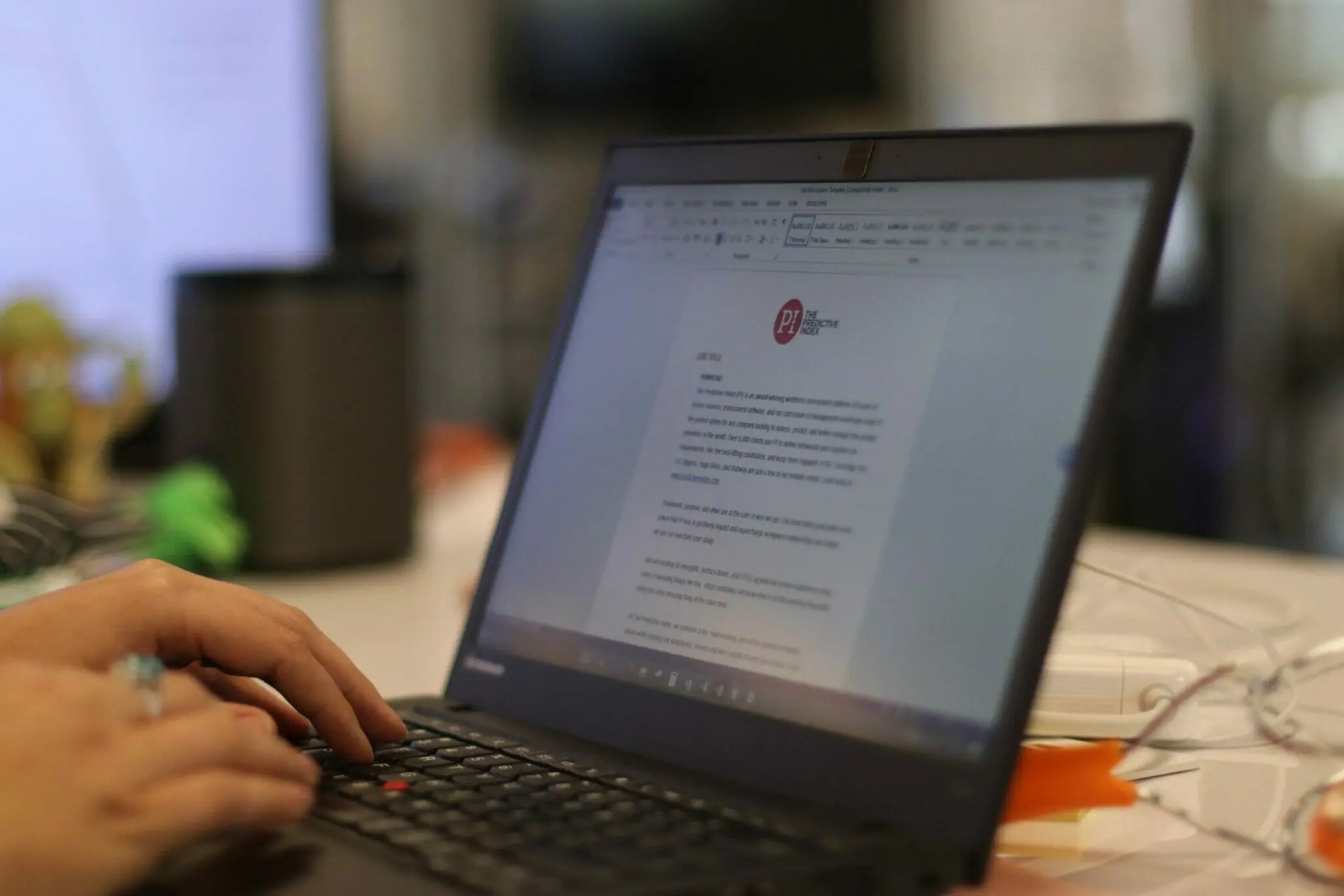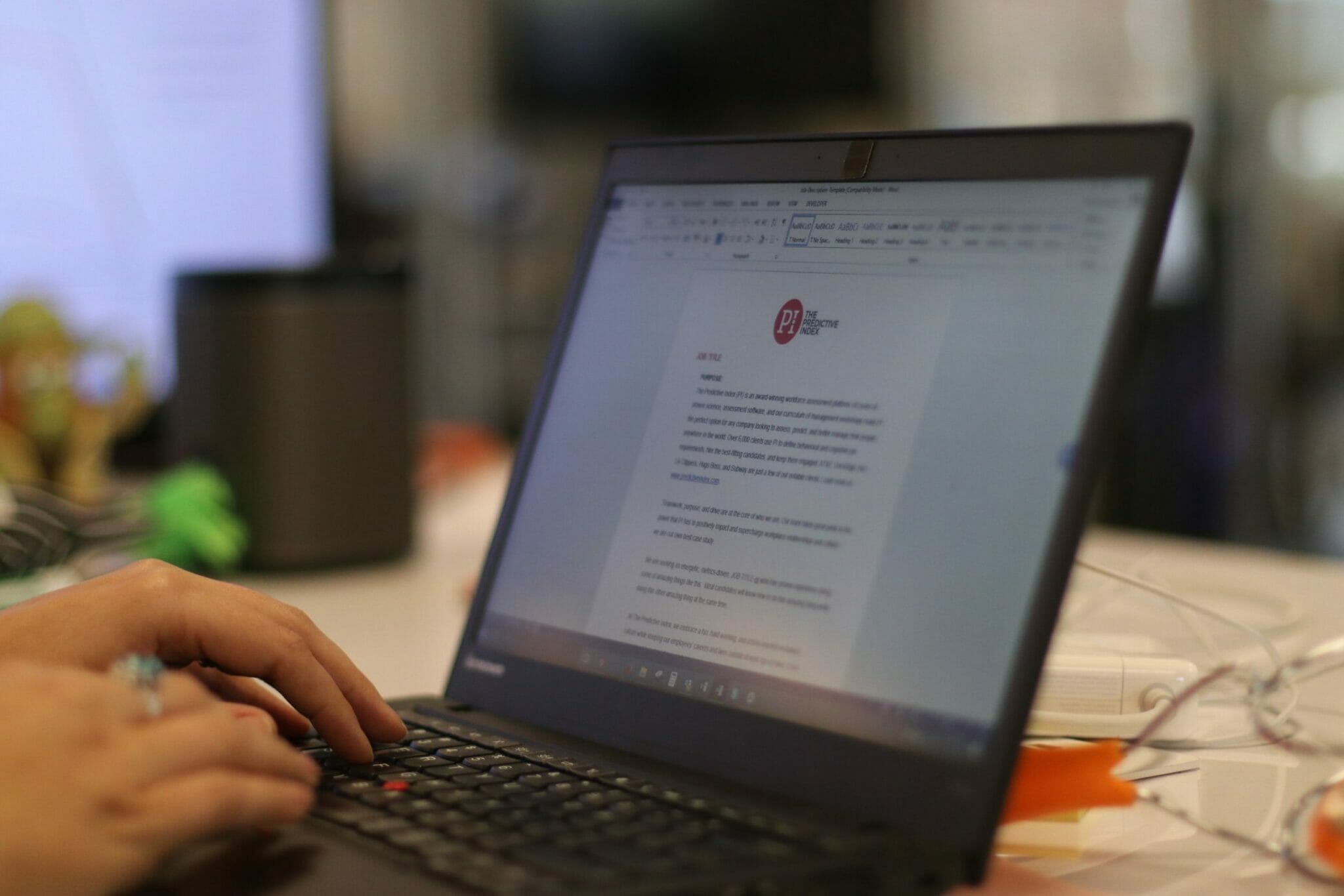 When you just need occasional help:
Just as there's not always enough work for a full-time hire, sometimes help is only needed here and there.
Take, for example, Corvus Health, an international firm that provides health workforce services. They found part-time employees to be largely beneficial in the health care setting for two reasons: 1) They cover daily and seasonal fluctuations in patient volume, and 2) They cover maternity leave in the overwhelmingly female health care workforce.
As Corvus Health CEO, Dr. Kate Tulenko, shared, "Many health workers take advantage of gig and part-time work to have work-life balance or make extra money on the side and pay off their professional school debts."
When you need a specialist:
You may find that your business has needs that require a specialist's touch—but not so frequently that you'd hire a full-time staff member to fulfill the role.
This was true for David Batchelor, Co-Founder and CEO of DialMyCalls. He said, "Being a small company, using part-time employees has been tremendously helpful, allowing us to get tasks done [that we don't have an internal team for]. For example, for quality assurance we've used an outsourcing company to help test new releases of our software for bugs and issues. Since we only release new updates on occasion, we only really needed a quality assurance person during these release times."
Potential pitfalls of hiring freelancers
As with all good things, there's another side to consider. While freelance or gig help come with many benefits, there are some pitfalls to be aware of. Here's a few common ones and how to navigate them.
Motivation may be an issue.
If you're hiring someone for short-term work—or even for ongoing work, just without benefits—is it realistic to expect the same level of commitment as a full-time employee?
While this may vary by individual and industry, there's the potential for lack of motivation, as has been the case for Weitz's business. "If you're hiring people to create things for you and they have no skin in the game after they create it, there's lack of passion for the project," he explains. His solution? "Dip a toe in before you put your whole foot in the water. Hire contractors to do a piece of the project before you offload the whole thing."
Communication may be an issue.
When you have full- or part-time staff working for you, you can set standard hours of operation. However, when working with freelancers or gig workers, you can't mandate their contracted work hours. This can make communication or collaboration an issue—especially if you're working across time zones.
"I work with a lot of freelancers internationally," said Mike Sims, CEO and Founder of ThinkLions. "I've spent lots of time taking phone calls at late hours of the night or early in the morning to communicate about assignments across time zones." It can also be difficult to align employees with freelancers if employees work set daytime hours while their freelance counterparts are only available to connect outside of normal operating hours.
A simple solution to the time zone issue can be hiring within a couple hours' time difference or using asynchronous means of communication.
Training may be an issue.
Even in fields where gig work is embedded in the culture, such as in the health care industry, bringing in part-time staff can still present challenges. Most notably for health care is lack of familiarity with systems. As Dr. Tulenko put it, "This was not as much of an issue when things were on paper. With electronic medical records, systems can vary from hospital to hospital." Tulenko suggests freelancers include technology platforms they're experienced with on their CV.
There's also the added issue of not knowing where things are. In Tulenko's experience taking on extra shifts as a doctor, she sometimes wouldn't know where the crash cart was, where medication was stored, and other key things hospital workers need to know in case of emergency.
In other industries, this may mean not knowing where to look for a file they need access to in order to complete work or not knowing a protocol to follow. A simple solution can be creating a simple cheat sheet for gig workers to reference that lets them know where they can find things and whom they should contact with certain types of questions.
Just as there are pros and cons to hiring remote employees, there are upsides and downsides to bringing in gig or freelance workers. But, just like with telecommuting, this type of flexible work option is rapidly becoming a normal part of how we do business. To stay competitive, employers should begin by understanding how to best manage these flex workers, as well as how to navigate new difficulties these part-time staff present.
Join 10,000 companies solving the most complex people problems with PI.
Hire the right people, inspire their best work, design dream teams, and sustain engagement for the long haul.