AAPI Heritage Month is dedicated to the heritage, culture, and legacy of Asian Americans and Pacific Islanders.
In a year of particular hardship, let the month of May be a time to honor and support your AAPI friends and family. Culture is meant to be shared. By taking time to learn from and embrace each other's stories, we make our workplace all the richer.
As we celebrate this month, several PI employees were gracious enough to share their own stories—and their hopes for the future:
What's something about your family heritage others might not know about you?
Blair Wong, Site Reliability Engineer
Even though my dad's family immigrated in the '70s, they were actually not the first ones in our family to arrive in the States. It turns out my great-grandfather came to America to help build the railroads. After a couple of years here, he ended up moving back to China due to the extreme racism he faced.
Boom Bertetti, Salesforce Developer
My mom is from a province in Northern Thailand called Lampang. When we had family gatherings on my mom's side, people spoke in the Northern Thai dialect. Most of the time, I didn't understand what they said. I wish I'd asked my mom to teach me the dialect earlier in my life.
My mom also cooks the best North Thai cuisine, which we can't really find in any of the Thai restaurants in the U.S., so I always stock up on pre-cooked Thai food when I visit her.
In Thailand, there's a sport called Sepak Takraw, or kick volleyball. I always enjoyed watching people playing it and was impressed by how accurately they could kick the ball!
Jim Wang, Staff Engineer
My wife and I came to America in the '80s as young graduate students. We are first-generation immigrants, but have a large extended family in this country. Some of our family members first arrived here in the early 20th century. One uncle studied architecture at Harvard in the '40s with the famed Chinese American architect I.M. Pei. He then worked at a NYC design firm for many years. We used to gather in his place each year to celebrate holidays. I cherished the fun memory.
Join 10,000 companies solving the most complex people problems with PI.
Hire the right people, inspire their best work, design dream teams, and sustain engagement for the long haul.
What do you hope our readers take away from this month?
Blair Wong, Site Reliability Engineer
I hope readers start to learn about the complexities of the Asian American experience. This starts by understanding that the community is not a monolith, and that it includes a wide variety of experiences.
I also hope readers feel encouraged to constantly expand their idea of what being an American looks like. For far too long, Asian Americans have been seen as the "perpetual foreigner," which is one of the roots of anti-Asian hate.
Lastly, I hope readers feel inspired to take action and fight against individual and systemic injustices on behalf of all marginalized communities.
Boom Bertetti, Salesforce Developer
I hope readers will learn that the AAPI community is very diverse. And that means rejecting generalizations like "All Asians are the same" or that Asians are a "model minority."
The reality is, we have to work harder in school and at work to achieve the same, or close to the same, benefits as Americans who were born and raised here.
Jim Wang, Staff Engineer
May is the month to celebrate the history and achievements of the AAPI community in the U.S. It is my hope that readers recognize:
AAPI as a diverse community have lived peacefully in this country for several hundreds of years and belong here.
AAPI are as American as any other community and deserve equal respect. It is wrong to tell fellow Americans to go back to a foreign country just because they look different.
AAPI needs allyship and support in their fight against discrimination and racism.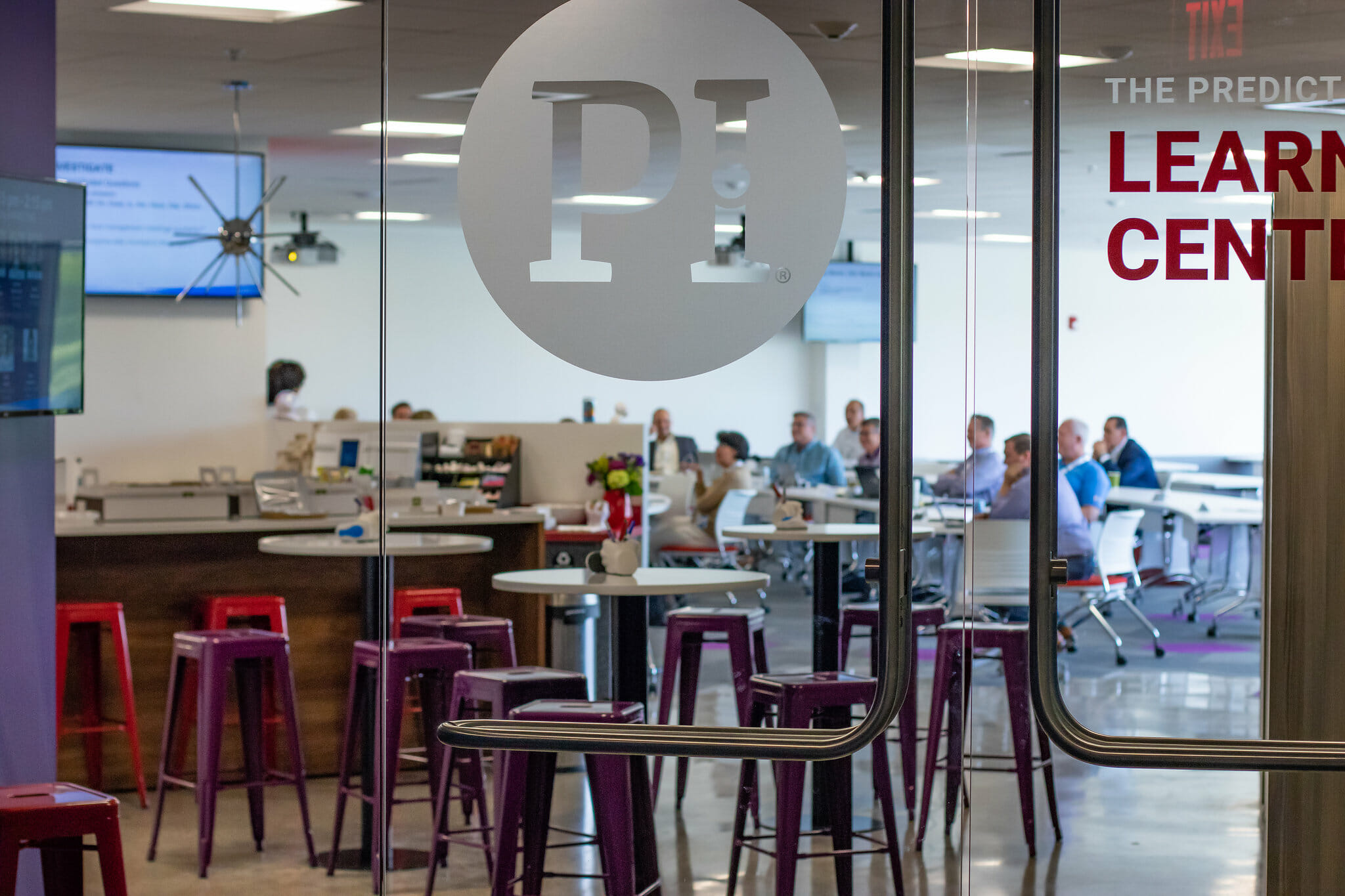 What are some ways readers can honor and support the AAPI community—this month, and always?
Blair Wong, Site Reliability Engineer
Boom Bertetti, Salesforce Developer
Attend some AAPI events. The Smithsonian is hosting a series of virtual AAPI Heritage Month events. You could also participate in a local Dragon Boat Race, etc.
Stream Asian movies. Most streaming platforms will have an AAPI section this month.
Be adventurous! Look for AAPI festivities in your area you can attend, and try our authentic food.
Donate! AAJC and AAPI Women Lead are two great organizations (and there are a lot of other AAPI causes out there you can support).
Jim Wang, Staff Engineer
Brush up the U.S. AAPI history knowledge, especially on the following key events:
Make friends with AAPI members to understand their cultures, achievements and struggles.
Attend your local AAPI community organizations and festivals.
Donate to Asian American Legal Defense and Education Fund, and Stop AAPI Hate.