Riia O'Donnell is a human resource professional and consultant with more than 15 years of hands-on experience in every discipline of the field. A subject matter expert, she has written for the online HR market for 7+ years on topics ranging from workforce planning to HR as a strategic partner.
The skills gap and talent shortages have made it abundantly clear: business is driven by people power. Employees can be the biggest investment, the highest risk factor, and the utmost potential for innovation and success. Without talent, products and services cannot be made or delivered. The world of work depends on human capital.
With a new focus on employees, smart companies are looking to support core business strategies with strong talent acquisition, growth, and retention initiatives. The result for human resources is an inroad to upper management. HR may be vying for a seat at the boardroom table or collaborating on workforce plans that meet operational goals. Today's best HR professionals aren't the compliance officers of old: they're partners in strategic planning, driving businesses to success.
Join 10,000 companies solving the most complex people problems with PI.
Hire the right people, inspire their best work, design dream teams, and sustain engagement for the long haul.
Other resources that might interest you:
HR as a strategic partner
Every forward-thinking HR department's mandate is talent acquisition and development. Sourcing top candidates, some even before they've donned a cap and gown, is top of mind. Upskilling existing employees to maximize their capabilities for today is a high priority. And future-proofing business and employees for the twists and turns digitization and the market lob their way is mission-critical.
When HR collaborates with the C-Suite, the needs of the business guide the actions of human resources: the actions of human resources help the business achieve its goals. In top-performing HR departments, this team synergy drives every task and initiative.
The evolution of the HR professional
As emphasis (finally) moves away from simply shielding the business from the risk employees pose to valuing the potential they provide, HR is evolving. Care has shifted to recruitment branding, employee value propositions, diversity and inclusion initiatives, and more. Business recognizes the shift of HR from a compliance-based revenue drain to a partner in growth. Rote tasks are moved to digital platforms, and today the focus is on the "human" in human resources.
With new responsibilities and challenges, the strategic HR professional is interacting less with mundane tasks and more with the highest levels of management. HR professionals need to keep pace (and often lead) with speed and agility. They must work seamlessly from the top down to steer employees—and the business—to success
As the focus shifts to TA, D&I, L&D, and whatever the future holds, the integration of employee needs with business goals is a must. As a proactive tactical planner, HR must update its mindset: acquiring and developing talent is the first and most valuable function, everything else is just paperwork.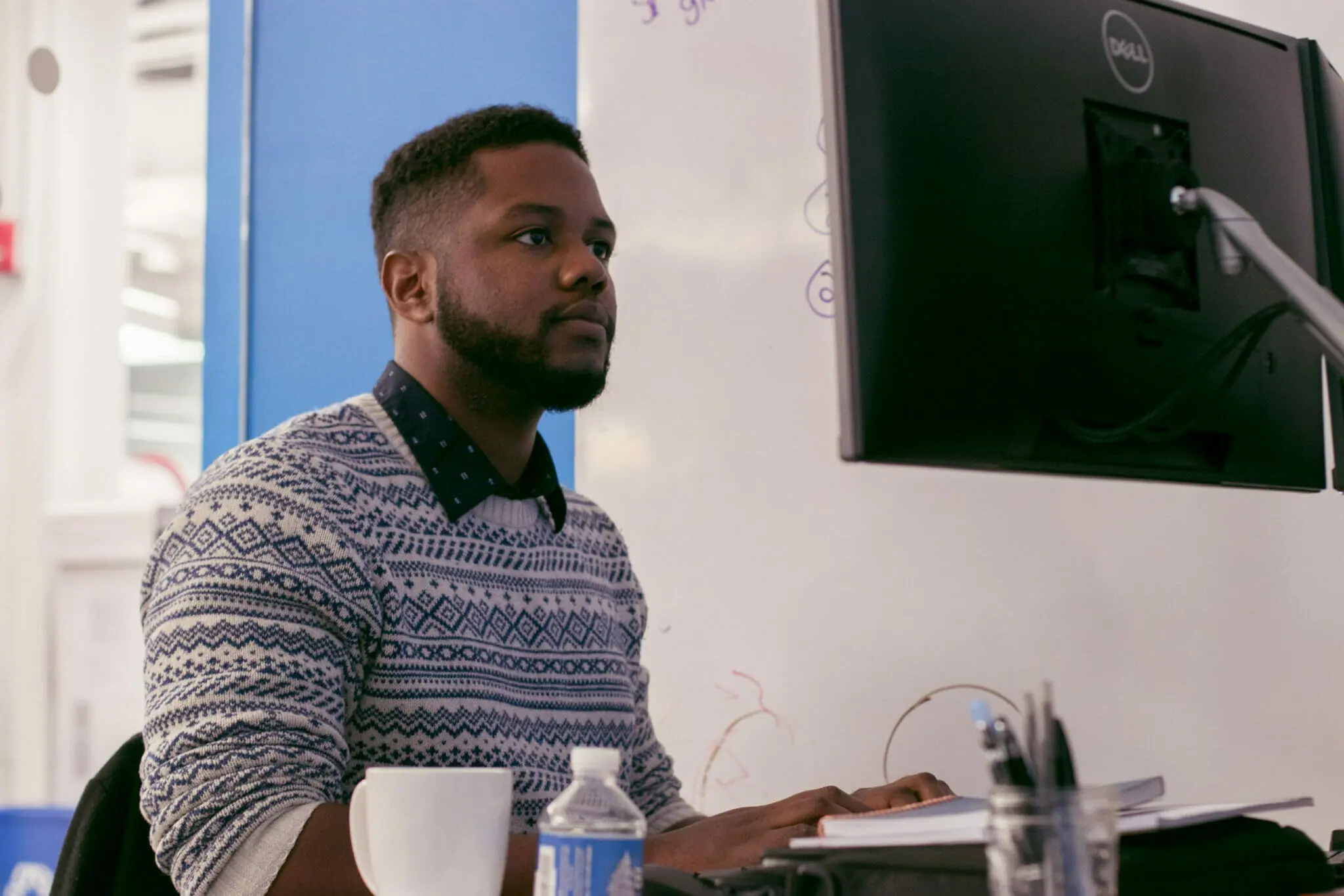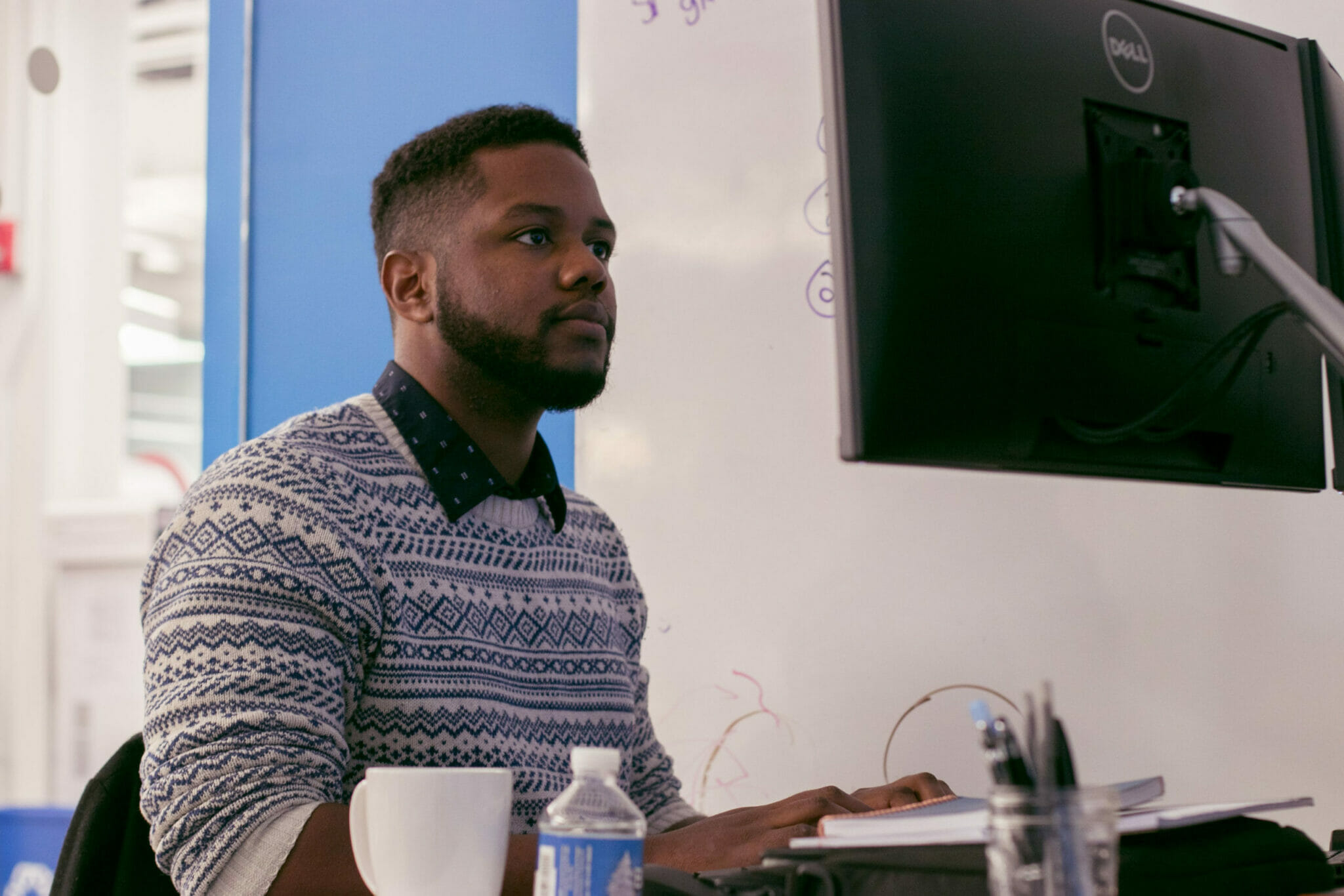 Collaborating for success
New alliances evolve: HR is working with marketing to boost their recruitment brand as well as the organizational brand. The results are candidates clambering to get their foot in the door. HR is working with finance to align goals and create projections. The results are human capital plans that take every potential shift into account. HR is working with the C-Suite, aligning business strategy with workforce planning. The result: measurable, actionable forecasts for growth and success.
And with these collaborations come new challenges and opportunities. Relationships are forged, options are provided. Today's strategic HR professional must understand boardroom-speak and be able to effortlessly translate the value they bring to the table.
Synergy for success
Companies that integrate business goals with their people strategy attract the brightest talent, create high-performing teams, reduce attrition, and innovate. When HR collaborates with every division of the company, the potential of human capital is unlimited.