Social media is a vital part of a business's success, but a simple Facebook post only skims the surface.
Who doesn't love information? Seeking candidates needn't be an "all in the dark" scenario, and recruitment needn't be exclusive to brick-and-mortar events. Today's HR pros are expanding their applicant universe and shedding valuable light on potential employees. You might've already dabbled with Facebook, recruited via Twitter, and plugged in LinkedIn offers, but are you pushing the limits?
Post jobs in Facebook groups.
It isn't enough to make a brand page, post a status, and wait. Today's workers are proactive in seeking positions, but they're likely to get "drowned out" in the white noise. To counter this, go to them. Several companies, like Sodexo and Ernst & Young, are interacting with potential candidates by messaging prospects directly, posting jobs in Facebook groups, and breeding connections. Social media can't serve brands as a job board, anymore. It needs to be a real-time deal. Fish where the fish live.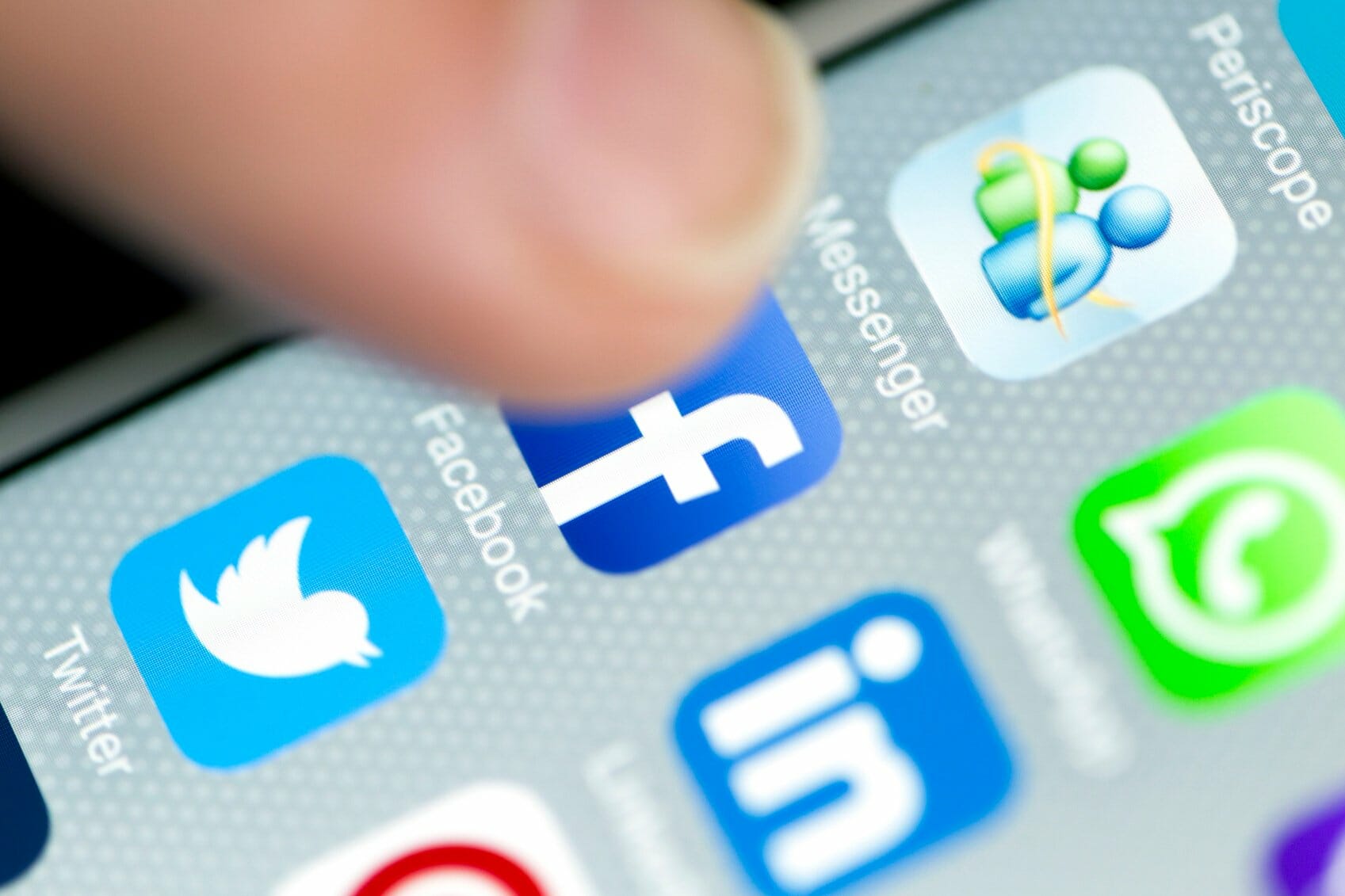 Bring candidates to LinkedIn, not the other way around.
Statistically, a majority of recruiters use LinkedIn to discover candidates. LinkedIn Recruiter gives HR pros tools to contact future employees directly, manage talent pipelines, and sort the resources. It shouldn't, however, be a go-to tool for recruitment.
Why? Because, again, there's a lot of white noise across social media—even LinkedIn. Don't resort to always pushing LinkedIn on candidates. Rather, cast a wide net over Twitter, Facebook, and Instagram. Draw candidates to your brand's LinkedIn page. In doing so, you can gauge responses, click-through, and trends. The point is: use LinkedIn as a measuring tool, not just a hiring tool.
Know where to filter.
On the flipside of recruitment, knowing when not to pull in candidates is important. Fortunately, social media is an excellent "weeding out" tool. That said, remember to adopt a firm social media policy before doing so. Occurrences like the National Labor Relations Board Facebook case have made privacy, employment issues, and hiring issues harder to deal with.
You can, however, use Twitter feeds to determine perfect culture fits. You can similarly view their social influence on LinkedIn. Ideally, LinkedIn should be looked to as a screening tool, Facebook as a personality identifier, and consider Twitter to be a candidate's social outreach temperament.
Use Twitter to target and pull.
A majority of students—an ever-growing pool of potentials—are using Twitter to find, engage, and research hiring options. Your organization needs to use Twitter as a targeting tool. More importantly: It needs to target students and student organizations.
Twitter targets one of the most fertile candidate populations. Promote your brand, draw interest, and send out real-time recruitment alerts to student groups, extracurricular leaders, and new workforce entrants.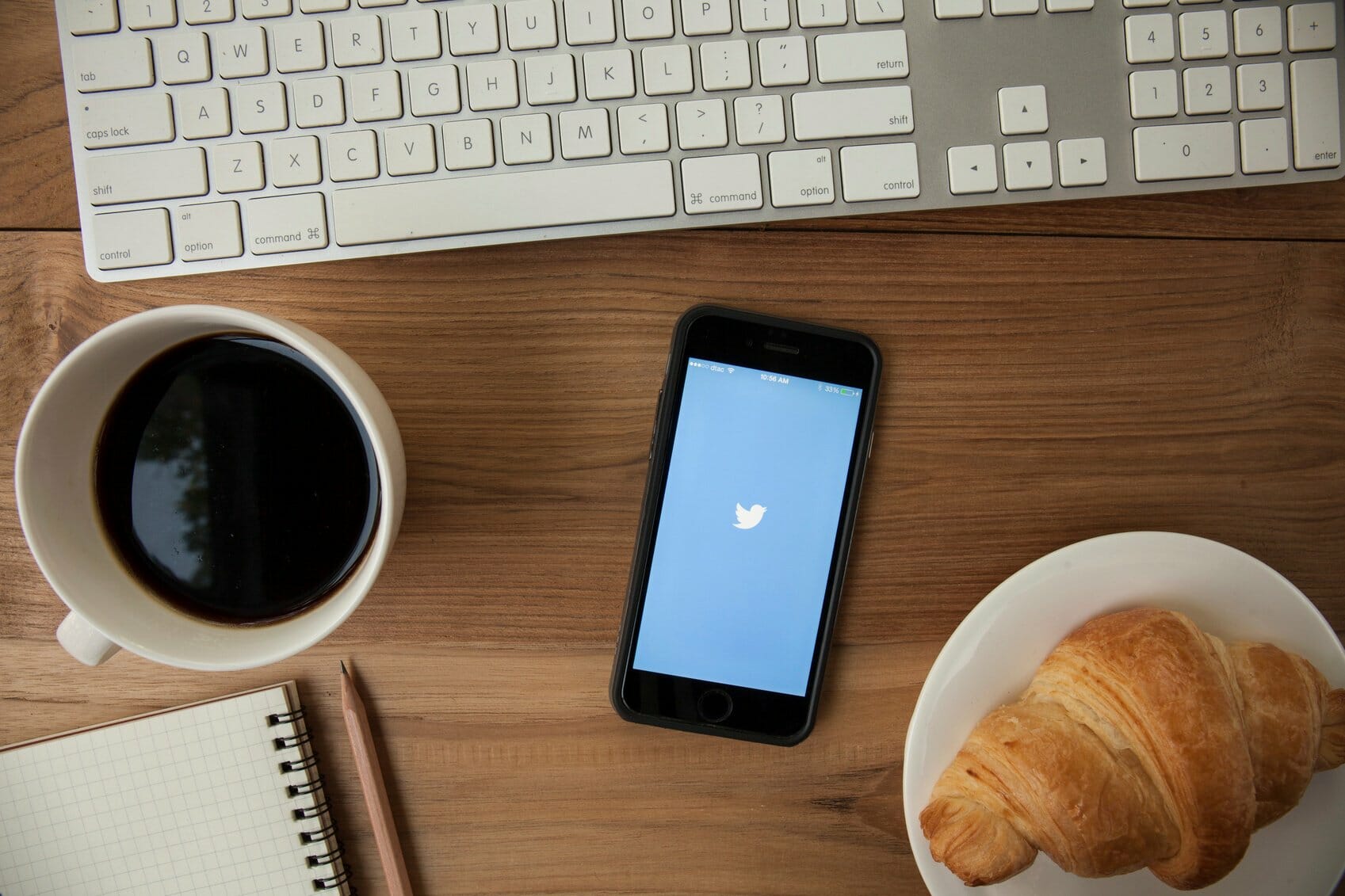 Promote Values and Mission Goals with Media.
Have you seen the power of a viral YouTube video? Facebook, now, is quickly becoming a go-to media consumption platform. In 2016, a well-defined social media presence can transform passive candidates into activists.
Sometimes, the best approach is an indirect approach. To attract like-minded talent, you need to post like-minded videos, slides, pictures and ideologies. Facebook isn't a person lookup tool anymore. It's a platform for trend engagement, viral content and next-gen interaction.
At the end of the day, recruiters should remember how vital social media is to a business's success. Leveraging social media can improve candidate quality by up to 44 percent when compared to traditional recruiting strategies. Reflecting a candidate's skills, lifestyle, social influence, and aspirations, Facebook and Twitter reflect a candidate's side not normally seen. There's a reason today's HR gurus are tinkering on "the social media formula," and there's a reason hiring managers are constantly working to better glimpse a candidate's slice of life: It works.
Monitor with the right tools.
With all of these different approaches to social recruiting, it's important to have the right tools to track where applicants are coming in from. Did they come through a LinkedIn post? How many people found you via Twitter? And did you hire any of them? This attention to detail is important for measuring the success of your social recruiting strategy and discovering which channels are the most popular with potential new-hires.
Many companies employ the help of an applicant tracking software to get the job done. ATS can track where your applicants were sourced from as well as provide the hard numbers that explain what works and what doesn't. ATS software is also designed to integrate with your existing onboarding and recruitment automation software program. All of this can save you time and money, while also giving you the proof that your social recruiting efforts are working.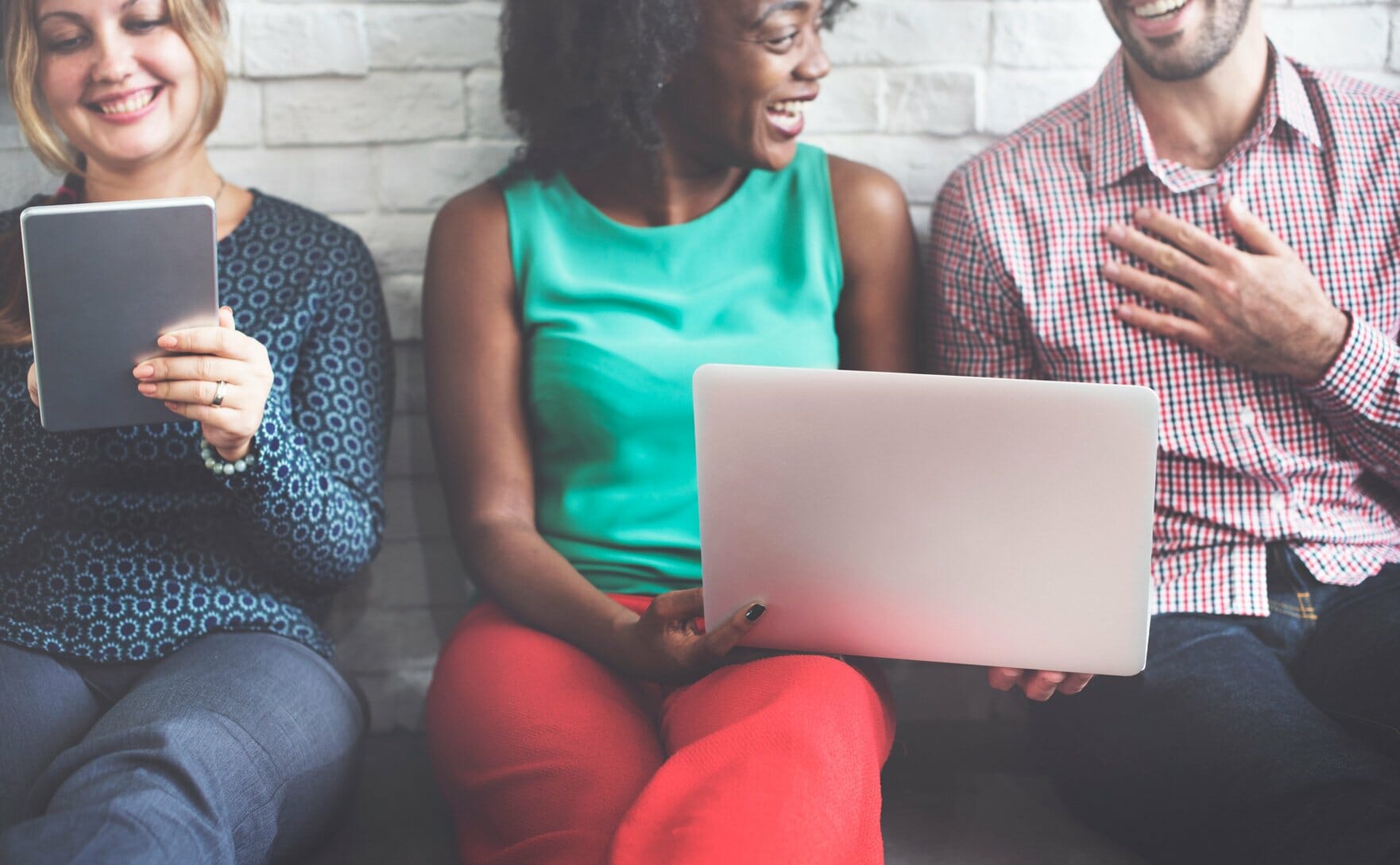 You've recruited top talent. Now it's matter of keeping them. Check out our playbook for addressing engagement issues.
Join 10,000 companies solving the most complex people problems with PI.
Hire the right people, inspire their best work, design dream teams, and sustain engagement for the long haul.