At PI, we aim to make mental health awareness a year-round priority. Employees, colloquially known as "PIoneers," are encouraged to make time and space for themselves—whenever they feel they need it. That's true during and beyond Mental Health Awareness Month.
We launched employee resource groups and have unlimited time off for good reason: If you aren't able to show up as your authentic self on any given day, you have the permission to reset, and recharge mentally, in order to return to work present and invested.
How do people make that happen day-to-day, and week-to-week? Here are some specific strategies for cultivating your best work "you," submitted straight from PI employees*:
(*The following responses have been edited for length, clarity, and anonymity.)
Self-care
Prioritize sleep as an integral part of wellness/mental health.
Silence cell phone notifications (Sleep/Do Not Disturb) at night to allow ample time to wind down and decompress before bed.
Leverage PTO policies by always having your next vacation plans booked (at least every eight to 10 weeks).
Indulge in an outdoor activity: nature walk, hike, bike ride, run, beach.
Lose yourself in the activities that brought you joy as a child (i.e., coloring books).
Engage in your go-to relaxation activity (i.e., cooking, reading, etc.).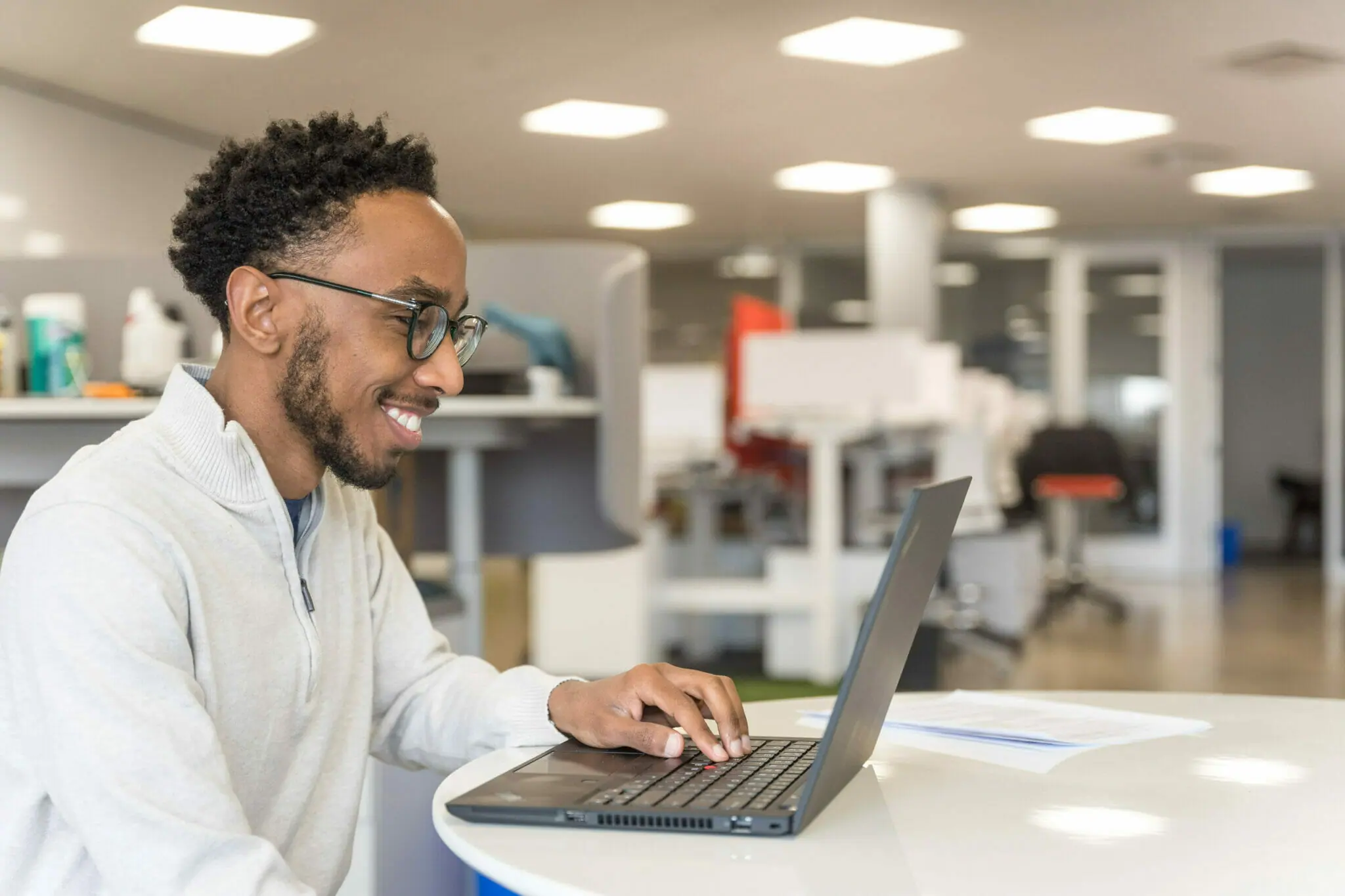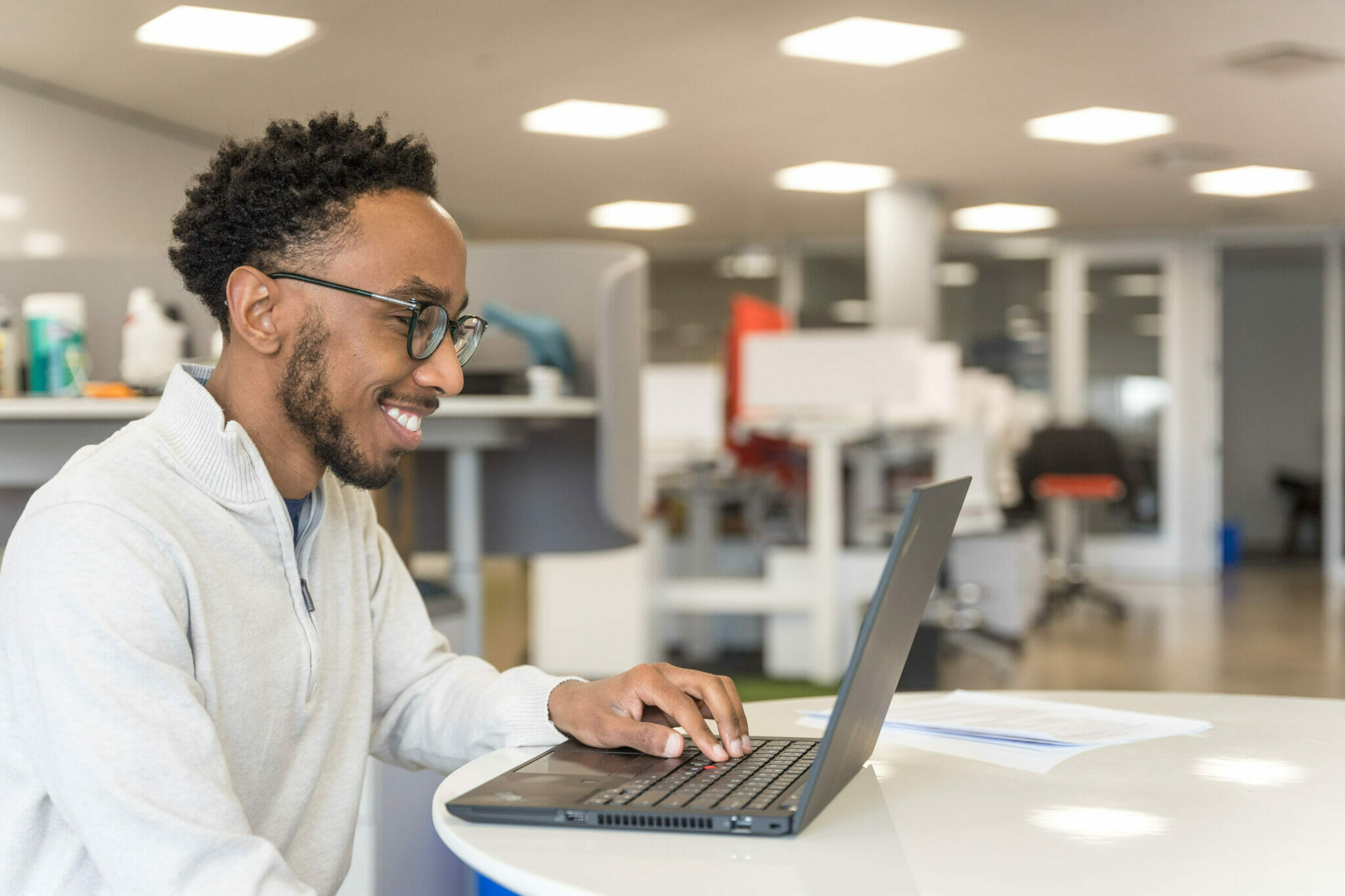 Mindfulness
Take a hiatus from social media and current affairs.

It can be overwhelming to see the nonstop reel of posts and stories.
Check your own bias and stereotypes about mental health; even the strongest, most resilient people need to prioritize their wellness.
Lean into planning to remove the anxiety of making decisions last minute (i.e., food prep for the week).
Gratitude and perspective
Show gratitude to yourself and your loved ones.

Close, quality relationships are critical for a happy and healthy life.
Send a thank-you note to a friend or family member to share your appreciation for the role they play in your life.
Celebrate success and achievements.

Acknowledging wins and successes (small or large) goes a long way in helping one's mental health.
Be a tourist in your own city or town: Do something new to explore your own backyard.
Experiment, and do something new (i.e., cook a new dish, try a new activity, or go to a new restaurant).
Practice forgiveness; give yourself and others grace.
Be a mental health ally.

Share your personal experience with mental health on social media.

Being vulnerable will normalize the stigma attached to mental health for others.
Resources and more: