In light of social distancing mandates, we've brought two of our most popular in-person workshops online:
We hope this move will allow you to continue educating your workforce—and yourself—throughout this challenging time. After all, things aren't "business as usual" right now. Managing employees and driving results is exponentially more difficult when your workforce is experiencing anxiety, uncertainty, fear, remote work, and making sense of shifting roles and teams. We're here to help you through this crisis—so you can emerge from the downturn stronger.
Here are five quick facts about these online workshops:
1. They offer the same great content with more flexibility.
Drive Results With Talent was created as a two-day in-person workshop. But as you know, it's difficult to sit through all-day remote training amidst interruptions from kids, partners, and pets. That's why we split it up into multiple shorter sessions. Enjoy five 90-minute sessions delivered over the course of three to five days—depending on your needs. Inspire People to Perform is now offered in three convenient 90-minute online sessions, also spread over three to five days.
2. They provide opportunities to network with other participants.
You might worry that networking with other workshop participants isn't a possibility when attending online. But web meeting features like chats and breakout rooms ensure you have a chance to make connections and build relationships with like-minded leaders from other companies (if you attend an open session). Closed sessions are still available too.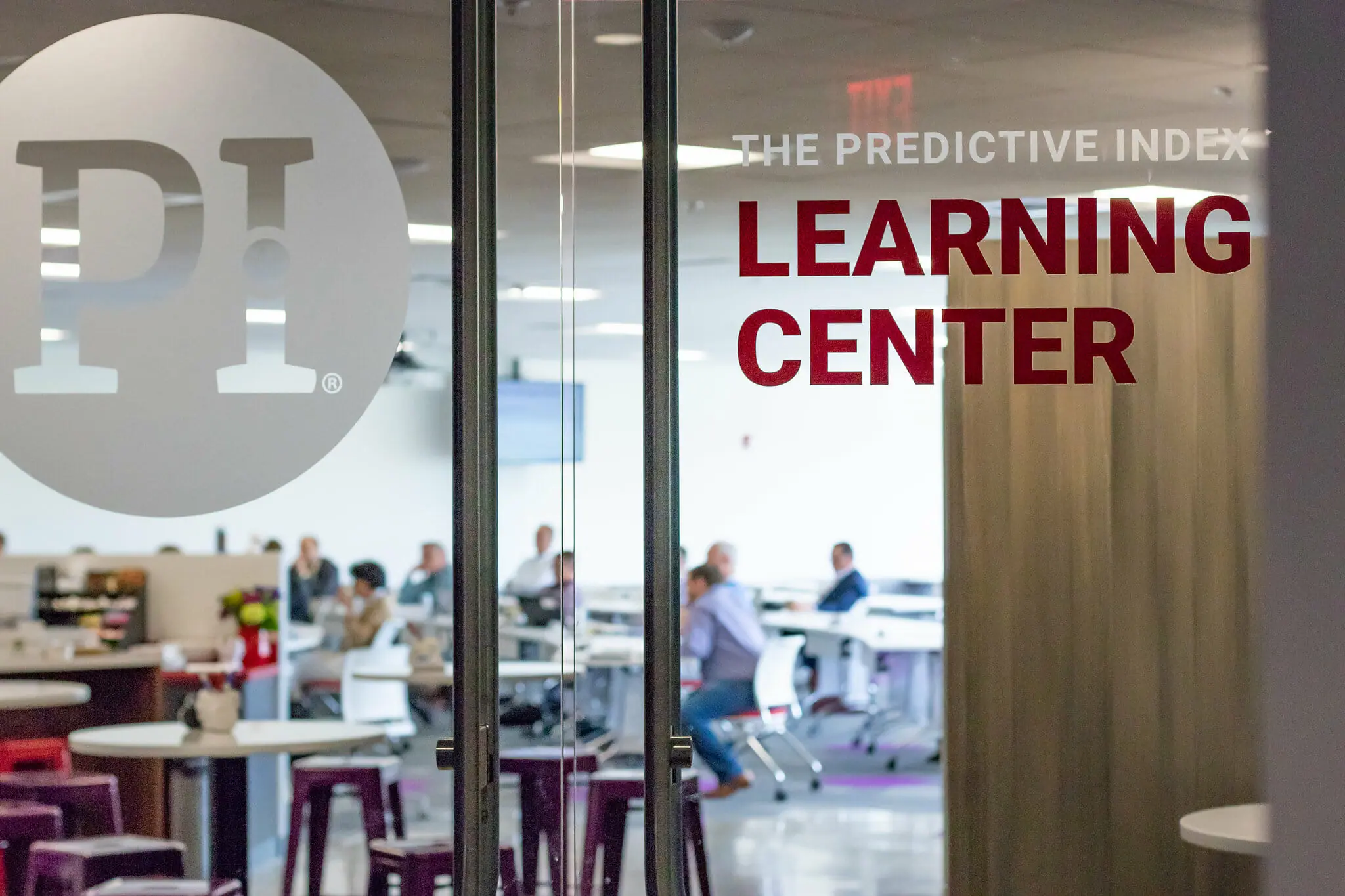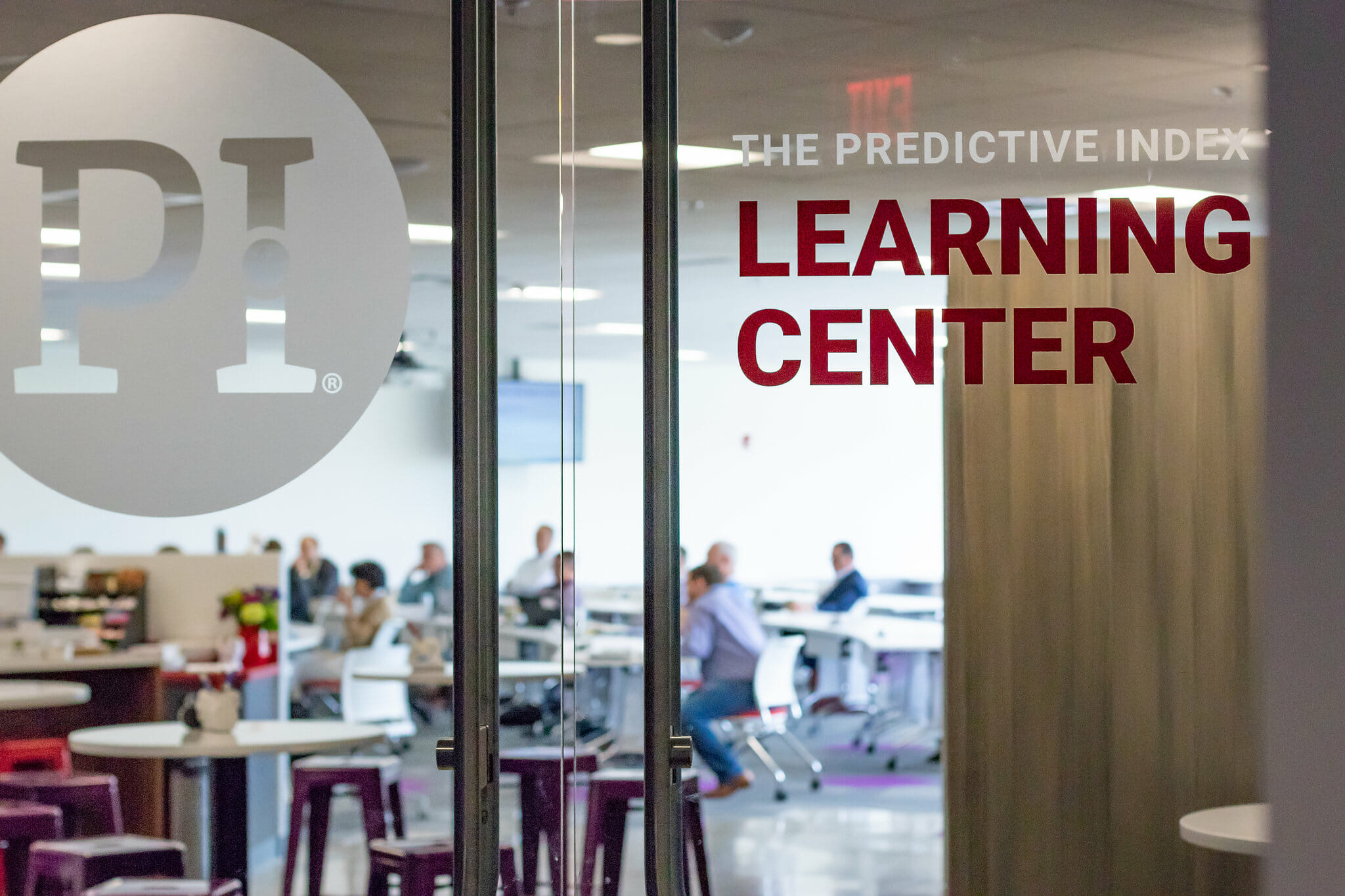 3. They help you maximize your time and delegate with confidence.
Many busy executives and strategic HR business partners are thinking, "I don't have time to attend an online workshop right now. I'm trying to keep my company afloat" But the fact that you're time-poor is the reason you must go. Learn how to leverage tools like PI Team Work Styles to delegate and work efficiently—even while fully remote.
4. They use digital assignments to deepen your learning.
Not everyone learns best by watching and listening. That's why hands-on learning—via digital assignments—is a critical piece of any inclusive curriculum. If you read our Surviving an Economic Downturn With Talent Optimization guide, you might have noticed it includes checkboxes to help you stay on track as you employ your new insights. The same concept applies here.
5. They teach managers to inspire employees through uncertain times.
Employees are trying to figure out how to accomplish their work amidst changes to their roles and physical settings—and they're looking to their managers for support and guidance. Through remote learning, managers will learn to use tools like the PI Relationship Guide, PI Group Analytics, and our Diagnose heatmap. With data from the PI platform, they can manage people the way each individual prefers to be managed and address communication gaps within adjusted or remote teams.


You may also be interested in The Resilience Series.
Additionally, we're now offering The Resilience Series, a pair of brand-new online workshops:
Leading Through Change

Team Building Through Change
These were built from the ground-up with current events in mind to help executives and their critical teams lead through a crisis with confidence.