Are you behind on holiday shopping? No need to panic! We have you covered with our Reference Profile gift-giving guide.
Don't know your Reference Profile yet? Take the free PI Behavioral Assessment in under six minutes to get yours.
Adapter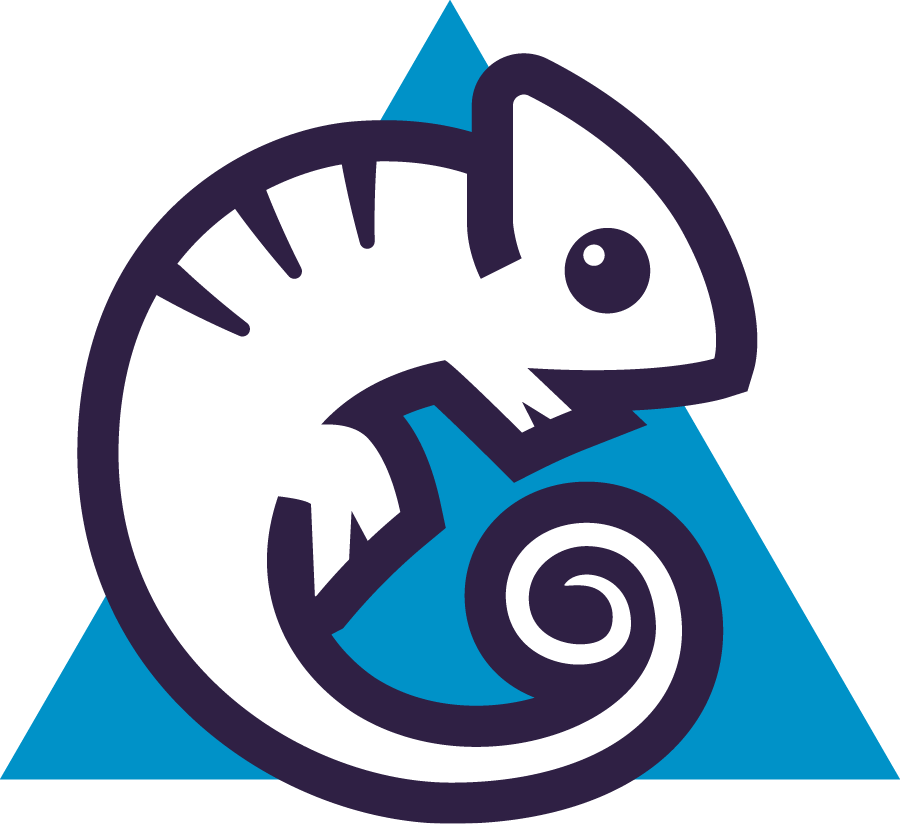 Our chameleon friends love to adapt to changing situations. What better way to adapt to changing weather than with pants that turn into shorts in two quick zips?!
Altruist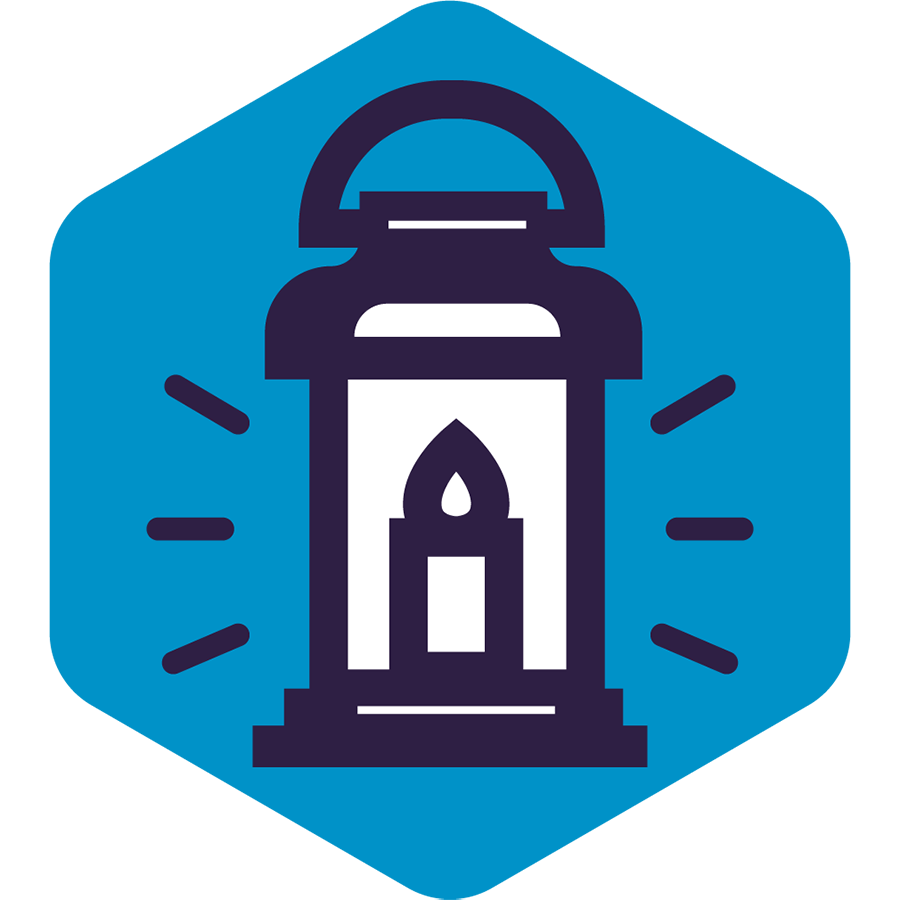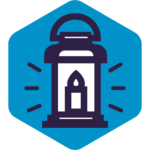 An ideal Saturday night for an Altruist? Hosting friends. Let them show off their enthusiastic preciseness with this three-tier serving platter. You know Altruists can make a mean cheese board.
Analyzer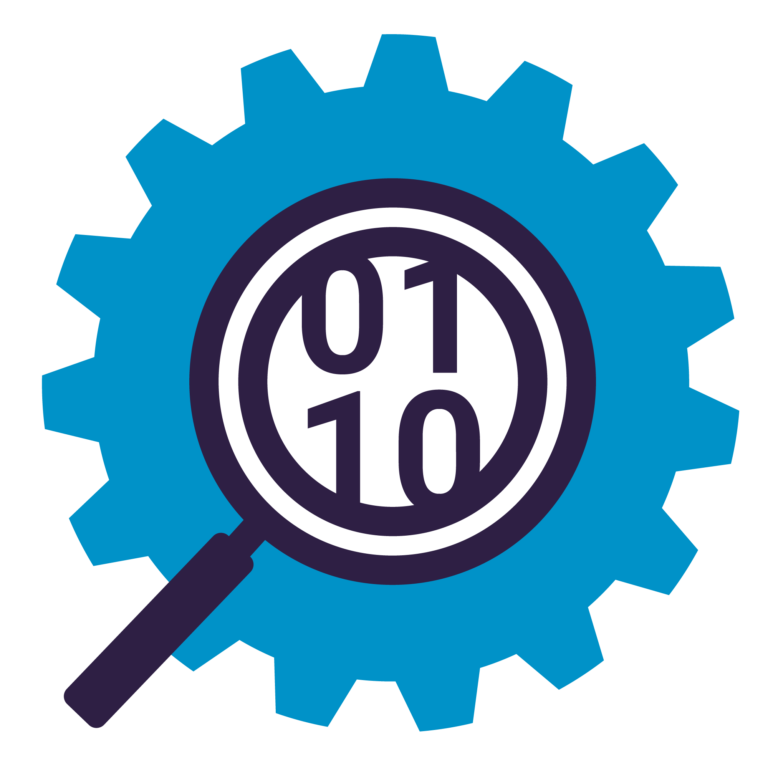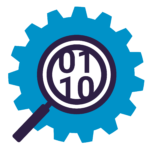 Analyzers have high-standards (which isn't a bad thing!), and our local weather people don't always get the forecast right. The 2022 Farmer's Almanac might!
Artisan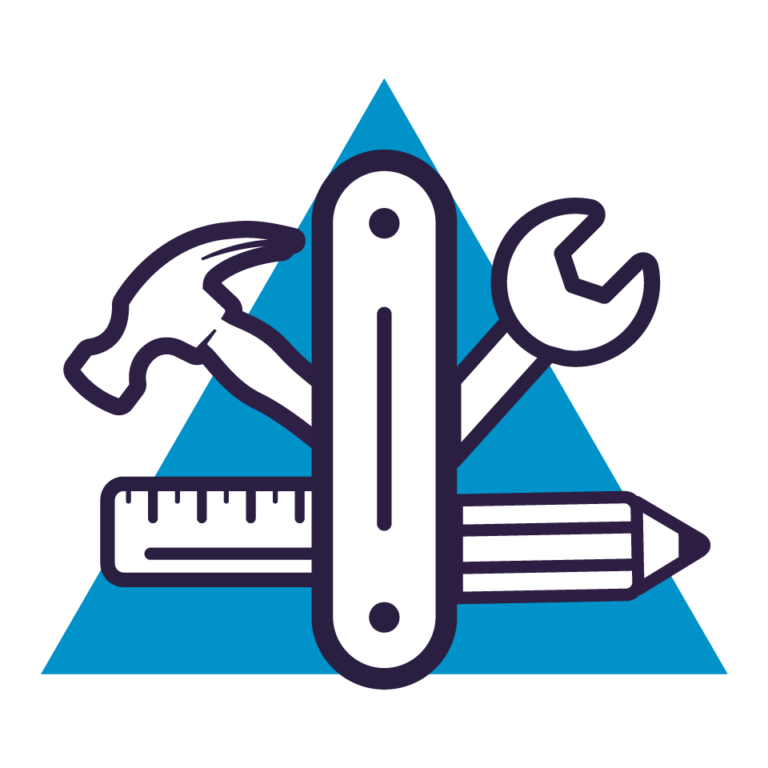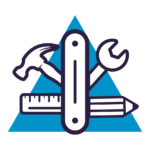 An Artisan loves a good project. Help them produce (pun intended) results with a tabletop herb garden.
Captain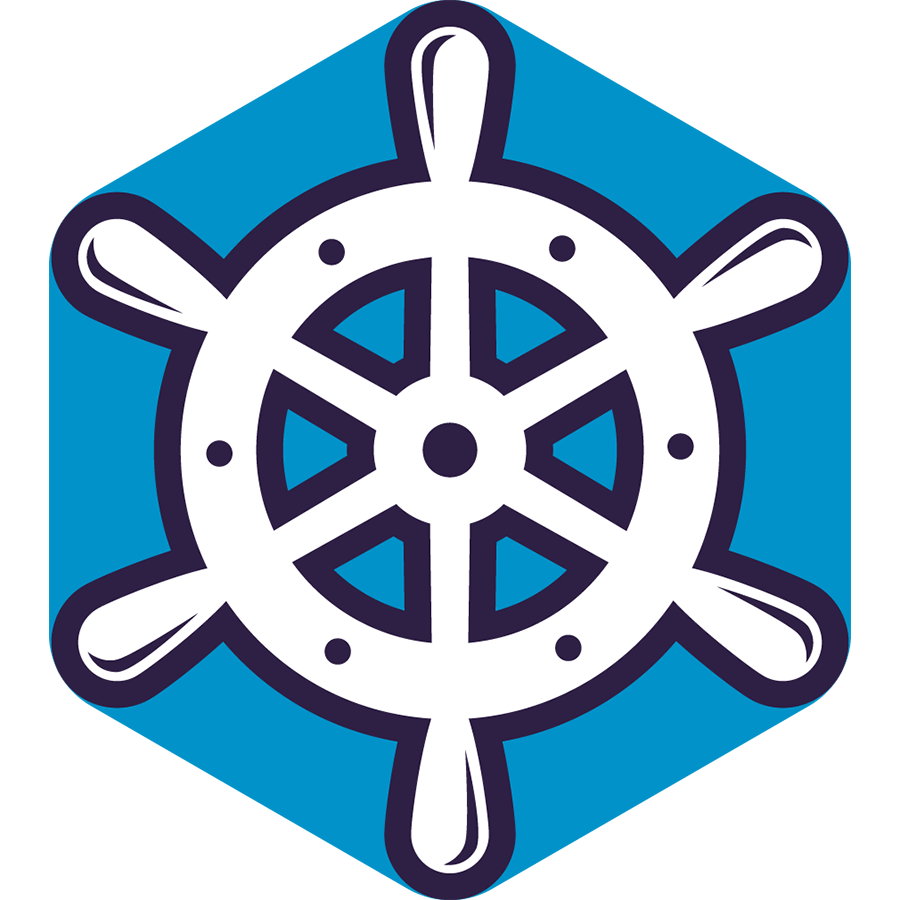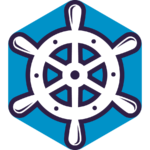 You know what Captains love? Being the Captain. They can tell the world with the perfect t-shirt.
Collaborator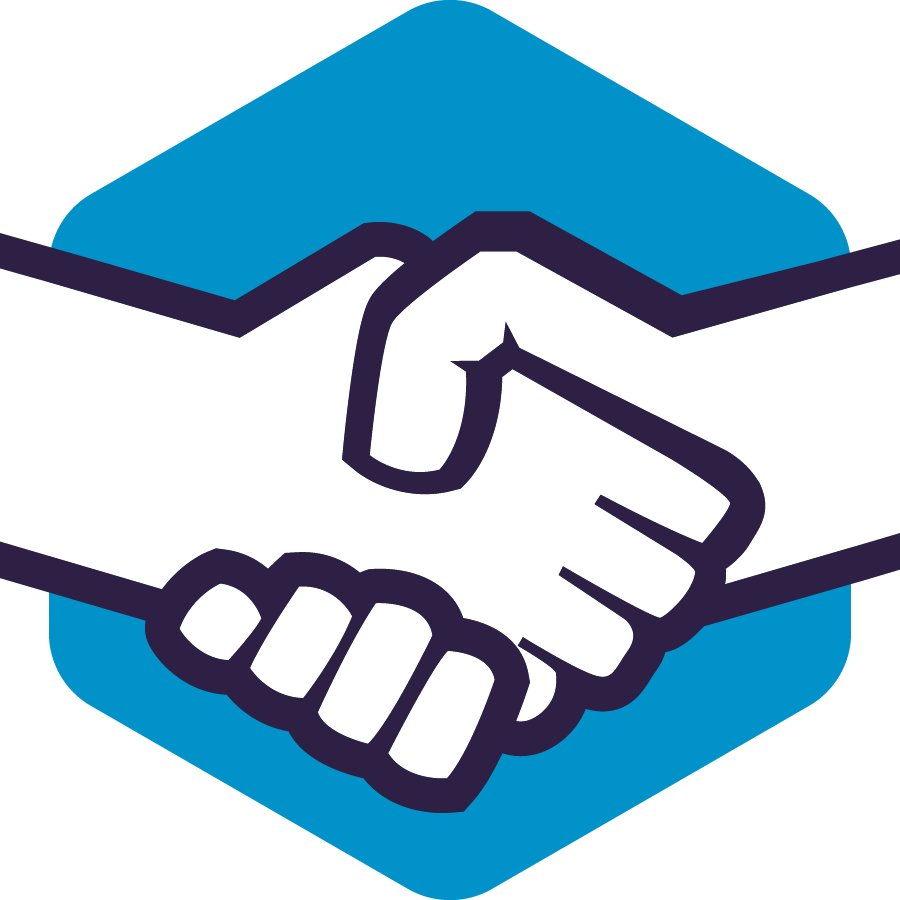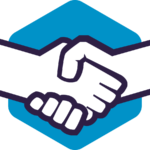 Your Collaborator friends would rather spend time with you than receive a gift (awwww). What's better than an escape room quest?
Controller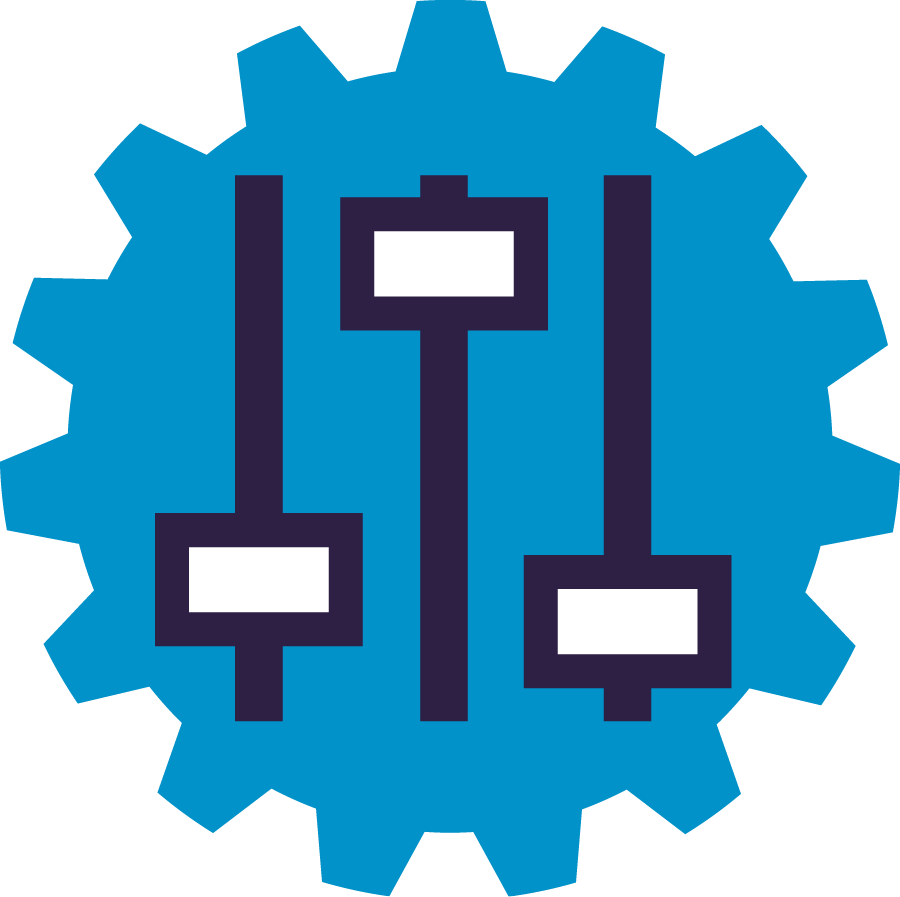 A detail-orientated Controller never loses anything. Their only trouble is losing track of family and friends. Gift them tile tracker stickers, which stick to "virtually anything."
Guardian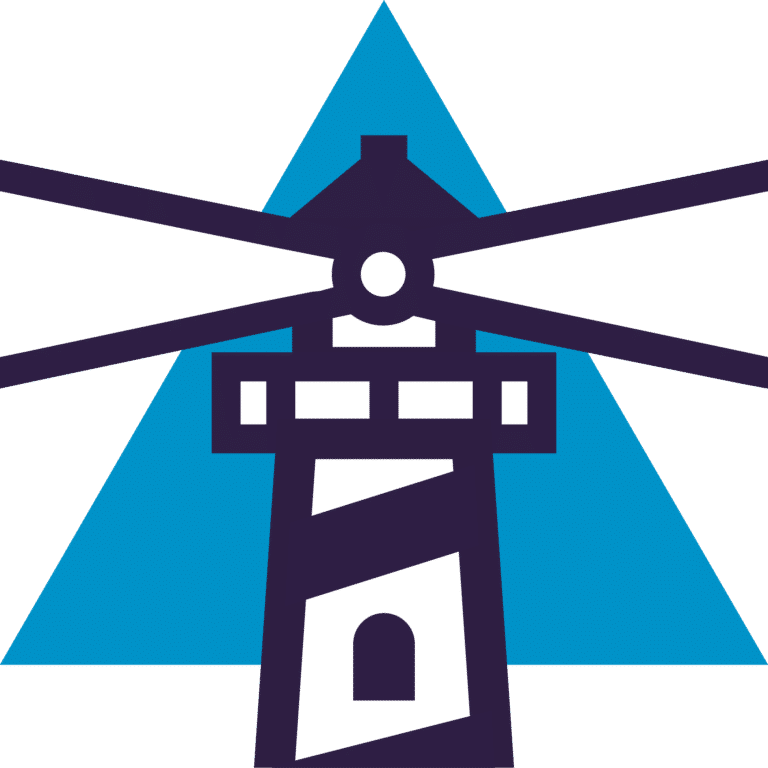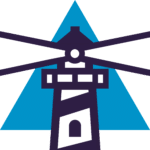 Get focused anywhere, anytime, with a pocket brain teaser puzzle. Guardians won't be able to put it down (seriously).
Individualist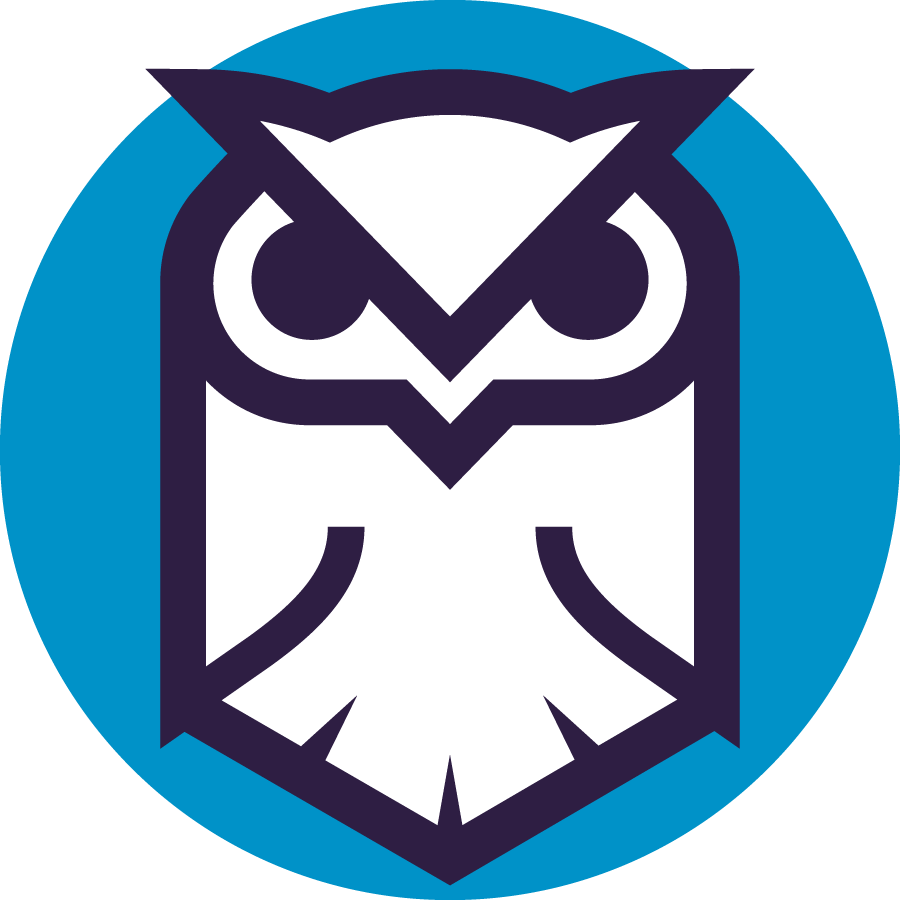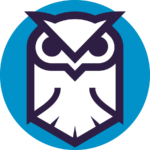 Persistence is difficult with distractions. An Individualist might appreciate some headphones to tune out the noise.
Maverick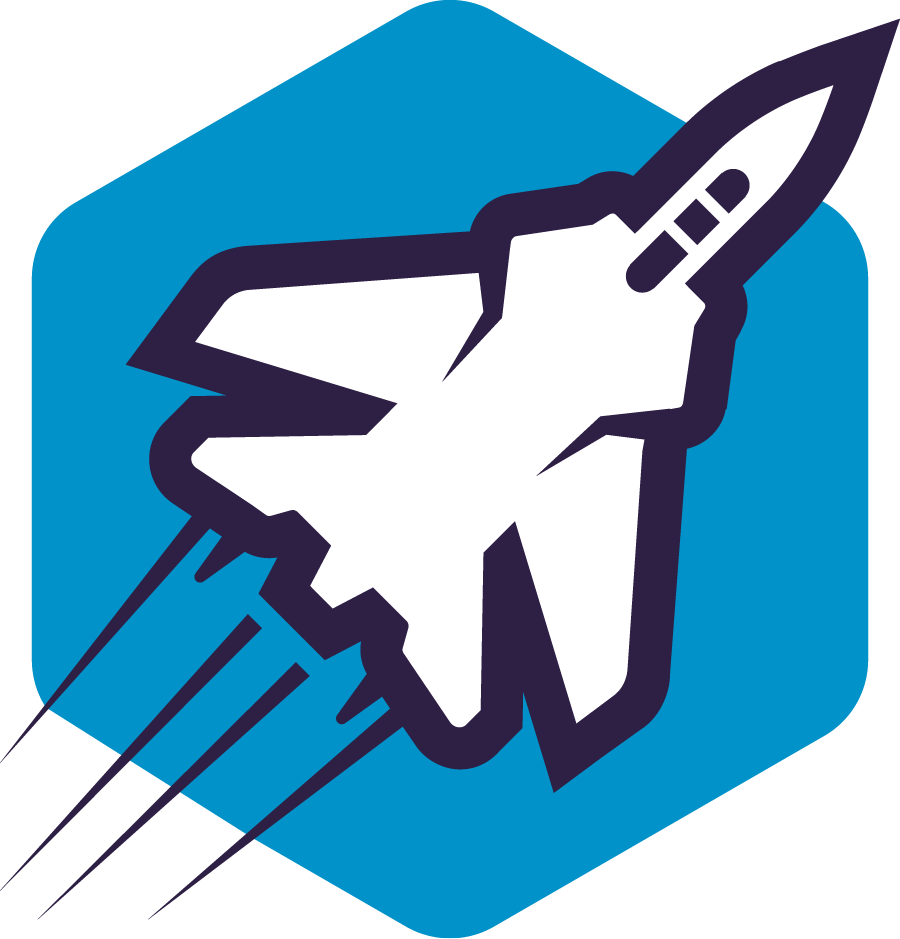 Flying lessons. Enough said.
Operator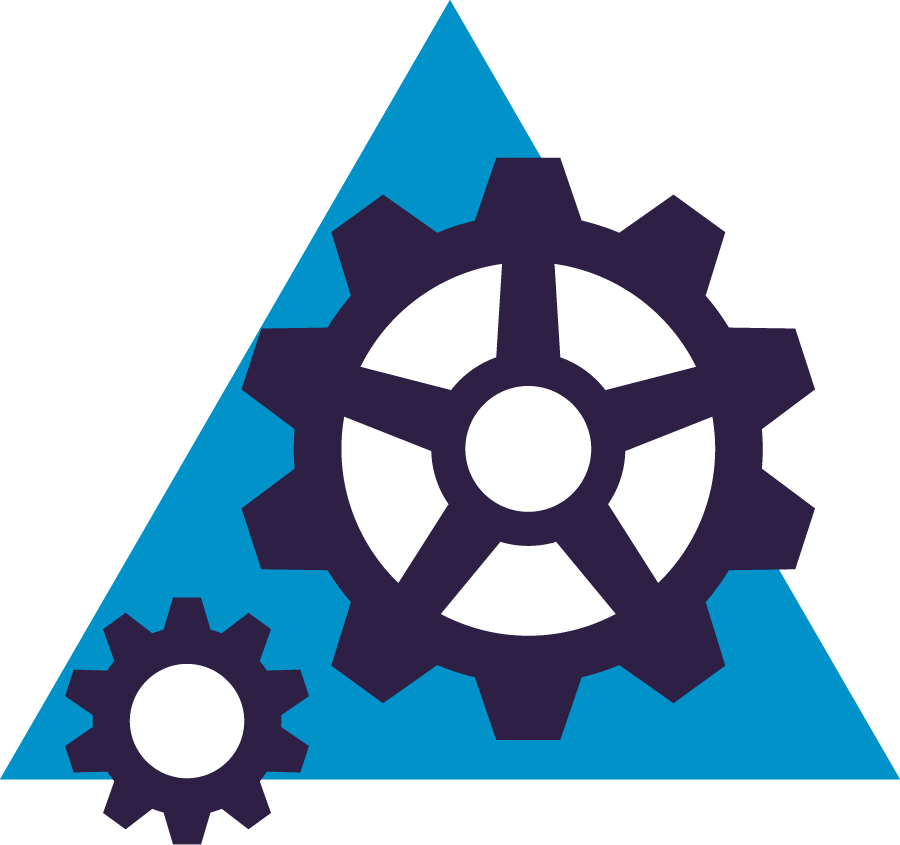 Patient and a team-player? Sounds like an Operator might be interested in a patience-testing jigsaw puzzle.
Persuader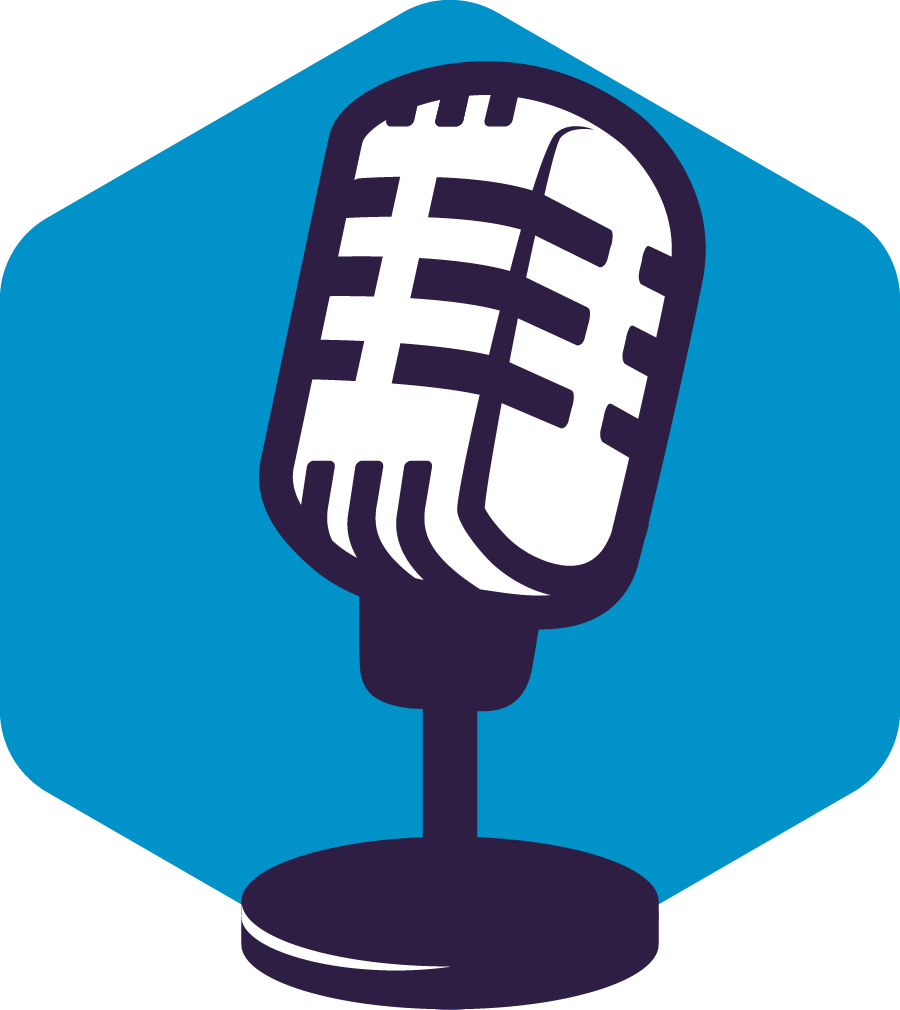 Persuaders need time to shine. Allow them to show off at your next gathering with a karaoke machine.
Promoter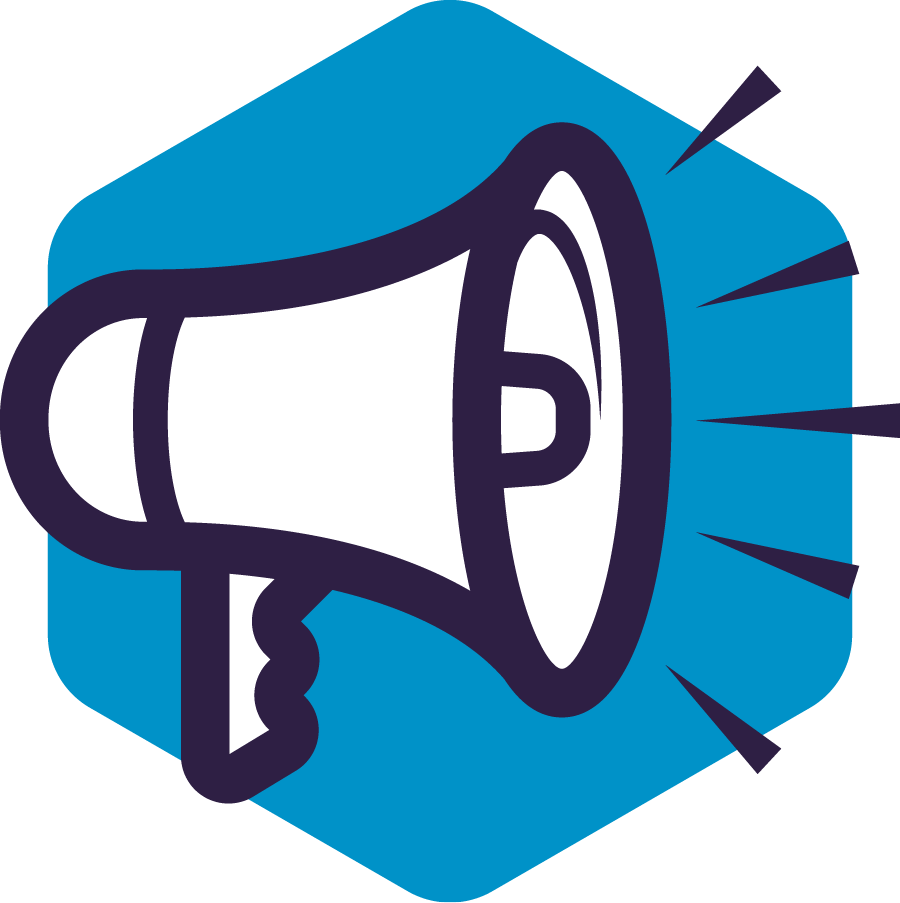 With their uninhibited energy, Promoters will have the time of their life participating in an improv class.
Scholar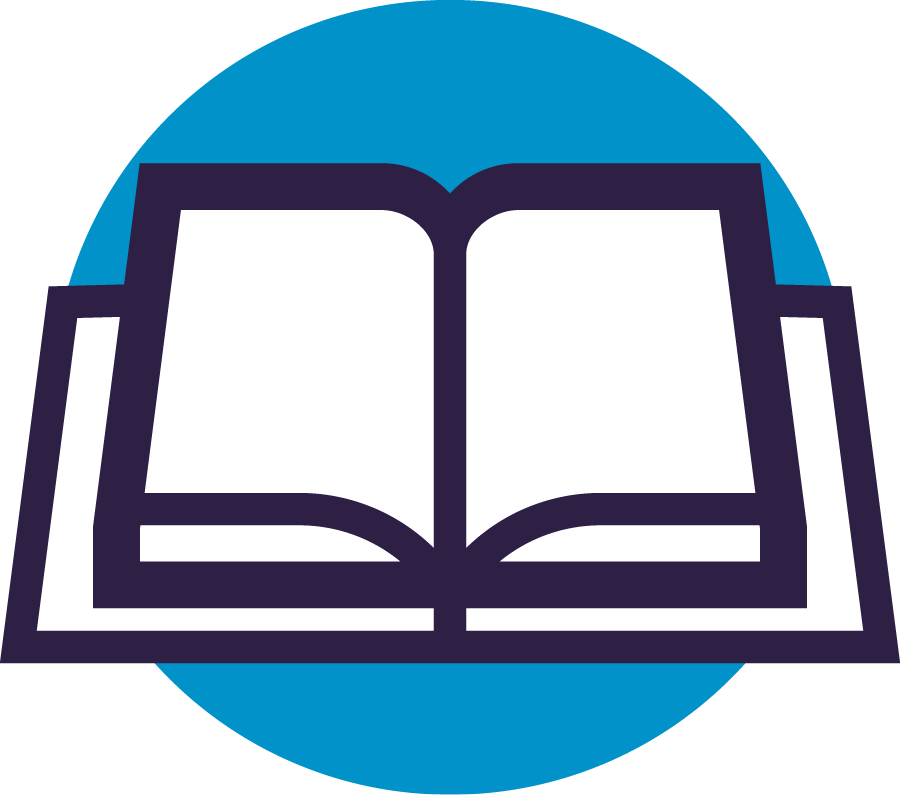 You know what a reserved and imaginative Scholar loves? Reading! Help them discover new reads with a subscription to Audible (the new "books on tape")!
Specialist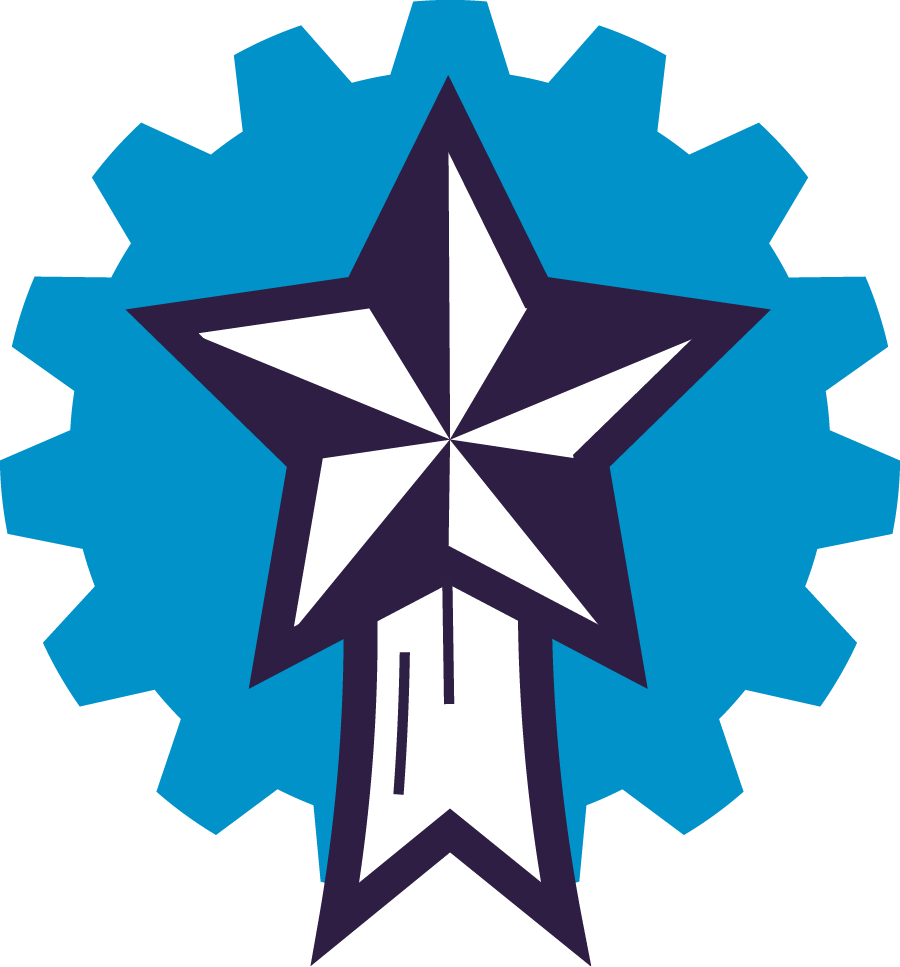 Specialists appreciate precision. Do you know what that means? OFFICE SUPPLIES! Stationary, label makers, and desk organizers might do the trick.
Strategist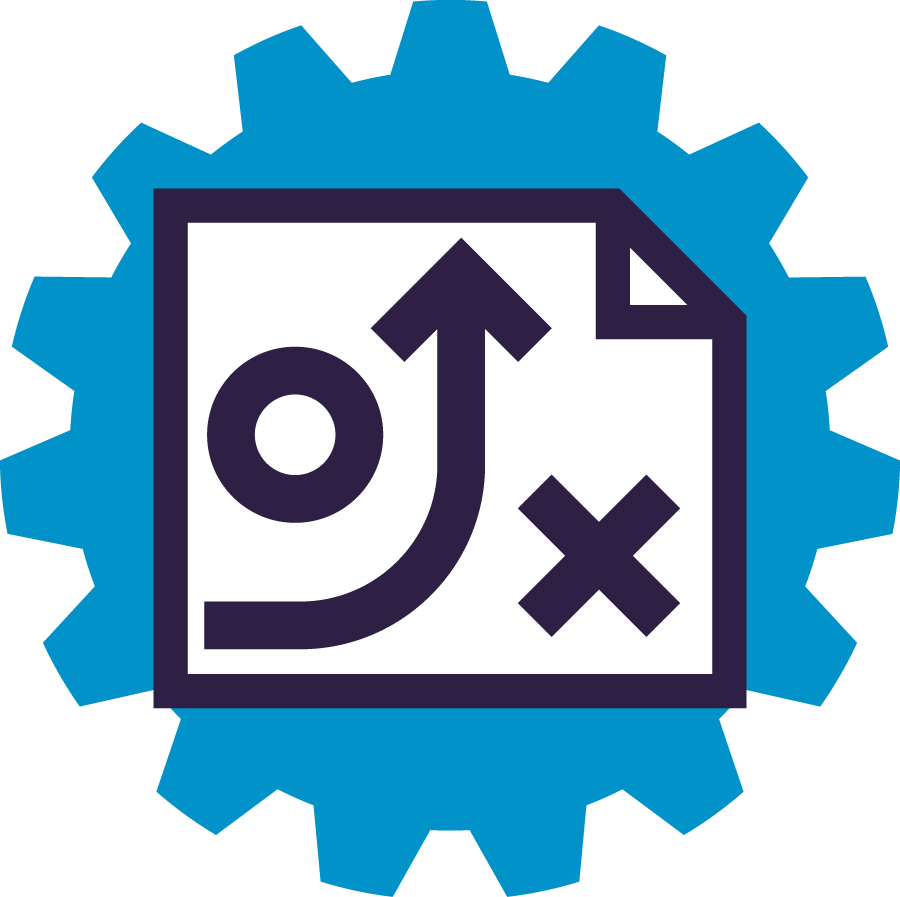 Blow the mind of the Strategist in your life with a 5-year planner (yes, this actually exists).
Venturer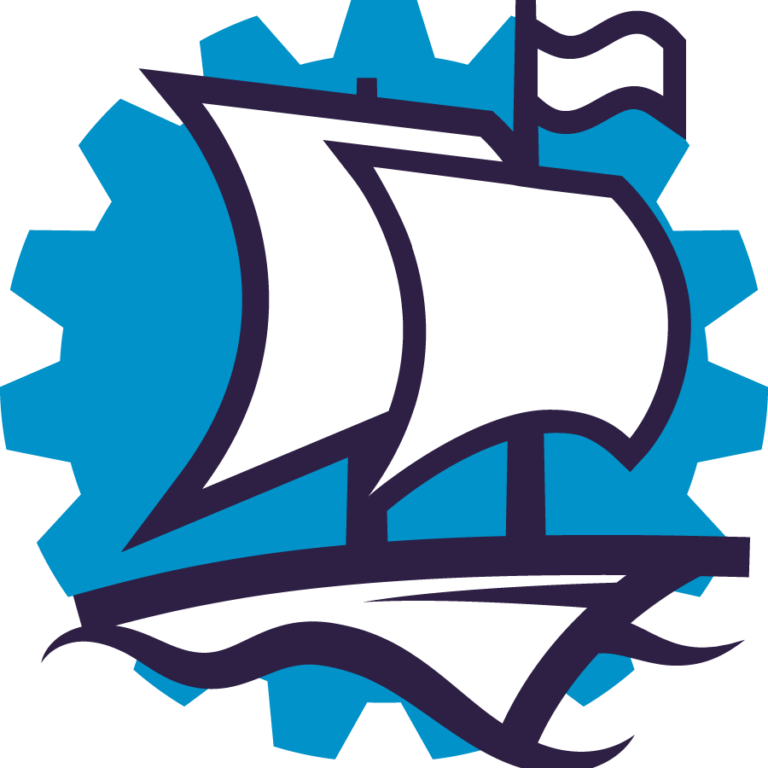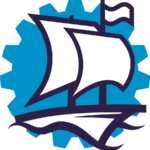 Venturers love taking risks, but crave some independence. A virtual reality headset might be perfect.
Happy holidays from all of us at PI!
Join 10,000 companies solving the most complex people problems with PI.
Hire the right people, inspire their best work, design dream teams, and sustain engagement for the long haul.