The future of work is here—and remote work is playing a major role.
Companies across the globe have embraced the work-from-anywhere movement and millions of people have tried working remotely. Owl Labs and Global Workplace Analytics recently surveyed more than 1,200 full-time U.S. workers to understand different remote work trends, including:
How often people work remotely

Why people work remotely

How remote work impacts employee happiness, loyalty, and retention

What training remote workers and managers receive
Here are some of the top insights about why you should consider remote work as a tool to attract and retain top talent:
1. Remote work increases employee productivity.
There's a common misconception that people who work remotely are lazy, pajama-clad employees who slack off rather than getting their work done.
Statistics show this isn't the case. For 79% of remote workers, increased productivity and better focus are the primary factors in their decision to work remotely. 
Remote work enables your employees to be productive no matter where they are. They can avoid common workplace distractions (e.g., background noise, interruptions, etc.) and focus on the work in front of them. Giving employees the flexibility to choose when and where they work most productively will help them do better work for your organization.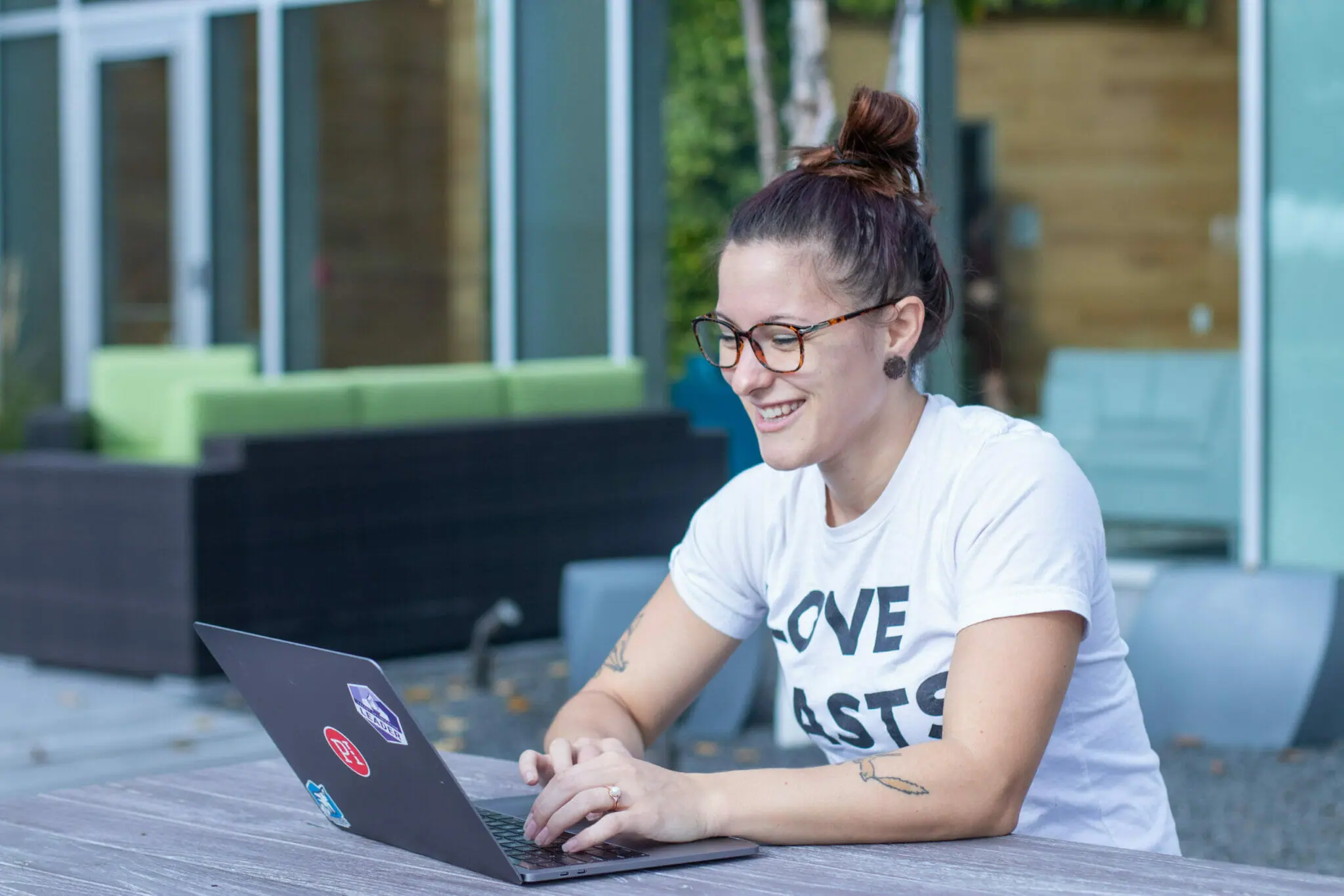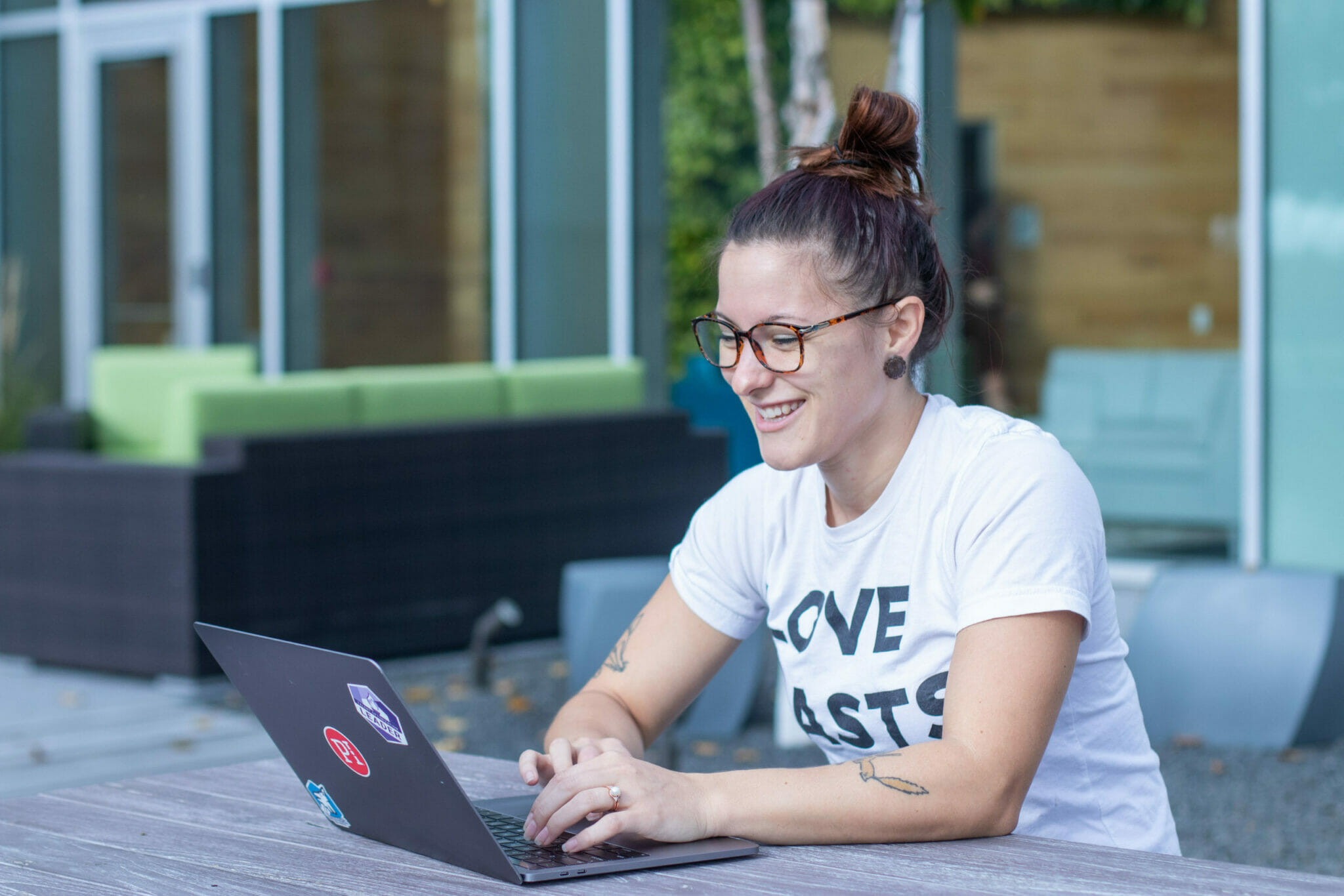 2. Remote work boosts employee happiness.
Employee happiness and the success of your business go hand-in-hand. Besides standard benefits like compensation and health insurance, perks like schedule and workplace flexibility are important for many employees.
The number one reason employees choose to work remotely is for a better work-life balance. Better focus/productivity and less stress came in second and third, respectively. It's important to remember that employees have obligations and lives outside of work (e.g., family, friends, hobbies, etc.)—and supporting them in their personal lives ultimately leads them to be more loyal and committed to your organization.
Full-time remote workers say they're happy in their job 22% more than people who never work remotely. By avoiding a long commute and increasing their productivity, remote workers have more time and energy to balance personal and professional responsibilities.
3. Remote work improves employee loyalty and retention.
Employee happiness plays a major role in whether or not they decide to look for a new job. Employee turnover is expensive. When a high-performing worker leaves the company, it takes time, money, and resources to hire and train a new person to fill the position.
How can you delight your employees and attract top talent to your company? Remote work is a major benefit—and 81% of workers agree that being able to work remotely would make them more likely to recommend their company to a friend.
Not only does offering remote work attract new talent, but it also improves employee loyalty and retention. In fact, remote workers say they're likely to stay in their current job for the next five years—they're 13% more likely to stay than onsite workers.
Join 10,000 companies solving the most complex people problems with PI.
Hire the right people, inspire their best work, design dream teams, and sustain engagement for the long haul.
It's clear that remote work isn't the future of work—it's the present. Organizations can use remote work to attract and retain productive workers. Not only does remote work benefit the employees, but it also contributes to your business' growth.
Looking for more information about the benefits of remote work? Download the 2019 State of Remote Work report for more remote work trends and statistics from Owl Labs.
Sophia is the Content Marketing Manager at Owl Labs, a video conferencing company and creator of the Meeting Owl, a 360° smart video conferencing camera. She lives in Boston and loves doing yoga and baking in her free time. You can follow her on Twitter.