A PI Partner gives us insight into what our new localized assessments can do for clients
With the wide-spread release of PI's localized assessments, software, and workshops, clients around the globe can realize the enormous benefits to working in a language they are comfortable with. As Director of Product Marketing, I was excited to chat with one of our international Certified PI Partners to discuss the impact of this release. Below is an interview with Michael Kirk-Jensen, Managing Partner of Predicto a PI Certifed Partner based in Denmark.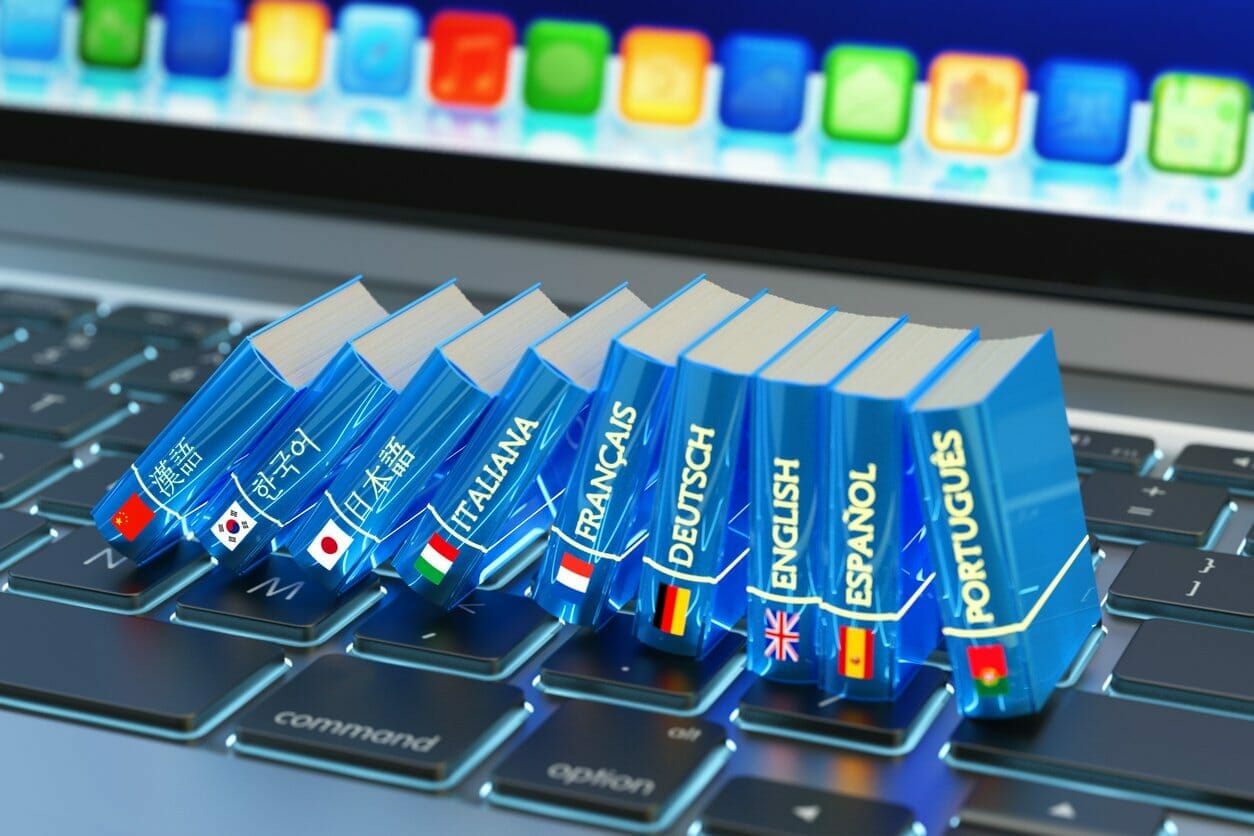 PI: We'd love to get your impressions on the impact of a localized Predictive Index.
Michael Kirk Jensen: The biggest thing about the language availability in both assessments and in localized software is that PI is perceived for being a truly global business (at least outside the US). And we the international partners outside the US have a need for this in selling our solutions to the European companies.
In Europe, Pi is perceived to be the company providing all the languages and knowing international business. I think we certified partners have done a good job here ourselves in following through with this. So it has for many clients and future prospects become one of the main bullets regarding PI.
The multiple languages for both check lists, system, reports, and training has also become a part of the DNA for the larger multinational companies.
Join 10,000 companies solving the most complex people problems with PI.
Hire the right people, inspire their best work, design dream teams, and sustain engagement for the long haul.