Employee benefits like working from home, flexible work policies, and remote jobs have recently taken over job postings and career pages as competitive benefits to attract up-and-coming talent. Once-novel perks found at startups and tech companies are now becoming standard offerings for companies of all sizes and stages to appeal to millennial talent and the rise in popularity of telecommuting.
Savvy companies are changing human resources policies and benefits to cater to the population that makes up the largest percentage of the workforce: millennials. The digital native population prioritizes work-life balance and employer benefits on an equal—or even higher—level to compensation. According to a study conducted by FlexJobs, many millennials are starting to rank work-life balance and flexibility as more important to them than compensation.
For employers, putting employee loyalty, job satisfaction, and work-life balance first pays off. Benefits like debt repayment programs, paid sabbaticals, and remote work flexibility help companies to attract and retain top talent, lowering costly turnover rates. These perks speak volumes to the overworked, burned out population looking for a respite from the "always on" culture of the digital age.
Why flexibility is a better perk than salary
According to the Pew Research Center, more than one-third of the working population is in the millennial generation (those born between 1981-1996).) One research subject from a study by Pentegra evaluating millennial views on employee benefits states, "Benefits should be considered just as much as salary. While they may not seem important now, they will be." In fact, Pentegra also found that over half of human resources professionals have noticed an increase in millennial candidates asking about benefits during the hiring process.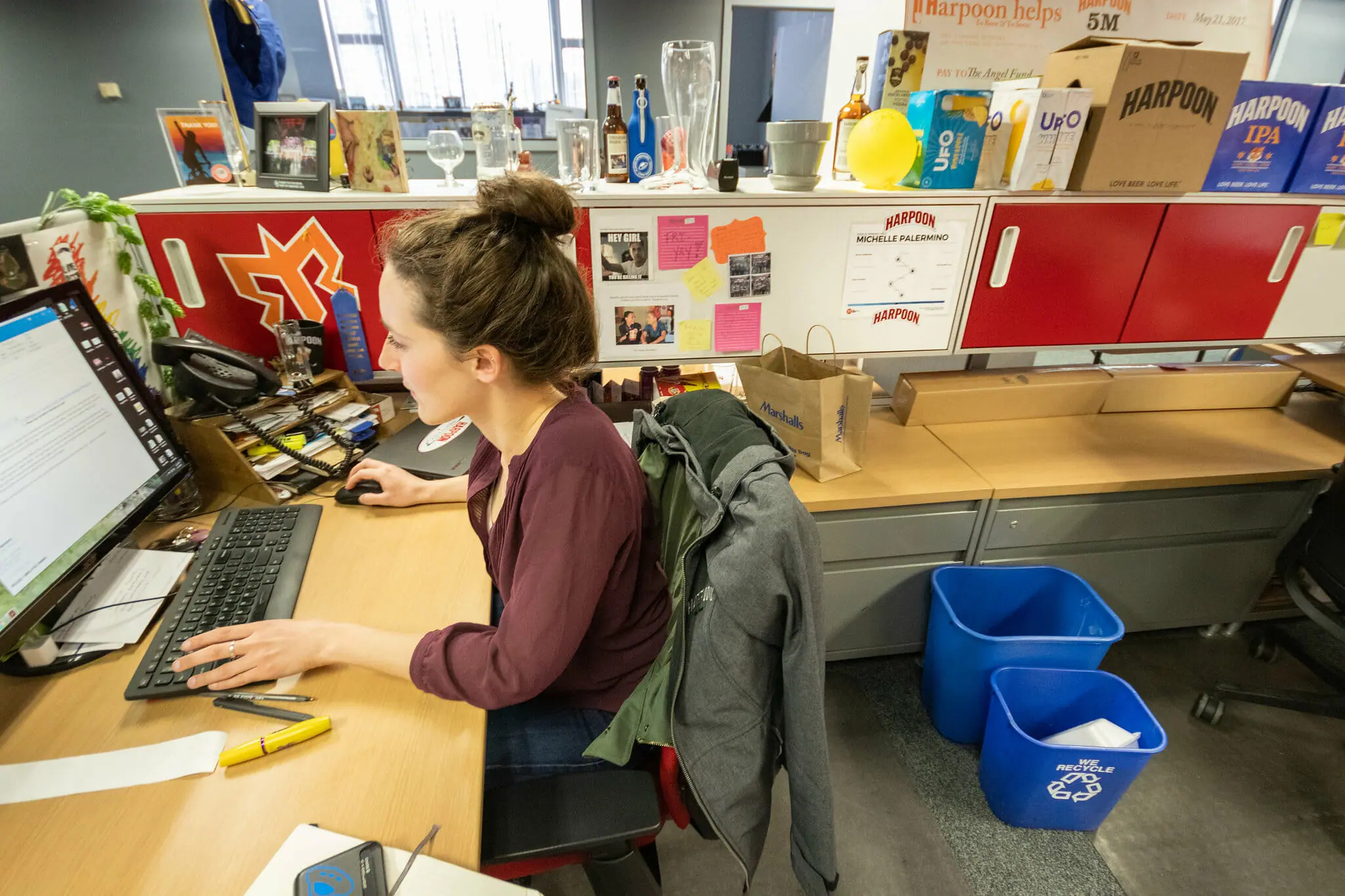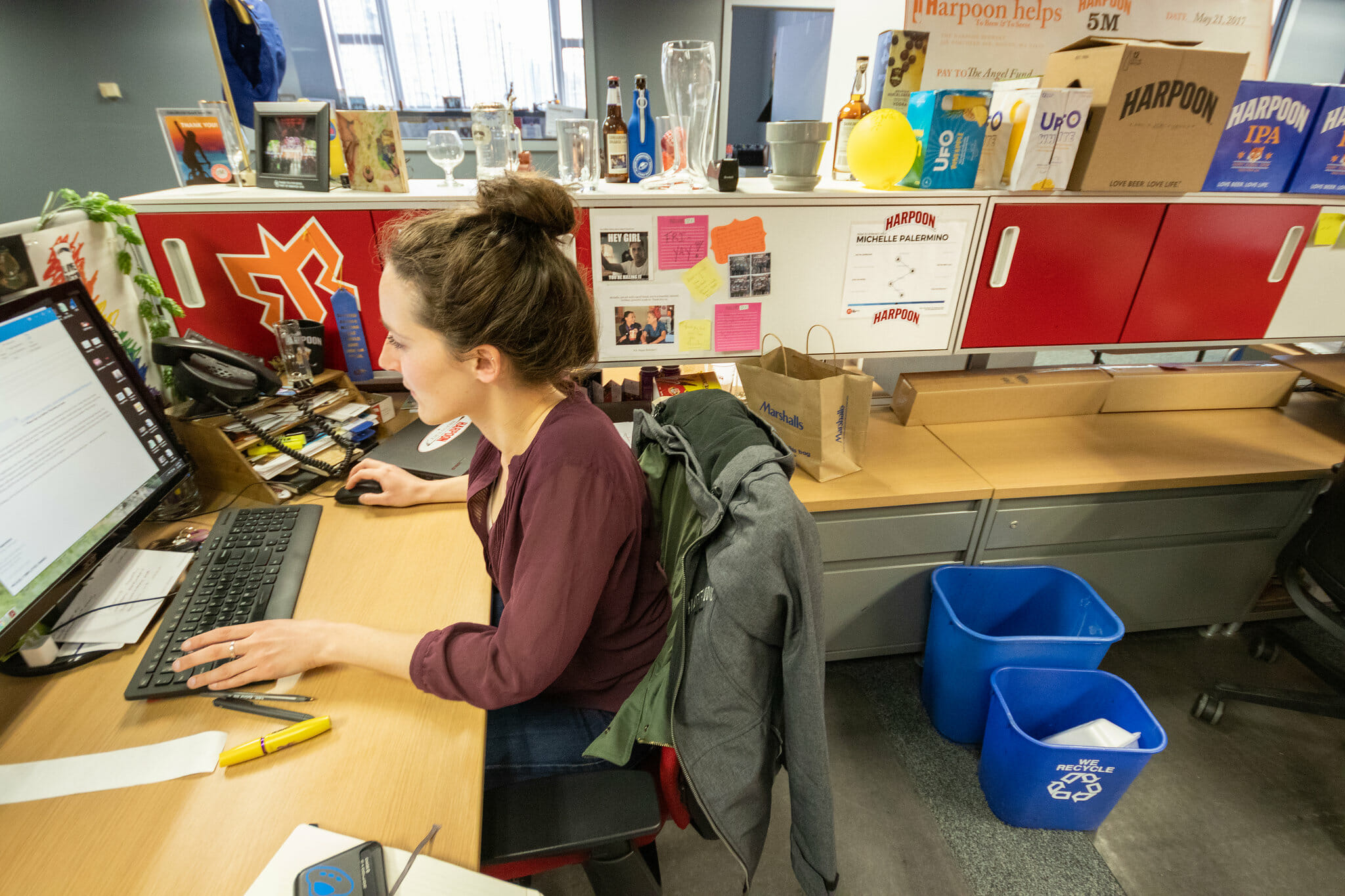 Research shows benefits help retain millennial employees
In order to retain top employees for over five years, benefits and inclusivity have proven to have more of an impact than superficial perks. LinkedIn reports that strong benefit offerings, like PTO, parental leave, flexible work schedules, and better health care options, are connected with employees staying at companies past the five-year mark. Conversely, perks like game rooms and free food did not have the same correlation. Unlike the cash-strapped previous generations whose main concern for a career change was money, the idea of working from home a few days a week or reimbursement for family planning like egg freezing can relieve some of the mental burdens the younger generation faces.
Recent research shows that 49% of companies still don't allow remote work, creating an opportunity to update company policies to reflect a change in what employees are looking for. (Interesting to note: Sixty-two percent of employees say they're more productive when working remotely. Not only is remote work good for employees—it's good for the business at large!)
While many employers are wary of unstructured or unlimited vacation policies, this extreme-sounding benefit has worked wonderfully for companies like HubSpot, Dropbox, Github, and GE. Deb Henley, founder of Henley Leadership Group, found that by implementing an unlimited PTO policy, her employees were able to create flexible work and vacation schedules. She says that unlimited vacation policies work as long as you have transparency, clear communication, trust, and regular performance evaluation.
Join 10,000 companies solving the most complex people problems with PI.
Hire the right people, inspire their best work, design dream teams, and sustain engagement for the long haul.
Flexible jobs attract and retain millennial talent
Gallup reports that 21% of millennials have switched jobs within the past year. Turnover costs average 20% of a mid-level employee's salary, and hiring and training new employees can be a lengthy and challenging process. It's in a business's best interest to attract candidates who will commit to your company and who are interested in growth opportunities, investing in the company, and the benefits that you offer.
While competitive salaries are still a factor, millennials are choosing to prioritize working flexibly and growth opportunities as key factors in considering a potential new job. Pentegra reports that millennials seek out flexible jobs and teammates who will support a hybrid work schedule when making a career or job change.
When compared to baby boomers and older generations in the workforce, millennials are more likely to choose benefits over pay raises. In fact, Glassdoor found that 89% of millennials would choose better benefits over a pay raise.
Glassdoor's career and workplace expert, Rusty Rueff, urges employers to consider alternatives to traditional forms of compensation and how to keep employees happy. He says, "Employers should be communicating clearly about non-traditional compensation. Recruiters should take note that touting the benefits and perks offered can help win talent of different demographics, industries, and occupations."
Millennials and remote work
Millennials were the first generation to be raised with a steady access to technology. This generation doesn't think of an office as the only place to be productive and successful. They want to take advantage of modern technology to better balance work and home life, as well as choose an environment in which they can be more productive.
The modern workplace that promotes autonomy, flexibility, and trust will attract and nurture the newest cohort of talent and create a culture of employee-centric benefits.
Sophia is the Content Marketing Manager at Owl Labs, a video conferencing company and creator of the Meeting Owl, a 360° smart video conferencing camera. She lives in Boston and loves doing yoga and baking in her free time, and you can follow her on Twitter.