Chris –
Thank you for going the extra mile to make [our client] happy this month. I especially appreciate how you spent extra time onsite to help Jared understand the new workflow. As a result of your hard work, everyone seems more at ease with the install now.
Keep it up, but remember to take care of #1.
Sincerely,
Liz
This letter probably took my manager 60 seconds to write, but it inspired me to stay with my company for another year. On tough days, when I was putting out work fires past 8pm, a quick glance at this letter gave me a vital breath of oxygen.
It reminded me that my hard work wasn't just compensated; it was appreciated.
American companies spend over $1 billion each year on engagement solutions ranging from gamification to learning and development. Results are often mixed, so investments in additional tools and platforms will surely surge in 2020.
But in our pursuit of the latest and greatest, we shouldn't forget the tried and true. Thank you cards are immediately implementable, virtually free, and can have a huge impact on your employees' engagement.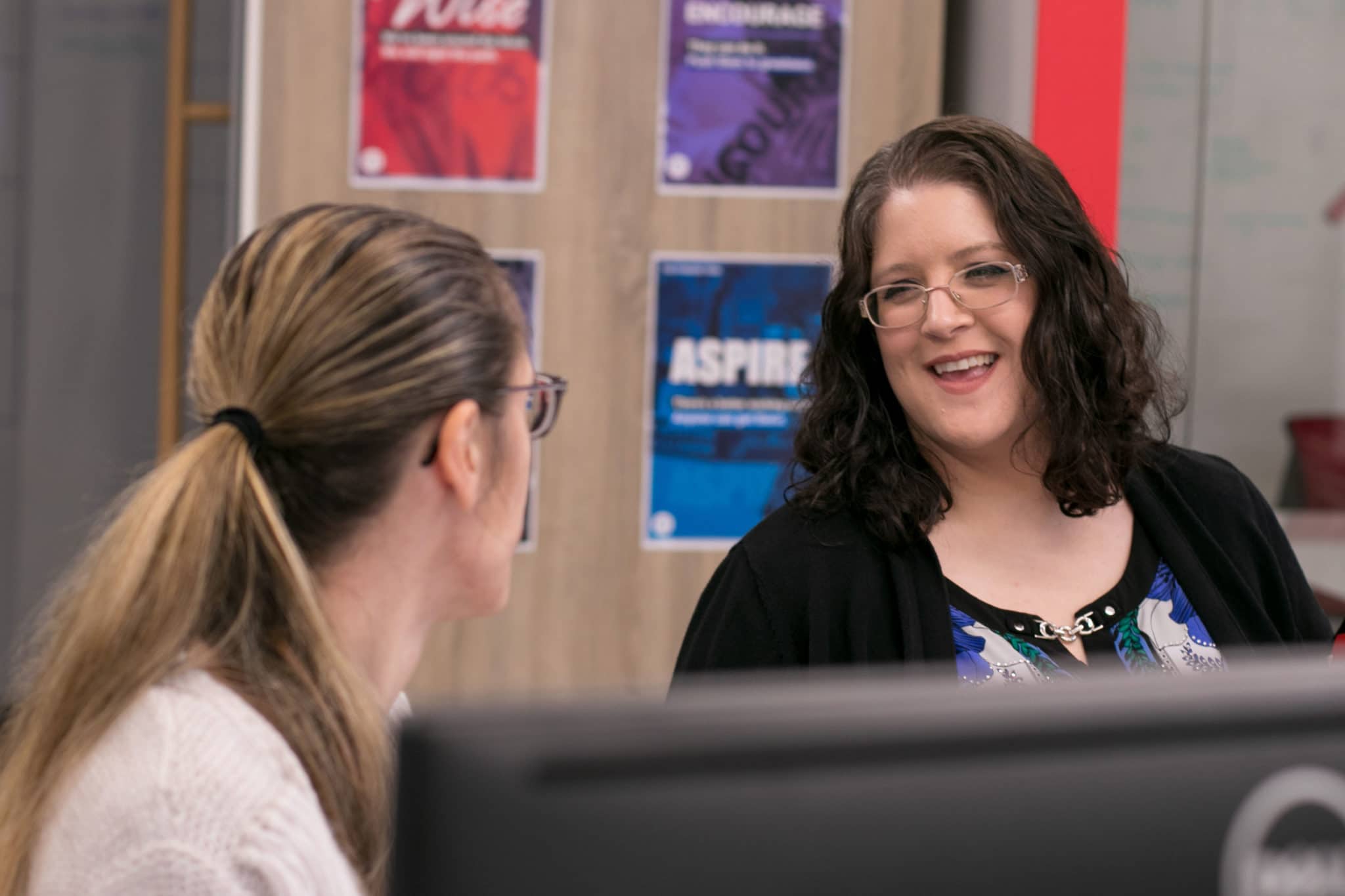 The power of "thank you" in the workplace
As part of the positive psychology boom of the early 2000s, researchers discovered a causal relationship between words of gratitude and subjective well-being. Subjects who felt appreciated were happier, mentally healthier, and even began exercising more.
In the workplace, words of gratitude are shown to decrease stress, reduce sick days, improve working relationships, and increase job satisfaction.
Douglas R. Conant, former President and CEO of Campbell's, handwrote over 30,000 thank you cards to his employees. His dedication to "tough-minded performance standards with tender-heartedness" led to an engaged workforce and financial salvation during the Great Recession.
"Handwritten notes may seem like a waste of time," writes Conant, "but in my experience, they build goodwill and lead to higher productivity."
Why handwritten notes are superior to email
Conant claims to have handwritten each note partly because half of his employees didn't have access to email. But regardless of your team's internet access, handwritten is the way to go.
The average office worker receives 121 emails per day; a thank you email is likely to be lost in the clutter, or at best, read with less impact.
The (marginal) extra effort it takes to write and deliver a handwritten card pays dividends. The "open rate" of handwritten notes is effectively 100%, and a tangible note shows thoughtfulness and care.
Like me, your employees may even savor a physical note, keeping it around as a reminder that they're not only compensated, but appreciated.
Join 10,000 companies solving the most complex people problems with PI.
Hire the right people, inspire their best work, design dream teams, and sustain engagement for the long haul.
Use this template to write thank you cards to your employees.
Gratitude is most impactful when it's PSA:

Personal

Specific

Authentic
Begin checking these boxes by first thanking your employee for something general they did. Then, follow-up by especially thanking them for something more specific. Finally, illustrate impact.
Template:
Hey [employee],
Thank you for [general]
I especially appreciate how you [specific]
As a result of your hard work, [impact]
Thanks again,
[Your name]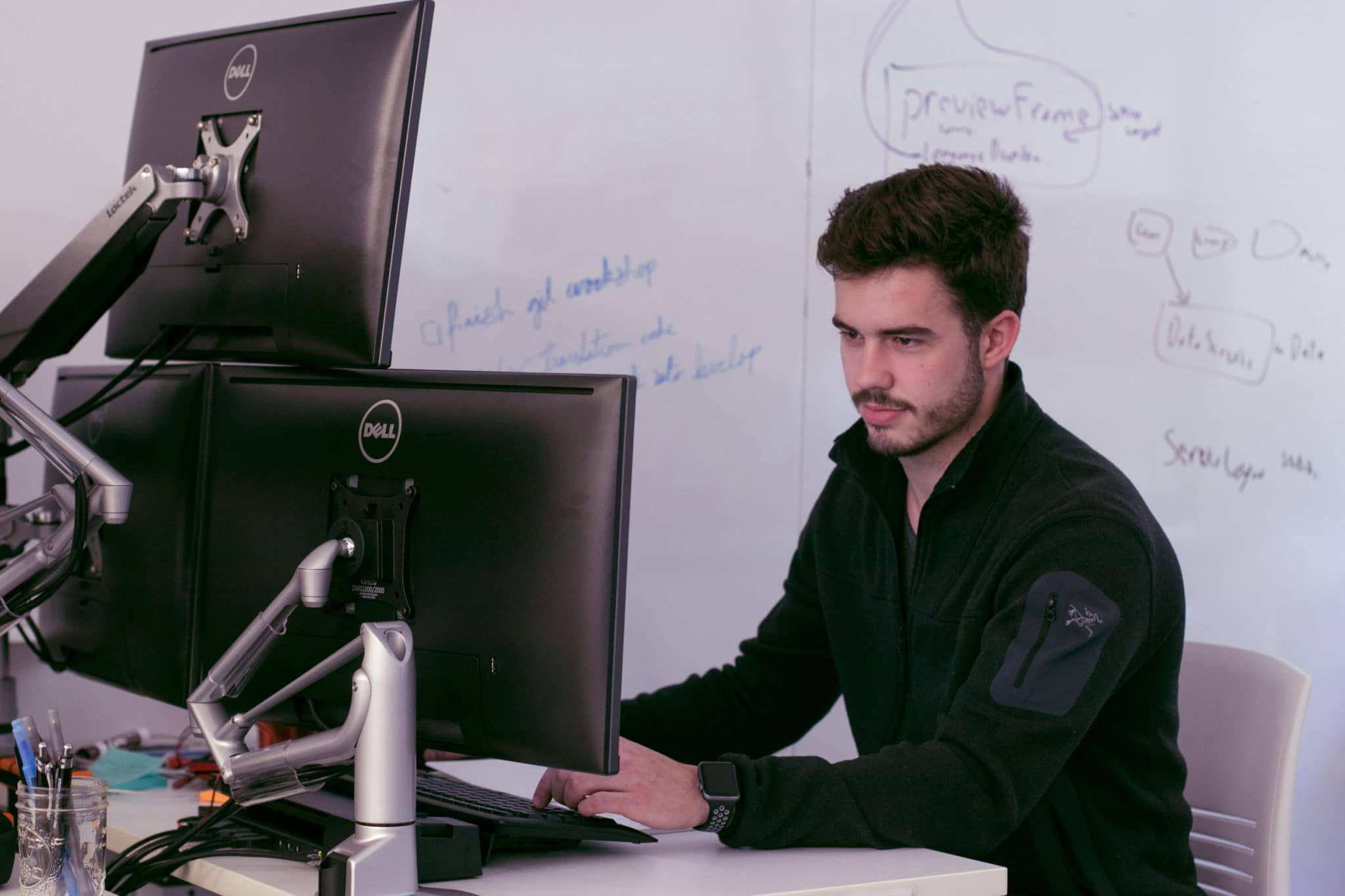 Here's an example:
Hey Naveen,
Thank you for working so hard to ensure the client's edits made it into the latest issue. I especially appreciate how you took the extra time to go back-and-forth with your own suggested edits; even though they were obvious, I know the client appreciated being asked for input.
Thanks in part to your diligence, the client just purchased 10 more sponsored posts.
Keep it up,
Chris
And another:
Hey Jan,
Thank you for having that difficult conversation with Justin. I especially appreciate how you followed up via email offering more of your time. His transition is going smoothly as a direct result of your empathy.
I feel good knowing someone with your EQ is working with our people.
Best,
Chris
Engagement solutions like gamification and perks may range in their effectiveness, but in my experience, a $12 box of thank you cards always provides an ROI.
---
Chris Butsch is a keynote speaker helping leaders future-proof their organizations using proven engagement solutions. He's also the author of the upcoming Win: Future-Proofing Your Workforce in the Age of Disengagement. Connect with him on LinkedIn.