Power your clients' success with PI.
Deliver 60+ years of science-backed people data with the leading talent optimization platform.
Your clients are everything. You guide them through their challenges and celebrate their successes. But client problems don't always have simple solutions—and it's easy to feel stretched thin.
You know the secret to all great organizations is great people. Yet people are complex, and it can be hard to make these recommendations stick without the right data.
If you feel this way, a PI Partnership may be a good fit for you. Let's walk through the program, starting with your biggest questions: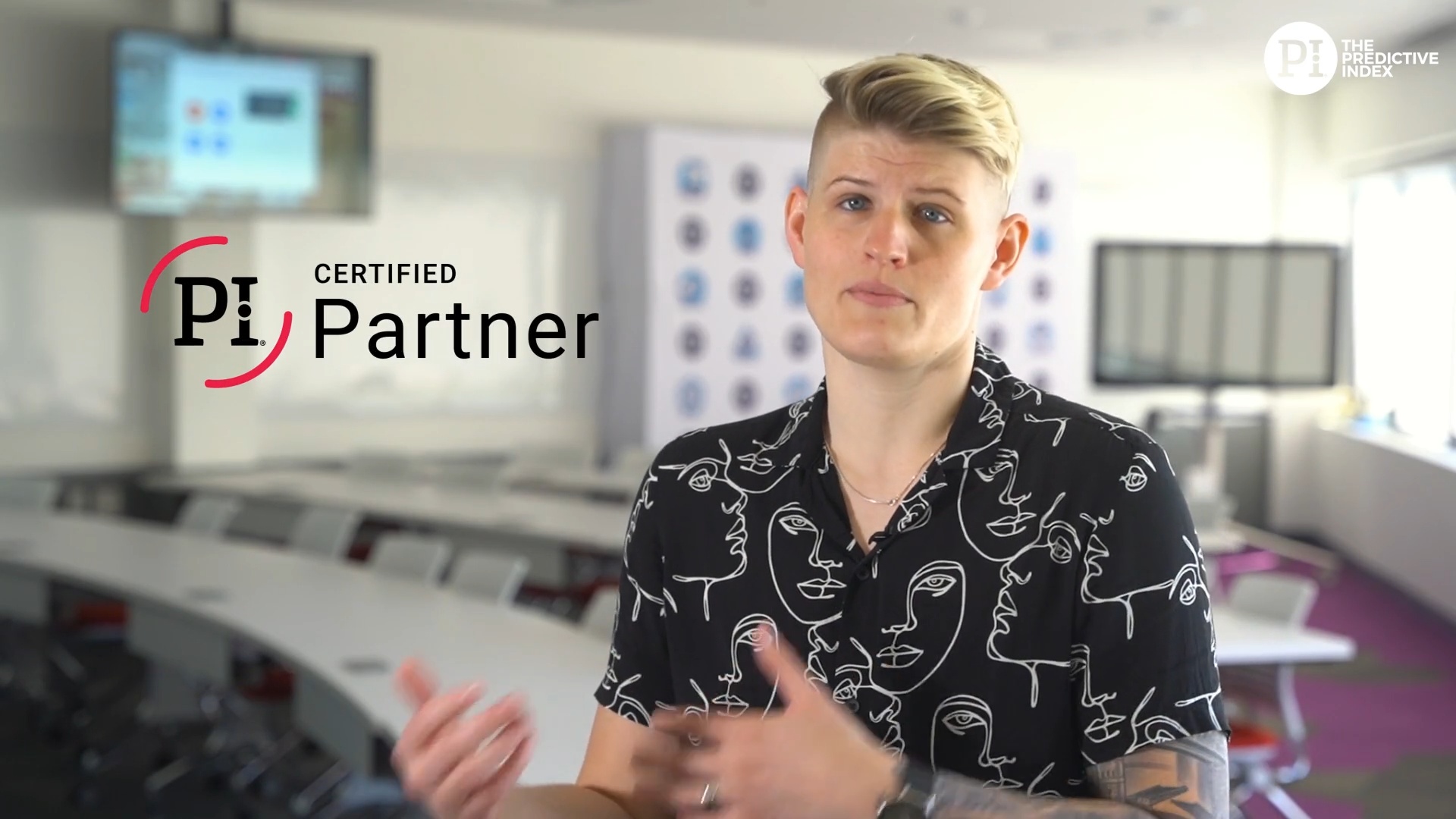 What is a PI Partnership?
PI supports a global network of Certified Partners. By becoming a partner, you'll gain access to the PI talent optimization platform, along with workshops and expert training. We'll also provide you with a dedicated Activation Manager to support you. All this comes at zero cost to you.
"Instead of creating my own training, I had a framework. I had a path to take my clients down, and I could use PI data to address their needs."

Principal, PI Midlantic How does a PI Partnership work?
Our partnership model isn't for everyone. While we don't ask for any financial collateral, what we do ask for is your time.
You start your journey at LAUNCH, a three-day training all about the PI platform. Once you leave, you'll be able to go to any client and show the value of talent optimization. Through it all, we'll give you new marketing and sales materials so you can continue to grow.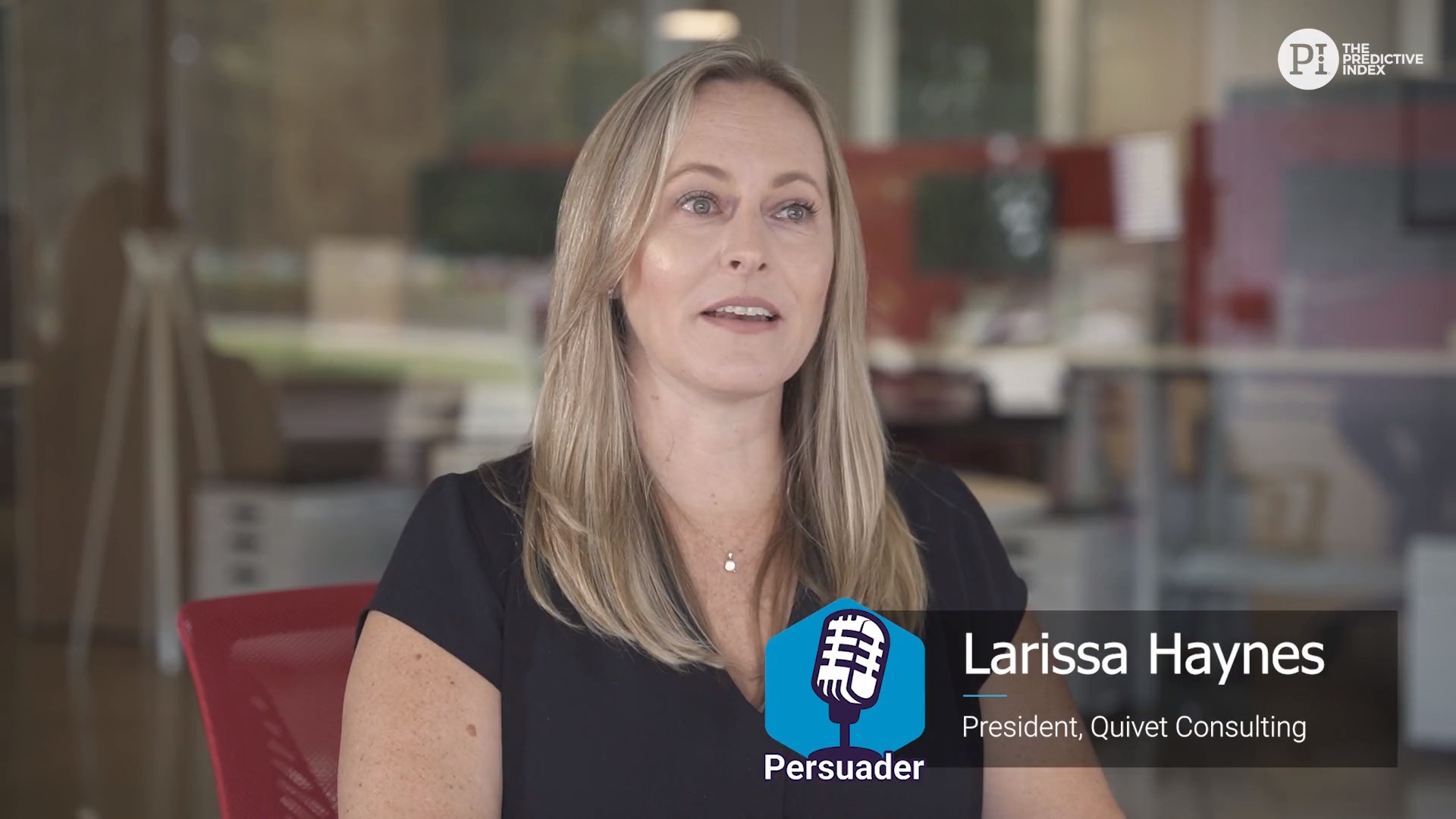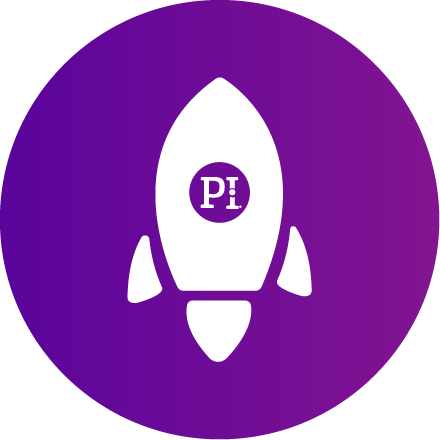 Launch
Gain in-depth knowledge of the PI platform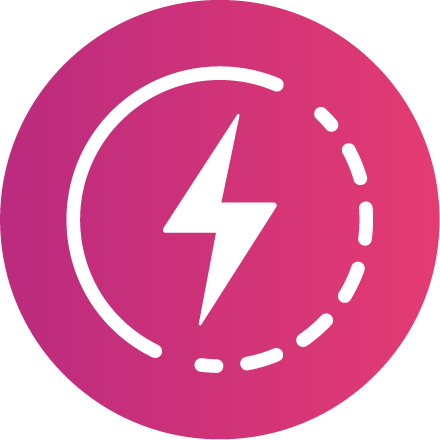 Empower
Use people insights to power your engagements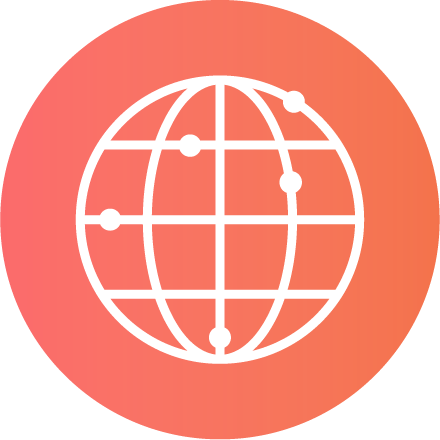 Grow
Develop long-lasting client relationships at scale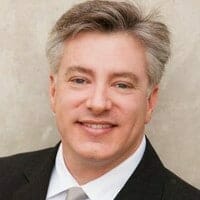 "At first, we thought we were adding another arrow in our quiver, but it turned out to be everything."

CEO, Nast Partners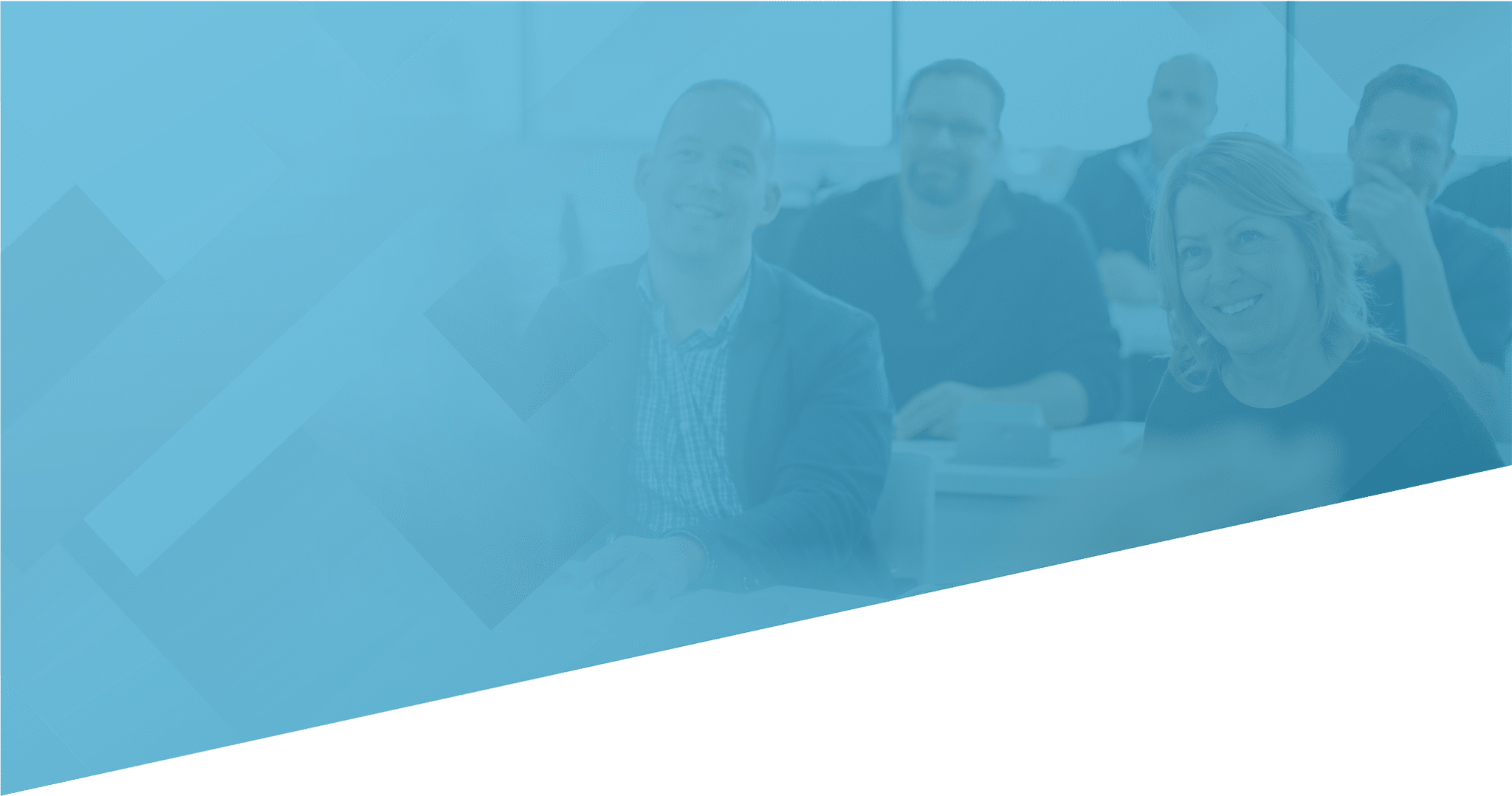 Who is an ideal PI Partner?
To be a PI Partner, you must be a full-time consultant. Our partners tend to be solo entrepreneurs or boutique consulting firms looking to grow their practice in a scalable way.

PI Partners typically have backgrounds in management consulting, executive coaching, or talent advisory. Regardless of specialty, partners all have one thing in common: a focus on people.
Click on a specialty below to learn more:
Management Consultants
I help my clients identify and solve critical business issues. In my experience, these business problems often boil down to one thing: people.
As a PI Partner, I show my clients how to build the right team for any business need.
Executive Coaches
I pride myself on great 1-on-1 relationships. But supporting my clients often means I'm spending countless hours creating new content.
As a PI Partner, I use pre-packaged workshops backed by 60 years of science.
Talent Advisors
I help my clients attract and retain top talent in a competitive market. Yet it's hard to show value without the right tools to support my recommendations.
As a PI Partner, I provide my clients with objective data that keeps me top of mind.
Why should I partner with PI?
With an assessment vendor, you're making the most of limited tools, often with questionable returns. PI provides an all-in-one talent optimization platform backed by a proven framework. Add flexibility to your offerings while developing a recurring revenue stream for your firm.
| | | |
| --- | --- | --- |
| | Assessment Vendors | Partnership |
| Product | Single tool | Talent optimization platform |
| Value add | Questionable ROI | Recurring revenue stream |
| Training & support | Limited | LAUNCH training, plus ongoing sales and service help |
| Marketing support | Limited | Reports and other content to help you win business |
| Brand resources | None | Dedicated marketing materials to grow your brand |
| Financial cost | Pay to get certified | Free |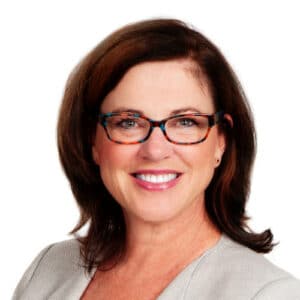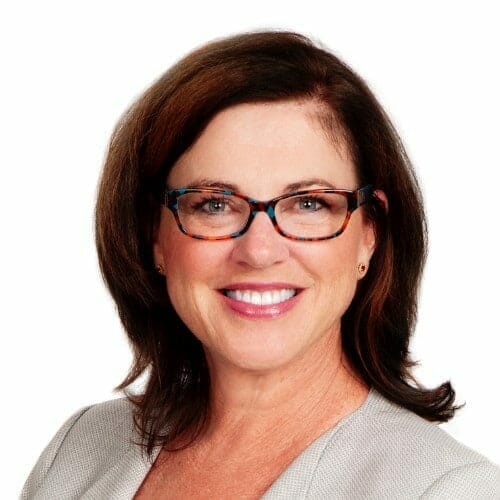 "Success equals a good strategy, plus people that execute. PI puts a common language to both pieces of the puzzle."

Principal, Six20 Partners
Frequently Asked Questions
Partner Success Stories