Guide your clients to recovery.
Empower your clients with people data.
---
We know you're doing all you can to guide your clients to recovery. Gone are the face-to-face, in-person interactions once used to strike an emotional chord. Your recommendations are more critical than ever, but the landscape has shifted.
In times like these, let data be your most powerful tool. Use PI's science-based solutions to fuel your recommendations and empower your clients to act.
Become a PI Certified Talent Optimization Consultant, and help clients:
Adapt their strategy to critical needs
Inspire high-performing remote teams
Solve disengagement within the organization
Navigate hiring freezes and promote from within
Add PI to your portfolio, and earn a recurring source of revenue while strengthening client relationships. The best part? This platform is scalable, easy to learn, and available at no cost to you.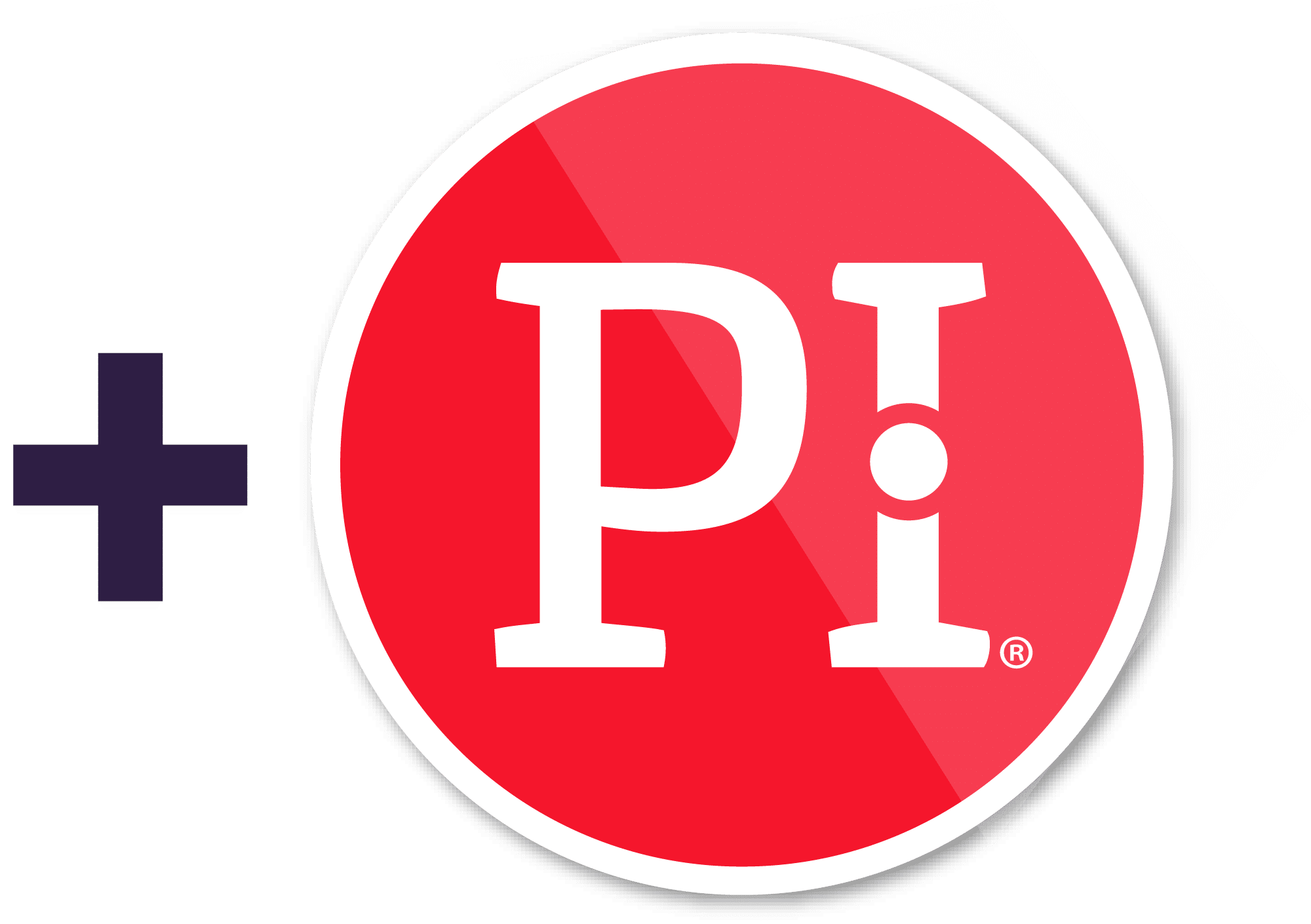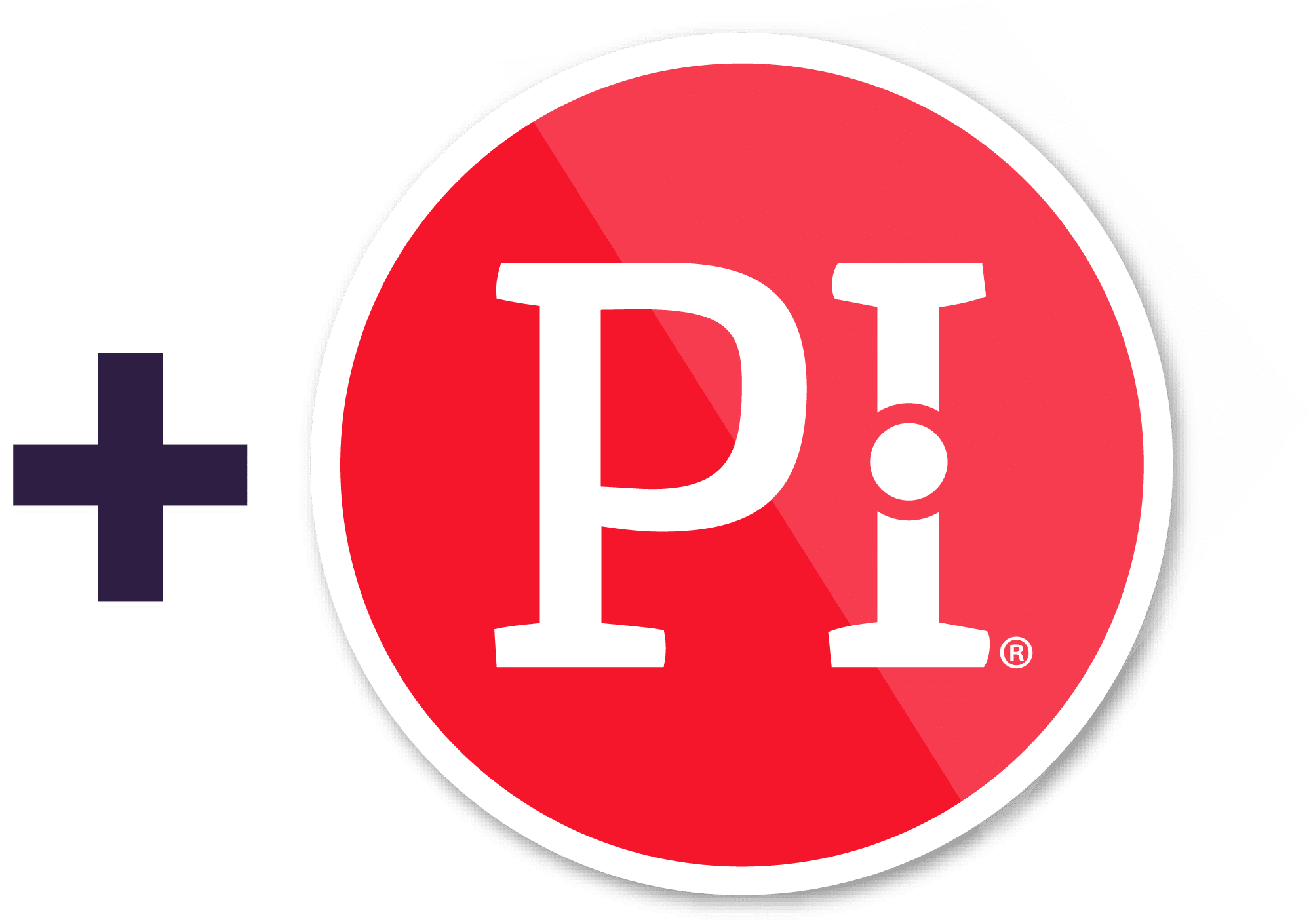 Interested in learning more?
Be in good company. Check out our network of PI Partners.