What would you like to do?
The Predictive Index can help you tackle the most complex people problems.
Call the sales team toll free at (877) 421-3717.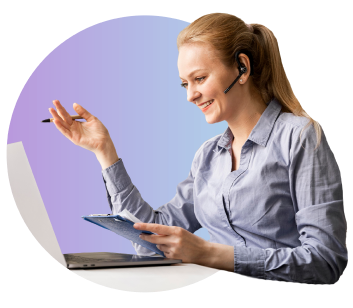 Request a demo
Join 10,000+ talent optimized companies making work better every day
I wanted to feel with passion and conviction that I had hired the very perfect person. I wanted to prove that a pattern was a significant predictor of sales performance. And with PI, I was able to say just that.
We have significantly evolved over recent years, merging two entities and taking our company public. PI has been a key component in our transition, by helping us break down silos, enhance cooperation, improve business results and increase job engagement.
PI has helped make new employees feel welcome and like a part of the team, and to make them feel like their manager does care about them in a really thoughtful way.
PI protects the manager from making a bad hiring decision and protects the individual from poor performance. It has given me a quantifiable and sustainable approach to predict sales performance.
During a recent merger, PI made it easier for us to identify who was the best behavioral fit for each role, which helped remove a lot of the stress and guesswork from the process.
#1 Rated Pre-Employment Testing Globally