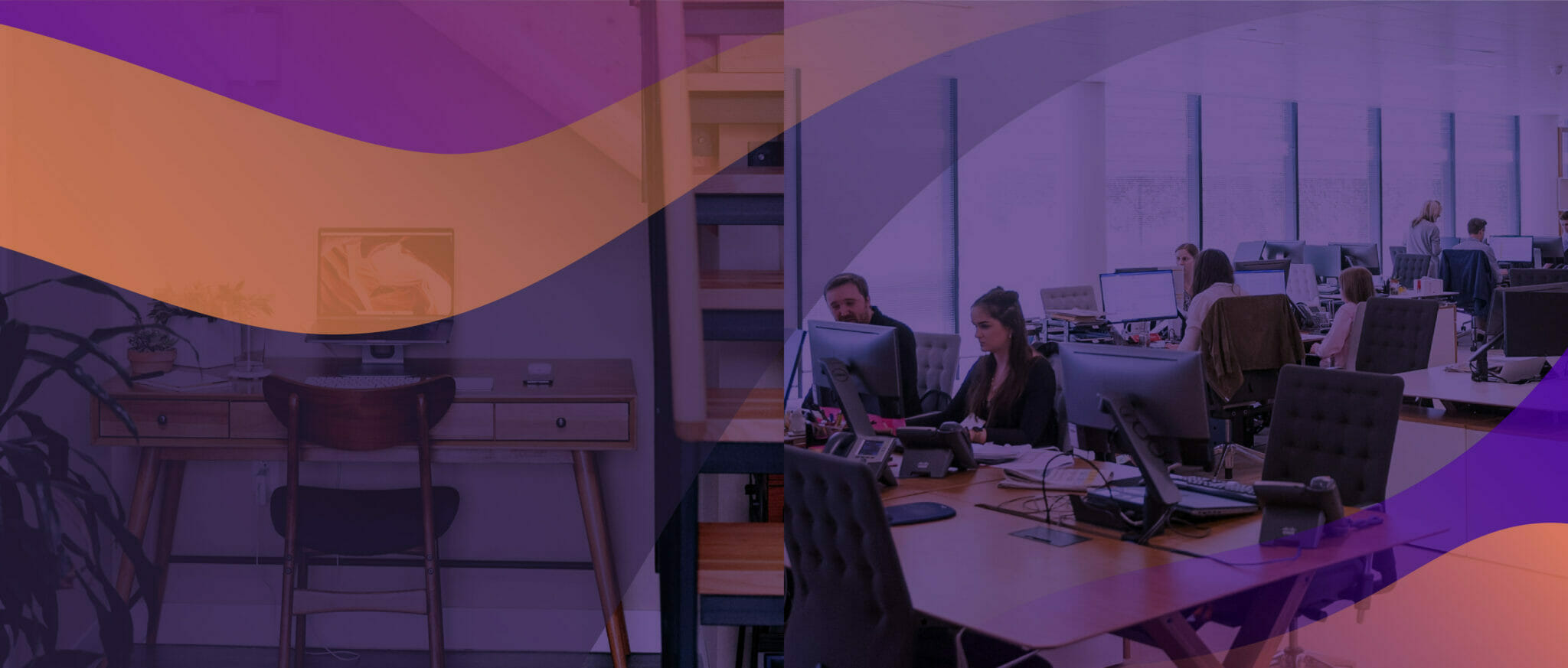 Win thehybrid
workplace.
Your company's success hinges on your ability to assemble and manage high-performing hybrid or remote teams and keep them engaged. Overcome the challenges inherent in today's "Great Resignation" with a hybrid workplace strategy.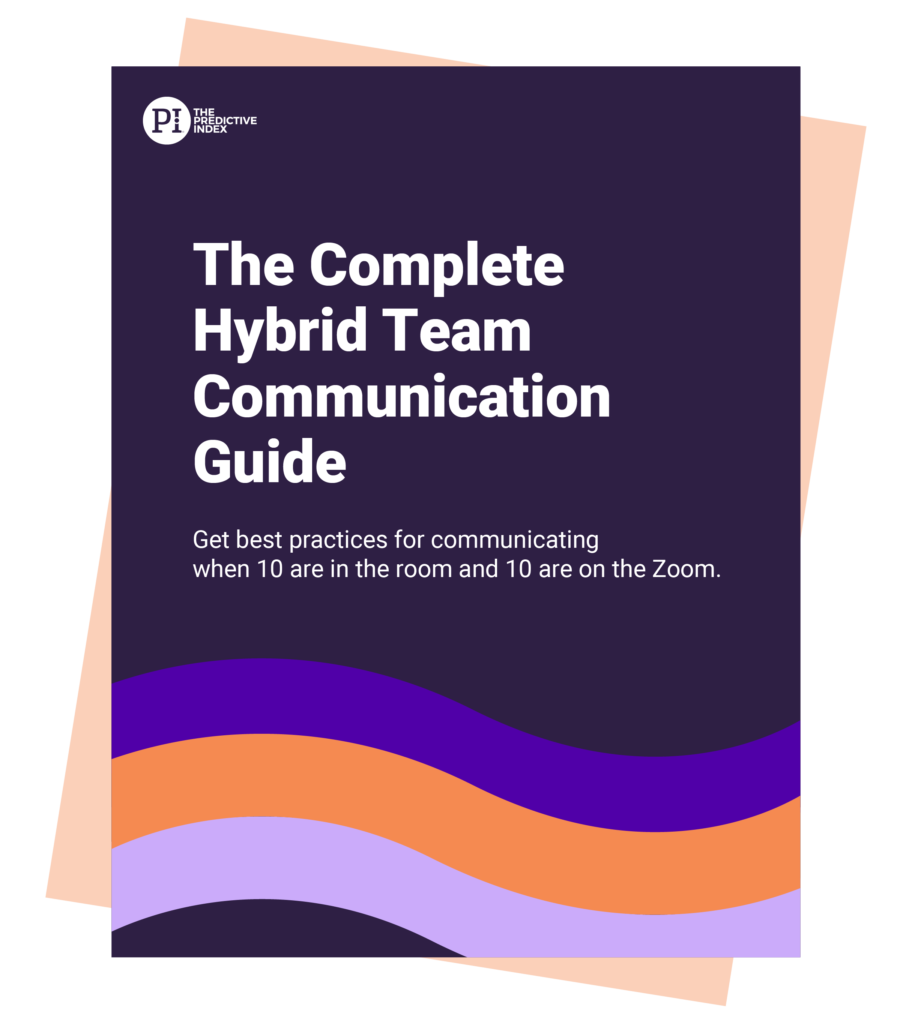 Communicate better as a team, no matter where you're working from.
The No. 1 skill employees feel their managers lack is communication. Get do's and don'ts for communicating as a hybrid team via Slack, email, Zoom, Asana, in-person meetings, and more.
Remote-friendly companies are experiencing 33% lower turnover.
PI's 2022 State of Talent Optimization Report
As more companies explore a long-term hybrid work model, they're looking to strike the right balance for the business and their people. While there's no one "right answer," you can get invaluable direction simply by understanding employee concerns and needs.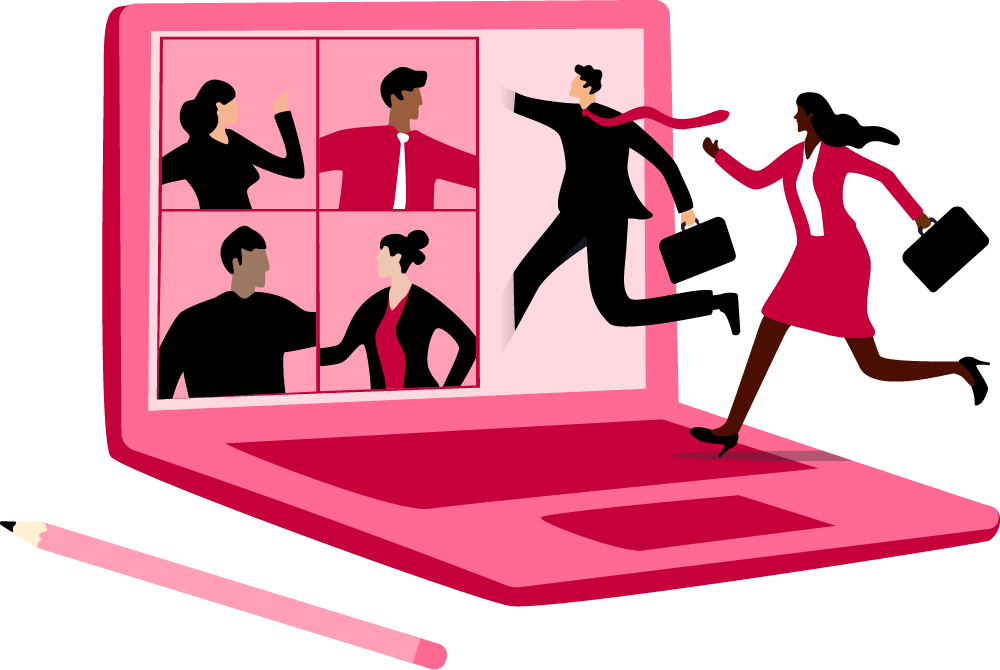 Prepare for the

future of work.
Better understand how behavioral drives impact employees in a remote or hybrid workplace with these free resources.
46%of companies are adopting fully remote or hybrid work models moving forward.
---
60% of employees currently work almost entirely on-site or in an office,only 49% actually want to.