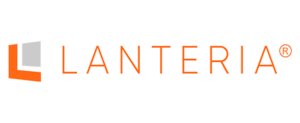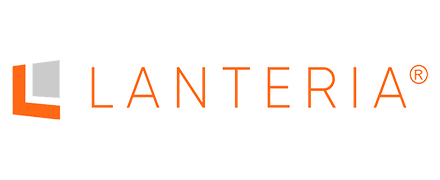 Provided By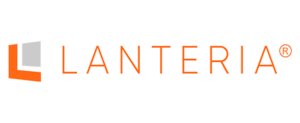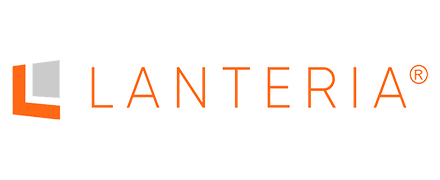 Provider Type
Vendor
Countries Served
All, Australia, Austria, Canada, China, France, Germany, India, Indonesia, Japan, Mexico, Singapore, Spain, Ukraine, United Kingdom, United States
Languages Spoken
English
Human Capital Management
View a Behavioral Report for any Candidate or Employee in their profile documents list
Using the PI Behavioral Assessment tool with Lanteria HR, you can assess existing employees to motivate them to perform better or assess candidates to hire people that fit your employee teams to achieve the best results. The integration flow goes like this:
Use any of the features of The Predictive Index software to assess Employees or Candidates, making sure that they use the same email address as stored in Lanteria HR
A scheduled process looks for completed assessments in PI and stores the Behavioral Report PDF in the Lanteria HR Employee or Candidate profile list of documents
Users of Lanteria HR can view the Behavioral Report PDF according to permissions managed within Lanteria HR
Assessments
Results
Behavioral Pattern Displayed in Page
Behavioral Report PDF
Features
Invite people to take the PI Behavioral Assessment using any method available within PI software – Invite by Email, Invite by Link, etc
A scheduled automated process finds completed Behavioral Assessments using email address matching
View PI Behavioral report in the documents list of any Candidate or Employee profile
Costs
Free - Lanteria does not charge any additional fees to use this integration.
Separate Predictive Index and Lanteria HR subscriptions are required before this integration can be activated. PI does not charge any additional setup or access fees.
Languages Supported
English
French
German
Spanish
More Information