PI Design lets you see and improve any team's chance of success. Compare the work you're doing with the people doing the work. Discover what motivates your team so you can play to your strengths, close any gaps, and crush your goals. You can turn any team into a dream team.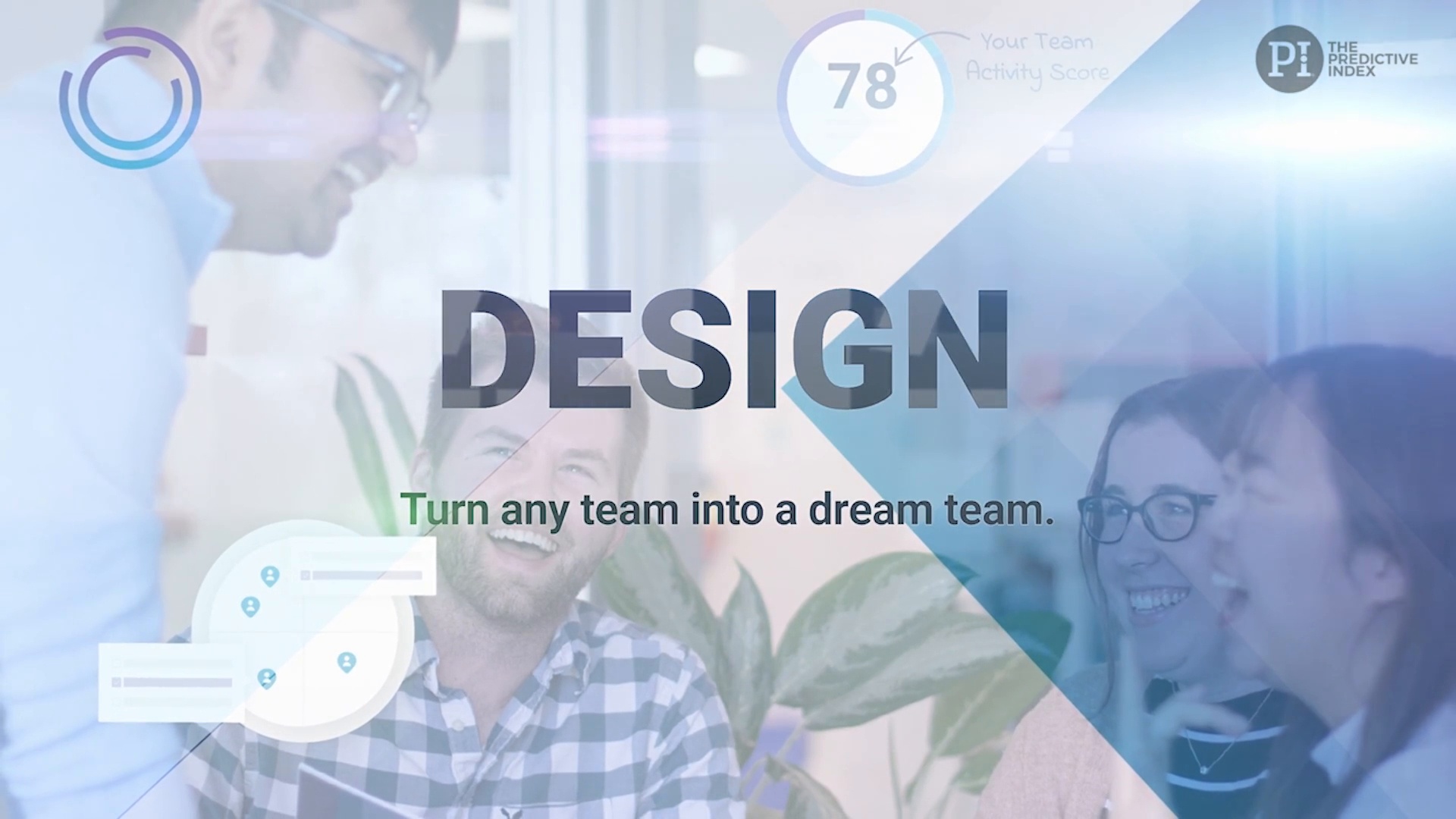 Common use cases
Looking for inspiration on how to leverage PI Design? This video series provides tips to tackle any team scenario with confidence:
Advanced learnings
Want to learn how to build high-performing teams from scratch? Explore our courses—including a free certification—and unlock strategies to build collaborative teams that deliver consistent results.