The Predictive Index was founded almost 70 years ago with an ambitious mission: Better Work, Better World.
Our passion, inherited from our founder Arnold Daniels, is to understand people and teams—specifically what drives behaviors at work. Like you, we strive to understand that behavior and ignite enthusiasm in your people.
Our software hones the wisdom, guidance, and data that help inspire employees to be the most productive, engaged, and self-aware professionals they can be.
Our founder
In 1942, Arnold Daniels volunteered for the U.S. Army Air Corps. Shipped off to England, the flight navigator and his team soon logged more than 30 missions—all without a single combat casualty.
That's an extraordinary track record.
When commanders noted the team's stellar performance, they sent a psychologist to work with Daniels to study what made the team so successful.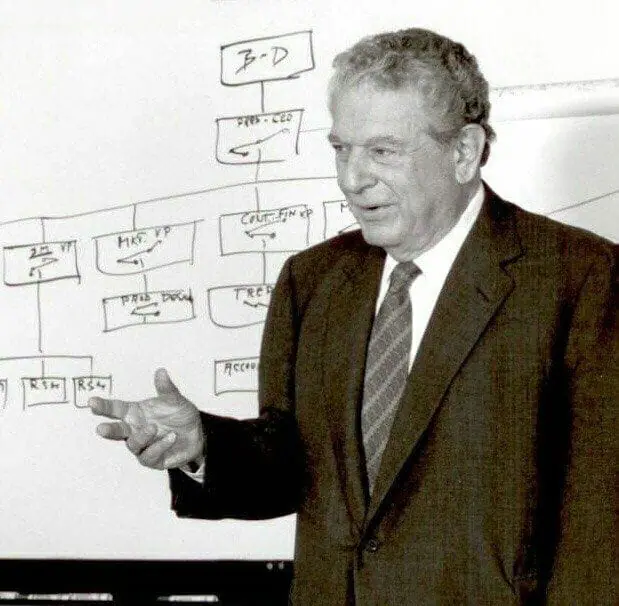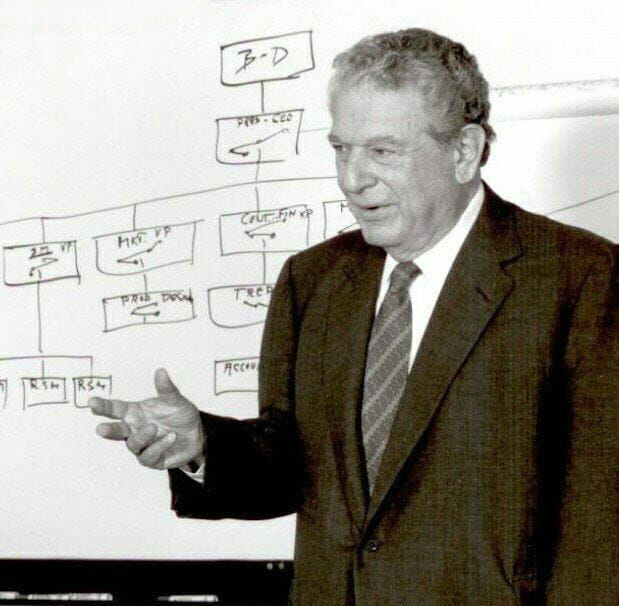 This was Daniels' first introduction to psychometric testing—and what would become a lifelong passion: solving business problems by better understanding individuals.
In 1955, he released the first iteration of the PI Behavioral Assessment™. Since then, the Behavioral Assessment has been republished and validated multiple times to keep abreast with changes in modern psychometric practices and workforce applications.
PI today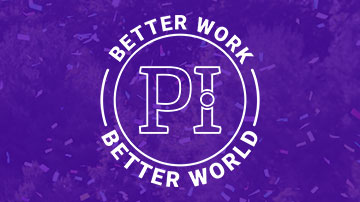 Culture and values
We know that our chances of achieving our vision, Better Work, Better World, are only possible with our ability and drive to succeed. We take great pride in our culture, and at the heart of our culture are our core values.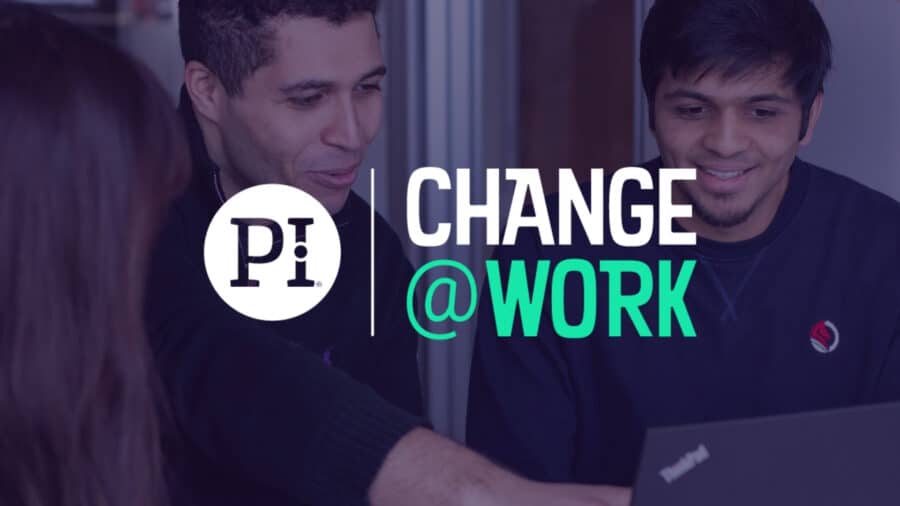 Change@Work
Change@Work is a program any organization can use to help forge their own change. It's built around three core tenets: inclusion, transparency, and employee-led action.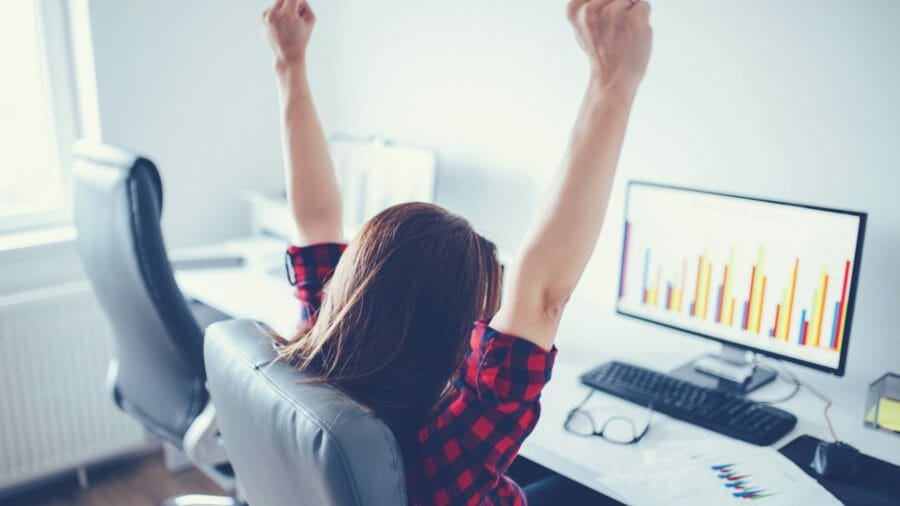 Hear from our customers
10,000+ companies trust The Predictive Index and are happy to share their experiences with PI and how they're a part of our mission: better work, better world.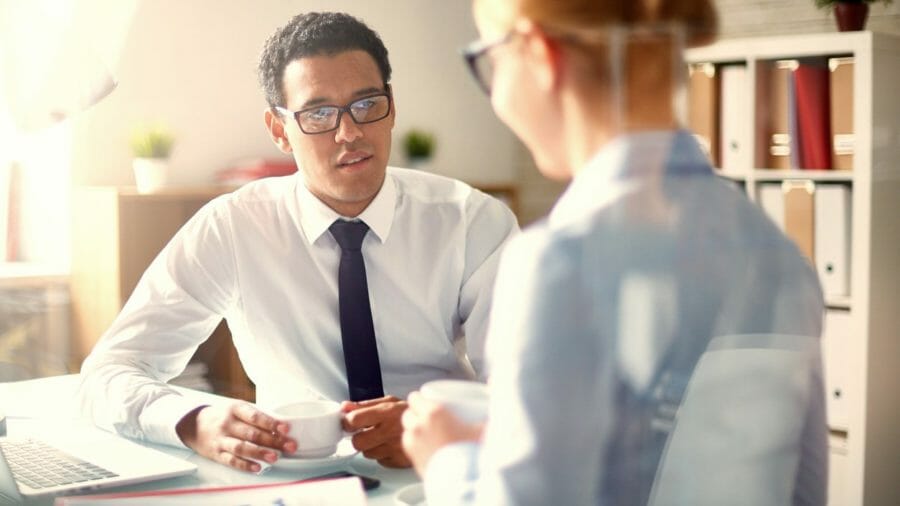 Careers at PI
PI is a place where people with diverse backgrounds, experiences, and perspectives collaborate on amazing, important work. If you're looking to dig in and succeed, there's a place for you here.