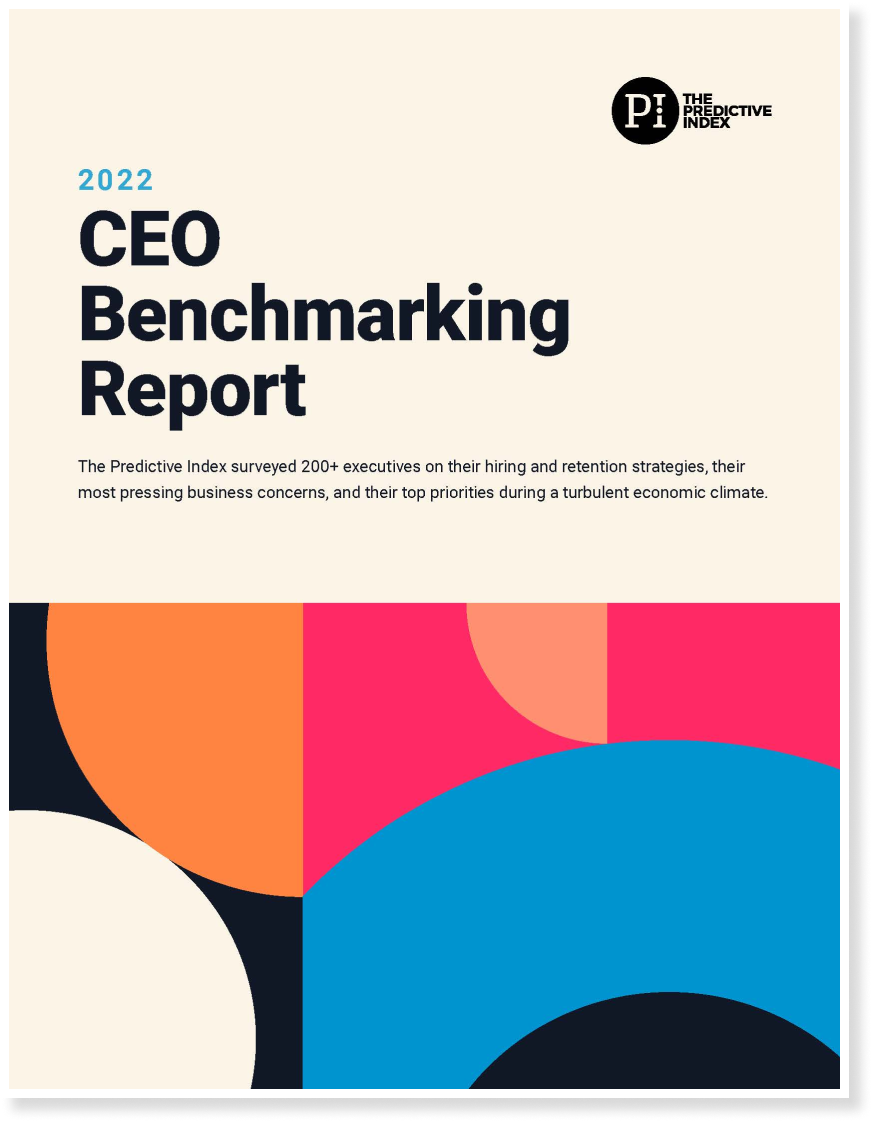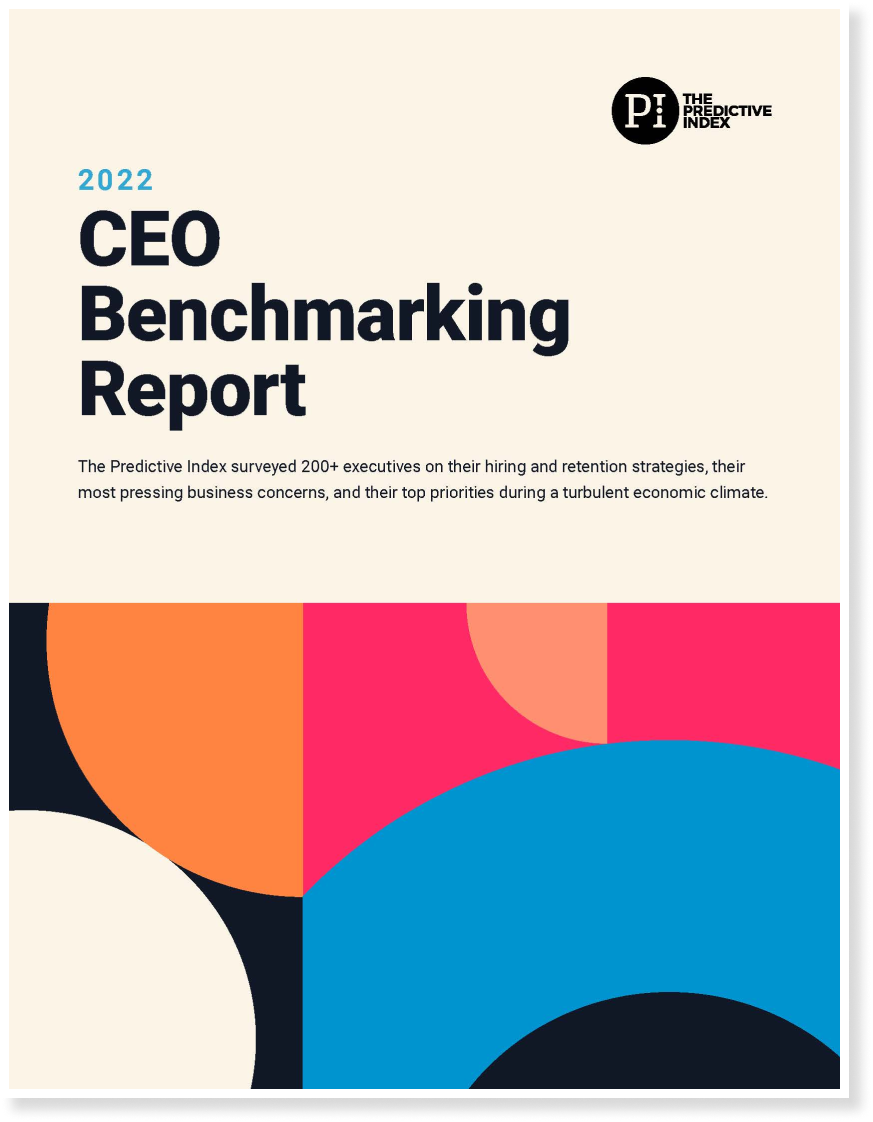 2022
CEO Benchmarking Report
The Predictive Index surveyed 200+ executives on their hiring and retention strategies, their most pressing business concerns, and their top priorities during an uneven economic climate.
33% of execs say The Great Resignation is over. Many more are unsure.
When asked whether The Great Resignation is over, respondents offered mixed opinions. While 36% said no, it's not, a near-equal 33% felt it was. Clouding the picture further, another 20% admitted they weren't sure. That uncertainty seems to be a hallmark of the current economy. Regardless of industry or business size, executives agree there's little we know for sure right now. What they do know is that their talent and business strategies must stay agile.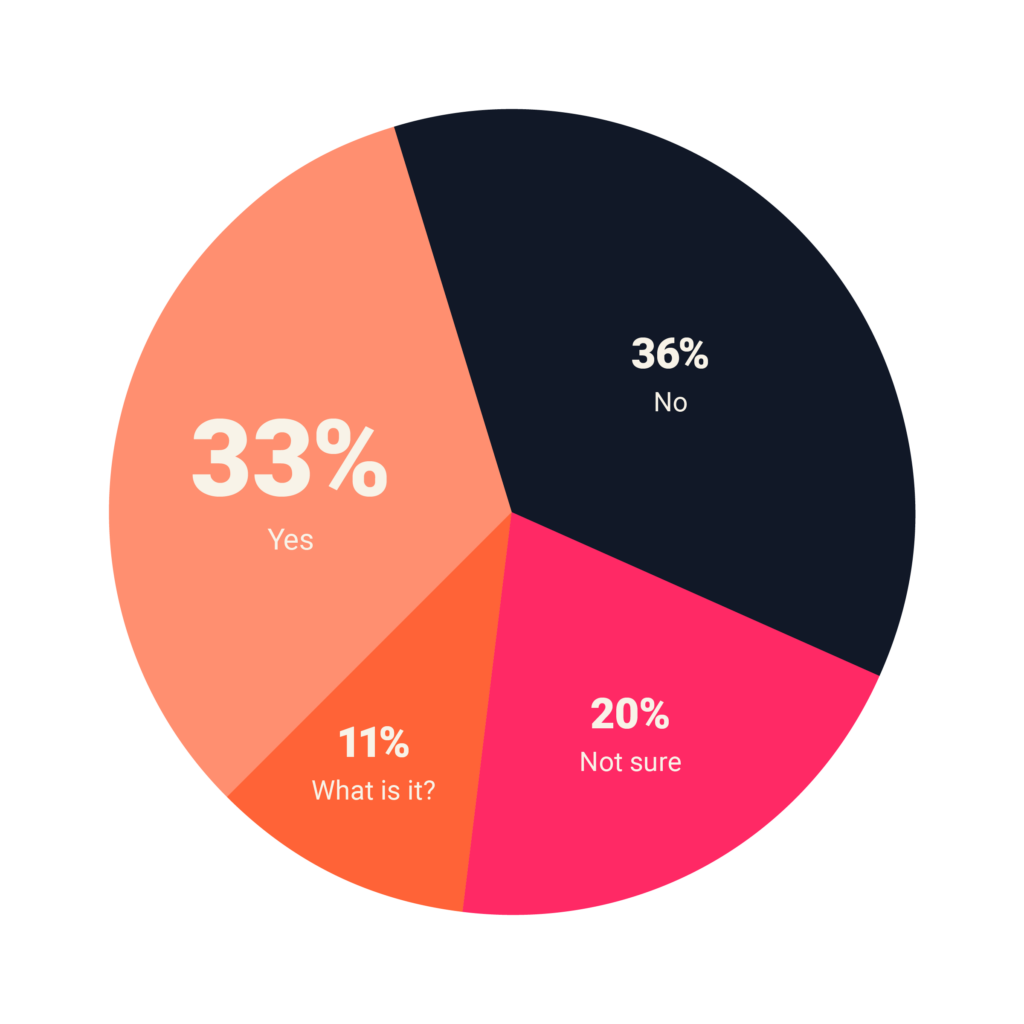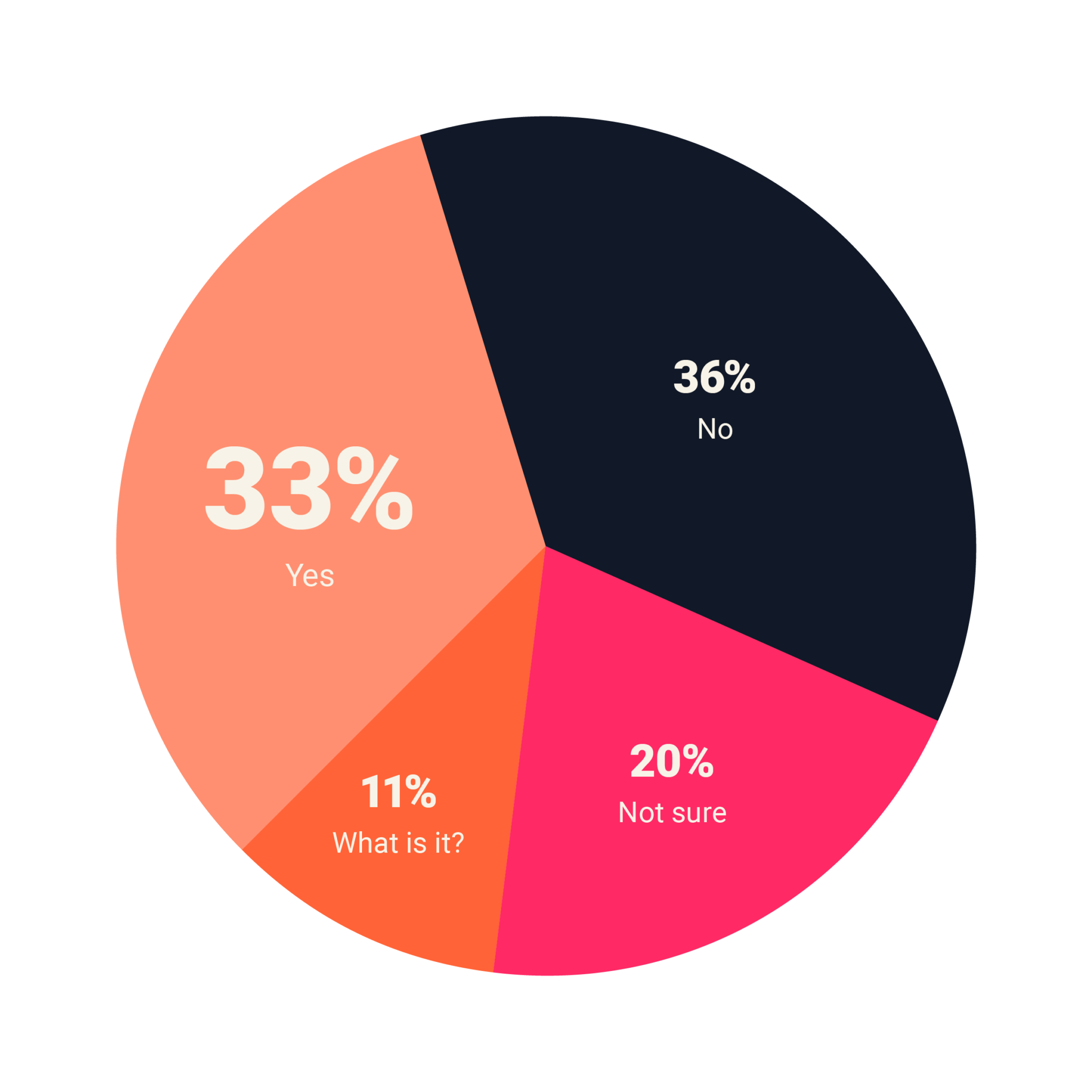 ---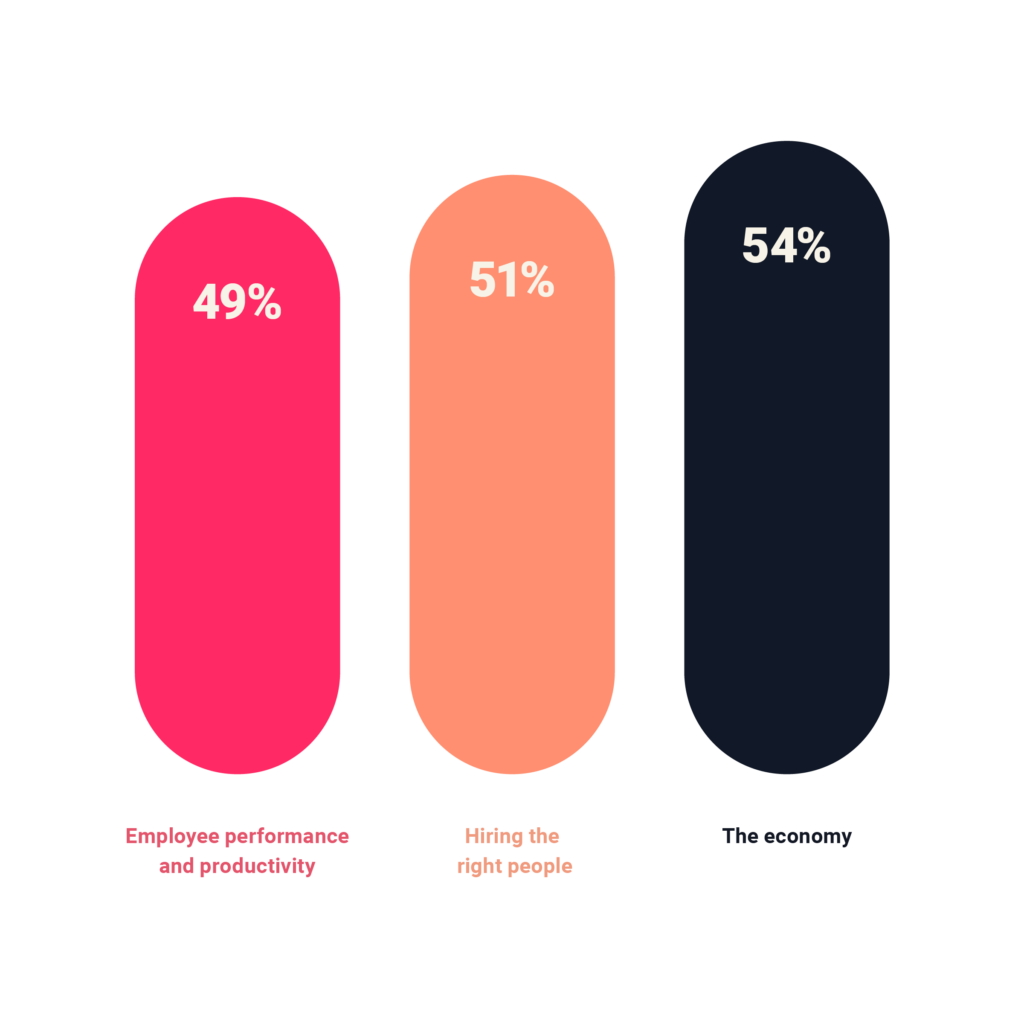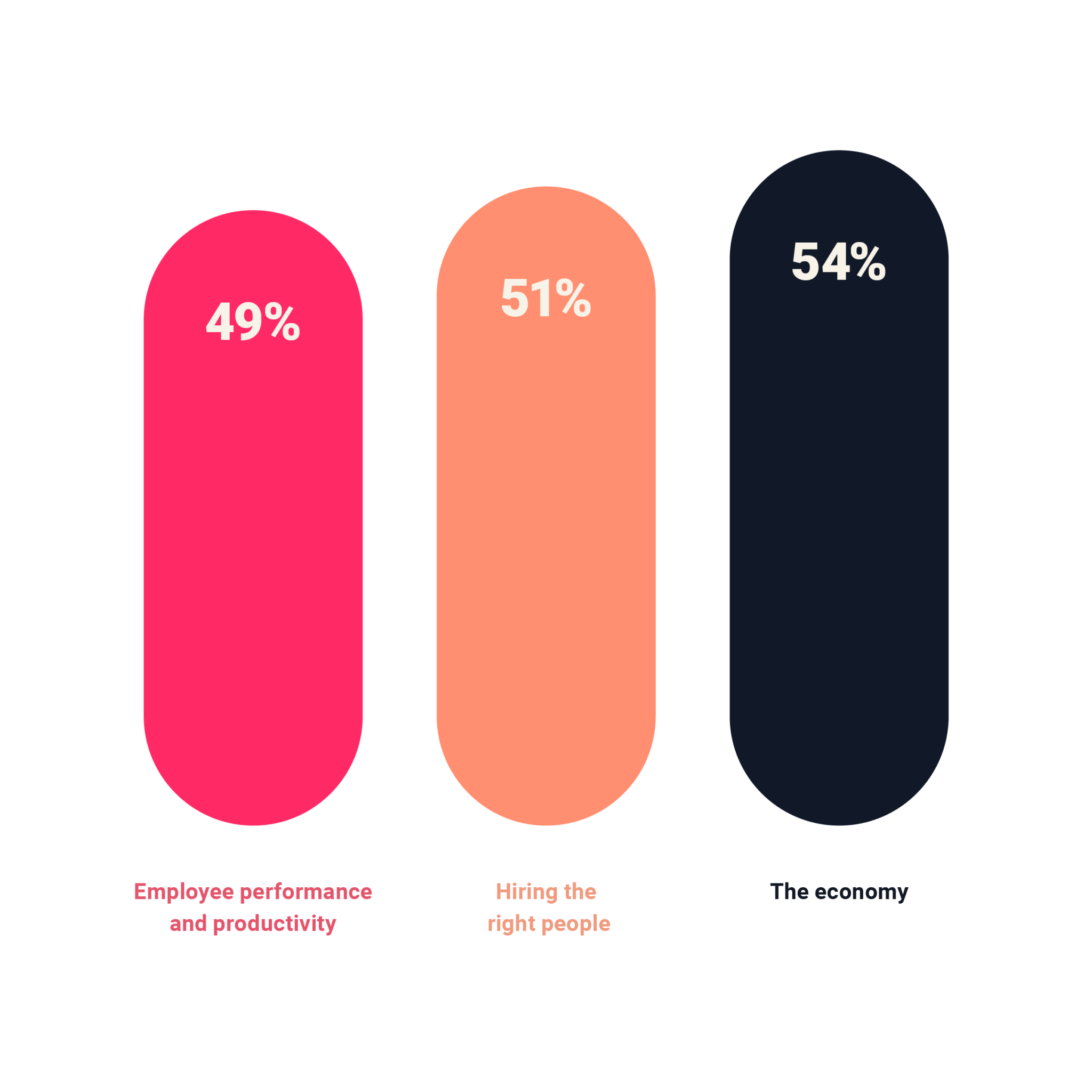 54% of executives cited the economy as a top current concern.
It's no surprise that macroeconomic conditions are dictating almost every executive team's moves. But surveyed business leaders also said "hiring the right people" and "employee performance and productivity" were of nearly equal concern right now. That indicates a recognition that business and people are equally important—a core tenet of talent optimization—and that getting the labor piece figured out is crucial to resilience. Companies with sound talent strategies are often more sustainable.
---
Hybrid work is the new norm, even as the models evolve.
When asked, "Which of the following best describes your remote work policy?" for the coming year, 43% of respondents said they have adopted a hybrid model that requires employees to be on-site for specific days. That figure jumps to nearly 70% when you include companies that allow people to select the days they work on-site, or that allow complete workplace autonomy. The upshot is clear: A majority of businesses have adopted a hybrid approach, but the specifics for the model remain up for discussion.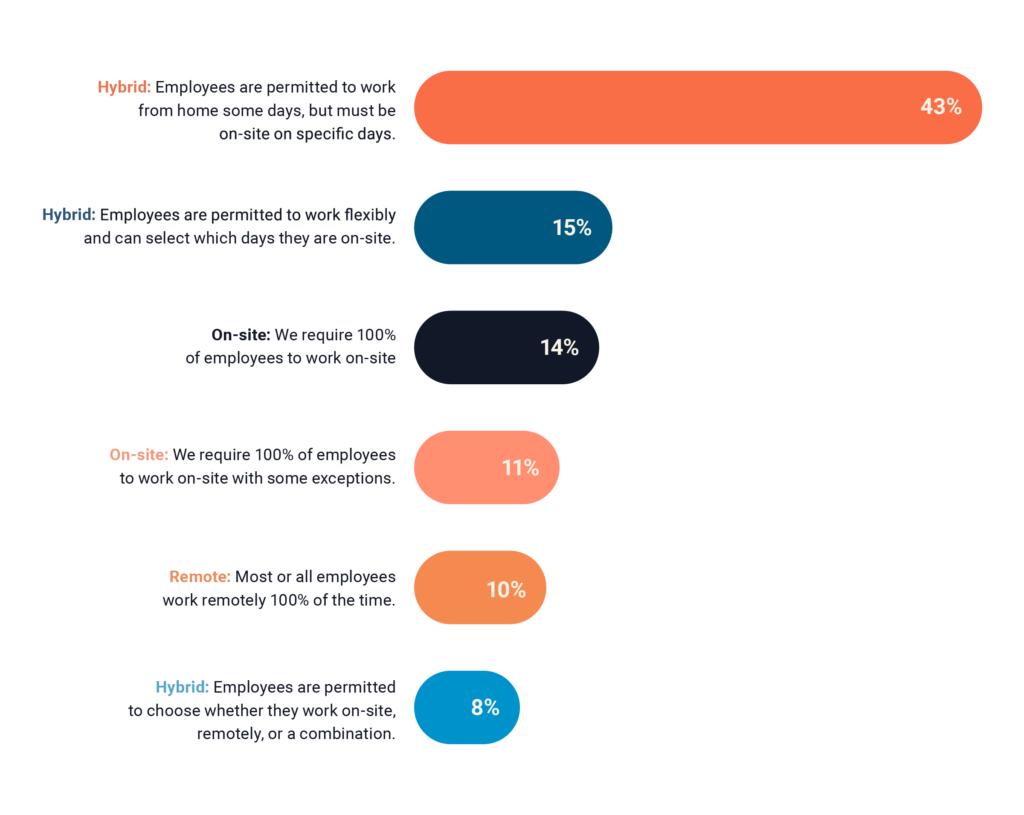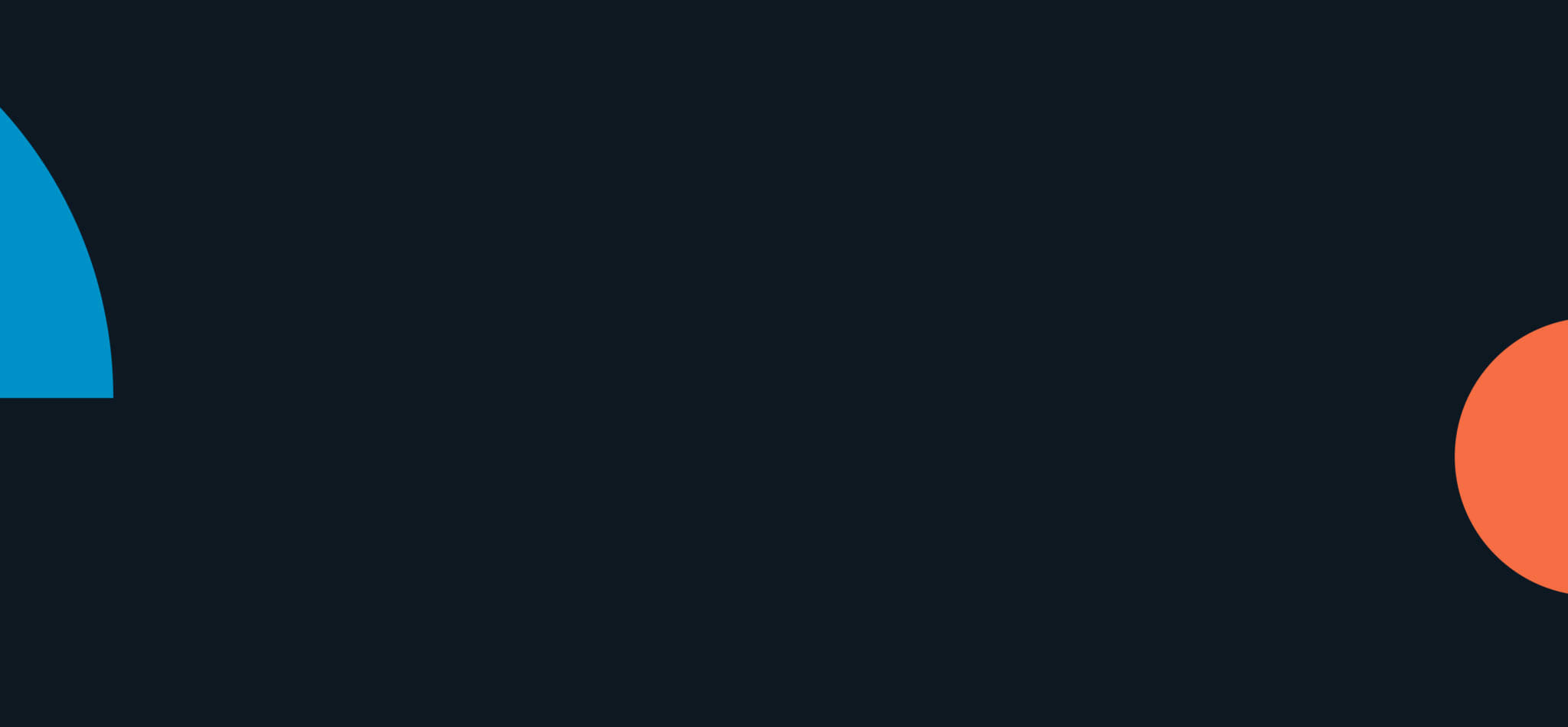 People are the

heart

of your business.
No matter where you are in your talent strategy, The Predictive Index helps you hire the right people, inspire their best work, design dream teams, and sustain engagement for the long haul.