Talent Optimization in 2022: Future-proofing your business
What does talent optimization look like in 2022? We polled more than 300 executives to find out how companies are navigating an unprecedented labor market as the calendar turns. We wanted to know how they're hiring efficiently amid candidate scarcity, and what they're doing about employee retention (you have to be doing something, right?!).
The 2022 Talent Optimization Report confirms that managers are catalysts for the sort of flexibility, empathy and choice employees are insisting on. Managers are best positioned to enact a true people strategy, but only as long as they're equipped with the right tools—like behavioral data.
This webinar unpacks some of the most telling findings from The 2022 State of Talent Optimization, and discusses the potential ramifications for employers, employees, managers, and entire orgs in the new year.
Speakers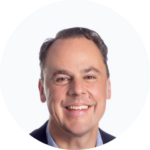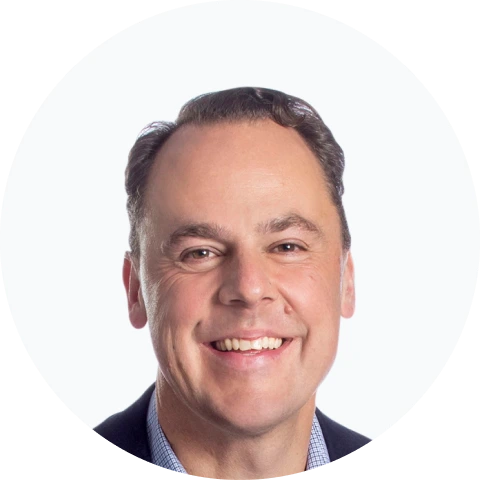 Adam Clay (he/him)
Chief Revenue Officer
Tomorrow.io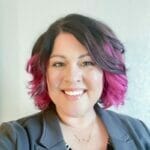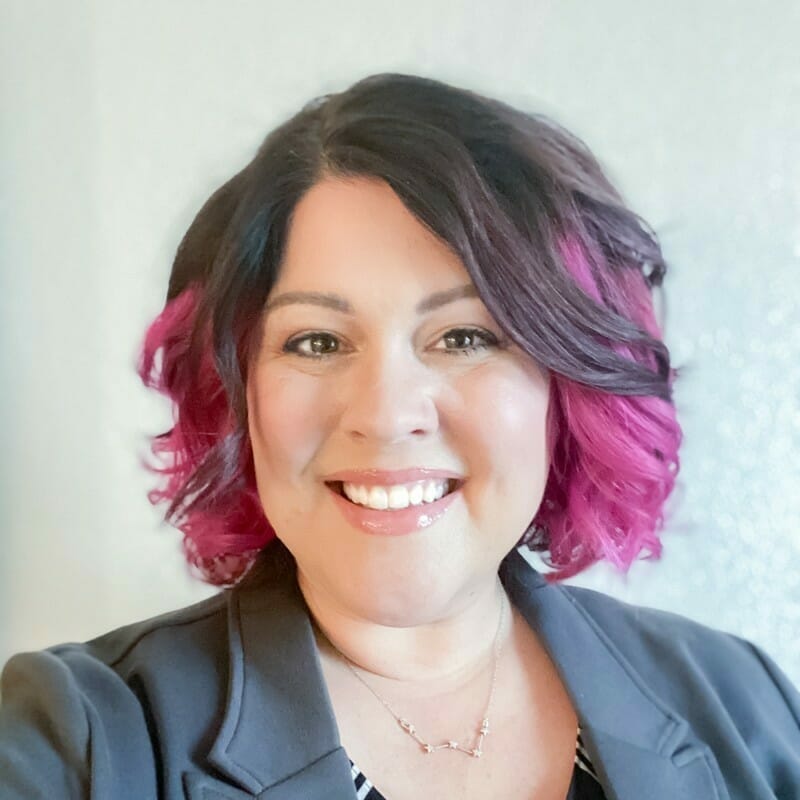 Cara Pelletier, M.A. (she/her)
Senior Director, DEI
15Five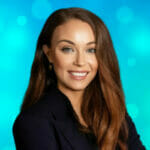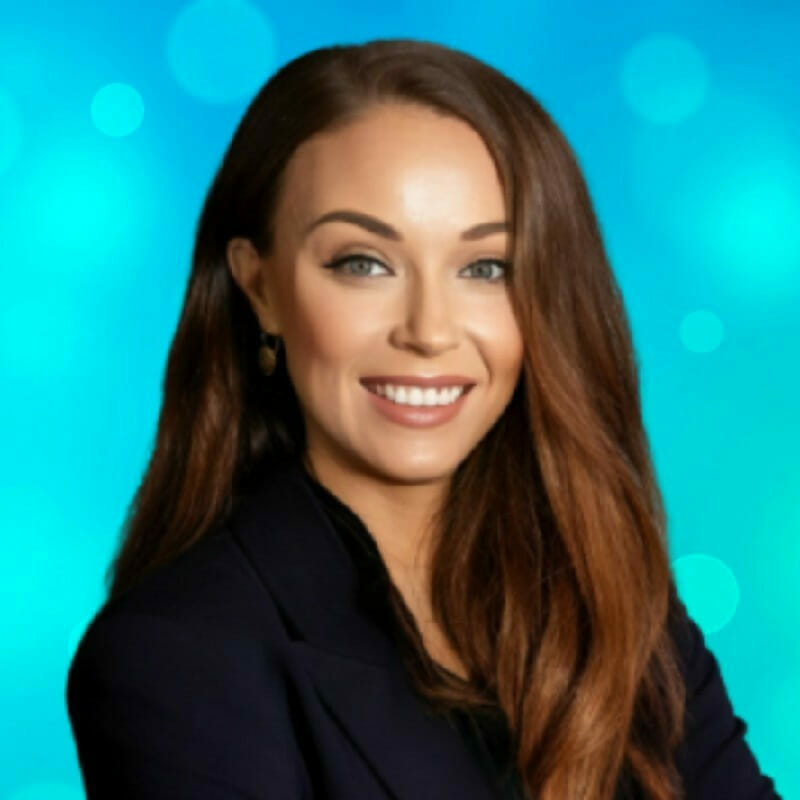 Sarah Smith-Barry (she/her)
Principal
Freego Consulting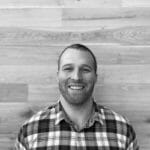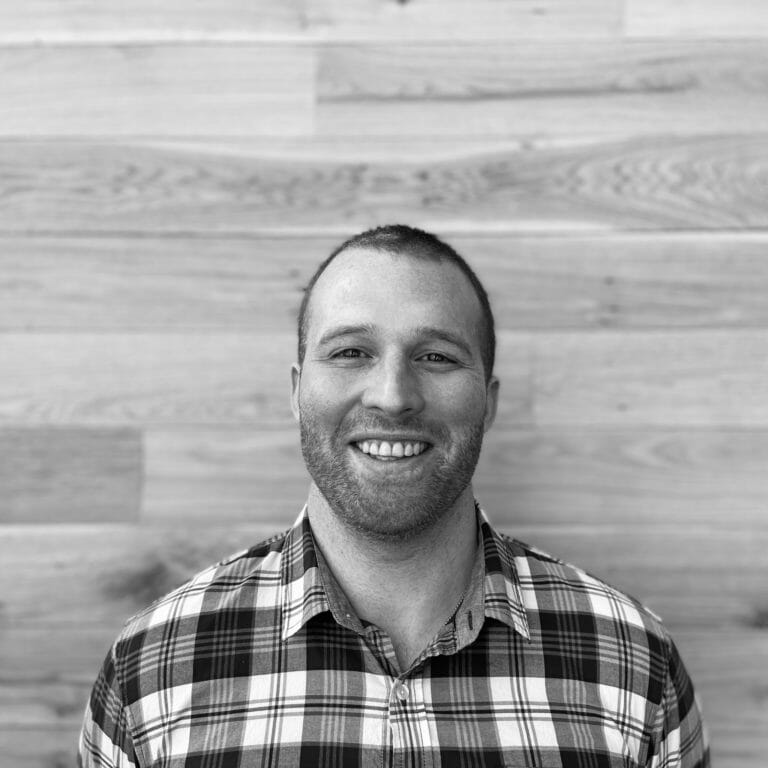 Harry Davis (he/him)
Customer Success Manager
The Predictive Index