Organizational Strategy and Design Series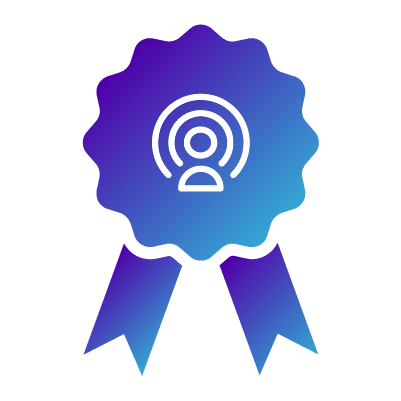 Many companies piece together employees without considering team dynamics, and they appoint leaders who might be excellent individual contributors but who lack the self-awareness and/or motivation needed to effectively inspire employees. When teams and leaders are designed ad hoc like this, results suffer.

In this course series, you'll learn how to intentionally approach the design of the organization, its leadership, its team dynamics, and its culture. When the design of an organization is approached intentionally and strategically—supported by people data—companies have a much better chance of achieving their desired business objectives.
10 minutes
completion time
How to select the right organizational structure for your organization
How to build and enhance executive team dynamics
How to adjust strategic priorities in times of change and crisis
How team composition can impact the likelihood of achieving key objectives.
0 of 4 Complete
How to realign strategy and capabilities in times of crisis
10 minutes
Completion Time
When looking to minimize the impact of an economic downturn, you need to realign your strategy and refocus on your core operations. An adaptable strategy will see you through turbulent times—and hopefully, make you stronger in spite of them.

Recalibrating your strategy will likely involve tough decisions. Senior leaders will be tasked with assessing the strength of the business—and, by extension, the underlying components, resources, and people under their purview. They'll be faced with having to make decisions about which capabilities to retain and which to let go.
Course
Enhancing executive team dynamics
Course
Selecting and changing your organization structure
Course
How team make up impacts execution
Quiz
Organization strategy and design quiz