6

Lessons
1

Quiz

30 minutes

completion time
What you'll learn:
This course covers how to approach team dynamics intentionally to achieve your desired business results.
Talent Optimization Certification
Talent Optimization Essentials
Establish your culture.
Any senior team should view establishing their company culture as one of their most important activities as leaders. Culture is a result of deliberate, intentional action. Not only should an organization's structure have tight alignment with the organization's business strategy, but a purpose-built culture should also be consistent with that strategy. Culture, along with organizational structure, is a lever that the most successful leaders use to drive performance. Leaders can purposefully shift an organization's culture by modeling desired behaviors.
Organizational culture can either help or hinder the way your employees identify with your company and its mission. Organizational culture represents your business's core values, rewarded behaviors, and, ultimately, performance drivers. Culture plays a significant role in driving the level of employee engagement. When employees don't feel connected to your company culture—or your culture is toxic or non-existent—they disengage. Workers who aren't in tune with your company culture, values, or leadership will never feel like they belong, and because of that disconnect, they'll never put in discretionary effort or go the extra mile to help your business succeed. Because of this, smart organizations actively manage their culture.
Follow these three best practices to create a culture that aligns to your business strategy:
Map cultural factors to the strategy.

Identify current culture fit in relation to business strategy.

Develop and execute a plan to address culture gaps.
1. Map cultural factors to the strategy.
This part is simple: A positive culture is one whose core values align with the business strategy. You have to decide and choose which core values and behaviors you want employees to embody.

For example, if your company operates in a regulated environment that requires careful attention to working with process and protocol, you want a culture that values critical thinking, following standard operating procedures, and managing risk. Your culture won't need to be as focused on innovation and new product development; while these may be worthy pursuits, they don't align with your goals.
Translate your business strategy into values, norms, and practices that will directly support it. You can use the same strategic inputs you used to map your leadership competencies.
---
Recommended Action: Define your needed culture based on your business strategy.
---
2. Identify current culture fit in relation to business strategy.
Assess your organizational culture by using a combination of engagement surveys, focus groups, and simple observation. Examine the following (click each dimension for more information):
You're likely to find areas where your culture aligns with your strategy, but you'll also likely find gaps. Identify any changes you need to make to your current culture to better support your business strategy.
---
Recommended Action: Determine how your current culture relates to the culture you need to execute your strategy.
---
3. Develop and execute a plan to address culture gaps.
There are many ways to change your organizational culture over time. These include making changes to your rewards system, how you communicate and make decisions, who you promote, or how you set up your physical working environment to better align with your strategy.
For example, if your strategy requires improved cross-functional collaboration, create a rewards system that recognizes individuals who exhibit this type of behavior. When employees see a peer recognized for sharing information, resources, and suggestions, those employees will be more likely to do the same in the future.
Execute your cultural change plan with the following actions (use the arrows to click through):
Being explicit about the culture you're fostering
Building transparency and trust by communicating often about the changes you're introducing—and why
Maintaining transparency into your business strategy; there's no such thing as too much communication and clarity around your strategic intent
Anticipating friction and tension, and developing ways to listen to employees, welcome their ideas, and, when necessary, adapt your plans accordingly
Setting new expectations for performance, and visibly recognizing and rewarding behaviors that embody the new values and norms
Hiring people whose behaviors are aligned with your new culture; they'll become your new change agents
Promoting current employees whose behaviors best fit your new culture; not only will they be change agents, but their public recognition will show others how the path to promotion requires being aligned with your new culture
---
Recommended Action: Develop a plan to close any culture gaps.
---
DESIGN >>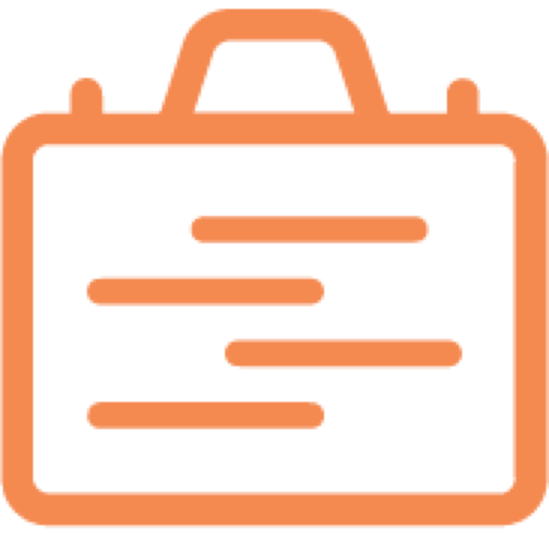 HIRE
There is a tight integration between the four talent optimization aptitudes. While completing the Design aptitude, for example, you may uncover concerning gaps in a given team's capabilities relative to their strategic priorities.
If the organization is growing, you may be able to look outside the organization to hire additional talent to join the team. In this case, findings from activities in the Design aptitude create a clear path toward the Hire aptitude.
This type of cross-aptitude linkage is what makes talent optimization such a comprehensive and powerful way to maximize business results through optimal employee performance and experience.
DESIGN >>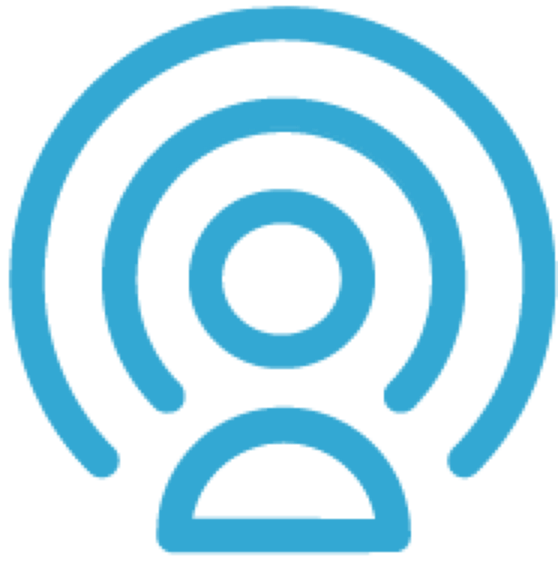 INSPIRE
There are many great opportunities to engage in Inspire work. Employee promotions, role redefinitions, and cross-functional projects are a few examples.
In many cases, the Design aptitude may also create an incentive to revisit the Inspire activities. If a critical team uncovers concerning gaps between the capabilities of its team members and that team's strategic priorities, there may be an opportunity to look to other current employees not on the team whose natural strengths could provide much needed assistance.
For example, a team may be surprised to discover that a significant portion of its strategic intent relies on the execution of initiatives that require teamwork and employee engagement, yet its team members are lacking these capabilities. By way of the Inspire activities, it may be possible to identify "level down" leaders, high potential employees, or other "bench strength" already employed elsewhere in the organization. Individuals who are naturally strong at teamwork may be able to own a portion of the strategic agenda or partner with a specified team member to capitalize on their natural abilities.
Before you take the quiz
The quiz includes true and false questions, multiple-choice questions, and multi-select questions that require you to choose more than one answer to receive the maximum amount of points. Read each question carefully.
There is no time limit for the quiz. At any time prior to submission, you can hit the back button to navigate back to previous questions and edit your answers.
The passing rate for the quiz is 80%. You'll receive your score upon quiz completion. If you pass, you will receive a badge for the course. To receive your final certification you must complete each quiz in the talent optimization certification series.