5 steps to stop turnover in its tracks
7

Lessons
20 minutes

completion time
What you'll learn:
Actions to reduce turnover based on five recent workplace trends that are causing employee attrition.
5 steps to stop turnover in its tracks
5 steps to stop turnover in its tracks
Introduction to employee turnover
The Great Resignation is in motion, and it's causing a wave of attrition. Work is on trial, as employees reassess what they value in their job, their manager, and their workplace.
For many, this may feel like a surprise development—a knee-jerk reaction to a post-pandemic world. But the reality is, this movement has been brewing for years. A decade ago, remote work was considered a progressive perk; now, it's practically a given. An employee's best way to stay healthy was to accumulate sick days; today, health and wellness are a global responsibility. And while diversity has always been an uphill battle, the fire for change has arguably never burned brighter.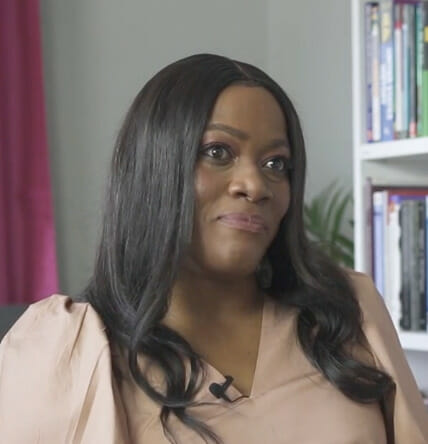 2020 was a watershed year. In 100 years, when looking back at this moment, we're going to see it as the embryonic stage of the change in work.

Executive Leadership Coach
It shouldn't come as a surprise that people are realizing the value of talent in today's world. If anything, talent has been undervalued for far too long. As an employer, retaining your people for the long haul starts with meeting their needs—right here and now.
In this course, you'll learn about five workplace trends that are causing employee attrition. Understand why so many companies are struggling with turnover, and get actions you can take to tip the retention scales in your favor.
Content Locked
Register to gain access to this lesson.