Managing Team Dynamics in a Downturn
5

Lessons
5 minutes

completion time
What you'll learn:
Learn how your team interacts, communicates, takes action, and makes decisions through powerful behavioral data—so you're prepared every step of the way. Become a better leader by building your emotional intelligence and facilitating more effective conversation. Solve people issues in a flash by discovering how any two people work together.
Team Performance Certification
How to increase team cohesion
How to manage team conflict
Managing Team Dynamics in a Downturn
Developing trust in teams
Building autonomous teams
Leverage behavioral strengths within the team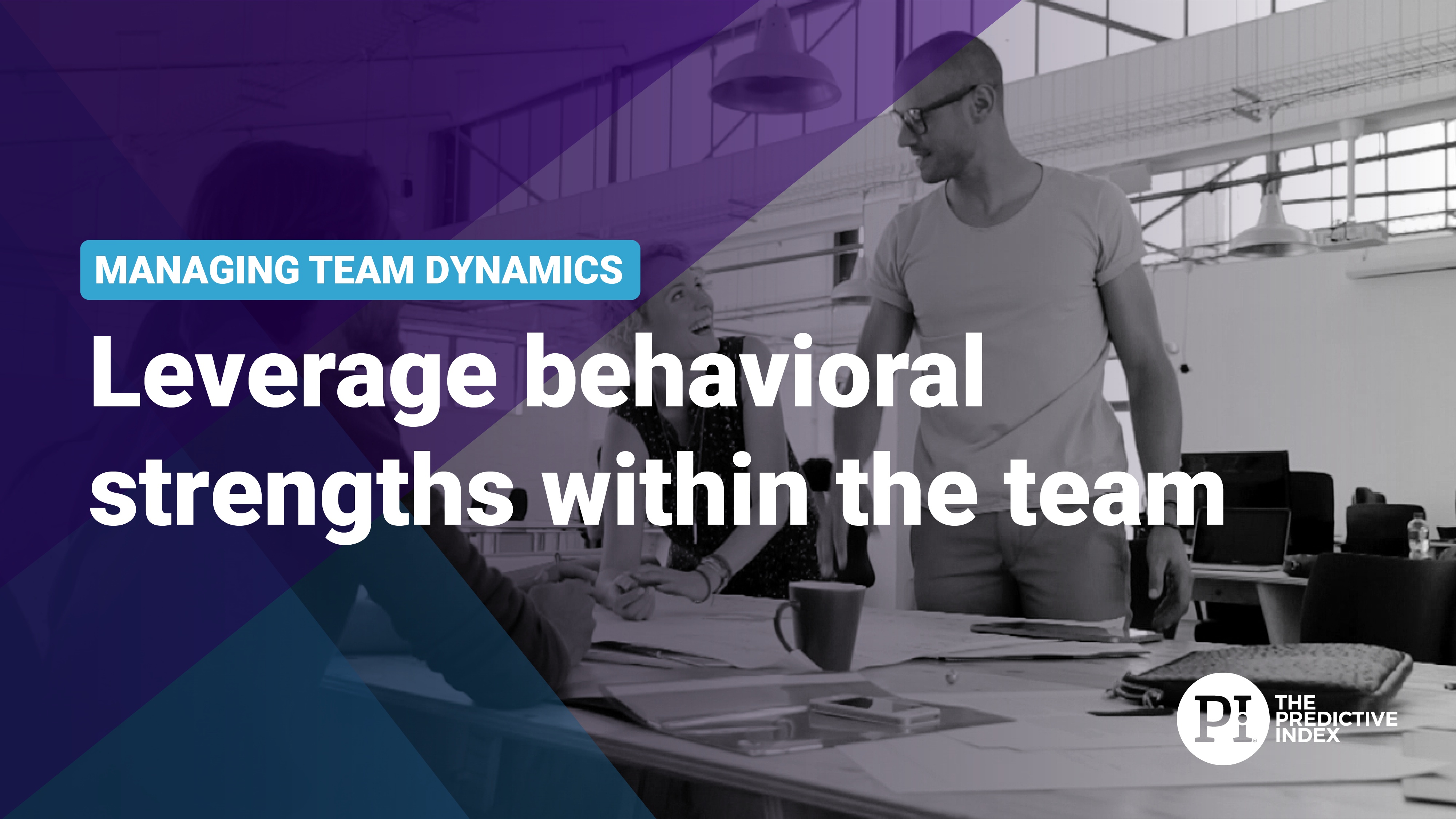 Stop & Reflect
Think about the members of your team. Are they behaviorally suited for their role? Why or why not?