Perspectives: Building Bridges
How to Optimize the Relationship Between HR and the Business
The conflict between talent and business needs… It's a tale as old as time.
Both sides are integral to the success of your organization. When your talent and business strategies are aligned, success prevails. When the two are misaligned, success is likely out of reach.
Oftentimes, leaders feel like you can't be results-first and people-first, but we'd like the chance to change your mind. In this month's episode of Perspectives, you'll hear from some of the leading experts in people and business strategy.
Join us to:
Discover the most common obstacles to strategic partnership between HR and line of business leaders.
Identify the essential elements of an integrated execution approach.
Learn how to foster collaboration and communication between business and HR leaders at every level of the organization.
Panelists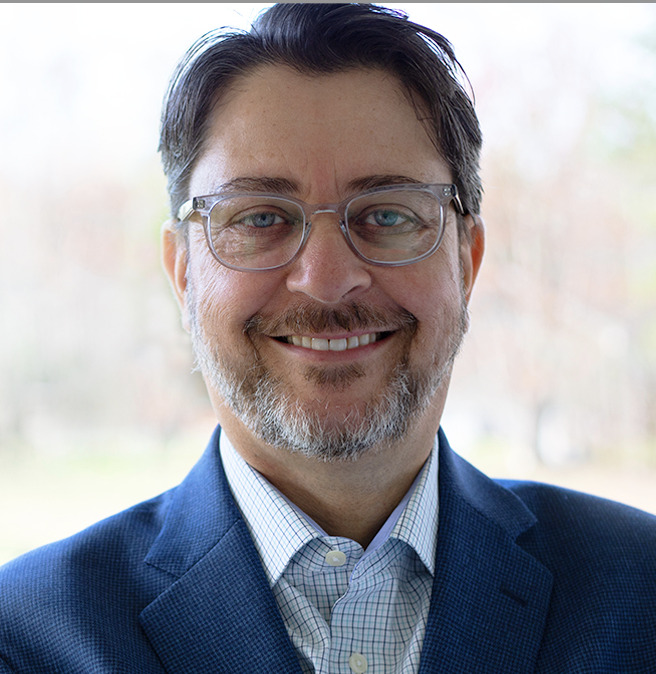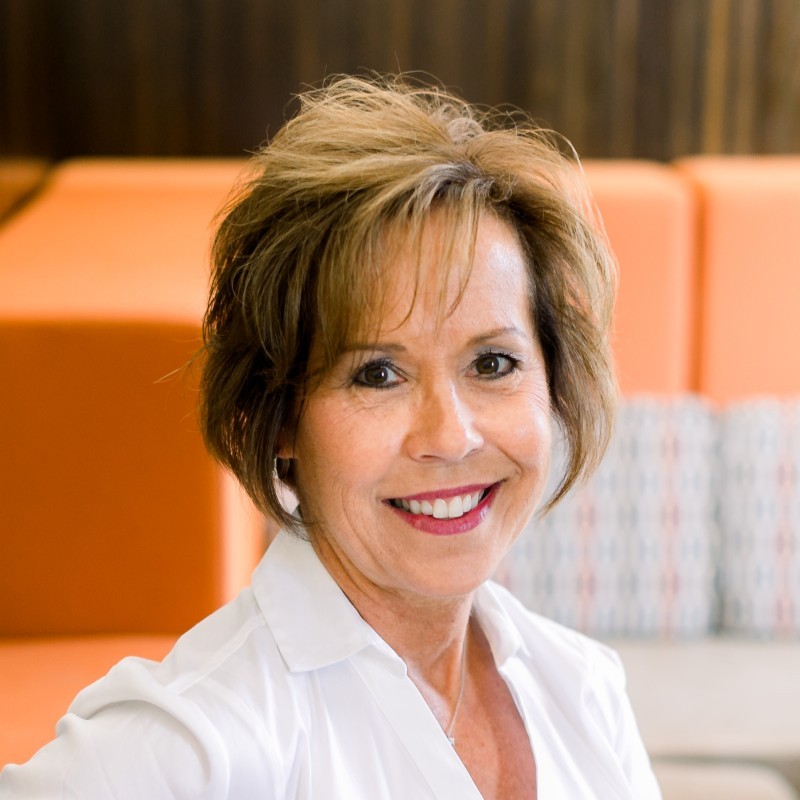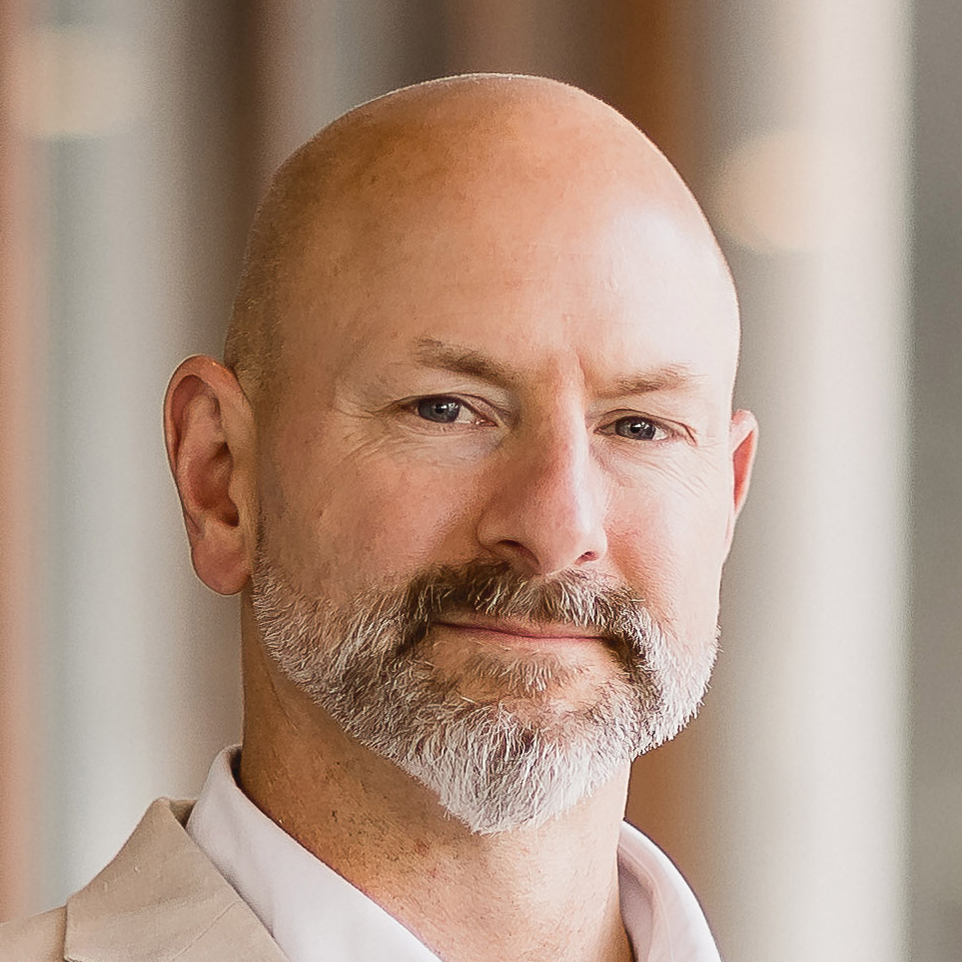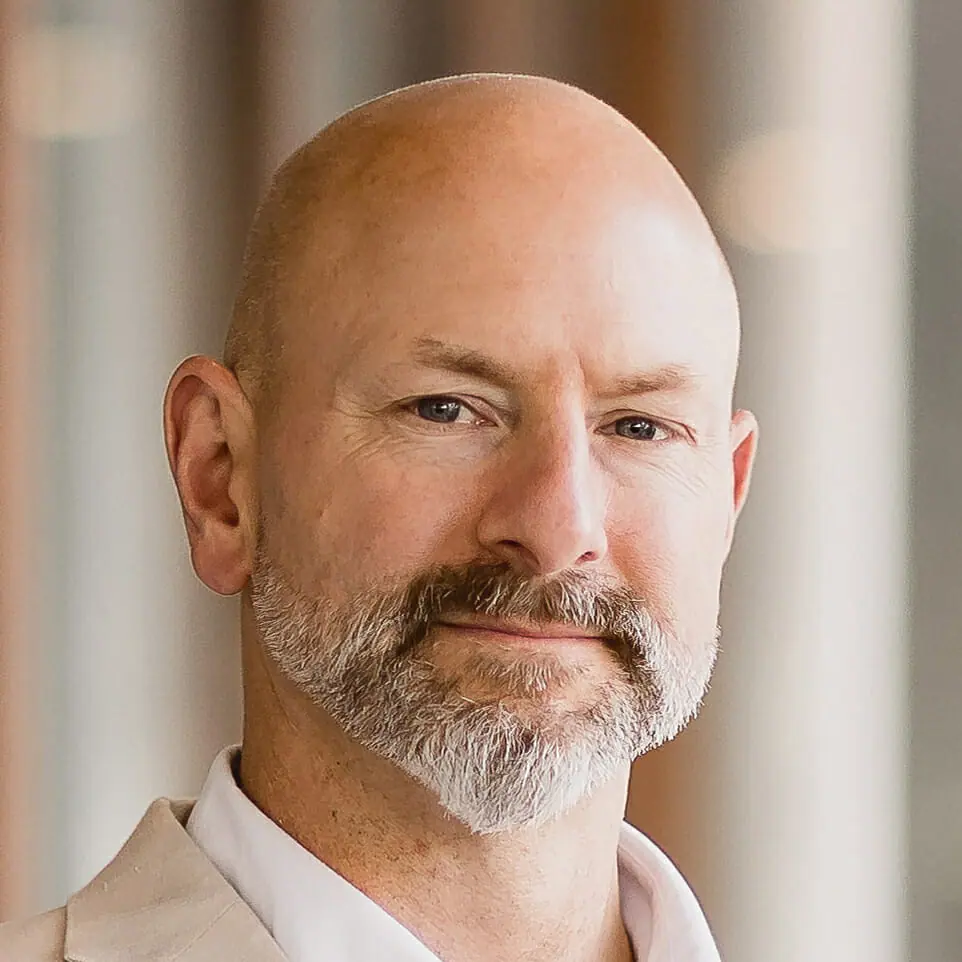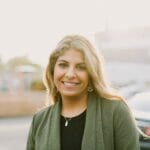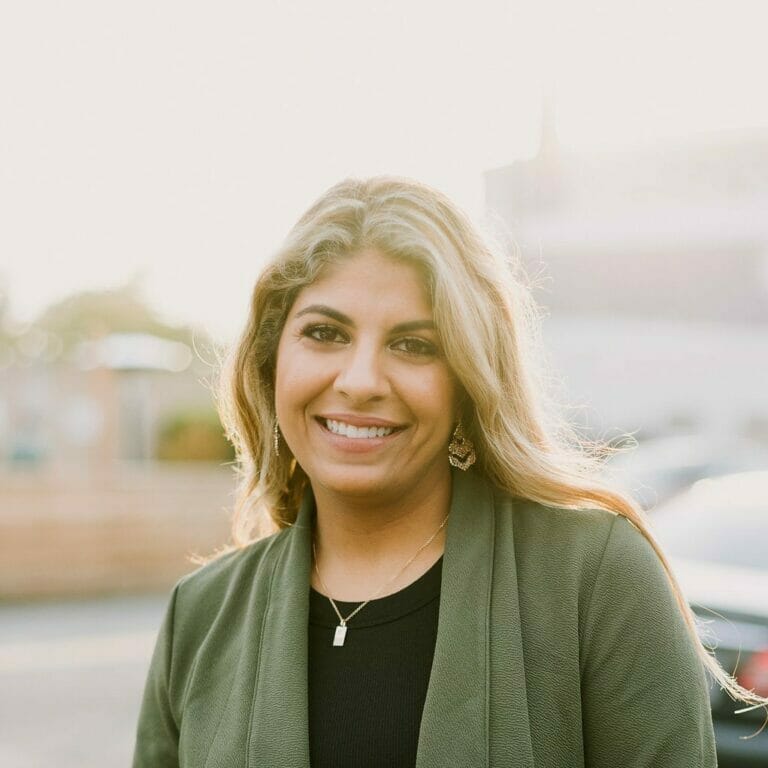 Hema Crockett, she/her
Co-Founder, Gig Talent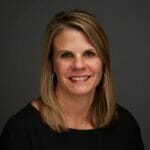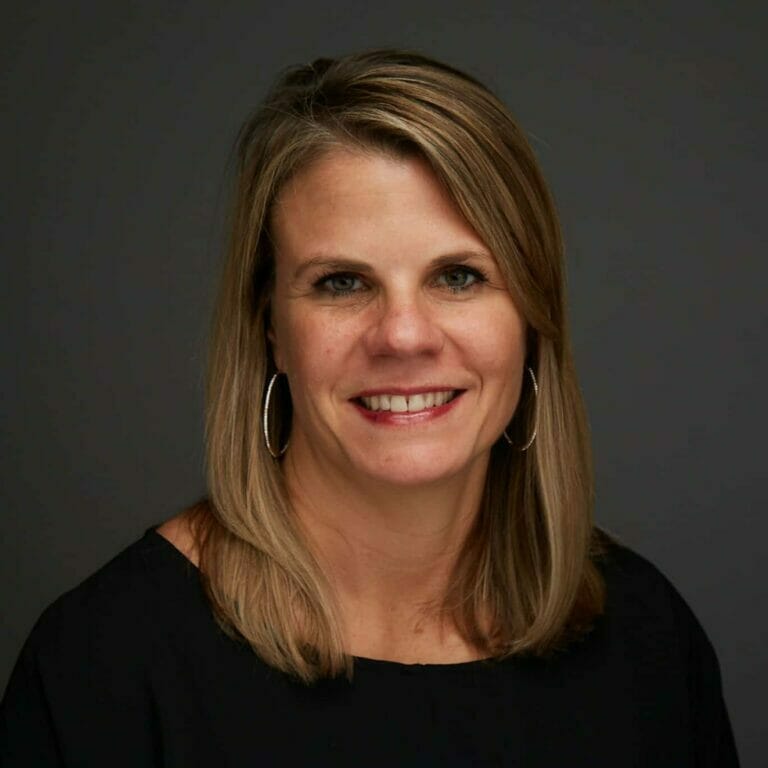 Jackie Dube, she/her
SVP of People Operations