Perspectives: Charge What You're Worth
How to pitch your premium services to clients
As a consultant, you strive to build great relationships and provide world-class value. Unfortunately, this mindset often comes at a cost. If you always put clients and prospects first, you risk selling yourself short—mentally and financially.
Consulting isn't a zero-sum game. Supporting your clients doesn't have to come at the expense of your income, your happiness, or your health. By knowing your worth, you become much better positioned to articulate that expertise and take client relationships to the next level.
Listen to this panel discussion on how to charge what you're worth. We'll cover:
Why consultants undersell themselves
How to properly value your services
Ways to implement a pricing increase
Tips to build your credibility and brand
Speakers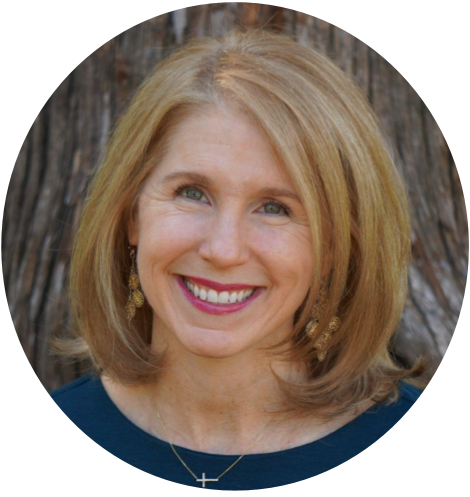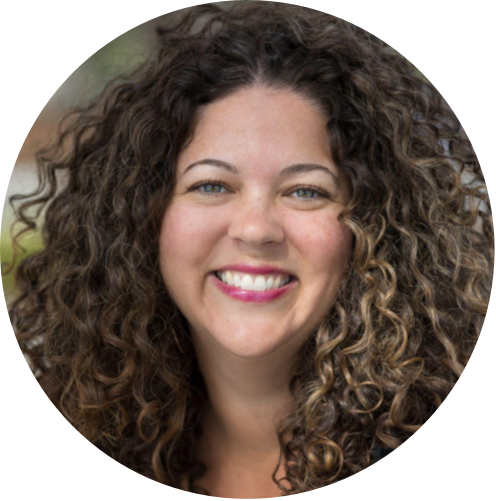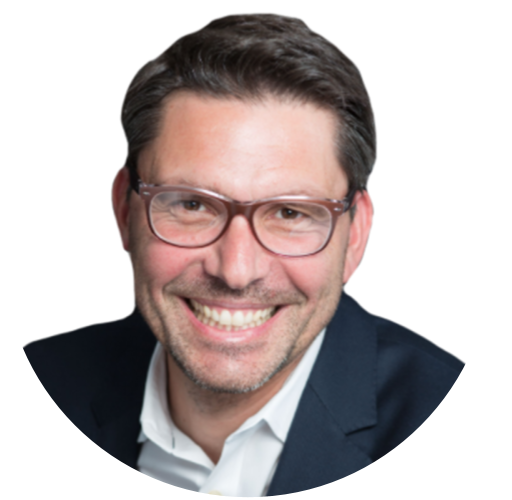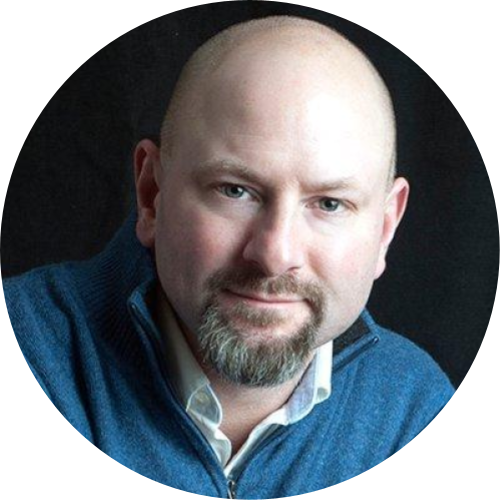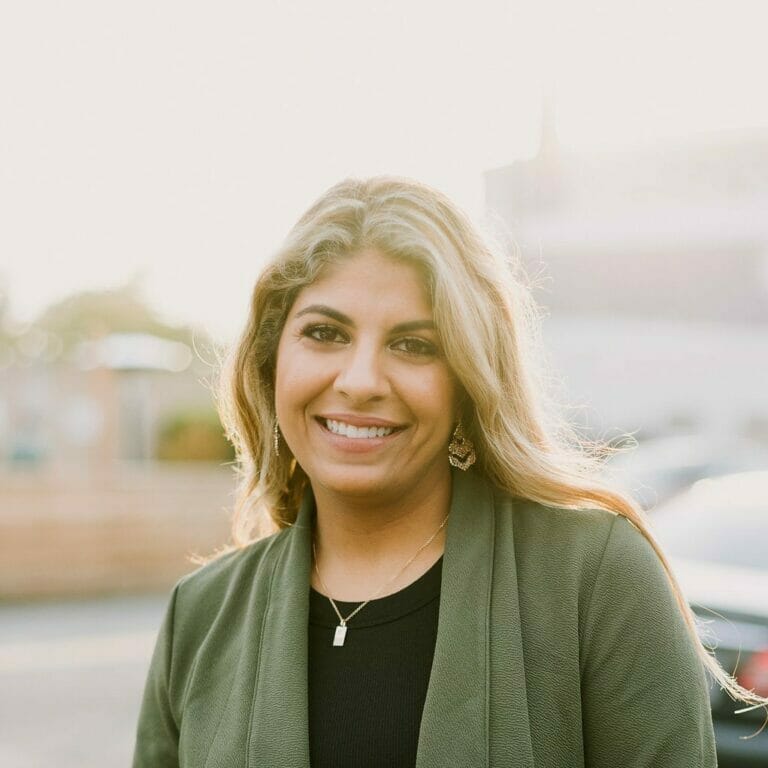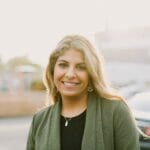 Hema Crockett, she/her
Co-Founder, Gig Talent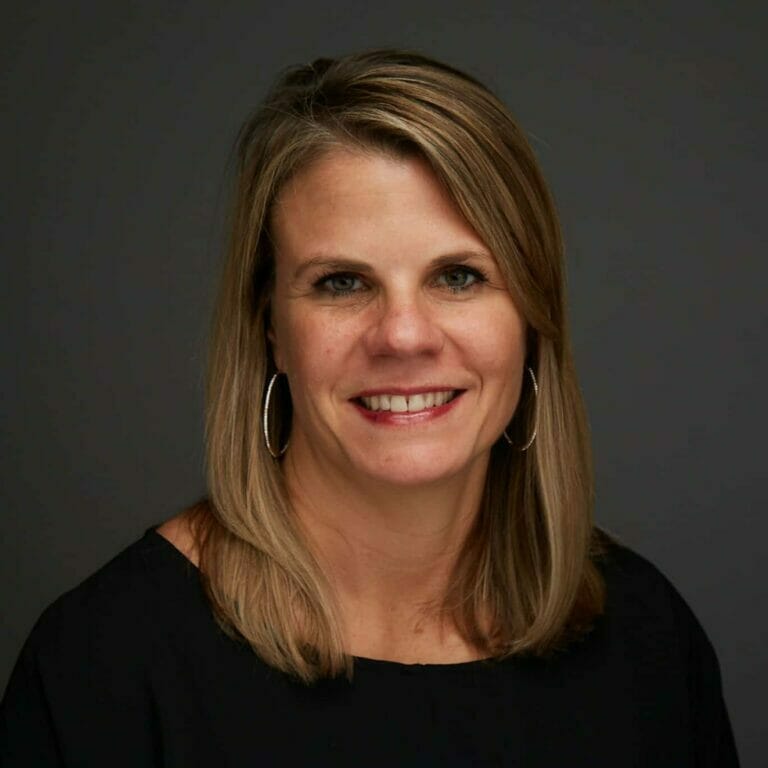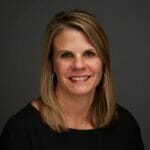 Jackie Dube, she/her
SVP of People Operations
Webinar resources
Content Locked
Watch this webinar for free.