Perspectives: How to Wow (and Win!) New Clients with Talent Optimization
Before you can serve your clients, you have to win their business. Our expert panelists share their tips and experiences around how to position yourself as a trusted business advisor.
Watch this webinar to learn how to create a high-impact proposal driven by talent optimization principles, and overcome obstacles that otherwise threaten your well-crafted pitch. Stick around after the webinar for a live Q&A with Matt Poepsel, PhD, "The Godfather of Talent Optimization."
Panelists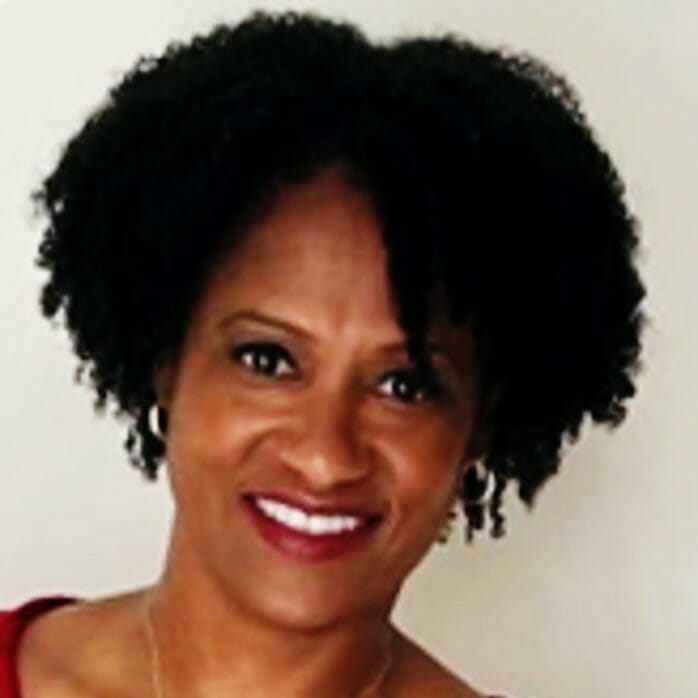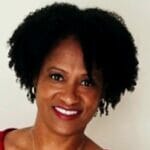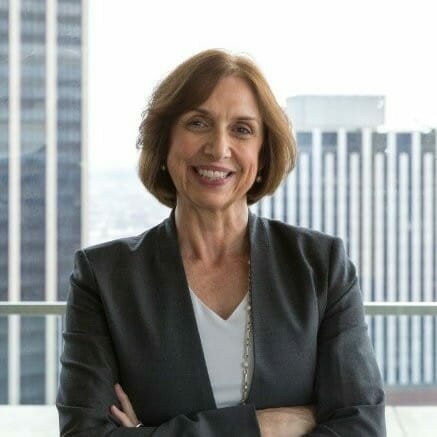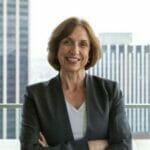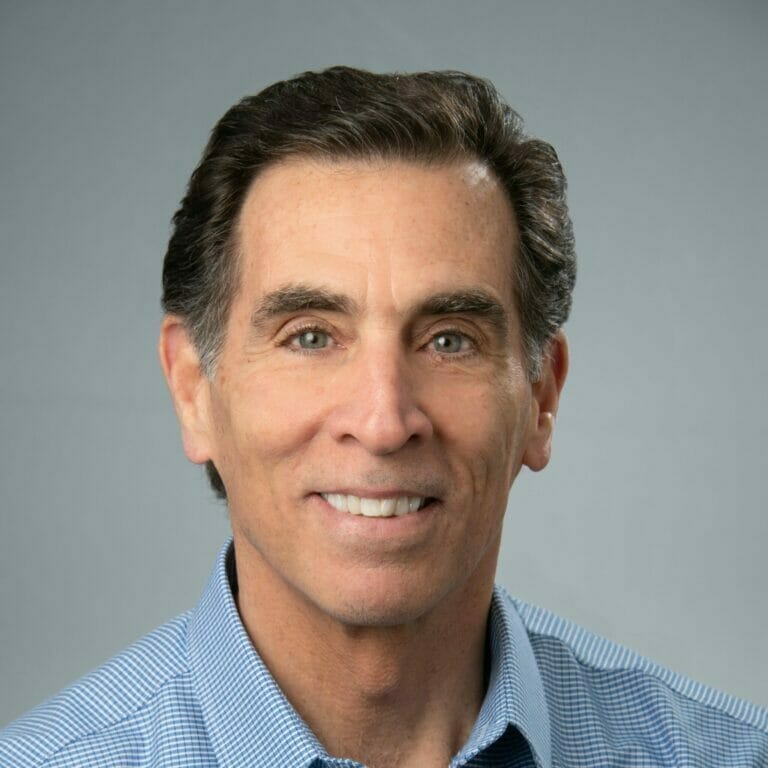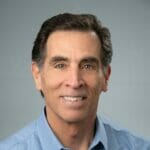 Hosted by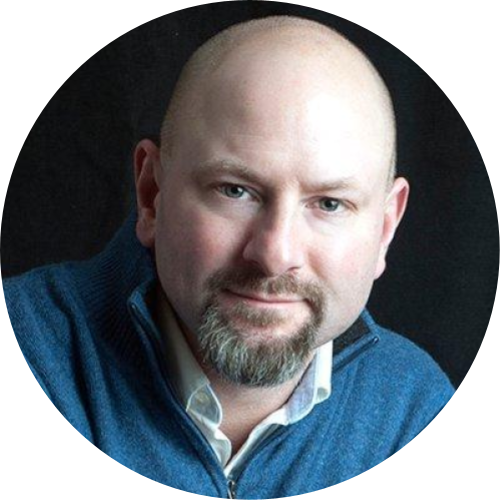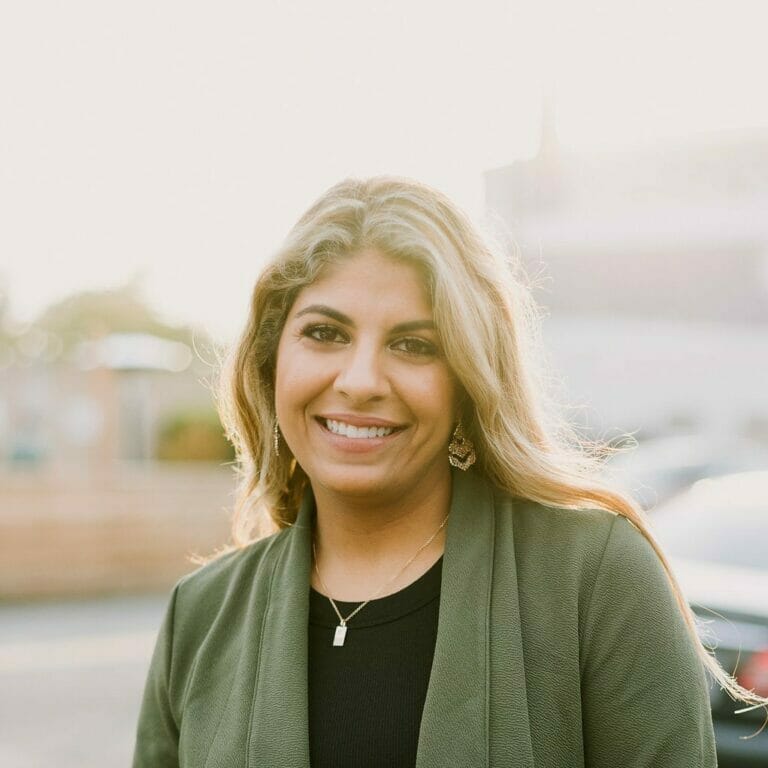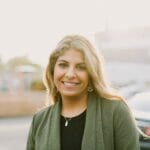 Hema Crockett, she/her
Co-Founder, Gig Talent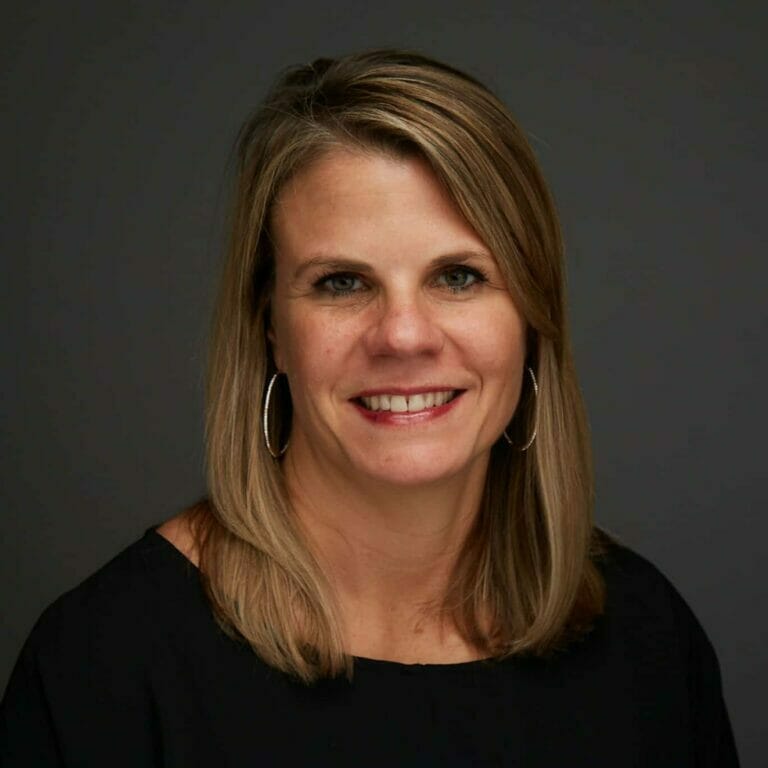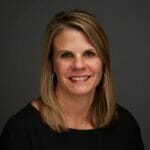 Jackie Dube, she/her
SVP of People Operations
Content Locked
Watch this webinar for free.